Following on from last week's post looking at the wrap up of your music taste in 2020 with Spotify Wrapped, this week – Facebook, Twitter and Google have decided to publish the top moments and searches on their respective platforms. So, let's take a closer look at some of the top hashtags, searches and moments from this year that made the cut.
No surprises here, COVID-19 topped the list
Coronavirus was the most searched word on Google globally. #COVID19 was also the most used hashtag on Twitter, with users tweeting the hashtag a whopping 400 million times, and #StayHome was the third trending hashtag on the list. Similarly, on Instagram, the Stay Home sticker was used over 100 million times globally in the first week that it was launched.
As we battled with the pandemic globally, social media has enabled us to unite together against the virus too. It has played a vital role in communicating the most up-to-date information, providing people with quick and easy access to relevant news. It has also enabled us to connect with each other when we couldn't physically do so in-person.
Honouring legends
This year, we saw the world commemorating figures who have left a lasting legacy. Kobe Bryant's passing became one of the most discussed moments on Facebook and was the third most-searched on Google. On Twitter, the most Retweeted and Liked Tweet was one that announced the death of American actor Chadwick Boseman.
Thanks for the memories?
For the first time, Facebook introduced their Top 10 Pop Culture Moments, including highlights such as the release of Michael Jordan's "The Last Dance Documentary" and Netflix's "Tiger King".
Twitter also brought out a series of "Trending" lists, including the "Top 10 Most Tweeted Emojis", with ?  turning out to be the winner of 2020.
Whilst we didn't cover everything on the list, did this match up to what you had in mind? If there's one thing 2020 has taught us, it's that we can't predict anything. So, if like us, you'd like to keep up with the ups and downs of social media next year, remember to sign up to our weekly social media newsletter at the end of this blog.
Top stories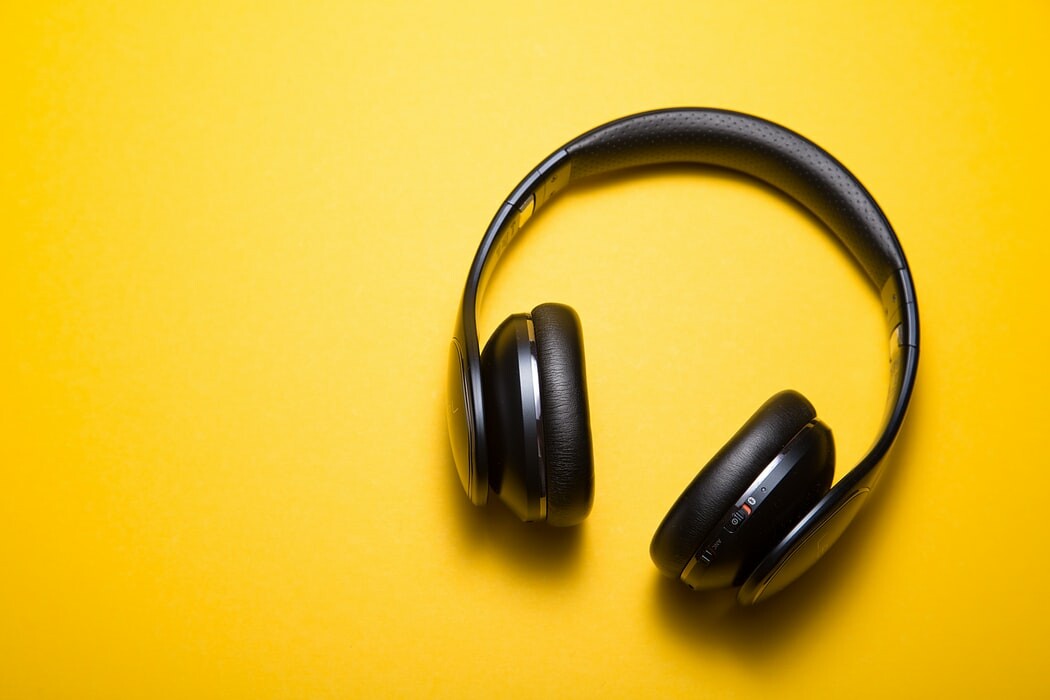 Apple unveils its first over-ear headphones: the AirPods Max. Read more
WhatsApp adds 'Carts' to facilitate shopping within messages. Read more
Taylor Swift announces second surprise album of 2020. Read more
Banksy confirms he created 'Aachoo!!' artwork in Bristol. Read more
UK set to issue Facebook, Google and other tech giants tailored rules. Read more
Winner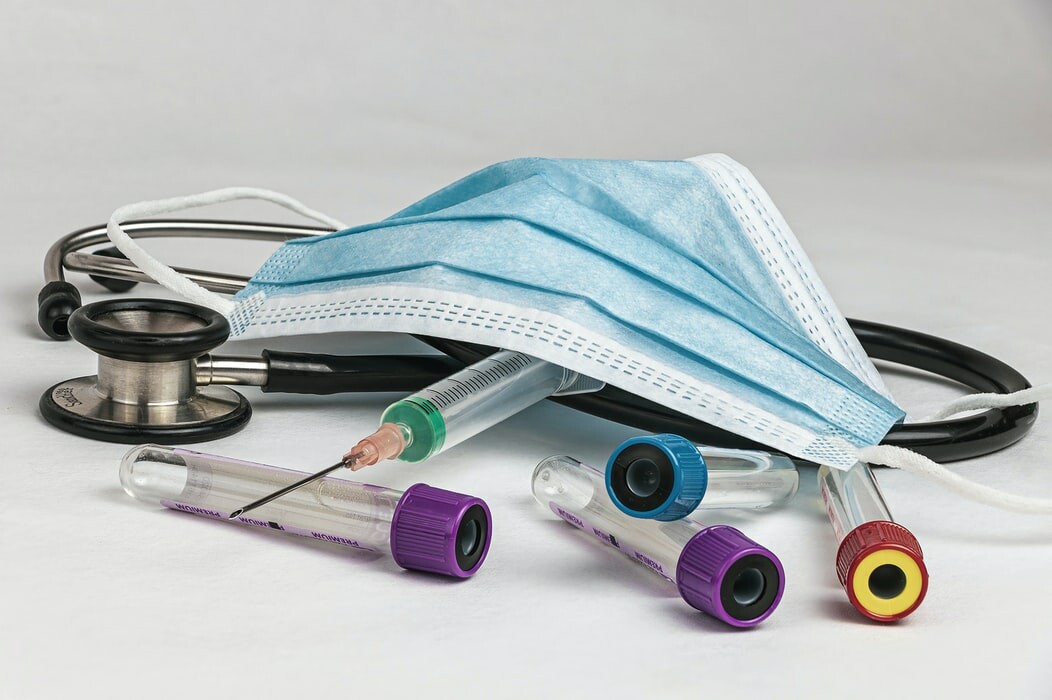 91-year-old grandmother in the UK is the first to receive the Pfizer jab
This week, 91-year-old Margaret Keenan was the first to receive the Pfizer jab in the world. She's described it as the "best early birthday present", as it means she'll be able to spend time with her family and friends. This marked the first of 800,000 doses of the Pfizer/BioTech vaccine that will be rolled out over the next coming weeks.
Loser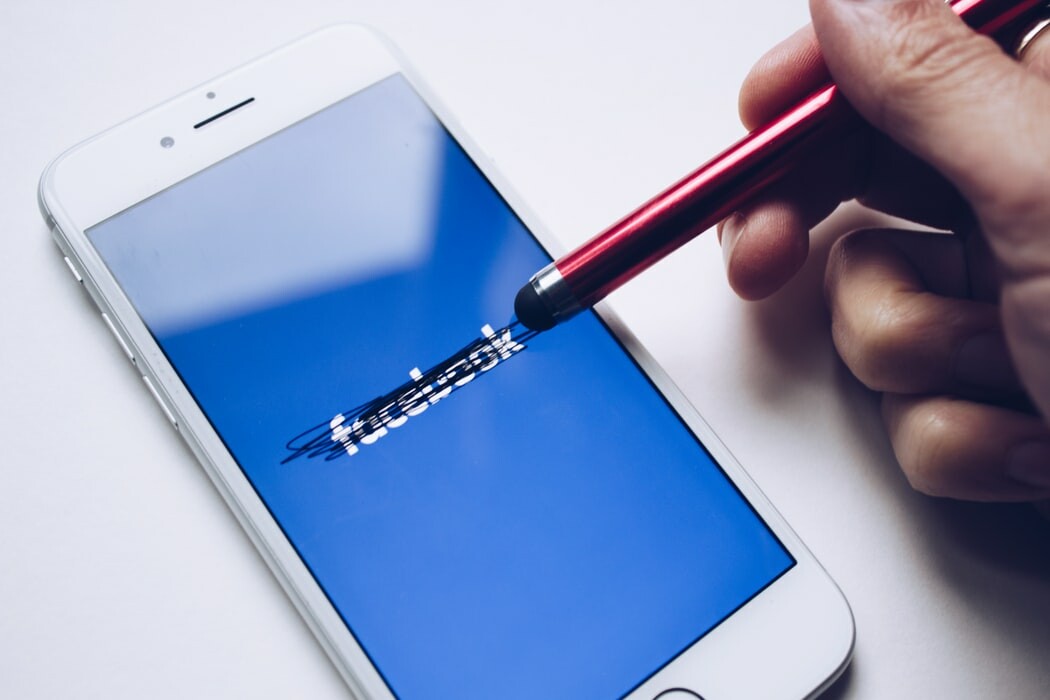 Facebook could be forced to sell WhatsApp and Instagram
The US lawsuits against Facebook continues. The US Federal Trade Commission and nearly every US state is accusing the tech giant of using a "buy or bury" strategy to dominate the market and keep smaller competitors at bay. Now, officials are asking the court to consider breaking up the monopoly.
Creative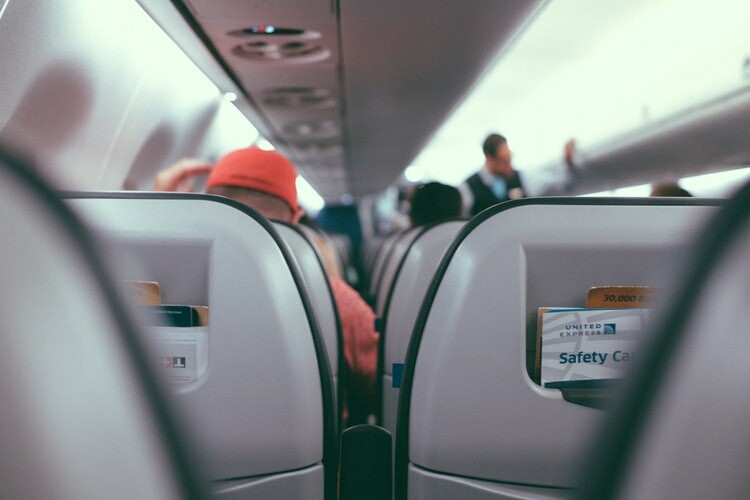 EasyJet brings the Cabin Home to You
Missed out on going abroad this year? Don't worry, EasyJet's got you covered. From next week, EasyJet is launching its first ever home trolley service, so you get to relive that cabin experience. To celebrate their 25th birthday, crew members will be bringing round a fully stocked trolley, including Bloody Marys and prosecco, to people's doorsteps. Oh, and did I mention it's free…when you book through Deliveroo, but remember to donate to Age UK, who they've also partnered with too.
Get This Week In Social direct to your inbox