Twitter has been embracing video for a while now, but their evolution into a live video platform reached new heights this week as company announced 16 new streaming partnerships. Among them is a 24-hour streaming news partnership with Bloomberg, and an exclusive concert streaming deal with LiveNation.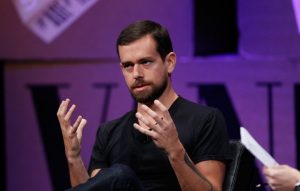 Emojis convey sentiments that could not be equally expressed in words, or at least, not in 140 characters – so it makes sense that Twitter users absolutely love them. Understanding that, the micro-blogging platform this week started allowing users to use emojis in Twitter searches. You can now search for a specific emoji or series of emojis within a tweet or in a username.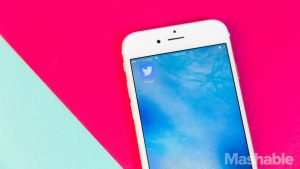 Facebook
Facebook found itself in hot water this week after leaked documents revealed that the social network told advertisers it could identify teenagers who feel 'insecure' or 'worthless'. The document was reportedly intended to be shared with a top Australian bank. However the social network said the report was taken out of context, and was only 'intended to help marketers understand how people express themselves on Facebook'.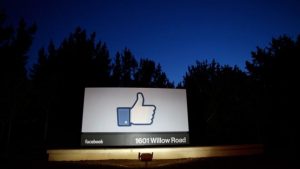 Facebook is sidestepping the app store with the introduction of a new games feature within Messenger. 'Instant Games' is now available worldwide, with 50 different titles including Pac-Man and 8 Ball Pool. The new feature supports turn-by-turn games with friends, rather than just single-player games. Sounds like a bit of fun! And a smart move by Facebook to keep users within the app.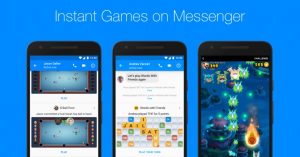 Visual
Last year Snapchat began allowing user to upload content from their Memories section, however the re-hashed uploads featured a white border around them which denoted they were not current Snaps. Now the platform is ditching the border, so Memories uploads will look almost identical to fresh Snaps.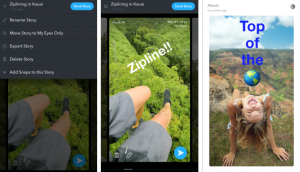 Many people have written off Google+ as dead and gone, but Google is powering on with their social media. This week they introduced Topics, a new feature intended to boost content discovery on the platform. This is Google's take on the idea of related content – and it does sound like a handy feature for 'millions of people' who still use the platform (according to Google).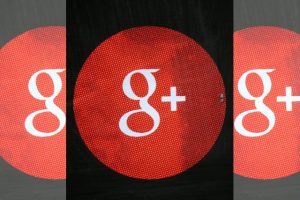 Loser
'Nowhere near enough is being done'
This week's social loser award goes to the social media giants themselves. A disturbing UK parliamentary report has said Facebook, Twitter and YouTube are 'shamefully far' from tackling the issue of illegal and dangerous content, including hate speech, terror recruitment videos and sexual images of children. There are disputes over whether the report was too harsh, but either way dangerous social media content is something we'd all like to see stamped out.
Winner
A small pub in Bridgnorth, England managed to gain global attention this week after its brilliantly simple advertisement went viral on Twitter. The ad was dreamed up by Dave Blackhurst after his friend Tim Hughes, who owns the Friars pub, asked him to design a promotional poster for the pub's music nights. The resulting creation has since gained over 20k Retweets and 70k likes on Twitter and shot to the front page of Reddit.
Creative
Animals for the Ethical Treatment of People
PETA is famous for their creative and sometimes outrageous ad campaigns – and their latest one is no exception. A new campaign from PETA Asia flips the whole issue upside down to give us 'Animals for the Ethical Treatment of People'. It involves animal AETP advocates telling their carnivorous peers how cruel their practices on humans are, e.g. '100% Pure Woman's Milk. Millions of female humans are artificially inseminated the moment they're old enough to conceive. Why? Because they lactate for 10 months after giving birth'. Cringe-worthy… but that's the point, isn't it!