Trending Stories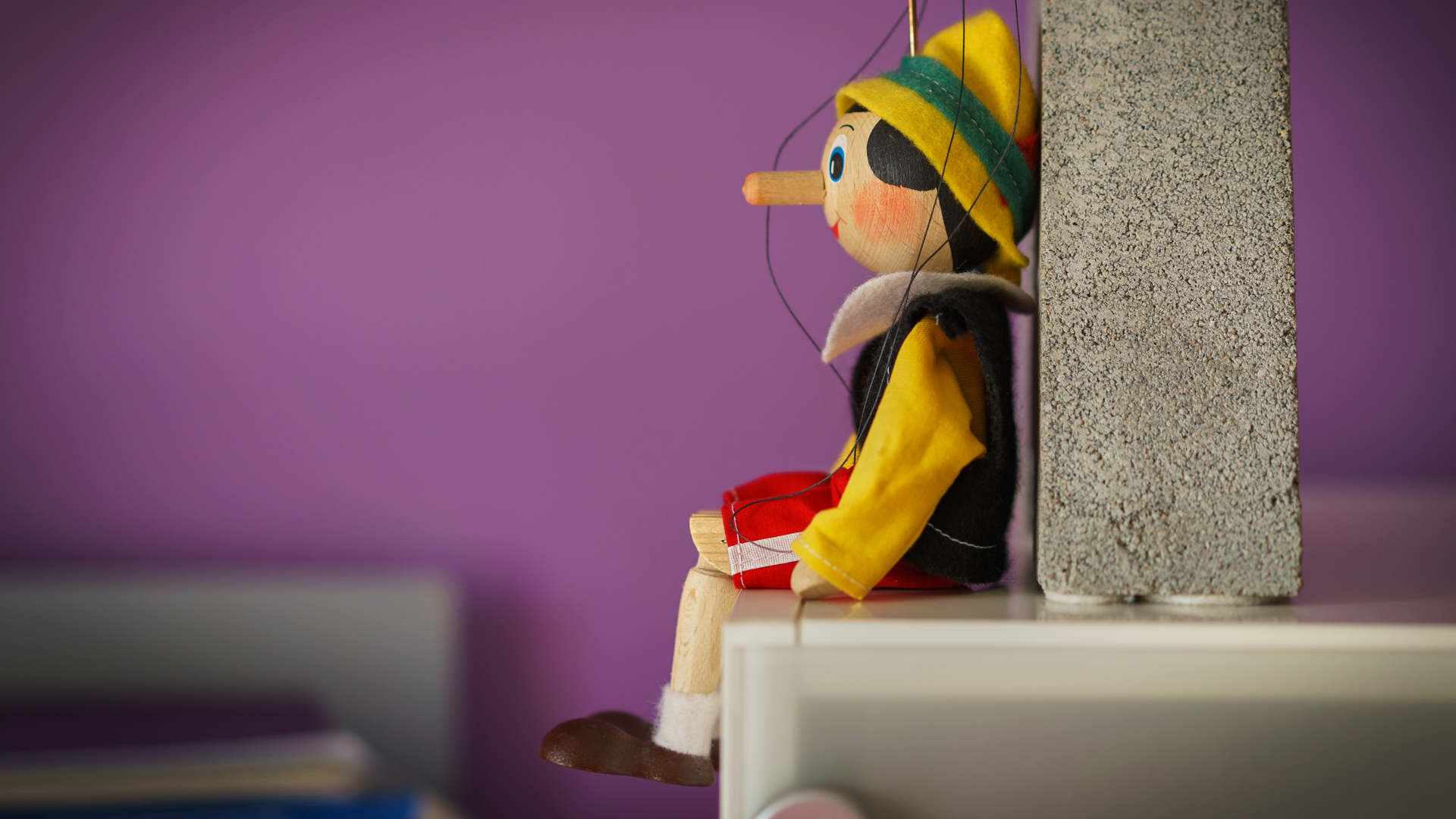 #Pinocchio is trending again
This week, Netflix released its latest trailer for the new Pinocchio film, directed by Guillermo del Toro. The stop motion retelling of a classic is due to hit our screens in December 2022.  
The trailer, which has gone viral on Twitter, gives viewers a teaser of the new spin on the traditional tale. Starring the voices of Ewan McGregor as Cricket, and David Bradley as Geppetto, this is Pinocchio as we've never seen him before.  
You might also remember seeing the popular fictional character trending earlier this year on TikTok. It seems not only does he want to be a real boy, but he also wants to be a real influencer.

Chipotle X National Avocado Day ?
Fast food chain Chipotle celebrates National Avocado Day! With avocado being a key ingredient in many of traditional Mexican dishes, Chipotle decided to launch a celebratory crypto-inspired game "buy the dip." Players can watch a line chart move and buy a dip for the chance to earn $200,000 in cryptocurrency. The brands move into the digital realm aims to win the hearts and stomachs of not only Mexican food fanatics but the crypto and gaming communities. 
Drink and work responsibly with Heineken
Dutch beer brand Heineken's latest campaign this week, tapped into 'the city that never sleeps'. Working with the offices of Manhattan, the brand is aiming to fight the 'always on' work culture.  
The campaign projects messages onto the office buildings of New York, with the advertisement appearing next to employees who are working late, reminding them they should go home and #workresponsibly.  
Highlighting the campaign's purpose to fight toxic work culture by helping employees reprioritise their own 'work-life balance' the global head for Heineken brand states that, "life is about making time for friends over a beer, and not for late nights in the office alone." 
Spotlight Stories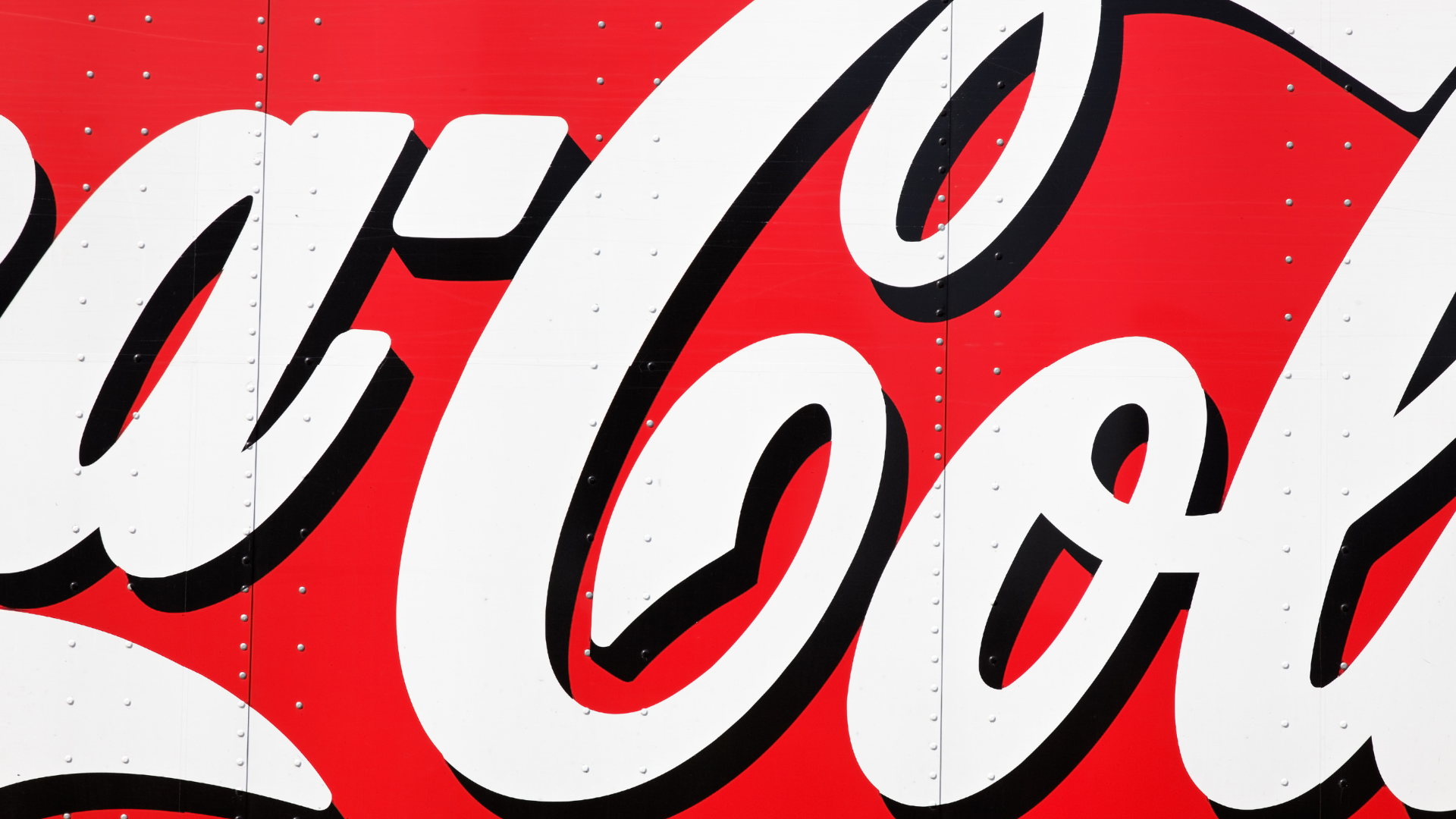 International Friendship Day with Coca-Cola!
This Saturday is International Friendship Day. Coca-Cola showed appreciation for its fan – and to honour their one-year anniversary of inception into the metaverse – the brand has launched a new range of limited-edition digital collectibles. 
The collectibles will be airdropped to existing partners and owners of its existing collectible community. Members will then be able to virtually share collectibles items with friends and family. As this group grows in members, digital collectible owners then have the chance to win rewards as the brand celebrates bringing people together on digital platforms.
Meta: Are we there yet?
This week Meta released the first episode of its latest video series. The new series, called Are We There Yet? explores Meta's future plans for the metaverse. Viewers can expect to see a combination of creators, artists, and comedians take a trip to the future and explore potential opportunities for the fast-growing online space. Episode one highlights Horizon Worlds and the rise of virtual comedy clubs alongside opportunities for music, video, and gaming.
Platform Updates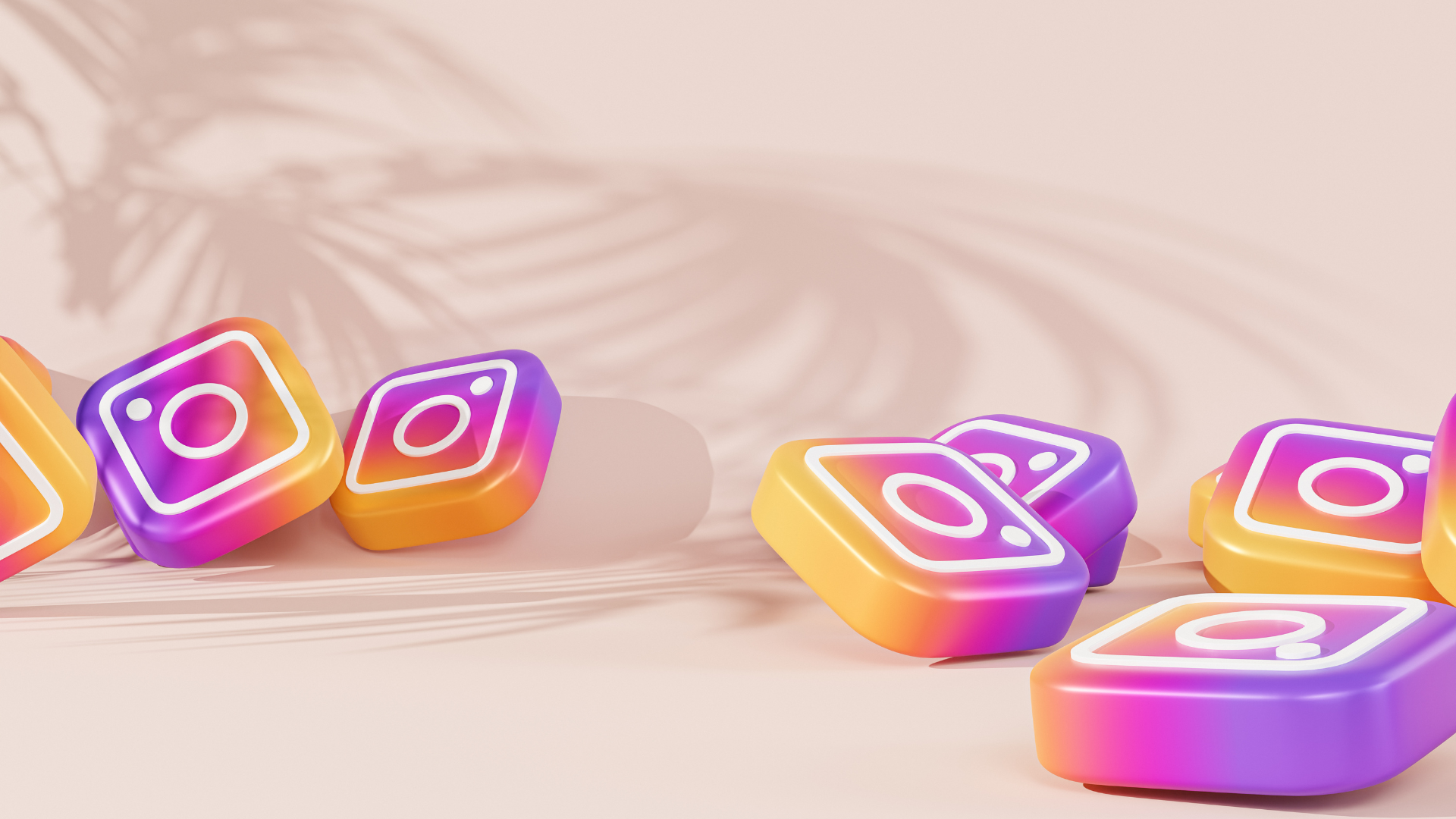 Twitter tests out community hashtags.
This week, a tweet from the source itself revealed the new feature for Twitter Communities.  
Twitter Communities is a place to find conversations based on the topics you find interesting. Whether it be gaming, sport, or gardening – there is a social hub for it. 
The latest update is that Twitter is testing the ability to use hashtags to make discovering a new community even easier. You can find out how to get involved with Twitter Communities here.   
Instagram reverses update
In an attempt to operate more like TikTok, Instagram's latest update led to feeds packed with recommended posts generated by predictive AI. This change has not gone down well. Instagram users exclaim that their feeds are now dominated by videos they're not interested in, with less posts they care about appearing, from their friends, family, and accounts they are actually following.   
In a win to Instagram users, and ultimately Instagram who depends on its fan base, the app has put a pause on the update – temporarily decreasing the number of recommendations in user's feeds. Hurrah!  
Putting the pedal to the META
META has made a surprising platform announcement this week. The platform revealed its plan to double the amount of AI recommended posts for users through Reels, taking a controversial turn, given all of the negative backlash Instagram has received for making this same move. This announcement came after META didn't reach their platform earning expectations with lower user engagement and revenue.  
Mark Zuckerberg plans to boost user engagement by creating AI-recommended Reels to appear on users feeds that they may find interesting, despite not following the creators, much like how TikTok's structure works – needless to say, it would be interesting to see if users respond differently to this update, or if it will be another battle of user vs creator.