The process of choosing the best CMS for your project might seem daunting at first, but with a little bit of research and some expert guidance you'll be able to find the right Content Management System for you.
To help you along the way, we quizzed our web development experts and project managers on all things CMS. Read on to find out what a CMS is, why you should use one, what your options are, and 10 things to think about when choosing your CMS solution.
What is a CMS
Firstly, CMS stands for Content Management System. A CMS helps users create, manage, and modify various content types, including web content, without the need to start from scratch. A traditional CMS handles all the basic infrastructure as well as a frontend which displays content on HTML pages. It will have a database for content and digital assets, a platform for creating and managing content, as well as an application for designers and publishers to create themes and templates.
However, a traditional CMS is not the only type. Headless CMS solutions still have a database and a content management backend, however instead of a frontend which displays content on HTML pages, it utilises an API to connect the backend to any publishing frontend. You can read more about the difference between headless CMS and traditional CMS here. Similarly, a decoupled CMS utilises a headless delivery and user friendly tools, but it retains a front-end layer (such a templates).
Most CMS solutions are flexible, but in order to select the right solution we recommend talking to an experienced web development agency who will be able to advise and guide you.
Why should you use a CMS?
In short, using a CMS provides easy web content management. They are particularly useful if you have little or no experience with web development and coding, or if you lack access to a technical resource. As well as ease of use, there are several other reasons why using a CMS is a great decision.
A CMS is perfect for collaboration and easy access. Multiple people can edit, update, or add web content from their devices no matter where they are. There's no file sharing or conflicts, just simplicity and ease.
CMS systems are also incredibly secure. They're consistently tested by developers to ensure that the systems are robust, safe and secure, and to inform new security updates as technology evolves.
5 things to think about when choosing a CMS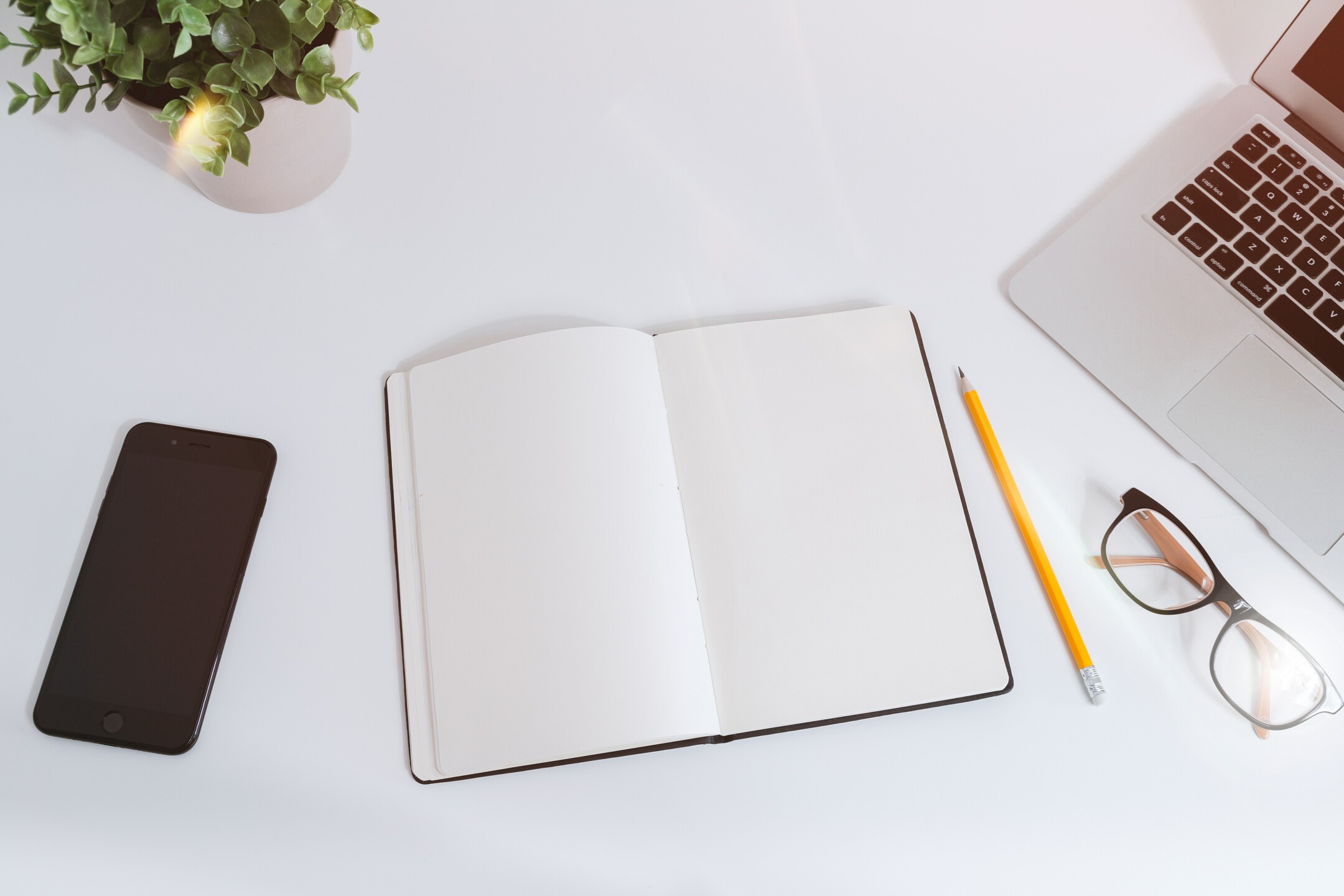 Before beginning your search for the ideal CMS solution, you need to define your criteria and understand exactly what you need from your website. Once you understand the end goal, you can start to understand and find CMS solutions which match your needs. What seems to be the most popular CMS might not be the best CMS for you. It all depends on your requirements. Are you looking to build an e-commerce website? What tools do you need?
But how do you decide what matters? Here are some things to think about when you start your search for the best CMS for your project.
1. Is scalability important in your project?
How big is your existing site, and how big will your site be within the next four or five years? If you're planning to drastically grow your site, you'll need a CMS which can handle scalability.
2. What skills do your team have?
Think about who will be using the CMS on a day to day basis and understand how comfortable they are with tech. It's also important to know whether you have access to technical support or not.
3. How quickly do you need to launch?
Some CMS options are incredibly easy and quick to build on, others take time. Think about when you plan on getting to market and what the journey from conception to live looks like. How quickly do you need to complete the process?
4. How sophisticated is your marketing programme?
Now is the time to decide how important marketing automation is to your business, how sophisticated your marketing programme is, and if you want to offer a fully personalised experience. If you're already working with a marketing automation platform, how will this integrate with your new site?
5. What's the budget?
Cost is a huge factor for all businesses. A good agency will be able to clearly explain the opportunities and limits that come with your budget, and which CMS solutions will work for you.
What CMS solutions are available?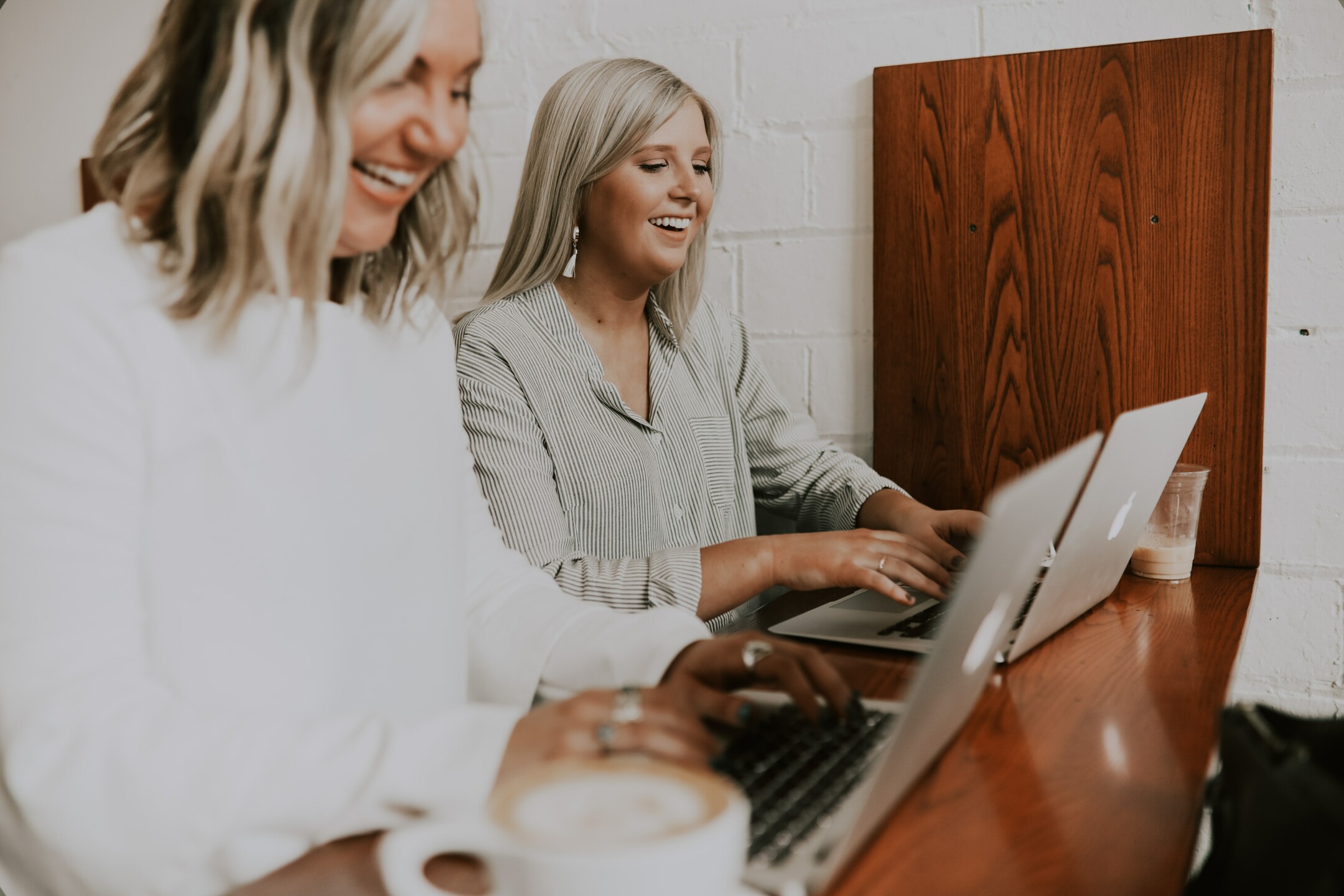 There are countless CMS options available to businesses, but here is a quick summary of our preferred solutions; Sitecore, Umbraco, Sitefinity, and WordPress. Each have their pros and cons, but their suitability all depends on your needs.
Sitecore
Sitecore is one of the most comprehensive and flexible CMS solutions on the market. It's recognised for its market leading strategy and best-practice frameworks which accelerate digital transformation. If you're looking for a CMS with personalisation, Sitecore is the ideal choice.
Sitecore key features:
Full marketing automation abilities which removes the need for an external marketing automation platform
Inbuilt email management system so all email based comms can be sent out and reported on
Advanced personalisation engine which allows you to capture user activity and assign them personas which can inform content and experiences
End to end omnichannel creation, workflow and management via a headless CMS option, which means your content can be pushed out onto any device and users will have a consistent experience across all devices
Umbraco
Dubbed the 'friendly CMS', Umbraco is really easy to use and utilises a drag and drop interface for simple content building. It's perfect for flexibility in page building and presentation and its open source platform means there's a big support community available. If you're looking to easily manage your web content, this could be the option for you.
Umbraco key features:
Drag and drop interface makes Umbraco incredibly easy to use and gives teams full control over their site. A page can be built in as little as 10 minutes!
Multi-language support allows marketing teams to be fully responsive to their market
Umbraco is an open source CMS software, which means there's a huge developer support community available
Automatic updates available via an option Umbraco CMS Cloud subscription
Sitefinity
Looking for scalability at a low enterprise level? Sitefinity is a great option for teams who are in need of an easy to use system that can grow with their business. And, as it's a proprietary system, Sitefinity has reliable support channels that give plenty of guidance and advice.
Sitefinity key features
As a proprietary CMS, Sitefinity has official support channels which provide access to reliable and up to date guides and assistance
Easy to use drag and drop interface is perfect for marketing teams with little to no CMS experience
Marketing automation tools present in Sitefinity are handy for getting started with marketing automation
Cloud solutions are available with Sitefinity, which means they have their own hosting services
WordPress
Who hasn't used WordPress CMS before? As one of the most popular CMS options available, WordPress is a classic mass market CMS. In fact, around two thirds of all websites are built on WordPress, which means most marketers have experience with the platform.
WordPress key features
Build speed is incredibly quick on WordPress, so you won't be waiting a long time for your site to be ready
As a PHP solution, which cuts down manpower as you can have the same resource develop the user interface and the backend
High levels of popularity mean there's no shortage of WordPress developers!
Free support and no licence fees are available for users
This is just the tip of the iceberg when it comes to CMS solutions. When it comes down to choosing the best CMS for your project, it's crucial to get expert advice. Working with a reputable agency means that you'll get accurate information from professionals who work with CMS platforms every day. They'll be able to understand your business needs and objectives, and help you choose the best CMS to suit you.
Need a helping hand with choosing a CMS? Find out more about our website and app development services and contact us today.