At our event, Conversations on a transforming industry, six senior marketers from Linklaters, Mishcon de Reya, Baker McKenzie, Gateley, CMS and DAC Beachcroft shared their thoughts about the accelerated transformation within their industry over the last year, and the changes they anticipate moving forward. Which elements forced to adapt during the pandemic are likely to stay, which ones will continue to evolve, and will any be ditched completely?
Related: The Future of Legal Marketing: Conversations on a Transforming Industry
Building relationships and new business
Zoom and Teams are not all bad. While we all have fatigue from constant virtual meetings, we've built deeper connections as a result of our shared experience. A glimpse into people's homes helps build personal connections, but we are hungry for physical contact now. We want to get out and meet face to face. However, our virtual experience has shown us that there is another way. Moving forward, we'll all be more selective and make our face-to-face meetings really count. They will be used to build upon the strong connections we've made virtually, for the good of our own relationships as well as corporate goals.
Events
We can expect to see a more blended experience as we return to a form of normality. Classifying events as 'virtual' or 'physical' will start to feel old-fashioned. Virtual events shouldn't be devalued as a poor relation. We should welcome this transformation of events – for so long a mainstay of legal marketing. This will include an 'on demand' model, interactivity (supported by technology), and more multi-regional events. It will require creativity and careful targeting for a post-COVID audience. Everyone agreed it is likely to take something really special to entice people to a corporate event in the evening.
The rich data available from virtual events is something marketers relish. We now know so much more about our audiences, their attention span, the content they engage with. We will become much more sophisticated in how we use this data to good effect in our marketing.
The past year has provided invaluable exposure and training for the next generation within law firms. Not only have more junior members of the team been able to attend events that might have previously been closed to them, but they have had opportunities to hone their public speaking skills and take to the virtual stage – a more forgiving environment than a room packed with hundreds of people. Let's nurture these skills further as we emerge from COVID restrictions.
Improving digital ecosystems
Continual investment and evolution in the digital ecosystem – with the website at its heart – are key, with a regular audit of technical infrastructure. This is the way to create genuine digital brand experiences. Think of it as creating a garden, not building a castle.
When we asked members of our audience where they plan to invest the most over the next 12 months, most said it would be an improved digital ecosystem*. Understanding the buyer journey, enhancing the client experience, personalisation, and data cleansing are all key. Cultural nuances need to be understood. More law firms are looking at an ABM approach. There is a need to show best practices for the Partners and lawyers who have discovered social media as a way to communicate with clients over the last 12 months. Legal marketers are looking at the best channel strategies to include video, content, podcasts, and events in order to engage clients…and also make sure Partners continue to be engaging.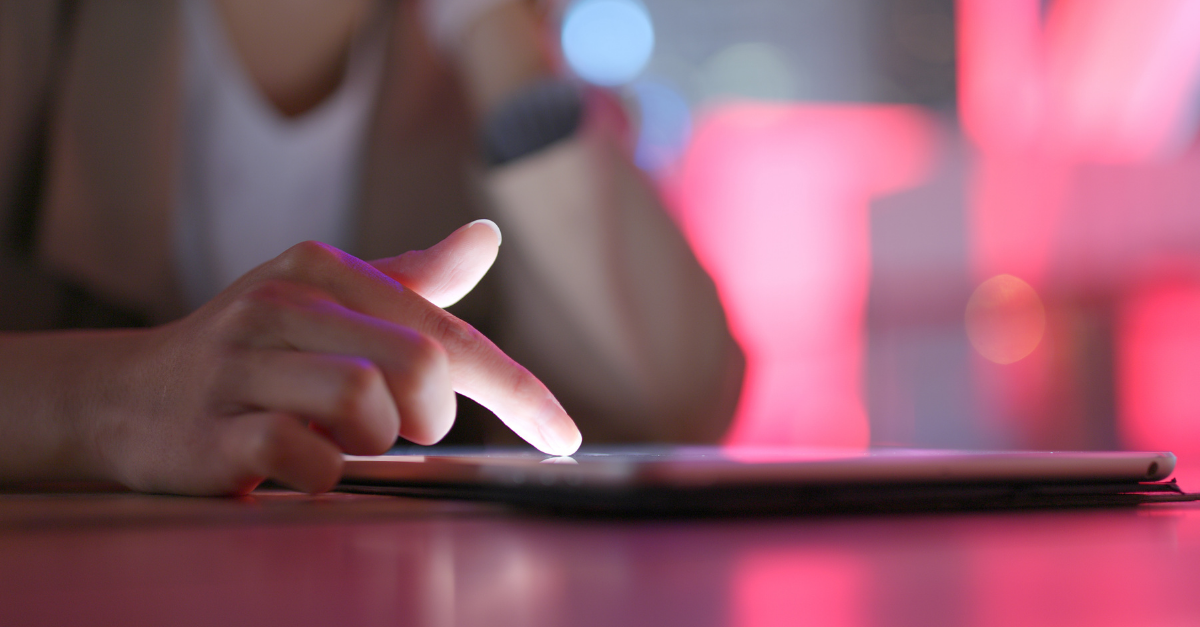 Content
After the initial surge in content as the pandemic took hold, it's now – more than ever – about being timely and targeted. Value rather than volume. Data around how clients consume content will be used more effectively to inform content strategies. While there's a greater emphasis on speed and response time, there is still a place for thoughtful, considered insight. Firms are looking more closely at their personalities as a business and what they want to be known for, so they identify white space and own particular themes rather than just approaching content from a practice/sector point of view.
Internal collaboration
The inevitable collapse of boundaries between work, personal, and family lives, while we all do everything at home, has been both a blessing and a curse. Productivity has increased. Marketing and business development teams are supporting the fee earners in an advisory capacity, not just delivery, which has created stronger engagement and connections between teams. Client listening has resulted in more internal collaboration. ESG strategies have been fundamental and have driven more positive collaboration – in many cases, globally.
Do we risk people going back to their old habits when things open up again? Now there's a positive dependency on the marketing and BD teams from fee earners, is there a danger of being permanently 'on call' and being distracted from a core marketing strategy?
On the plus side, awareness of mental health is high. People are checking in more with their teams than they ever did when in an office together. Multi-regional businesses have more regular, personal contact with teams in other countries.
Senior leadership has been instrumental in encouraging people to maintain some balance and take breaks. They have led by example. This is particularly important when managing an expectation that people are available for meetings at all hours, just because they are at home. Internal collaboration feels stronger than ever, so we need to encourage conversations about working smarter and embracing flexibility.
Talent and recruitment marketing
Attitudes and priorities have changed over the last year. Companies need to demonstrate agility, dynamism and a positive response to change, both for existing and prospective new employees. Non-legal issues such as diversity, inclusion and ESG have renewed importance. Employee engagement is key. Most people think differently now about their workplace, flexibility and how they produce the best for their business and themselves. The smartest employers will embrace this to retain and recruit talent.
The marketing team needs to continue meeting client needs. This might prompt new kinds of roles, with more emphasis on digital and analytical skills. Location should no longer be a barrier. Apprenticeships and D&I groups help attract new talent. There are far fewer boundaries to entry. But it will always come back to understanding client needs.
Continued transformation
It is widely acknowledged that the legal industry has accelerated at a considerable pace. Changes that might have taken place over the course of years have happened much faster. Our legal marketers are embracing these changes, driving them further and excited about what the future will bring. What is clear is that returning to pre-pandemic behaviour and attitudes would be a mistake. The marketing community doesn't want that regression: it wants an agile, empowered future.
With thanks to Alessandra Almeida Jones (Head of Marketing and Business Development, Baker McKenzie), Alex Bellinger (Head of Brand and Sector Communications, CMS), David Eaton Jones (Head of Business Development and Marketing (Insurance), DAC Beachcroft), Chris Holt (COO Business Development and Marketing, Linklaters), Kim Lansdown (Head of Marketing and Business Development, Mishcon de Reya), Vikki Whittemore (Group Marketing Director, Gateley).
*Where is your business planning to invest the most over the next 12 months?
31% Improved digital ecosystem
28% Digital marketing
17% Lead generation
16% Brand refresh/rethink
6% Growing marketing teams
2% Events
If you would like to download our latest guide, Future of Legal Marketing: Conversations on a Transforming Industry, click here. For digital marketing or webinar services, contact us here.