Sarah joins from 3 Monkeys Zeno, where she established a high-growth Corporate Brand practice and oversaw key global clients. Sarah has a strong track record of driving agency growth through innovation to meet clients' changing communication needs. Throughout her career, she has worked for some of the world's largest and most exciting brands across technology, FMCG, professional service, finance, media, and more. She brings a wealth of experience in strategic storytelling across corporate, consumer, and B2B clients.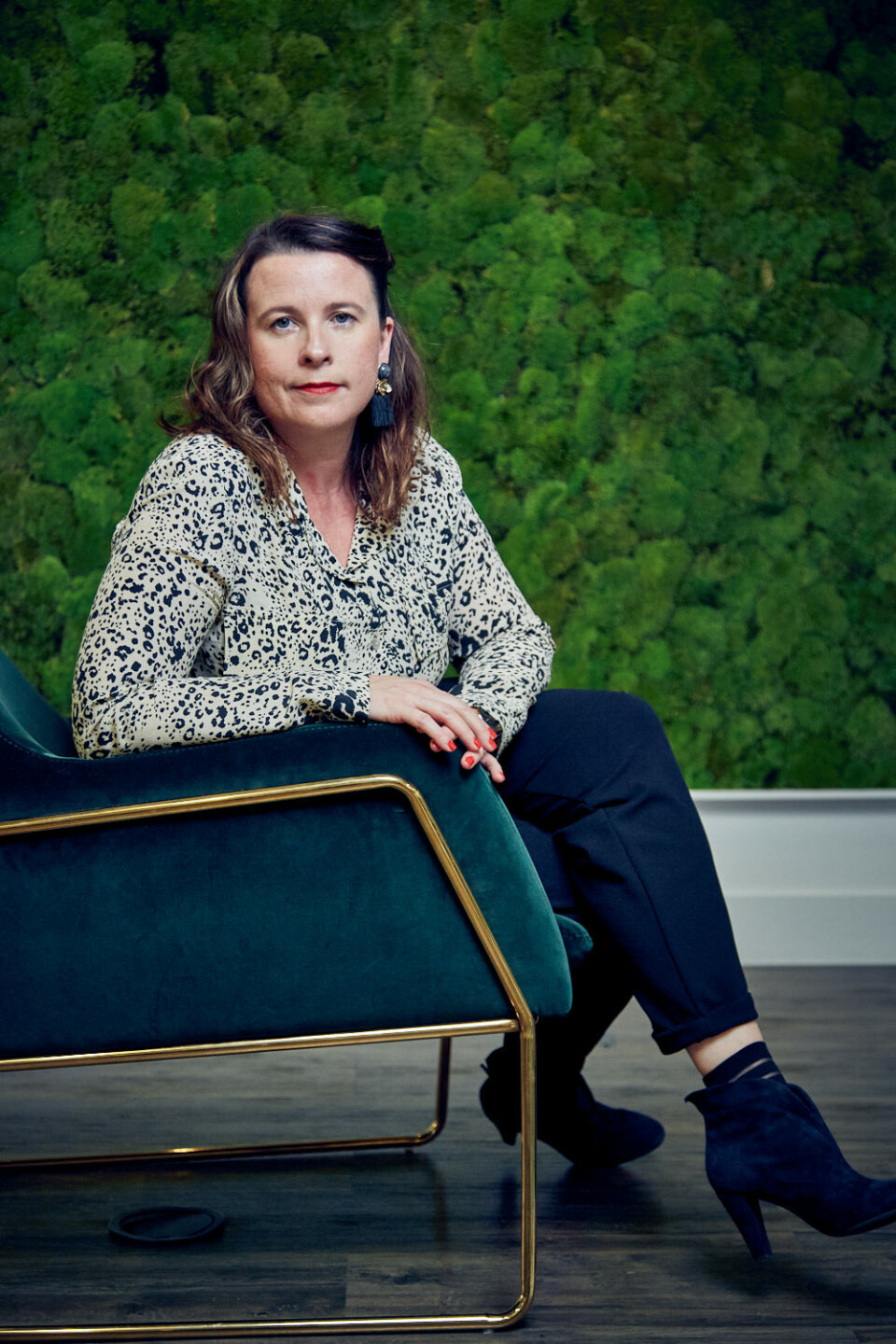 TEAM LEWIS is a fully integrated global marketing agency. With its growing team of 100 integrated communications experts in London, it offers the full suite of strategic services and activation, including PR, digital and social, creative, and content. TEAM LEWIS has over 500 staff worldwide across 24 offices.
Sarah will lead the UK HQ operation and oversee key global and EMEA campaigns. TEAM LEWIS' client base includes brands such as Deliveroo, Lucid, Petronas and Siemens.
"We are thrilled to welcome Sarah to TEAM LEWIS. She brings great skills as well as a sense of humour and a no-nonsense attitude, making her a great cultural fit for TEAM LEWIS. We have ambitious plans for the London team, which is the company's flagship office. We have grown quickly over the past year and want to continue that positive trend. Sarah's experience in consumer, brand, and corporate will be pivotal in helping us grow and expand our business in those areas," said Yvonne van Bokhoven, EVP Europe.
"Sarah is that rare individual – a person with huge experience yet still loads of potential," said Founder, Chris Lewis. "She brings great brand experience at an important point in the development of the company."
"It is a gift to find an independent agency with TEAM LEWIS' track record, entrepreneurial spirit, and global infrastructure. The world has never been more ready for communications built on strategic and technical expertise and a fundamental understanding of how businesses think, operate, and deliver for stakeholders and society. "TEAM LEWIS has built a formidable proposition and I am excited to play a role in realising its next chapter." said Sarah Ogden.
About LEWIS
TEAM LEWIS is a global marketing agency built to help and inspire brands to shape tomorrow. TEAM LEWIS provides full PR, marketing and digital services to drive tangible results for clients around the world. Its agile approach allows brands to adapt to market opportunities and win the war for relevance. Consistently named as one of the industry's fastest-growing agencies, TEAM LEWIS has 500 staff across 24 offices throughout Asia, Europe, and North America.