This year, following significant investment in our Marketing Engagement Tracker (MET) methodology, we have found some fascinating new strategic and tactical insights.
Our analysis of the marketing engagement performance of the world's 300 largest public companies, taken from the Forbes Global 2000 ranking, shows a clear association between having joined-up marketing and being more profitable.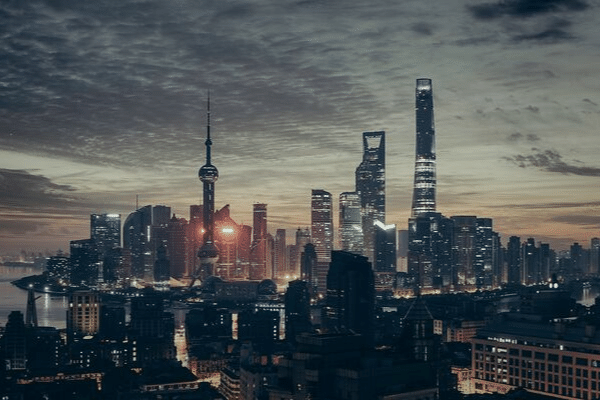 The top 300 brands we analysed had an average margin of 12.7% and average profits of $6.9 billion. However, the top 10 brands in our study had an average margin of nearly 5% higher at 17.4%, and more than double the average profits at $14.3 billion. At the other end of the scale, we found the bottom 10 companies had an average margin of 8.8% and an average profit at $4.4 billion.
Related: Introducing the LEWIS Global Marketing Engagement Index
An interesting and somewhat counterintuitive finding was that the older the company the better the MET score. Our research suggests older companies have a strong sense of innovation, renewal and reinvention that is critical to remaining relevant.
Newer companies (under 20 years old) including recently-merged companies, were much better at digital marketing and site optimisation than older organisations. This demonstrates the power of the digital native, but also how mergers can be a catalyst for change, efficiency and optimisation. Whether incremental or through an event, change, innovation and a pursuit for excellence must remain central to your marketing strategy.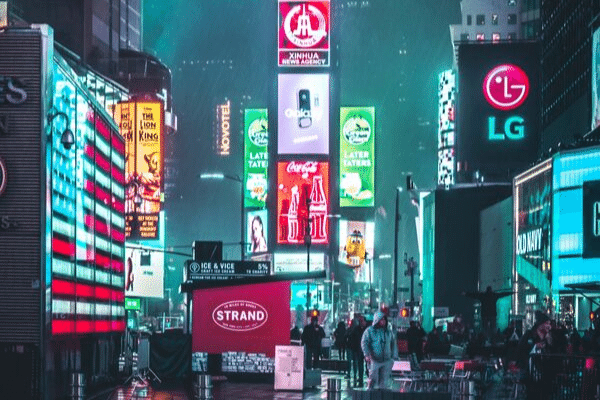 The bigger the company was financially, based on the Forbes ranking, the slower they were to respond to inquiries in particular across email and social. Yet, our analysis revealed low-level adoption of autonomous tools (e.g. chatbots), further highlighting the opportunity for brands to use technology to overcome the challenge of scale.
We found many incremental opportunities across the marketing ecosystem for great digital optimisation. Illustrating this was how many brands remain weak in overall website strategies. Our analysis found sub-optimal use of schema mark-up, custom conversation analytics, multi-language variations, compliance with American Disabilities Act, video usage, website testing tools and contact-form security. As the window to the customer and a link to all the channels whether earned, paid or shared, the website must be treated as critical.
However, the common thread between the top brands in our study is the ability to balance innovation, creativity, collaboration and efficiency. This is a significant insight for all senior marketers to consider as they look to drive value for their organisation. This requires bold leadership and a relentless focus on high-performance.
The research reinforces the fact that today's brands must measure specific elements of the marketing ecosystem to drive optimal performance because top-line and bottom-line impact remain the lodestar.
We are excited to release this new report and provide a window into how to measure and manage marketing engagement in a new way and how marketing contributes to bottom-line growth. As we face unprecedented times of change, and what the International Monetary Fund (IMF) suggests is a slowing global economy, we must continue to remain persistent, tolerant to failure, honest, open and optimistic. These traits will be critical if businesses want to succeed.
Want to learn more and read the full report? Download our Global Marketing Engagement Index 2019 here.