An effective PPC landing page is an essential part of the marketing funnel. After a user clicks on your ad, it's up to the landing page to move that click closer to a conversion. Consider these dos and don'ts when creating or optimising your PPC landing page to improve conversion rates, drive online sales and increase your ROI.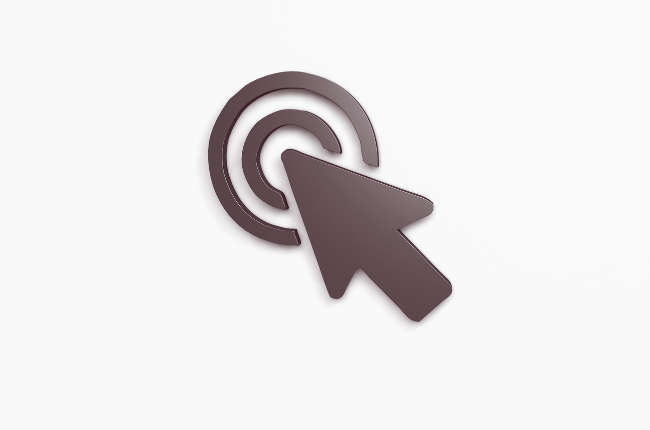 Related: How to Perform a Light Technical SEO Site Audit
The Dos
1. Do Use Relevant and Consistent Keywords
When it comes to your PPC advertising strategy, relevance is the key to high landing page conversions. One way to ensure relevance in your PPC campaign is to be consistent and particular with the keywords and content chosen to be in the ad and on the targeted landing page.
Users click on an ad to complete a goal.  For example, when someone is served an ad for a flight to Hawaii and click through, they expect to be taken to a list of flights to Hawaii. If the ad directs them to an article about the top 10 best things to do in Hawaii, the user will quickly become frustrated and leave the page. A poor landing page experience can lead to a high bounce rate, which is when a user ends their landing page journey after only viewing one page instead of inquiring further.
2. Do Use Trust Signals
Trust signals help to establish credibility and help visitors feel more secure in their decision to support a business or buy a product. As a result, trust signals are one way to optimise your PPC traffic and reach your conversion goal.
A trust signal can come in many different forms. One form is leveraging past consumer experiences on your specific landing page in the form of customer reviews or a case study on a success story. Highlighting partner logos from well-respected brands will also aid in improving brand credibility.
Finally, include contact information, the physical location of the company and social media pages to further establish the legitimacy and overall trust factor of a brand.
3. Do Use Attention-Grabbing Images
While the landing page copy is essential to aligning the PPC ad and landing page, the page design and images are just as important when it comes to retaining paid traffic. When choosing images, make sure they are high quality, visually pleasing and relevant to the offer or topic.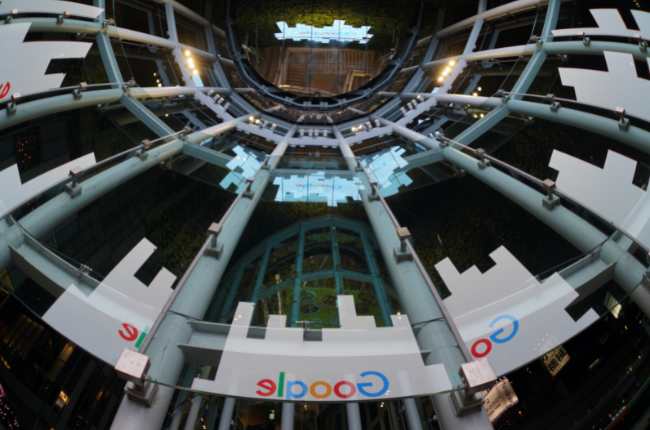 Related: Facebook Ad vs. Google Ad
The Don'ts
1. Don't Bury Your Call-To-Action
A clearly defined CTA is a crucial part of a PPC landing page. Not only does it drive relevant traffic, but it gives the user direction while navigating the landing page. If a landing page lacks a CTA, then users will not be able to convert as the landing page lacks guidance and does not allow them to complete the PPC ad conversion process.
Use these tips to create a CTA for maximum conversion rate optimisation:
Ensure your CTA is explicit and shown in a clearly visible space on the landing page
Use colours and shapes to direct people to the CTA button
Align the CTA on an optimised landing page with the CTA in the PPC ad
2. Don't Include Distracting Elements
When users click from a PPC ad to your PPC landing page, the landing page should very clearly direct them to the CTA. The CTA represents the main goal every visitor should complete to become a conversion. Distractions like irrelevant pop-us, links or images could cause the user to veer off course. Keep your PPC landing page clear, succinct and relevant to optimise conversions.
3. Don't Create a One-Size-Fits-All Landing Page
Landing pages are not one-size-fits-all, just as PPC ads are not one-size-fits-all. While some ads encourage you to download a brochure, others promote a certain product or try to obtain your email address. Creating a landing page that includes a sign-up form, download form and product listing creates a very poor landing page experience and will drive traffic to bounce very quickly.
To keep your PPC ad and PPC landing page relevant and consistent, it is best practice to separate the landing pages based on the task you are trying to get visitors to accomplish.
Need help with your landing page optimisation? Reach out to our PPC specialists for your next marketing campaign and let's talk!