Oh Facebook. Not a week passes without a scandal or an announcement for the social media giant, and this week was no different with the F8 developer conference. During the keynote, viewers were treated to updates on Facebook, WhatsApp, Instagram, Dating and more.
The future is private
'Privacy' was the word du jour throughout F8, (if Zuckerberg doesn't end up with 'private' in a heart tattooed on his bicep I'll be disappointed), which is no surprise. But what is interesting is how Facebook is trying to deal with the issue; Zuckerberg made a (very uncomfortable) joke about Facebook having a bad rep which, unsurprisingly, went down like a lead balloon.
Alongside awkward jokes, Facebook is now reassuring users that it will look closely at the foundations of its products and services, but it's not promising any quick fixes. Instead, it will be building services around six key pillars (private interactions, encryption, reduced permanence, safety, interoperability, secure data storage) "over the next few years".
But look at these cool features
Once the elephant in the room had been addressed, it was time for features. Zuckerberg revealed a new design for Facebook called 'FB5'. The new look highlights groups and events with a prominent groups tab, a feature called 'Meet New Friends', and a personalised feed that reflects the groups you've joined.
Messenger is also facing several changes. Firstly, a desktop app will be rolled out on both Mac and Windows in a bid to make Messenger the fastest and most reliable messaging app out there (bearing in mind they also own WhatsApp). Secret conversations will also be available so that users won't have to worry about external sources spying on their conversations. But that's not all, a Friends tab will allow you to co-watch videos with pals privately.
Meanwhile, Instagram is getting a Create Mode, a new shopping channel, a new camera, and is testing hiding likes. Two VR headsets titles Oculus Rift S and Oculus Quest will be arriving next month. Facebook Dating is expanding to 14 more countries and is introducing a feature called Secret Crush. WhatsApp is introducing Status (it's like a private Instagram stories), product catalogues and a payments platform. Oh, and they've announced Portal – Facebook's camera for the home.
Will it help?
Despite the promises to put privacy first, we can't help but wonder whether it will be enough. The countless sparkly new features across all of Facebook's platforms might distract people for a while, but ultimately it won't fix the mistrust. In the words of Lady Gaga and Beyoncé: "trust is like a mirror. You can fix it if it's broke, but you can still see the cracks…"
This week's top social stories: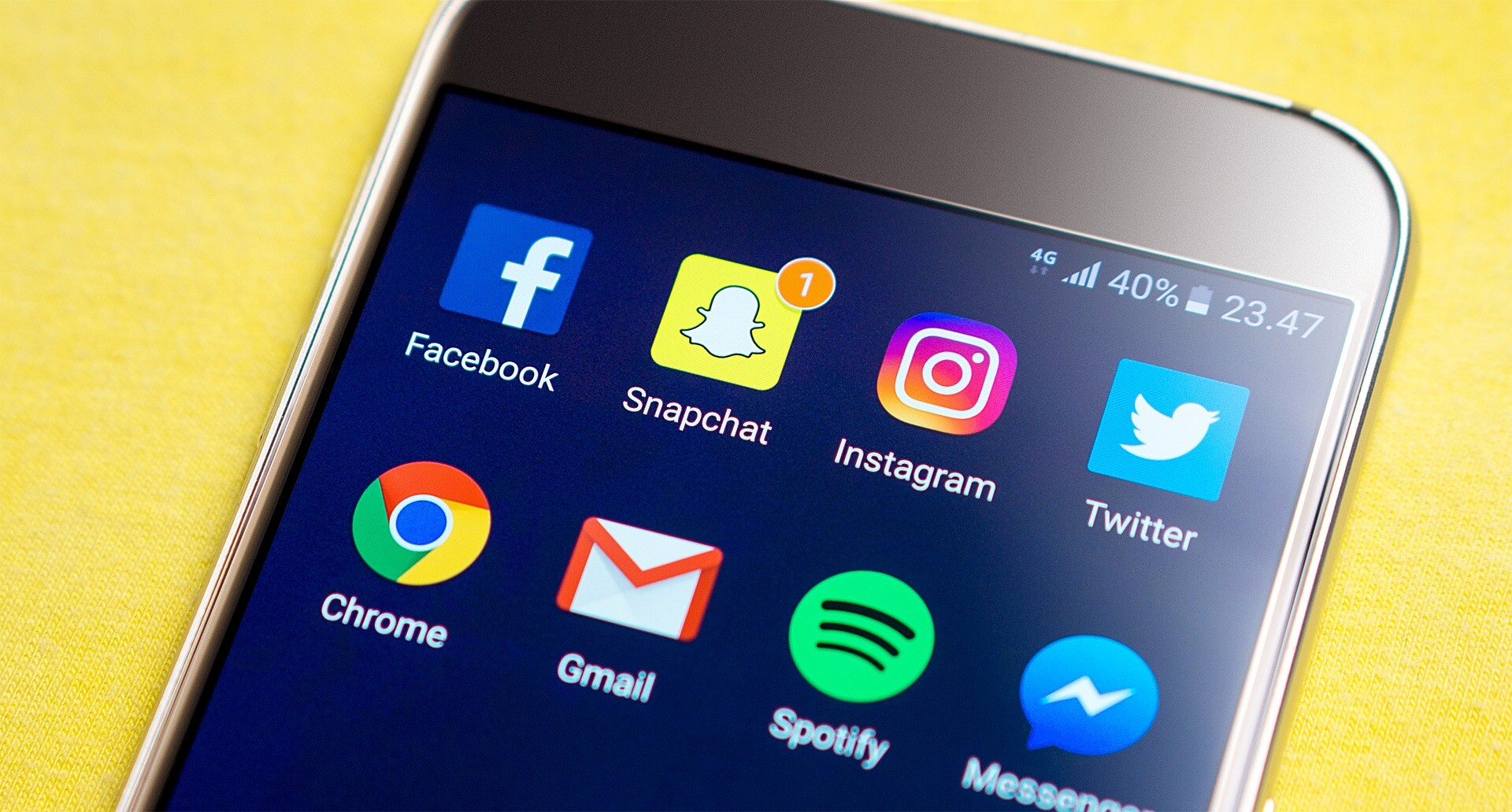 Spotify reached 100m paying subscribers Read more:
The deceased might outnumber the living on Facebook by 2100 Read more:
Taylor Swift smashes records Read more:
YouTube CEO promises clarity on community guidelines Read more:
Pinterest is working on UI redesigns Read more:
WINNER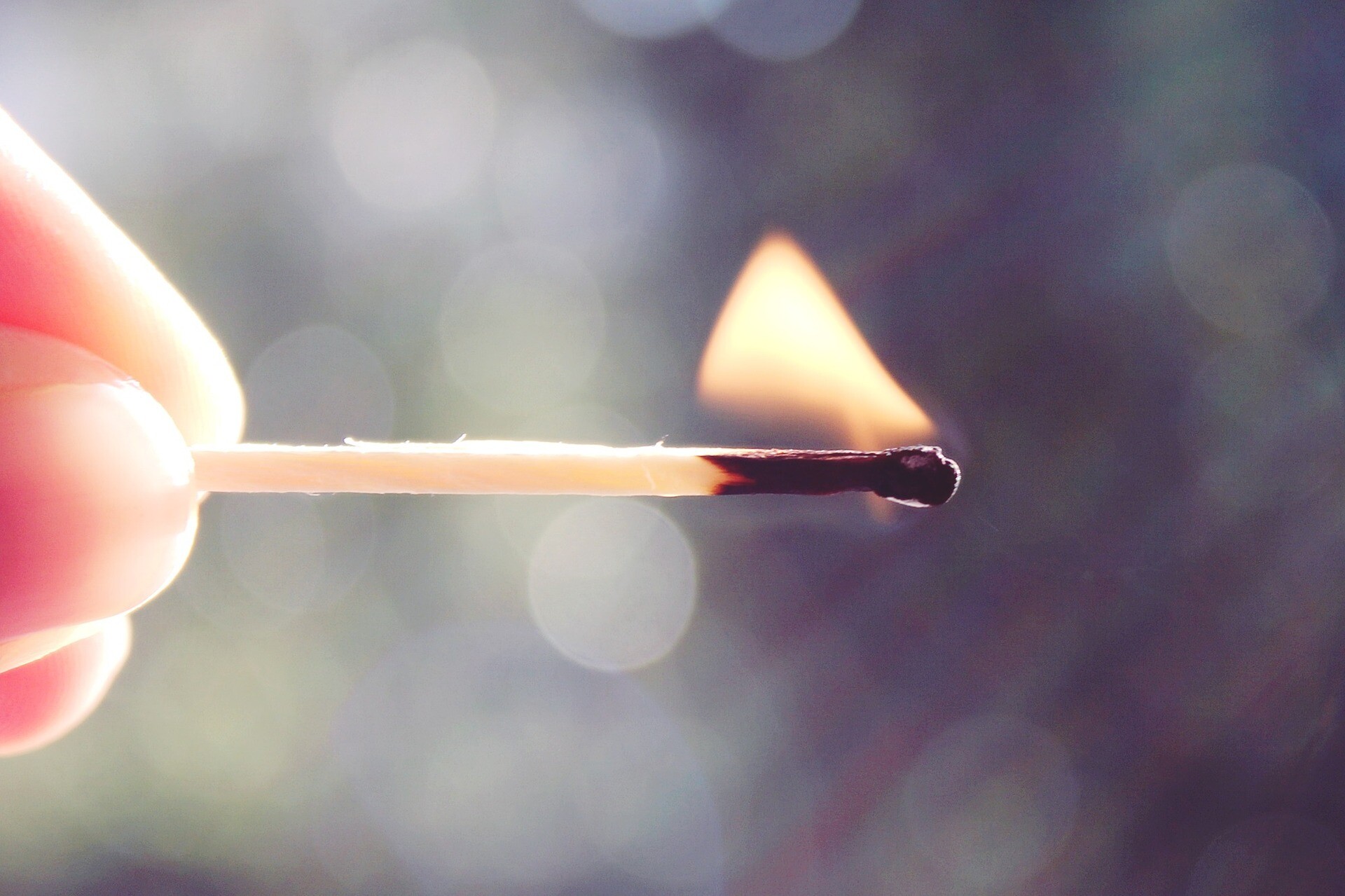 A student who was mocked on Tinder for her ASOS dress has had the last laugh. Thea shared screenshots of her exchange on Twitter before having the image picked up and used by the fashion brand. Take that, George.
LOSER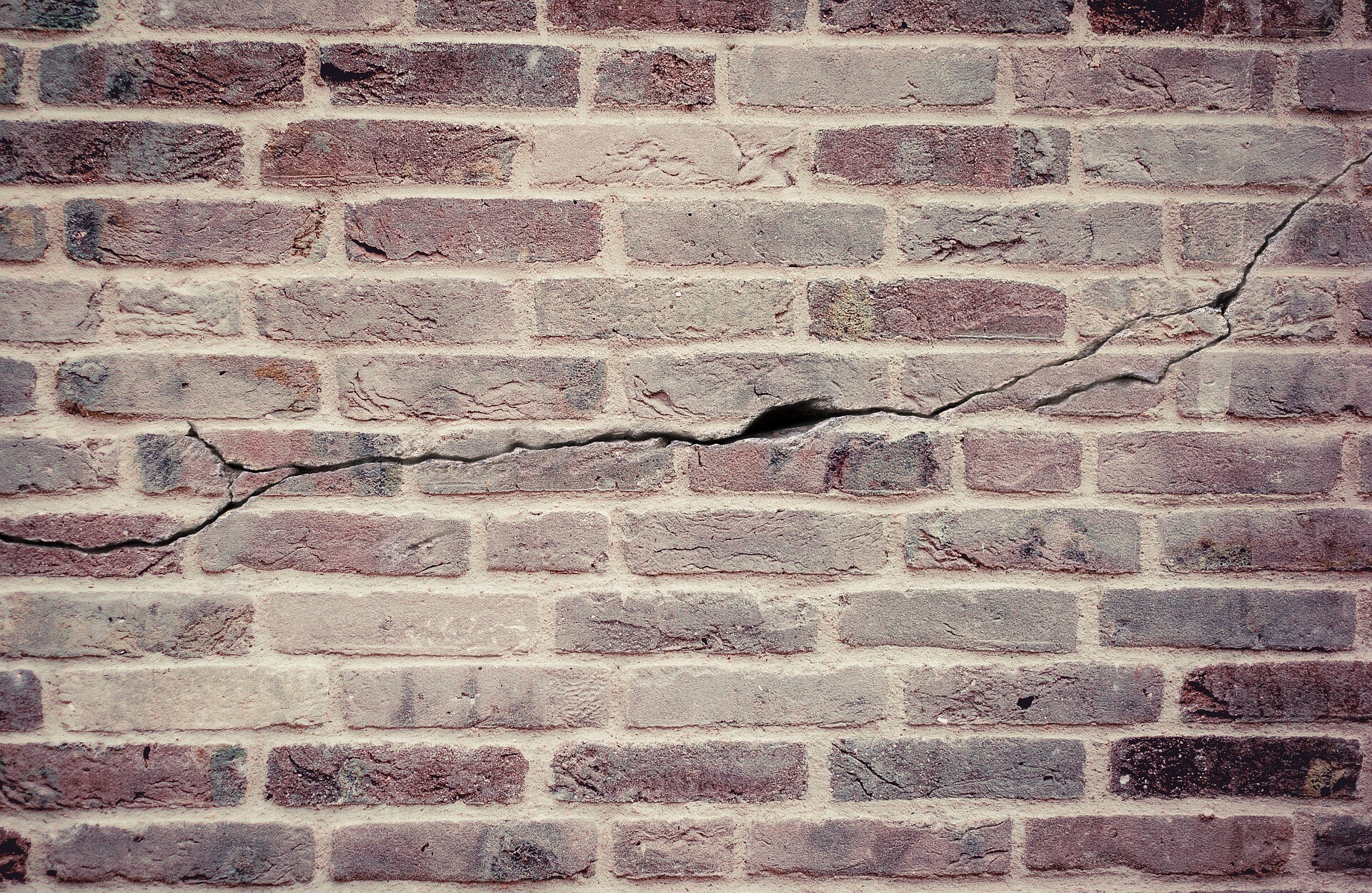 YouTube is saying goodbye to paywall just eight months after the launch of YouTube Premium. This means that its original shows will now be available to all viewers, free of charge. Time to cancel that subscription…
CREATIVE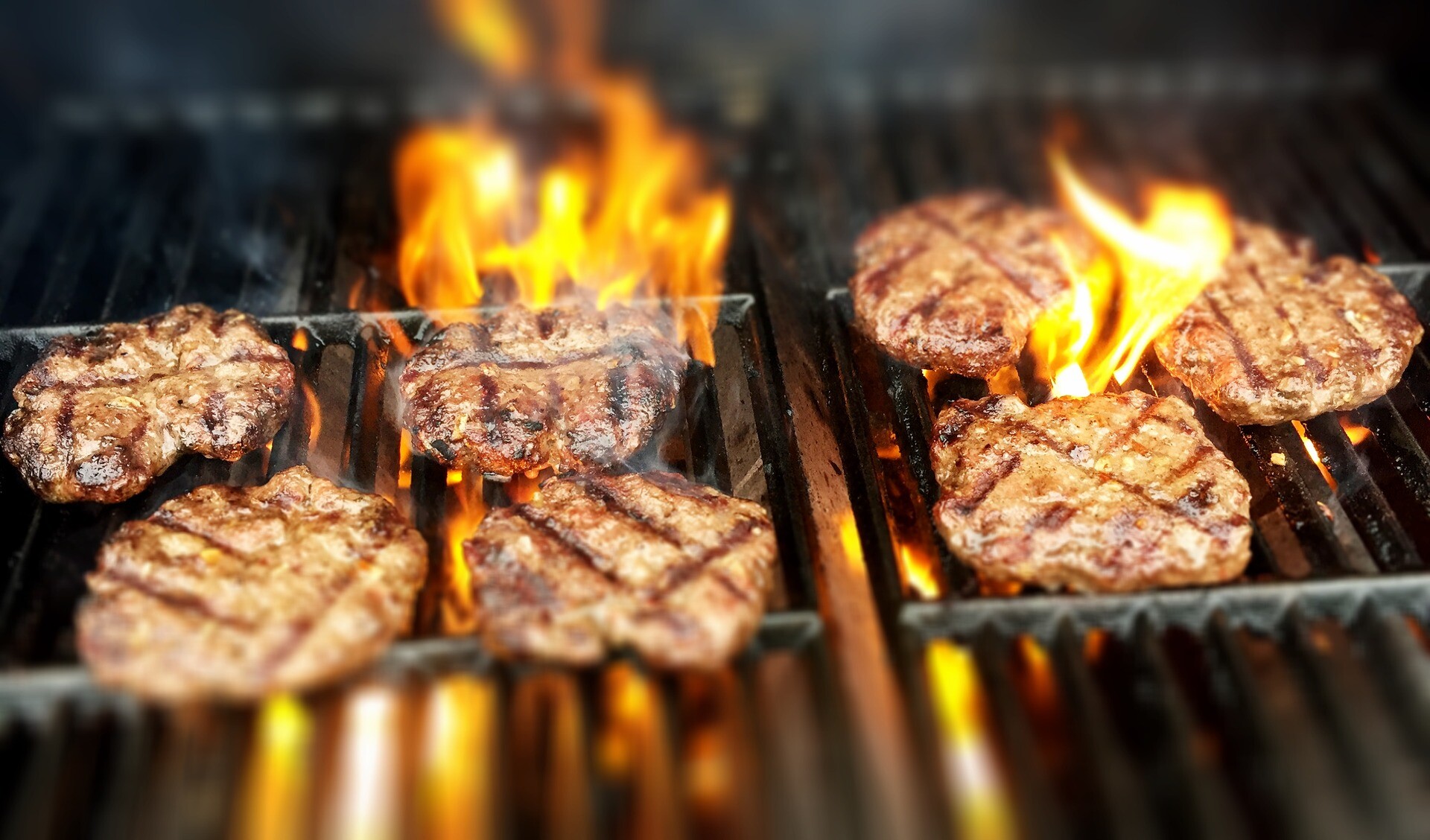 Burger King and McDonalds have been throwing shade at each other for years, but now the former has launched a new jab at the Happy Meal. 'Real Meals' come in a variety of moods including YAAAS, DGAF, and Salty.