As the UK is 'past the peak' and beginning to transition into the 'new normal', many of us are reflecting on the lessons learned during this 'unprecedented' experience – and its not just the over-used phrases we've all learned during lockdown. For a huge majority of people, spending more time online and on social media has been a lifeline for keeping up with the ever-changing news landscape, hearing from family and friends, and ultimately keeping entertained. This impact of more 'screentime' has been a key focus for lessons learned by marketers. Below are three key things lockdown has taught us:
Talk, talk, talk
Engaging with your audience has been a key part of social media marketing for a long time now. During lockdown, this engagement has become more important than ever. The surge in popularity of 'going live' on platforms such as Instagram and LinkedIn is one demonstration of how customers expect real-time engagement with brands. Without having the option to 'pop in' to a store, customers want the reassurance that if they have a question, they will receive an answer. Similarly, without a physical presence and in order to be heard online, customers are more likely to remember a brand they have engaged with online.
One excellent example of this has been Wagamama's who responded to customers missing their food by hosting 'cook alongs' and cooking tips/recipes across their social platforms.
Transparency
With the societal situation changing almost by the minute, there is so much confusion and frustration around at the moment. At the same time, there also naturally a lot of fear and distrust which could have a huge impact on businesses even after re-opening. From large brands, to small businesses like hairdressers, being transparent with customer communication is of upmost importance to achieve reassurance.
Recent research emphasises this, with clarity about health and safety measures [a brand has] taken during lockdown second on consumers' list of priorities, closely followed by keeping them informed with timely, relevant communications, which was cited by 58%.
Trends
Some say it's dragged, some say its zoomed by, but one thing for sure is that social media has seen seemingly more trends than ever during the weeks and months of lockdown. TikTok has been a huge catalyst for this, with the platform being a source of entertainment for many. Looking back, we've seen cooking trends, dance trends, fashion trends and even 'removing worms from strawberries' trends. While these particular topics may not be relevant for your brand, this has emphasised how quickly trends come and go in the age of social media. If you're going to jump on a meme to engage your audience, do it quickly to come across as 'relevant'.
This week's top social stories: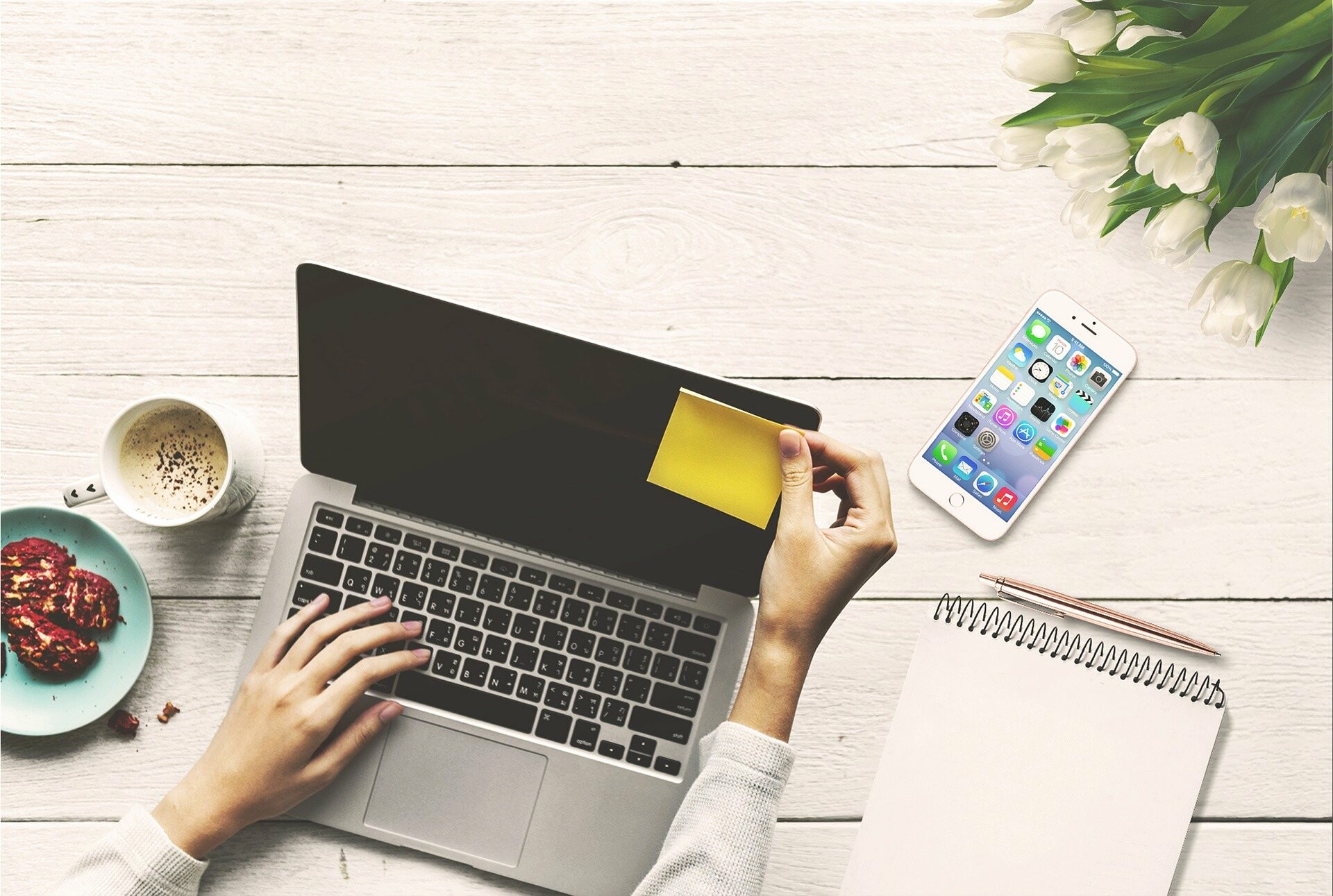 TikTok and Instagram collide with viral 'Vogue' challenge. Read more:
Twitter is aiming to limit people sharing articles they haven't read. Read more:
Teenage TikTok use equals YouTube. Read more:
WhatsApp is improving dark mode. Read more:
Google Meet unleashes new features. Read more:
WINNER:
Burger King rewards people for staying home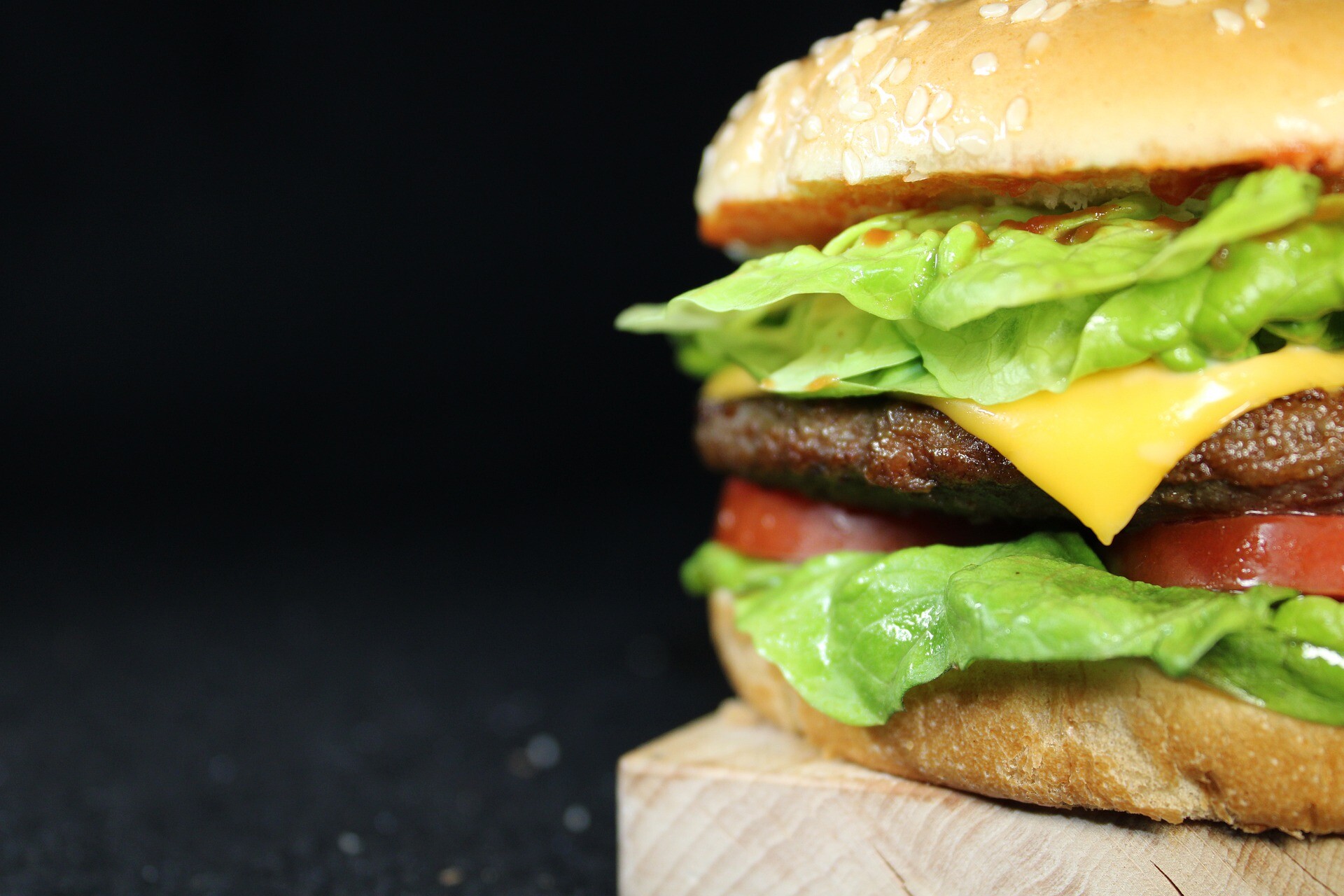 If you're in Brazil and you're staying at home, you could be treated with a free burger from Burger King thanks to their new campaign using geo-location data on their app.
LOSER:
An American girl goes viral for making 'English tea'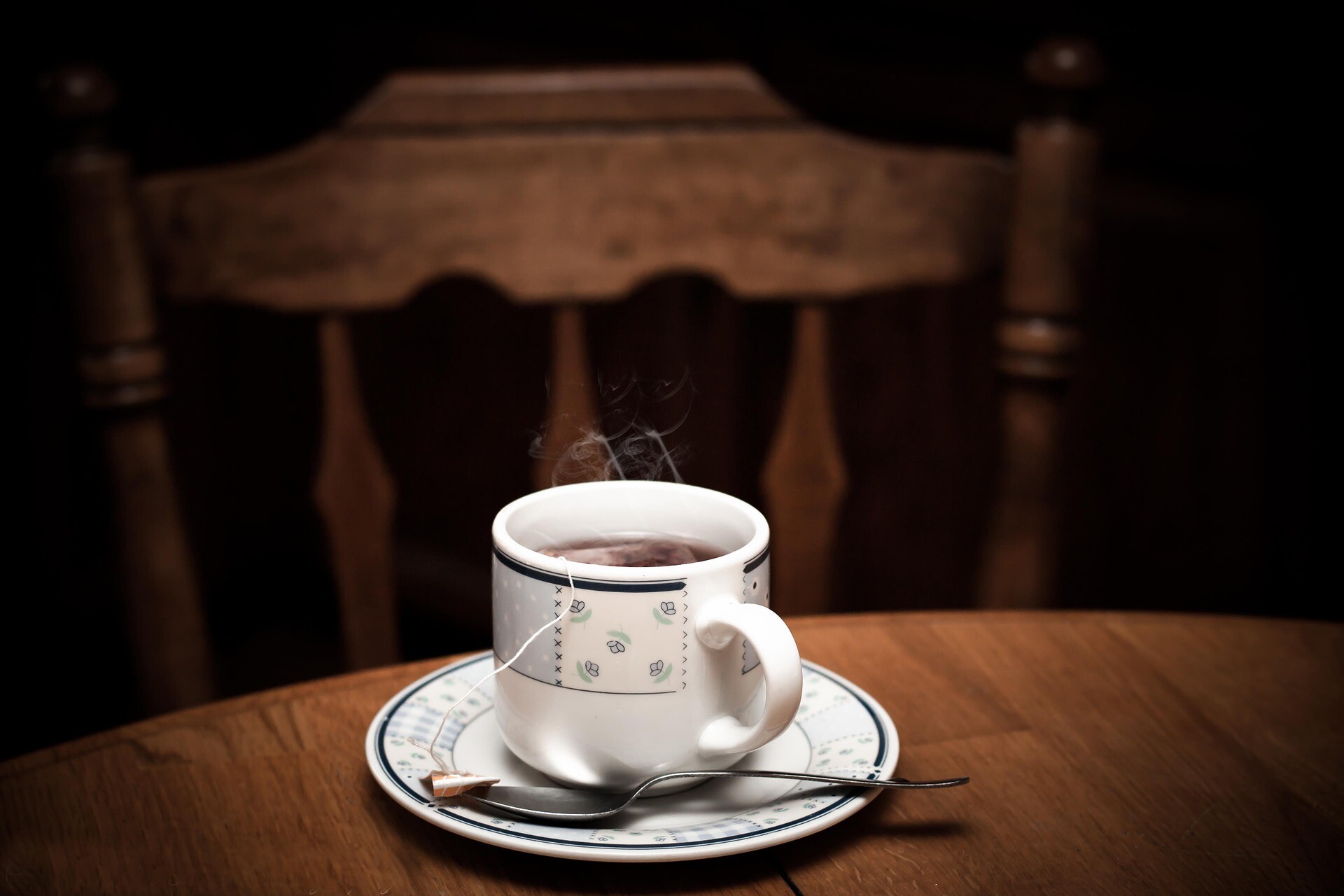 If there's one thing us Brits are passionate about, its our tea. So when a girl from the U.S posted a 'how to' video of making tea where she warms the water in the microwave and adds milk before the tea bag, U.K social media went mad.
CREATIVE: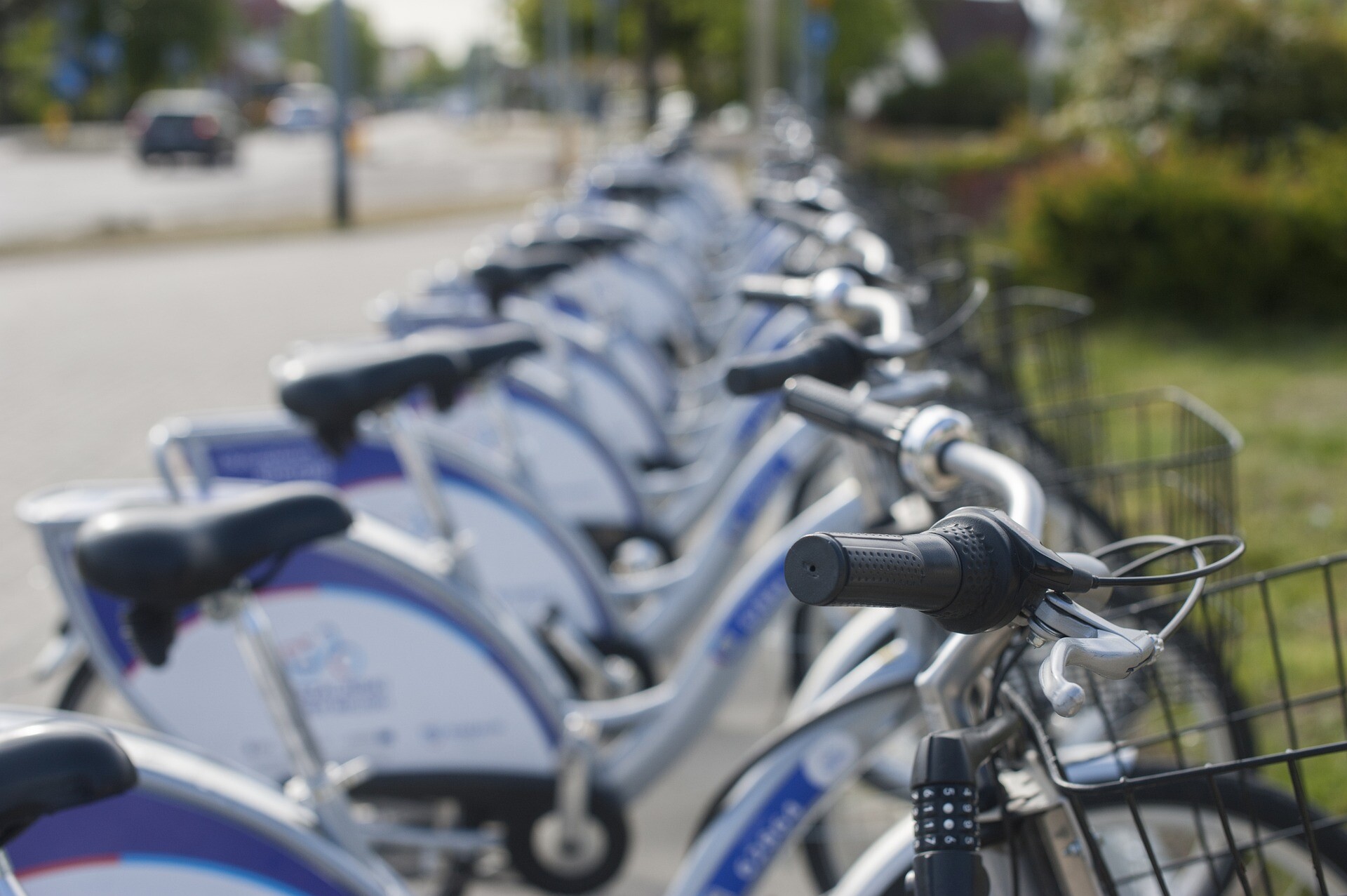 The cycling industry is on a mission to make bike-use a lasting habit with its latest campaign that brings together 50 bike brands. As well as watching an inspirational video, users are encouraged to pledge their commitment to cycling via a dedicated web page.
Get This Week In Social direct to your inbox