Following the horrific continued shooting incidents in the United States this year, Twitter has become a forum of endless debate on gun laws and what can be done to end the suffering. However, this week, a genuine question from a man in rural America dramatically changed the direction of the debate. Opinions of this one question received a huge amount of different reactions – from confusion, to humour, to shock.
In response to a statement from @JasonIsbell telling citizens they do not need a weapon, the American asked:
"Legit question for rural Americans – How do I kill the 30-50 feral hogs that run into my yard within 3-5 mins while my small kids play?"
The genuine question went viral, and inspired a whole week of hilarious memes – a lighter turn for the usual fear and distress that a weapons debate instils on social media. The question just seems so random, so obtuse and so unbelievably specific to the majority of social media. However, upon analysis, it was found that huge numbers of feral hogs invading private land are actually a huge issue for many Americans. Nevertheless, humour opinions on this situation created some excellent memes. Some of my personal favourites are below:
@benlandowski **Immiedately starts a group text looking for 29 to 49 friends to complete Halloween costume.**
@not_n8 My small kids bring all the 30-50 feral hogs to the yard, and their like, we're gonna get charged, ya damn right, ya gonna get charged, I could stop them but I'd have to get my assault weapon
@FinlayCostello Good day: 30 feral hogs in 5 mins Average day: 40 feral hogs in 4 mins Nightmare: 50 feral hogs in 3 mins
Emphasising how quickly the most random thing can go viral, if there is anything that this incident can teach marketers it's that most of the time there is absolutely no correct recipe for something to go viral – the feral hogs may even win the prize for the most random thing EVER to spark such an internet sensation. Also, it is very important to keep up with things on social media, because there may be an opportunity to use the trending topics to tenuously link your products and promote your business, but if you have to spend ages catching up on what the consequence of 30-50 feral hogs might be, then you could miss your opportunity…
This week's top social stories: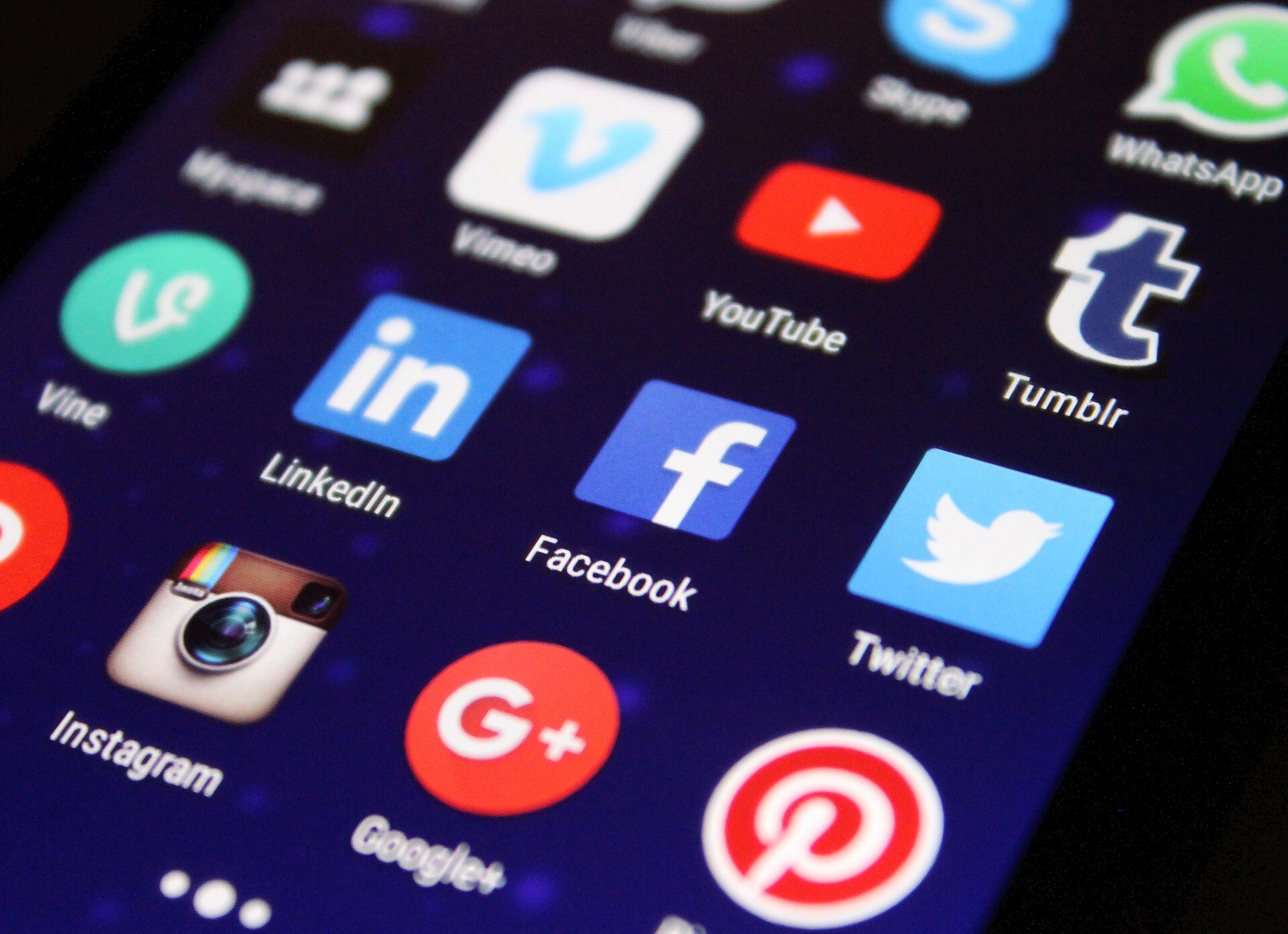 Twitter may have shared user data without consent. Read more:
Flaw with Whatsapp was left unresolved by Facebook for a year. Read more:
YouTubers shock unedited video shows her abusing her pets. Read more:
Brands respond to the Twitter conversation about Transfer Deadline Day. Read more:
Facebook reportedly launching a news section. Read more:
WINNER:
YouTuber pranks influencers with piece of gravel promoted as 'moon rock'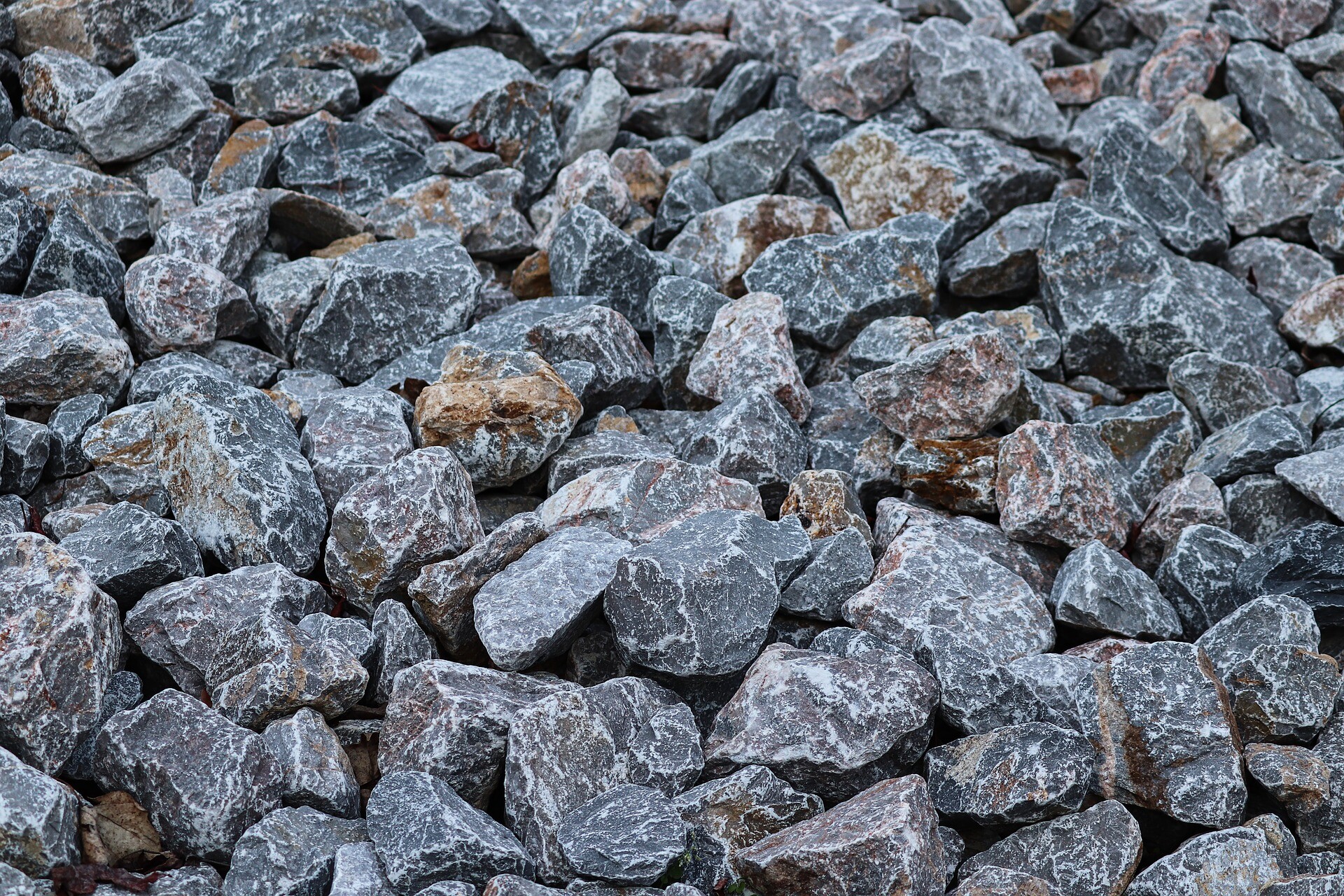 A YouTuber has gone viral after sending popular influencers, such as Made in Chelsea's Louise Thompson, a piece of gravel and claiming it is from NASA and is a piece of the moon. The influencers fell for the prank, posting stories of the fake product.
LOSER:
Prince Andrew entertains Twitter by wishing his wrong daughter 'Happy Birthday'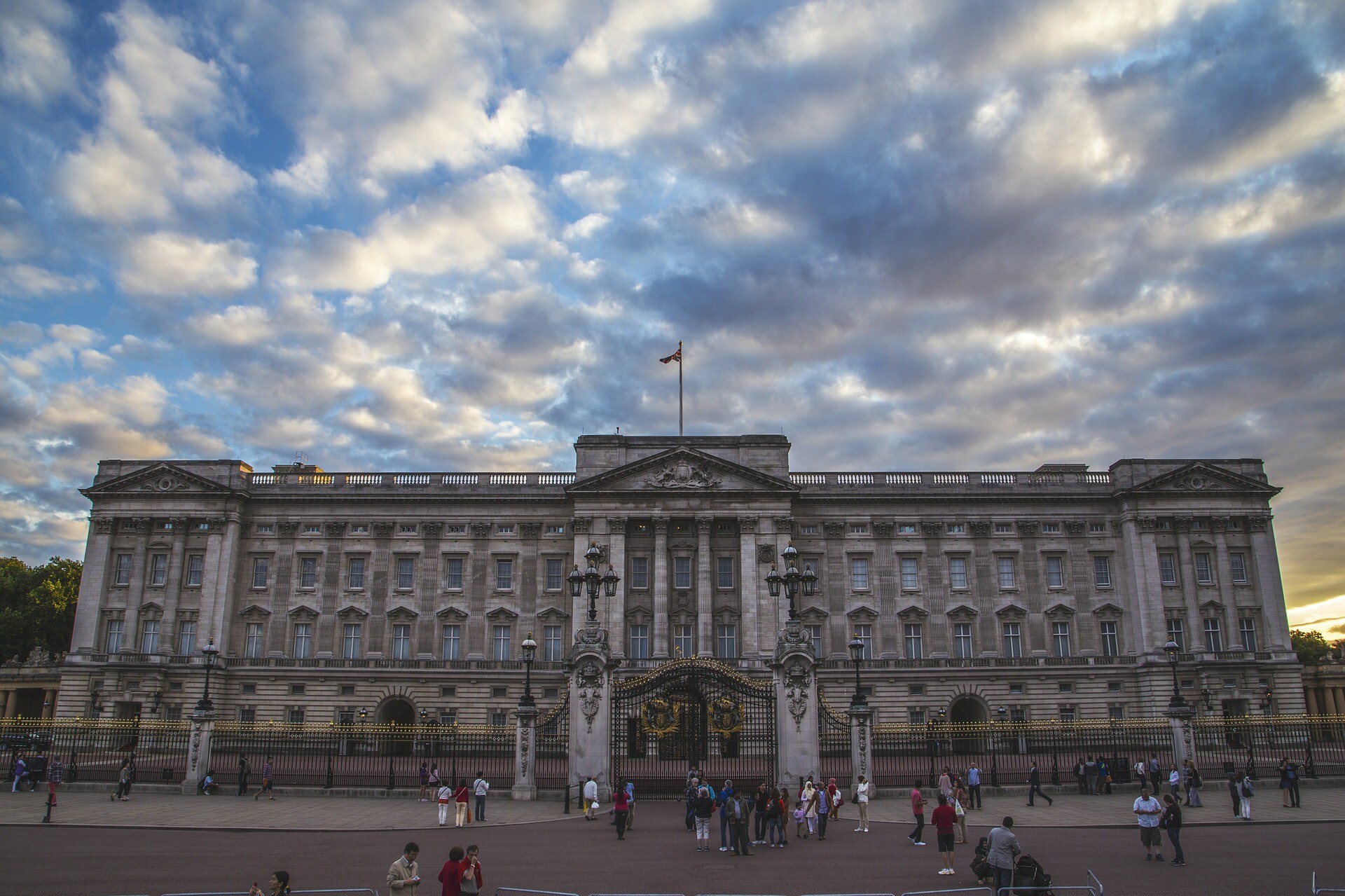 Princess Beatrice turned 31 this week, but her father the Duke of York, got mixed up and publicly tweeted her younger sister Princess Eugenie with birthday wishes. The mistake was quickly rectified, but of course Twitter caught him out first.
CREATIVE:
#FillTheBottle campaign aims to tidy up cigarette butts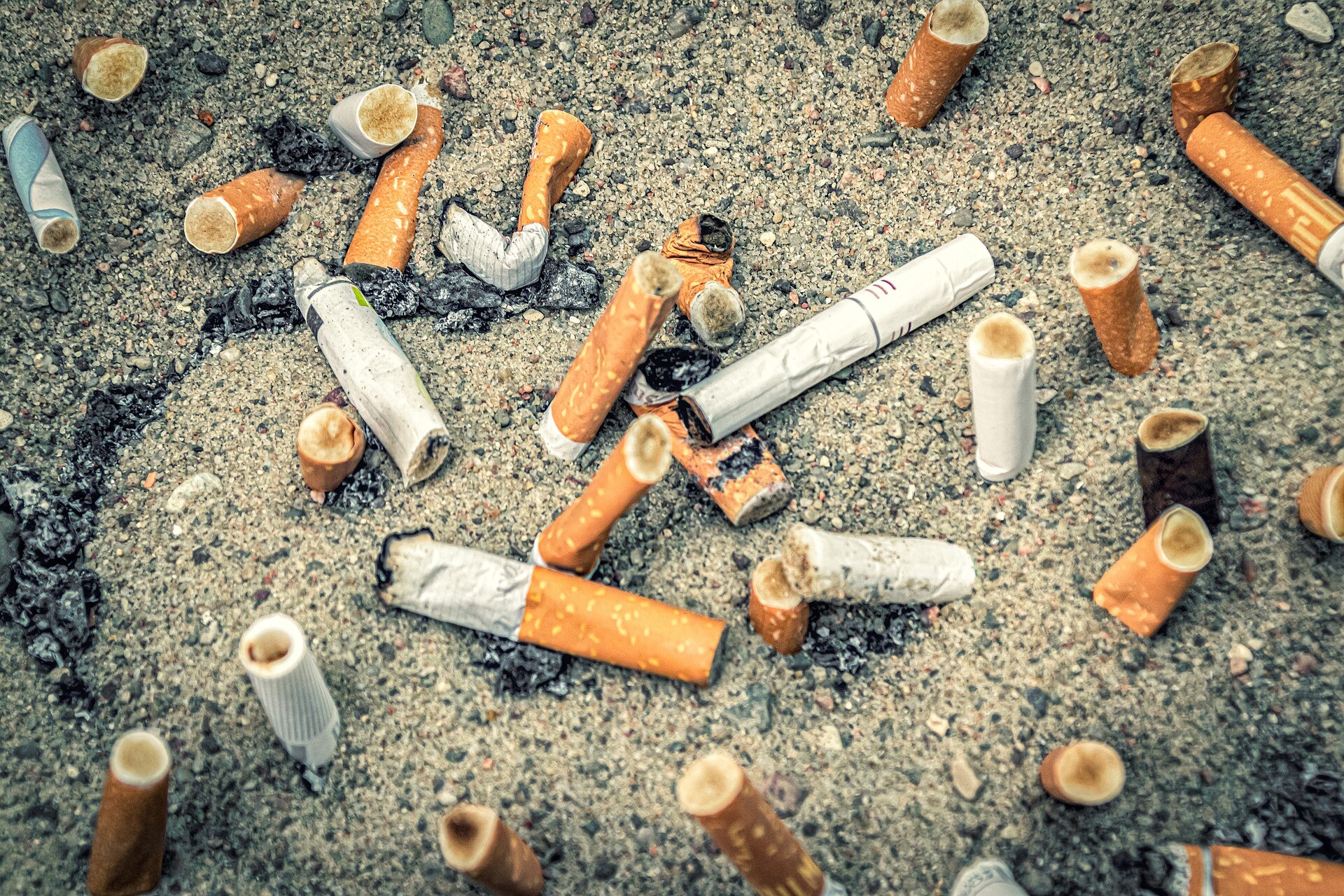 French teenagers have launched a campaign to try and combat the mess of cigarette butts on our streets that encourages people to collect their butts in a water bottle instead of throwing them on the ground and post a picture of it on social media to inspire others to do the same.