Live events may be cancelled, but that hasn't stopped Facebook, Apple and PlayStation all making waves in the world of tech this week. There have been a lot of announcements, a lot of sneak previews and a lot of online chatter.
We've rounded up some of the biggest updates from the week because let's face it, there's a heck of a lot to catch up on.
Facebook Connect 7
When did it happen? 16th September
What's it about? Connect is Facebook's annual virtual and augmented reality conference. They share updates on what's new, what's being axed, and what we can expect in the future.
Key take aways:
Welcome, Quest 2
The Oculus Quest 2, an all-in-one VR headset, is now available for pre-order priced from £299. It's the first headset to require a mandatory Facebook login rather than an Oculus one.
RIP Rift S
The PC-based Rift S is officially being retired. Despite this, PC-exclusive VR games continue to be pushed out as the Quest 2 can be tethered to a computer.
Quest features ramp up
Whilst gaming is often the centre of VR, Quest devices are getting a ton of new features. This includes fitness tracking, Facebook Messenger and even virtual workplace apps.
'Smart glasses' are on their way
In one of the vaguest announcements we learnt that Facebook are teaming up with Ray-Ban to create "the next step on the road to augmented reality glasses". No features have been shared, but they glasses are due to launch in 2021.
Apple 'Time Flies'
When did it happen? 15th September
What's it about? Every Autumn, Apple host a huge keynote in which they launch new products. Whilst they usually lead with phones, this year was a little different. Instead of the iPhone being the star of the show, it was all about the Apple Watch.
Key take aways:
Apple Watch Series 6 is here
With a ton of new features including blood oxygen monitoring, the latest version of the Apple Watch is better than ever. It also comes in a range of new colours and there's a new style of wrist band called the 'Solo Loop'.
Apple Watch SE arrives
Want an Apple Watch without the hefty price tag? You're in luck. The new Apple Watch SE is a cheaper version that still has many of the same features as the 6.
Goodbye to in-box USB power adaptors
In a bid to reduce their environmental impact, Apple will no longer include USB power adaptors in Apple Watch boxes.
New iPad Air revealed
Looking very similar to the iPad Pro, the new iPad Air features an all-screen design and a 10.9-inch Liquid Retina display. Fancy.
A focus on subscriptions
Apple have really been stepping up its subscription game, and it continues to grow its offerings. Fitness Plus is a new premium subscription service which has 10 different workout types. Built for Apple Watch, it can also integrate with iPhones, iPads and Apple TV. Not only have Apple launched a new service, it has also created Apple One – subscription bundles that bring together multiple Apple services.
PS5 Showcase
When did it happen? 16th September
What's it about? Murmurs about the PS5 have been rife for months. With the last PlayStation event leaving gamers asking plenty questions, the PS5 Showcase has finally provided the answers.
Key take aways:
There are TONS of new games
Plenty of trailers, screenshots and gameplay were shared during the event. Some new games shared included: Final Fantasy 16, Spider-Man: Miles Morales, Harry Potter Hogwarts Legacy, Call of Duty: Black Ops Cold War, Resident Evil: Village…and a lot more
PlayStation Plus subscriber perks
PS5 owners subscribed to PlayStation Plus will have access to a number of big games at no additional cost thanks to PlayStation Plus Collection. Game availability varies by country, but known titles in the collection include God of War, The Last of Us, Fallout 4 and many more.
It's coming soon…
As if PlayStation were going to miss the Christmas rush! The console (which comes in two versions) is available for pre-order now but UK gamers will have to wait until 19 November to get their hands on them.
This week's top social stories: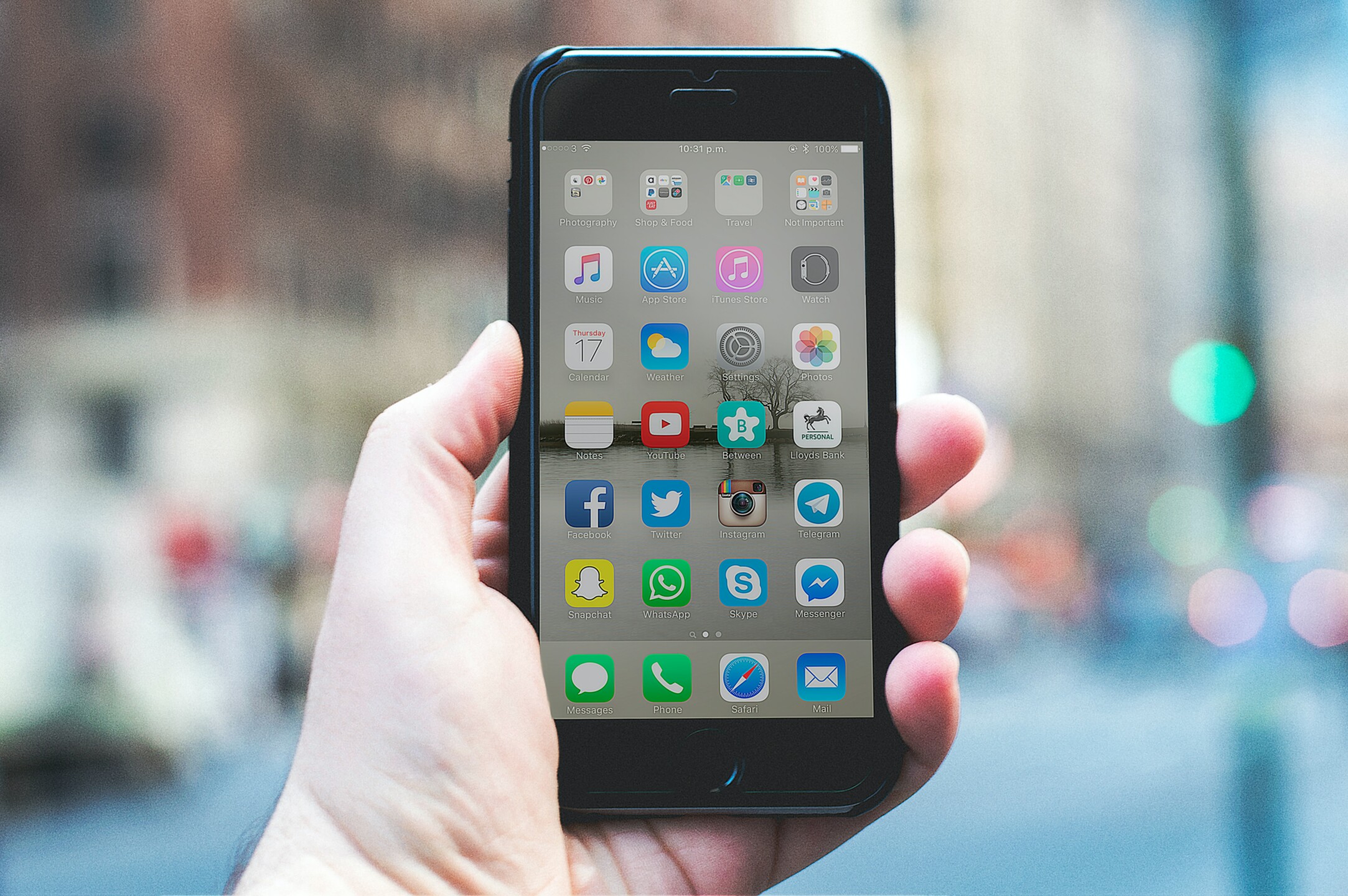 TikTok and Oracle make a deal, but security concerns continue to grow. Read more
LinkedIn share best practice guide for Retargeting. Read more
Facebook adds video co-watching functionality to Messenger. Read more
YouTube launches its TikTok rival, YouTube Shorts, in India. Read more
Twitter creates 'Holiday Hub' to help marketers prepare for Christmas. Read more
WINNER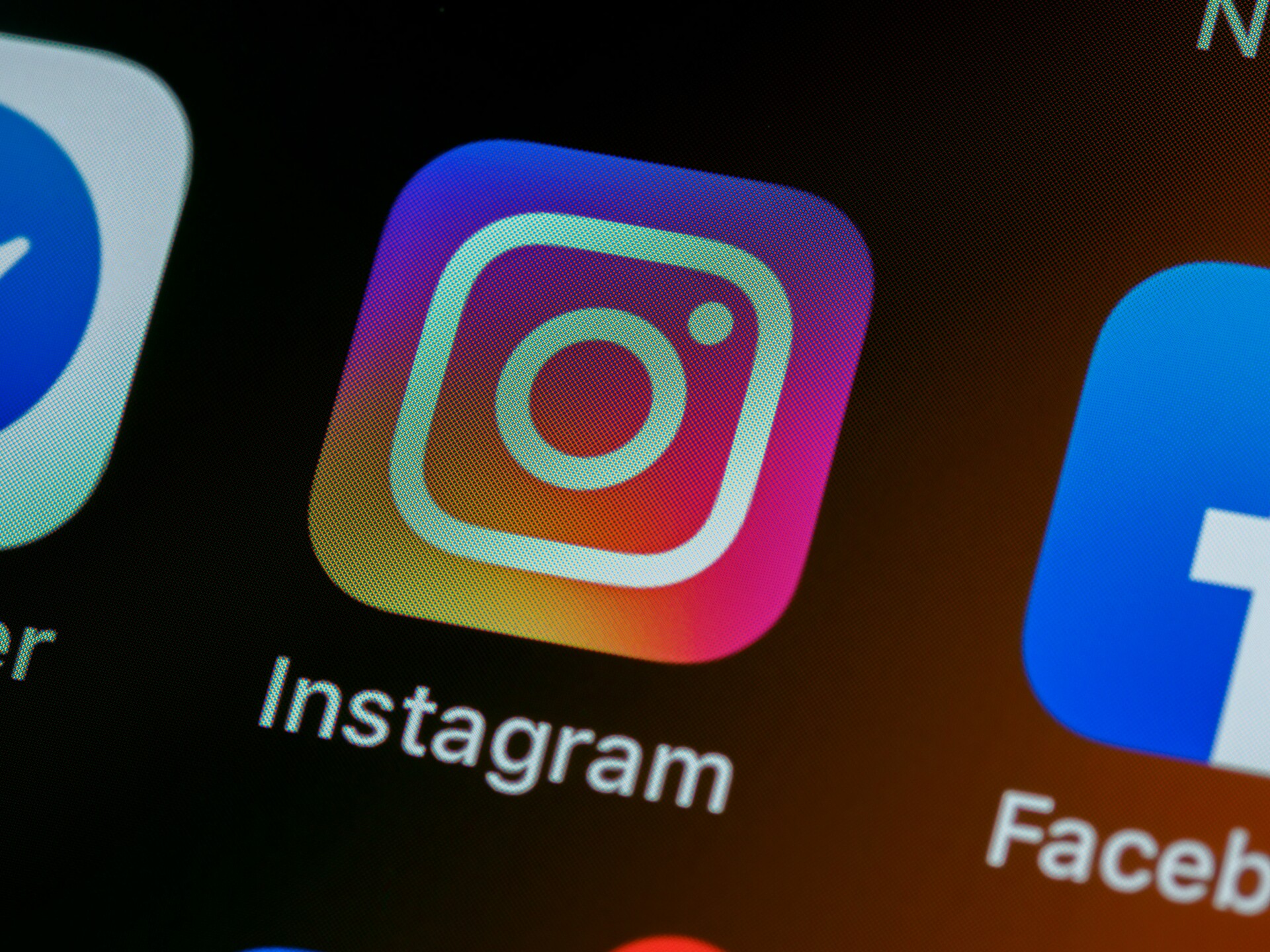 Instagram have rolled out automatic captions on IGTV following feedback from users. The new feature is part of Facebook's wider drive to improve accessibility options across its platforms.
LOSER
Perfume brand Jo Malone came under fire this week for re-creating a short film that was originally created by actor John Boyega. The brand cut Boyega and several scenes from a version created for the Chinese market, despite the concept being based on his experiences.
CREATIVE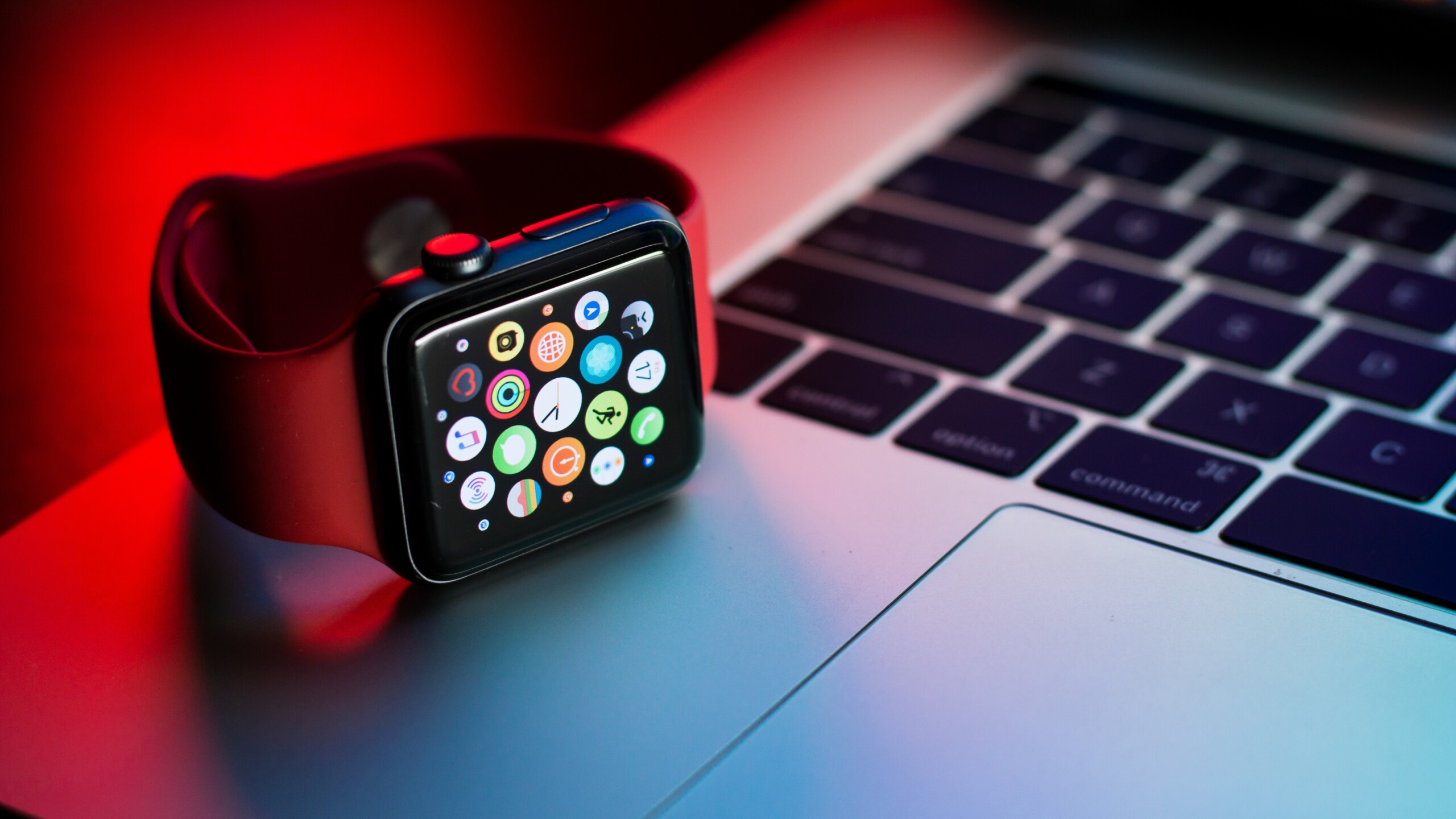 The future according to Helena Bonham Carter
To introduce the Apple Watch Series 6, Apple have enlisted Helena Bonham Carter for a humours new ad. Designed to highlight the new specs of the watch, the ad follows Bonham Carter being interrupted by Apple Watch users as she ponders tech of the future.
Get This Week In Social direct to your inbox