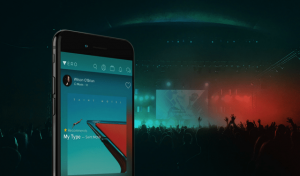 As digital marketers, adapting to change has become second nature. That said, there are some things that just come way out of left field.
For much of the last five years it has seemed like the major social platforms were set in stone, a social Mount Rushmore of sorts, headed up by Facebook, YouTube, Twitter, Instagram and the young(er) upstart, Snapchat.
But last weekend, almost out of nowhere, Vero, a relatively unknown social app took centre stage, gaining a whopping three millions users in a less than a week, to become the most downloaded app from Apple Store in 18 countries.
So, what is Vero and should we care? In their own words…
"Vero is a social network for anyone who loves anything enough to share it – and wants control over who they share it with."
Sounds good but what does that mean? Vero lets users dictate who sees their content, allowing you to specify which users are friends, acquaintances or just random followers, and post to each group separately.
Two other areas that stand out are the ad free nature (and subsequent subscription model) of the platform, and the fact that the feed isn't manipulated by an algorithm. Posts appear in chronological order just like they used on Facebook or Instagram.
The algorithm or lack of is considered one of the main reasons that we have seen a number of influencers give Vero a chance in the last few days.
Experts are scrambling to work out how an app that was initially launched almost three years ago is now the best thing since sliced bread. Vero's explanation to the sudden growth is word of mouth across user communities and a strategy that targeted the tattoo and cosplay communities.
We have been here before with Ello and Google + and we all know how that worked out. Whether Vero can legitimately challenge the status quo and become and become a viable alternative remains to be seen.
Here at LEWIS we will certainly paying close attention to what becomes of Vero.
Social Media News of the Week
Facebook usage is down in the US according to 'Infinite Dial' study from Edison. Read more
Twitter introduces a Bookmarks feature to give users more sharing options. Read more
Facebook users in the UK can now apply for jobs with businesses on the platform. Read more
Snapchat downloads increased this week by 41%, despite criticism of the recent redesign. Read more
LinkedIn tweaks its notifications system to give users fewer, more relevant alerts. Read more
Winner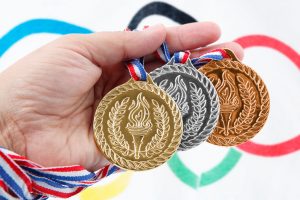 At the close of the Pyeong Chang 2018, brands are the clear winners. The key to success was engaging with athletes, who became temporary influencers through the Games. With traditional viewership down 8-15%, wins on social media became even more valuable for brands.
Loser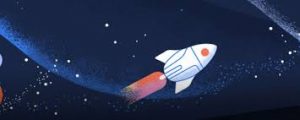 Facebook has called off its experiment with the Explore News Feed. The alternative to the main feed separated branded content from your friends' content. But users didn't report making more quality connections than before the changes. Guess it's back to the drawing board.
Creative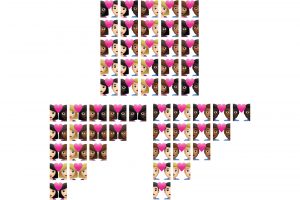 Tinder has started a position on Change.org to add emojis of interracial couples. The 21 possible emoji combinations are a technical challenge, but there is growing pressure for representing diversity in our online world. Hopefully the Unicode Consortium can start including more emoji couples soon.