Trending Stories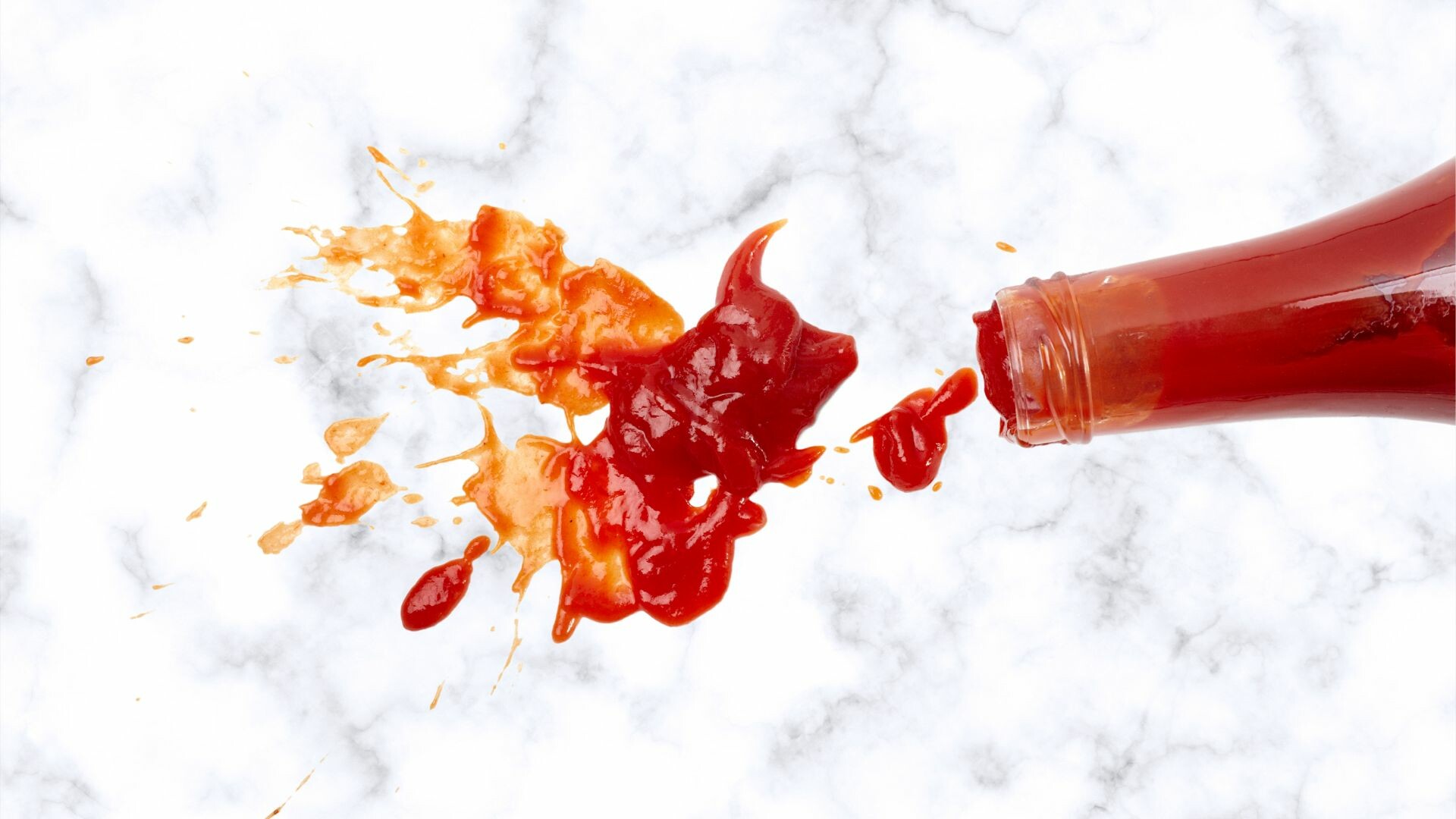 Heinz fans go wild for new Halloween-themed garlic mayo
Heinz is back with another round of scary condiments for this Halloween. Britons rushed to buy the new black garlic mayo that was popping up in supermarkets around the country. They took to Twitter to express their love of the limited-edition product, with others commenting it looks like "poster paint." The gothic-themed bottles come with one of three faces: pumpkin, vampire and skeleton. Did I mention it's vegan too?!
Last year the brand launched its "Tomato Blood" ketchup to follow the popular trend of using the sauce as fake blood. This year, Heinz took it one step further and recruited a "Vegetarian Vampire" to promote the ketchup on TikTok. E.J. Marcus, a well-followed TikToker, plays Toby, the human-friendly blood activist with a taste for Tomato Blood – I'm getting hungry talking about this!
EastEnders credits share an eye-opening look at the Thames bursting its banks due to climate change
The iconic satellite Thames shot faded into what scientists predict London will look like with rising sea levels. The stunt was done to promote the final episode of Frozen Planet II, which talks about the effect of climate change on the world. Jack Bootle, Head of Commissioning for Sciences and Natural History at the BBC, commented on the ending credits. He hoped the "striking image" would send a message to the audience about how the melting polar caps could affect life in the UK. At the end of the final episode, a video was included of Sir David Attenborough pleading for people to act against climate change. Check out the video of the end credits here.
Netflix Will Launch Its New Ad Tier on November 3
Starting in November, Netflix will offer viewers an additional cheaper subscription tier. But there's a catch; it will have advert breaks. The streaming platform aims to encourage new cost-conscious subscribers, as it had one of the most significant drops in users earlier this year. Netflix plans to have 15 to 30 seconds un-skippable adverts running before, during and after TV shows or movies. Netflix is yet to announce how often the ads will play during their content.
The new package is set to hit 12 countries, including the UK, the US, Australia, Japan and Brazil. Currently, the lowest monthly package Netflix offer is priced at £6.99/$9.99/€8.99, and it will still be available at this price, giving users ad-free content. However, if you're a finance guru and want to switch, you'll be looking at £4.99/$6.99/€5.99 a month. Are you keen to make the switch to the ad-supported package?
Toby's Tiny Tales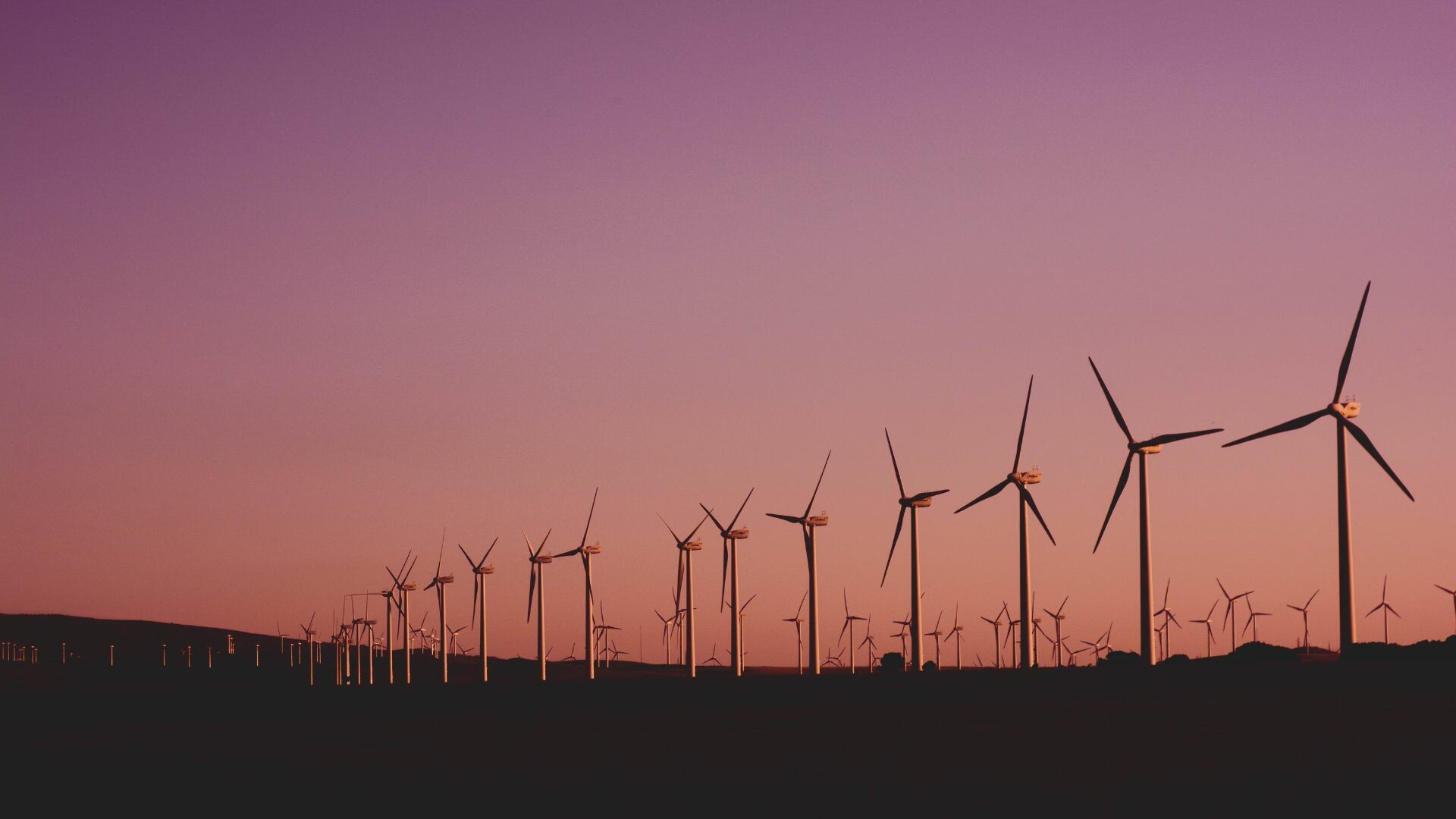 Welcome back to Toby's Tiny Tales. Toby, a RISE Academy graduate now Account Executive at TEAM LEWIS London, has three new top recommendations of what you should stream, watch, and read this weekend:
Read
BBC News: Can floating turbines harvest the world's wind?
The UK company, Principle Power, is installing giant floating turbines over the North Sea to produce more eco-friendly energy. Learn more about how they work by clicking the link above.
Watch
First rocket launch from new UK Spaceport – 2 mins
This week, Virgin's Orbit carrier plane landed in Cornwall to carry a rocket into space. It will be the first rocket ever to be sent from the country!
Listen
Ad Age: How Wrangler marketing is marketing to Gen z as well as older brand loyalists – 20 mins
Take a deep dive into how one of America's oldest clothing manufacturer's views on changing its target audience to benefit the new generations. But, not forgetting its original audience!
Platform Updates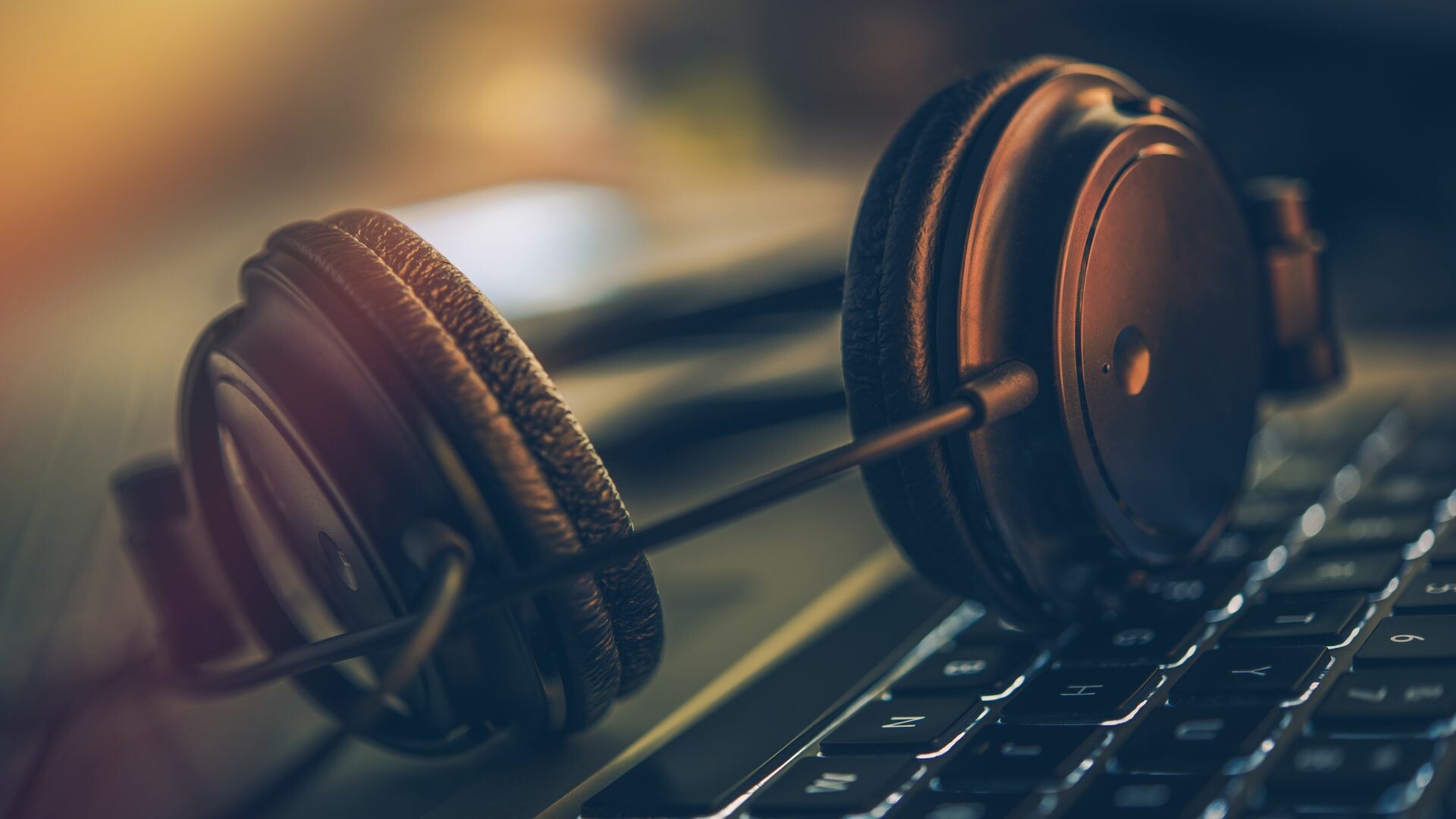 Instagram is testing addition to users' profiles that is a flashback to the '00s
Developer (and well-known leaker) Alessandro Paluzzi has shared screenshots of Instagram trialling a new feature that allows users to add a song to their profile. For long-term social media users, this may remind many of the similar feature on their MySpace account.
There has been no confirmation from Instagram that this feature will ever be available for public use, but it certainly seems like an addition that users would love to have. For many social media users, expressing themselves through music is a big deal, as it was during the height of MySpace's popularity. Instagram users are already doing this through the music feature on stories, so this permanent profile addition would surely be well received. Only time will tell.
Pinterest launches new 'music' pin option
Pinterest moves into the audio space with a new 'music pin' option. Thanks to a new partnership with some of the world's biggest music companies, including Warner Music Group and Merlin, users will be able to select from a range of chart-topping tracks to their 'Idea Pin' pages. The music options will include songs from Ed Sheeran, Silk Sonic and more. The hope for this addition of audio is that users will be able to better engage with creators and their content while visiting their pages.
Meta announces new AI speech-to-speech translator
In an effort to improve its user's ability to connect with their networks, Meta has announced it is developing an AI-based speech-to-speech translation tool. The update aims to break down language barriers in real time, allowing two users to auto-translate into their desired language as they chat over video. Meta hopes this update will be helpful and impactful on global connection and engagement. See an example of the tool in use here.