Platform Updates: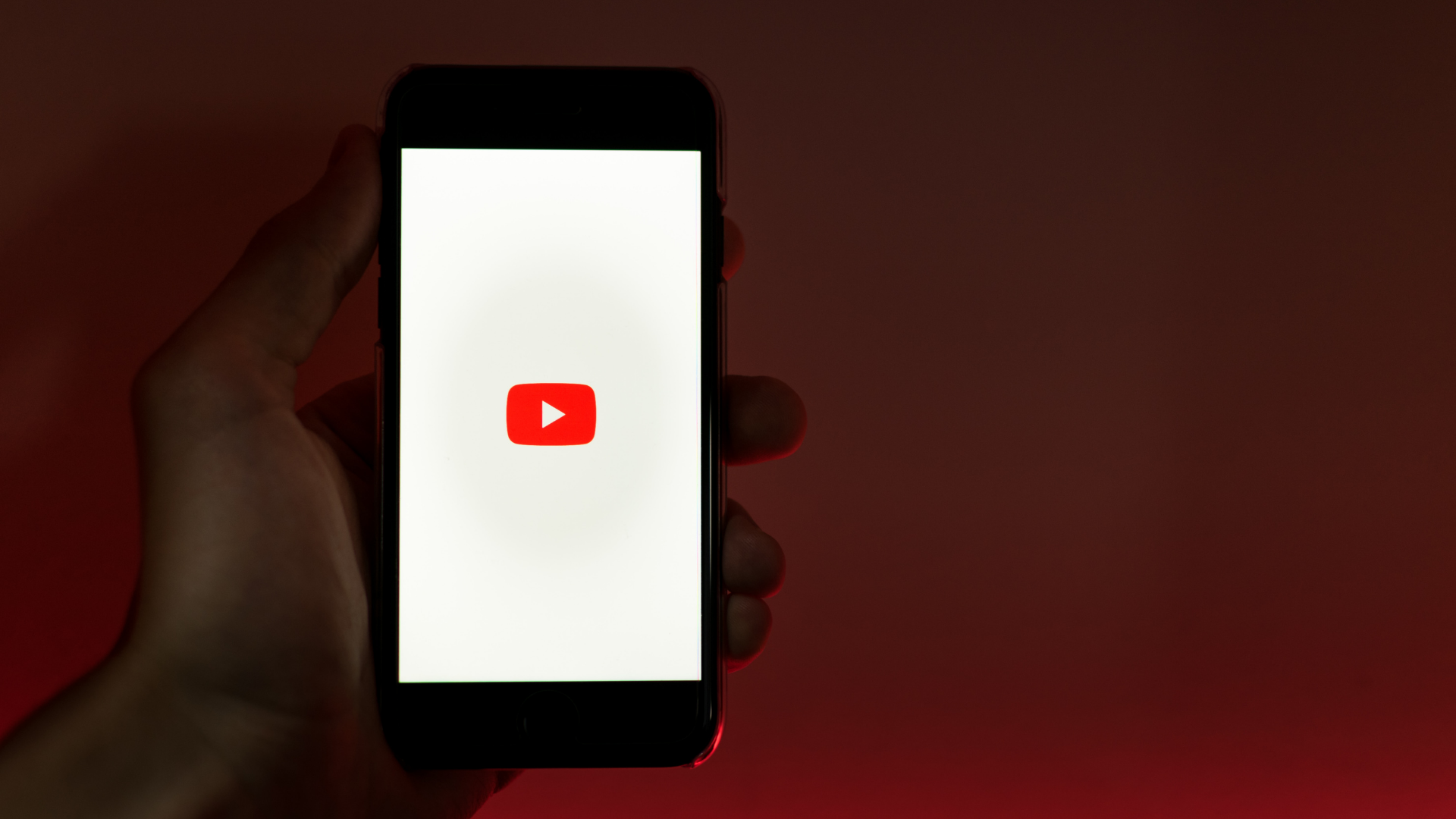 Ads on Zoom
Zoom have been testing an ad-supported model for their free subscription tier to the platform. This means that users might see ads on the browser page at the end of their calls, but thankfully not in the middle of meetings. Although an ad break in some meetings would be welcome…
YouTube launches full-screen Shorts
We hope you are a fan of TikTok's full-screen, short-form video approach, because you're about to see a lot more of it. Many social media platforms have been jumping on the bandwagon of creating these shorter videos, joining in with trends and growing business. Now YouTube have launched their own immersive feed using the latest Shorts feature that they released in March.
Tweets get a glow up
Now you can add filters, stickers and text to jazz up your feed, as Twitter is testing a new feature where you can customise images that go alongside your tweets. Twitter have also said that soon they will be incorporating some features from the Fleets creator such as the full screen camera, text formatting and GIF options. Jazzy!
Netflix brings games to IOS
Last week, Netflix launched its debut line-up of mobile games to Android users globally, to big success. This week, they've expanded to IOS users, including two "Stranger Things" games and a few other casual gaming titles. The games can be found in the App store but require users to authenticate with their Netflix membership information in order to begin playing.
Trending Stories: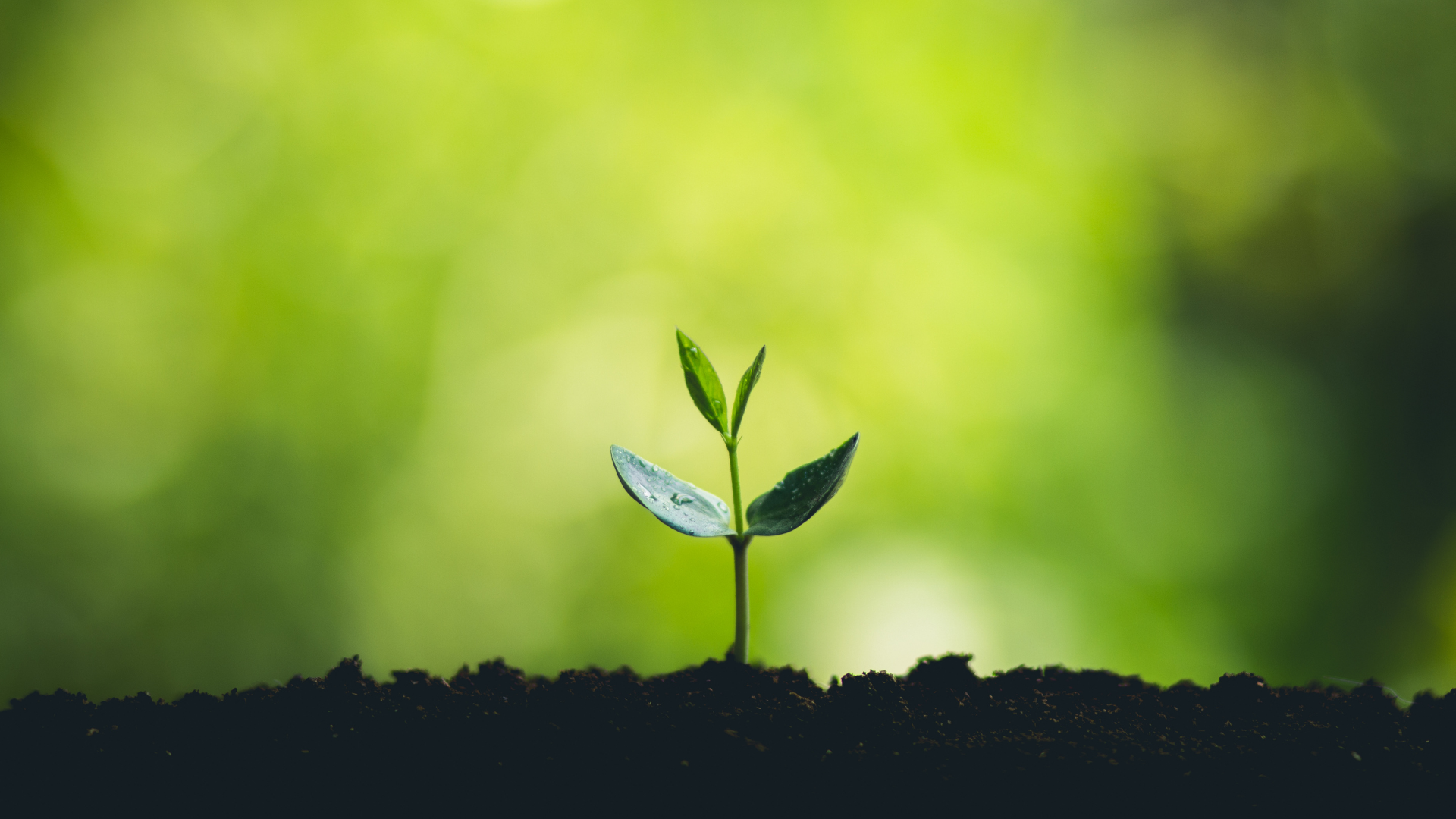 Plant a tree for your pet
Instagram has been overloaded with pet pictures due to a campaign by Plant A Tree Co. who said they would plant a tree for every picture of a pet posted on Instagram Stories. I don't think they quite expected over 4.5 million (and counting!) shares of their post, as a few days later the initial post was deleted and they released a statement saying it won't actually be them planting the trees, but the money raised will be donated to a charity who do, in fact, plant trees.
Walkers' shortage
Bet you didn't think you'd be adding crisps to the list of items to panic buy? This week we had the crushing news that Walkers are experiencing a shortage of their crisps due to a failed computer upgrade. They have had to prioritise the most loved flavours to continue production whilst some of the more niche flavours have had to be put on hold. Sucks to be a Worcestershire Sauce lover!
Kevin the carrot is back!
The nations favourite Christmas character's fate came under speculation after the supermarket chain released a teaser over the weekend without Kevin. Thankfully, yesterday Aldi released their 2021 Christmas ad with the leading star, Kevin, making an appearance. The ad plays on the A Christmas Carol, a classic Christmas story and sees Kevin reminding a grumpy banana about the magic of Christmas.
Travis Scott's fatal concert
Rapper Travis Scott's Astroworld concert resulted in a deadly crowd surge where 8 people sadly died and over 300 were injured. The tragic incident has sparked a much-needed conversation online about the safety protocol implemented at concerts and how the artist has a responsibility to look out for the wellbeing of their fans. Travis has announced that he will be paying for the funerals of those that died at the concert.
Christmas Ad Of The Week:
It has truly been another unforgettable year of sport for the UK, and what better way to celebrate than over a ginormous snowball fight! This week, our favourite Christmas advert has to be Sports Direct's 'Go All Out' campaign inspiring people to stay active over the festive season. The ad features the likes of sporting heros, Emma Radacanu, Jack Grealish and Jessica Ennis-Hill.
Collaboration of The Week: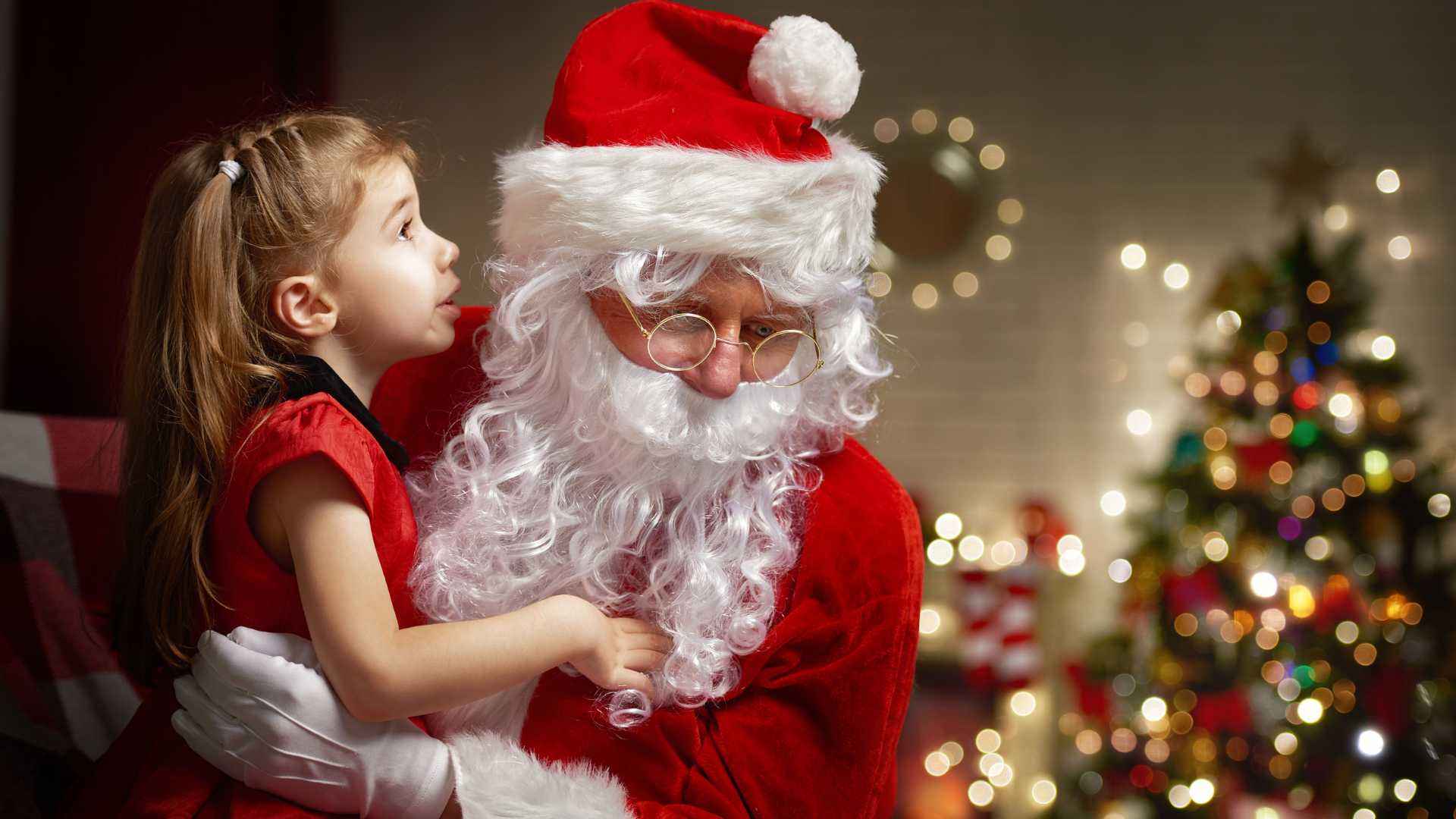 Cameo & Coca Cola team up
Ever wanted to receive a personalised message from Santa? Well now you can! Coca Cola have partnered with Cameo, a platform where fans can request personalised videos from their favourite influencers and celebs, and now Father Christmas himself, for the festive season! Users can request a video from Santa to be sent randomly throughout the season or shared via social media. Keep the Christmas magic alive!