Platform Updates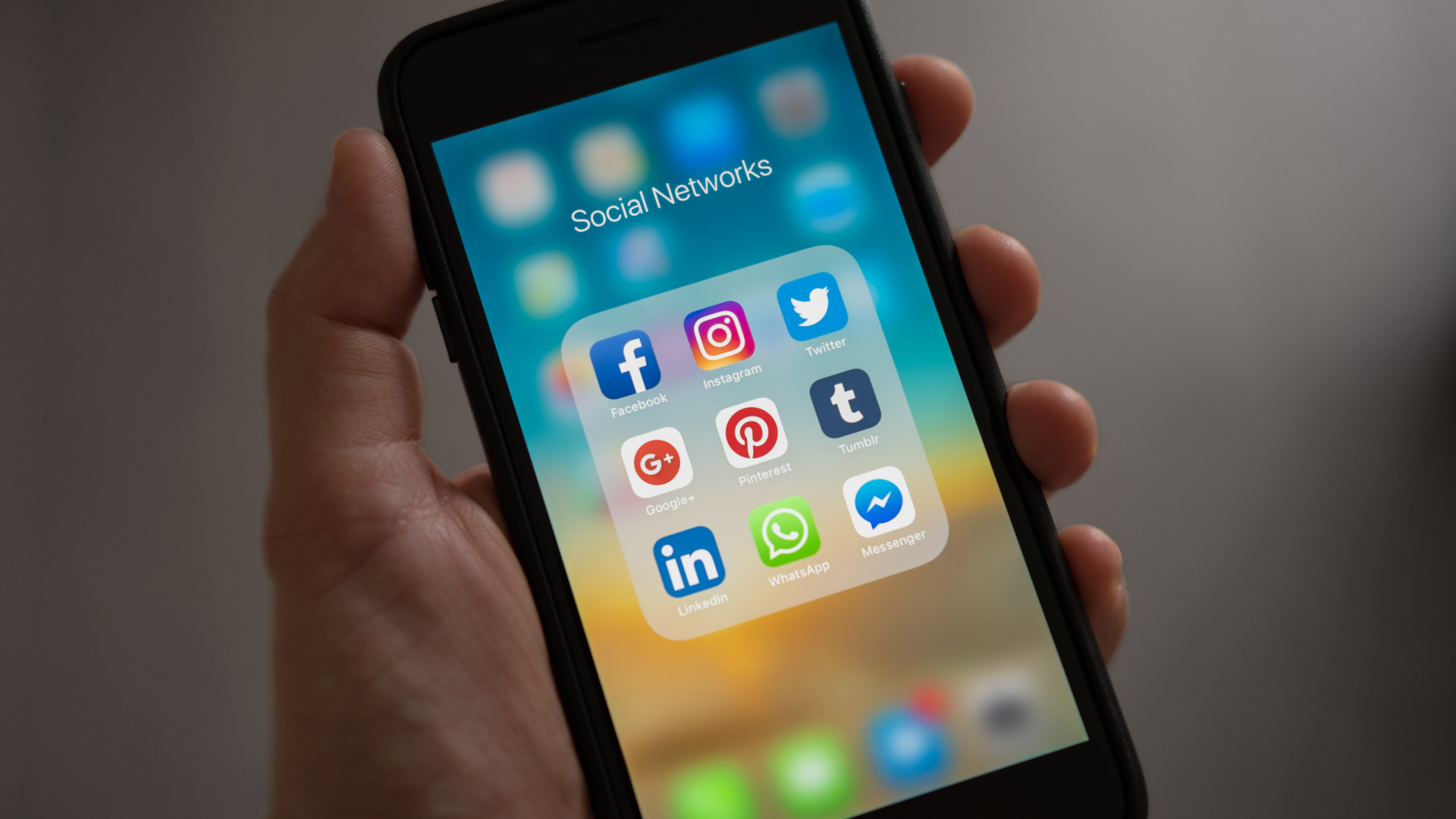 Twitter takes media to the edge
This week, Twitter officially announced it will begin testing new image and video displays on iOS timelines. The new update will test full-width visual displays for media tweets that will span the width of timelines, including images, videos, GIFs and more. No need to interrupt your scrolling to expand an image anymore.
LinkedIn officially hangs up Stories feature
Just like Twitter's Fleets, social media users will soon have to wave farewell to LinkedIn Stories. After only 18 months since the feature was launched, LinkedIn has announced that it will retire its Stories feature, to make way for plans that will enhance the video experience for users on the platform. This decision comes following feedback from members that they prefer videos remain on profiles over them disappearing after 24 hours.
Facebook previews Smart Glasses
In partnership with Ray-Ban, Facebook is preparing to release its first version of smart glasses this week. This week, an intriguing image was shared on Ray-Ban's website with a date and silhouette of some new glasses. This coincided with a video shared by Facebook's head of AR/VR, rumoured to show footage taken by the glasses.
Trending Stories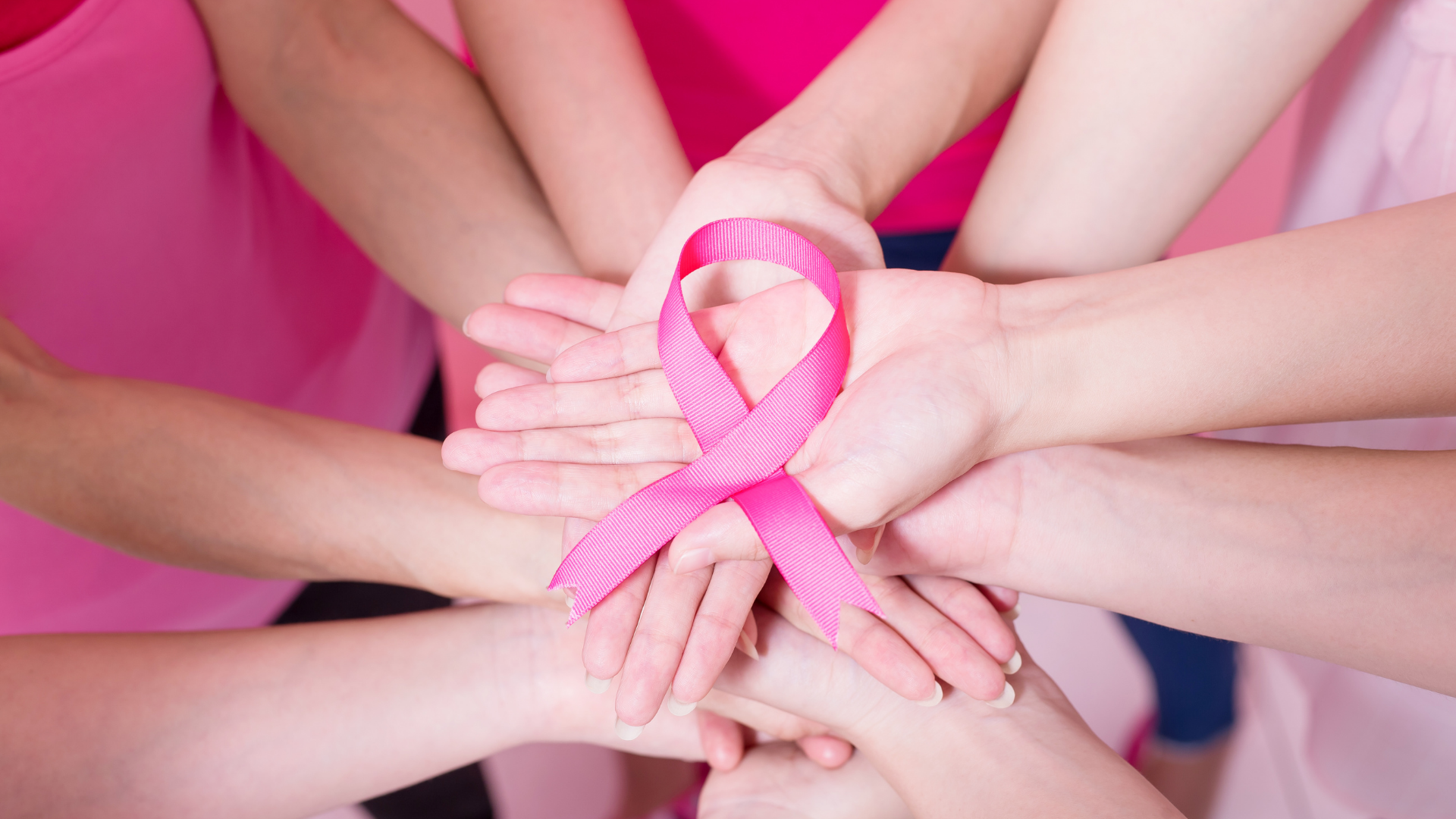 Social pays tribute to Sarah Harding
On Sunday morning, news broke that Sarah Harding, one-fifth of British girl group Girls Aloud, had sadly passed away after battling secondary breast cancer for a year. As fans and friends took to social media to grieve and share memories of the star, many used the moment as an opportunity to spread awareness of the importance of breast cancer education among young people. British charity, CoppaFeel were one of the leaders of this social media movement. Find out more about their mission here.
El Salvador is the first nation to adopt Bitcoin as a legal currency
On Tuesday, El Salvador became the first country in the world to adopt the cryptocurrency, Bitcoin, as an official, legal currency. The President of El Salvador announced that the country purchased 400 bitcoins, worth around $20 million. The government hope that adopting this digital currency will increase financial inclusion, investment, and economic development.
Kylie Jenner announces she is pregnant on Instagram
Confirming what many have speculated for months, billion-dollar beauty mogul, Kylie Jenner, shared the news that she is expecting her second child on Instagram this week. Her video announcement earned over 60 million views and 15 million likes in first 10 hours. As is to be expected with any big Kardashian-Jenner news, fans and meme enthusiast shared some witty reactions. Here are just one or two examples for your amusement.
Review of the Week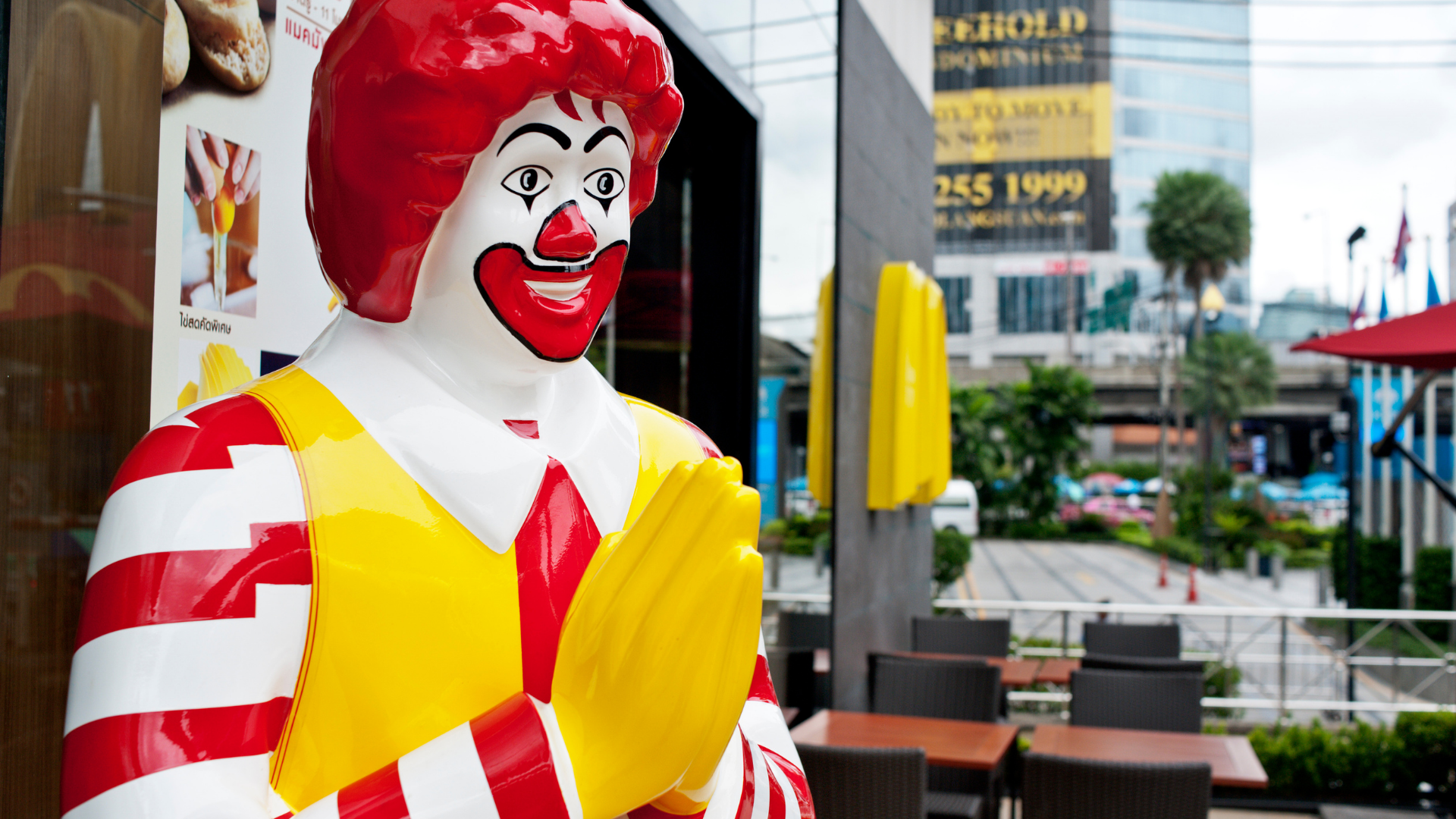 Liverpool FC release new kit… and fans are not Lovin' It.
On Wednesday, Liverpool FC shared their team's new kit for the upcoming season on social media. Fans of Liverpool FC flooded Twitter to share their feelings and opinions about the new design… drawing comparisons to a famous fast-food clown. Many eagle-eyed footy fans noted the similarity between the new yellow and red check design and Ronald McDonald's costume in a series of memes and tweets. Check them out above.
Throwback of the Week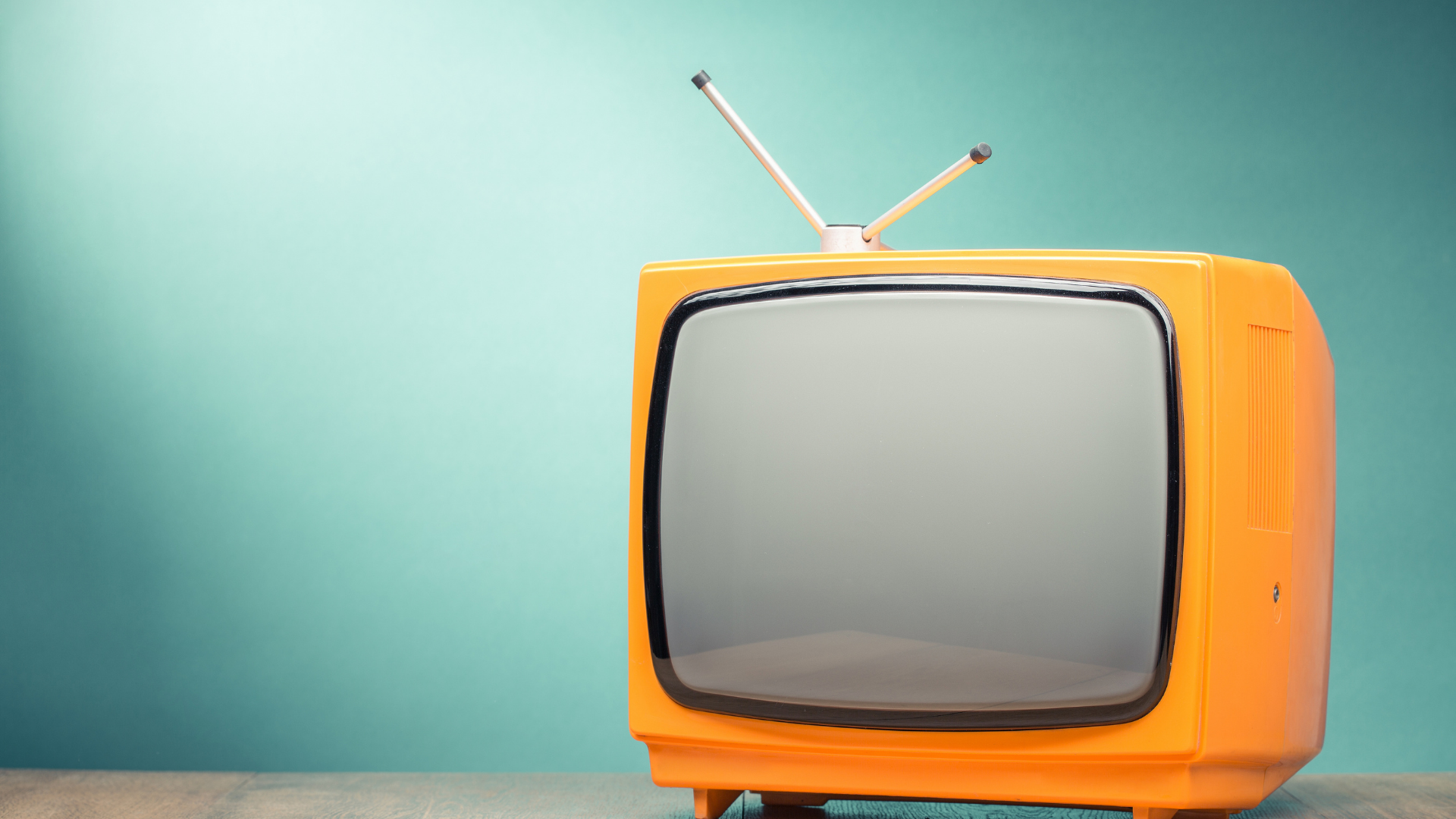 Nick Jr. shares a nostalgic message
Things got very nostalgic on Twitter this week when children's TV station Nick Jr., shared a video celebrating the 25th anniversary of the beloved show Blue's Clues. The video featured the original host, Steve Burns with a message for the show's now grown-up fans, sharing relatable life experiences, thanking them for their support and saying that he had never forgotten his viewers. Users flooded the thread with replies expressing their nostalgia. Check out the thread in the link above.