Trending Stories: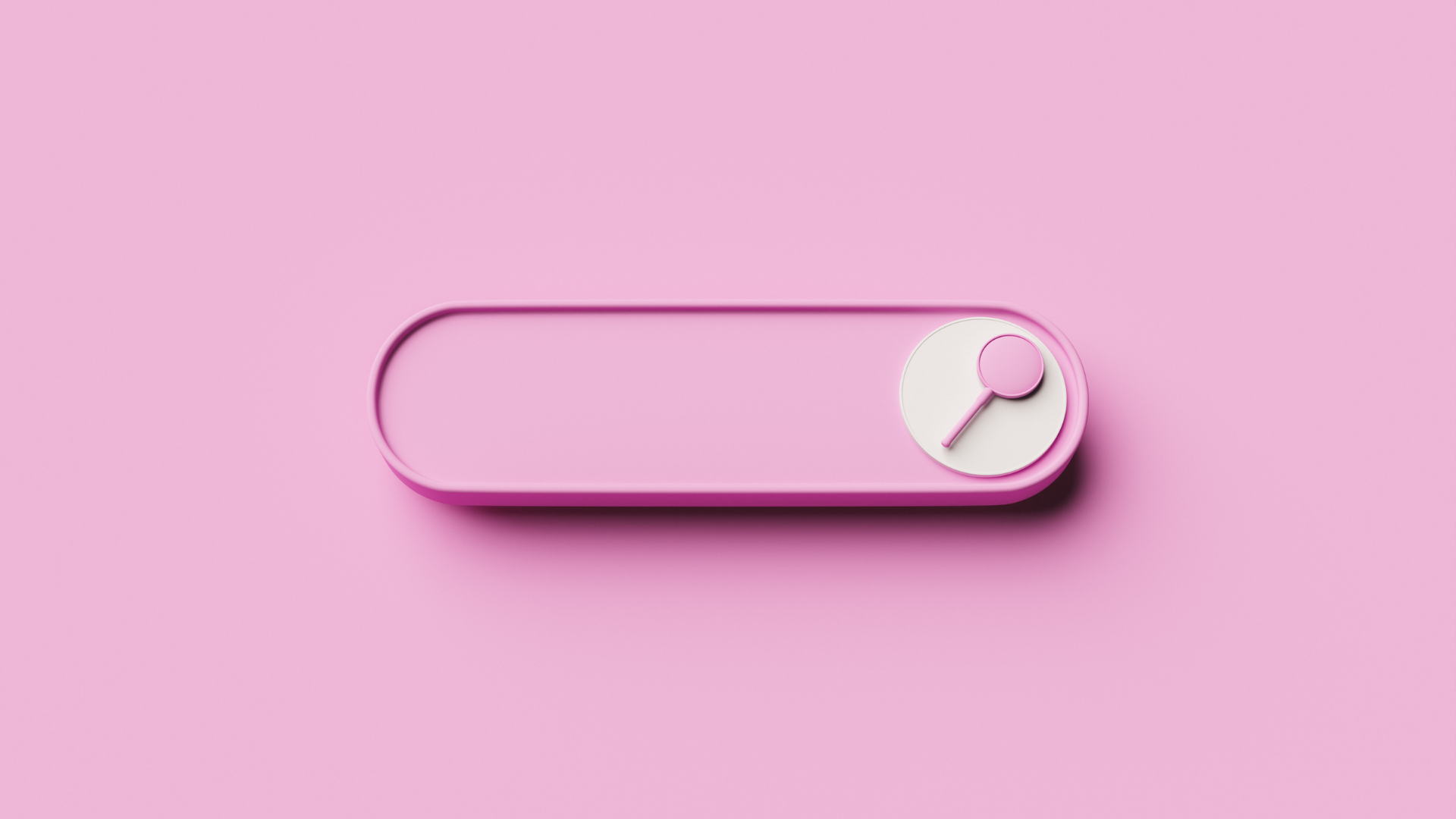 Concert for Ukraine raises millions
On Tuesday evening, British broadcaster, ITV, aired a star-studded concert to raise money for the humanitarian appeal for the ongoing war in Ukraine. The concert featured a lineup of some of the world's biggest stars, including Ed Sheeran and Camila Cabello, and even featured a performance by Ukrainian Eurovision winner, Jamala. All ticket sales, as well as profits made from advertising and dial-in donations from the audience during the televised concert, were donated to the cause. By the end of the event, the concert had raised a staggering £12.2 million.
Yesterday (31st March), social media was flooded with personal recounts of inspiring experiences, and progressive pledges of allyship for Transgender Day of Visibility. Thousands of posts were shared, aiming to open the conversation and raise awareness of the struggles faced by the transgender and gender non-conforming communities. Twitter became a hub of such stories, with many famous names and leading companies pledging allyship and adding their voice to the call for a more inclusive world.
Free chocolate or social media scam?
We know it is April Fool's Day today… but no one should ever joke about free chocolate. A suspicious 'giveaway' link was circulating on social media this week, claiming to offer a free Cadbury chocolate Easter basket. But this was a classic case of "if it looks too good to be true, it probably is". In an effort to protect its customers' security, Cadbury UK took to Twitter to confirm that the offer was not generated by the brand. But all is not lost, because the brand has shared that it will be bringing back its annual virtual Easter egg hunt for the second year in a row. So, if you're ready to participate in legitimate Cadbury Easter fun, then explore the worldwide Easter egg hunt here.
Spotlight Stories: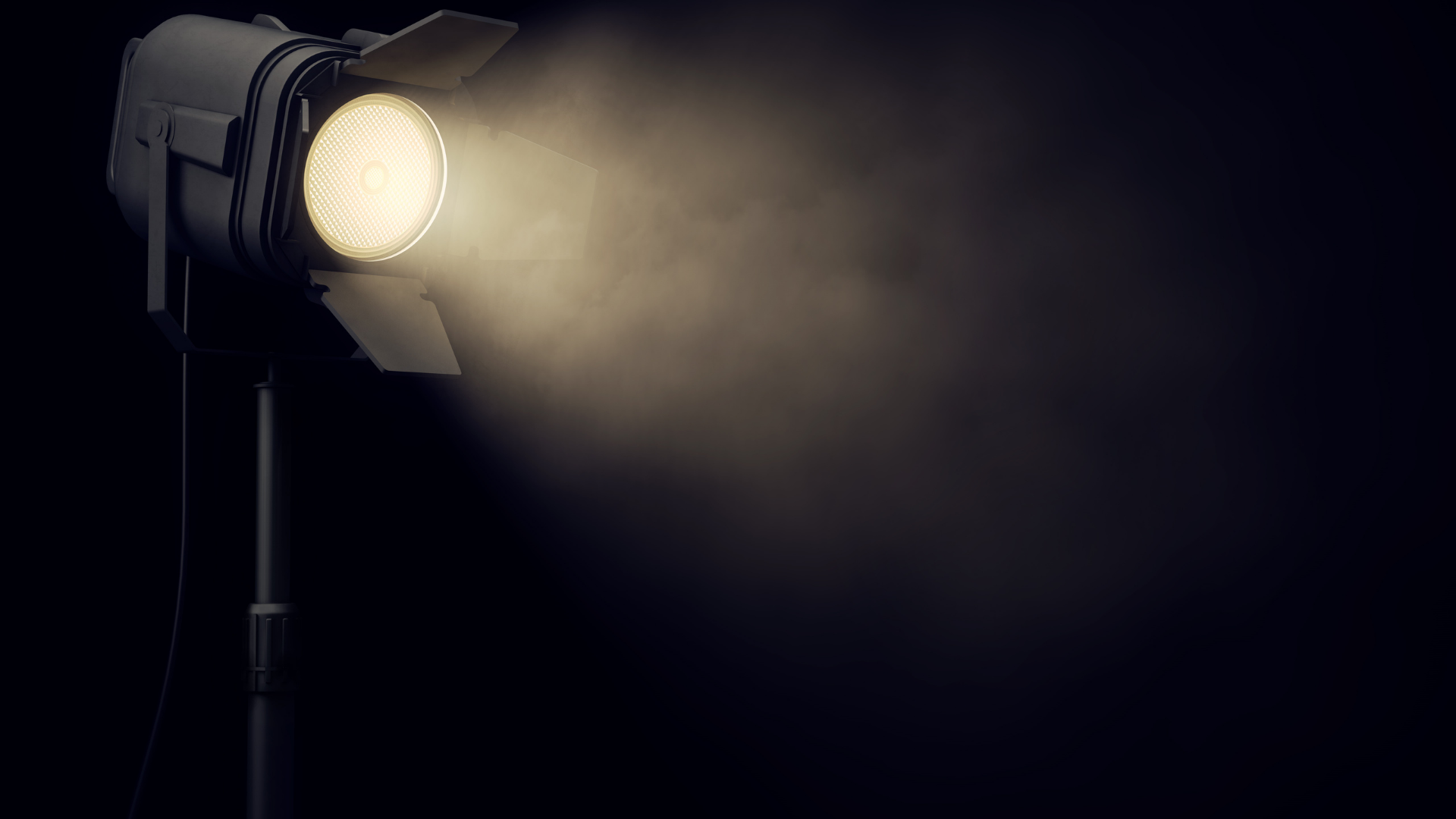 Girl Power of the Week
Women are winning at the Oscars 2022
You didn't think we would overlook this Sunday's Oscars event, did you? How could we, with all of the historic milestones reached by women? From the start, with a stunning performance from girl-power champion, Beyoncé, the night was all about women. Ariana DuBose became the first openly queer, woman of colour to win an Oscar for Best Supporting Actress for West Side Story. Jane Campion's win for Best Director was a glass-ceiling shattering moment, as she became only the third woman to win the award in history. And finally, the all-female-directed, independent film, CODA, won Best Picture. Congratulations to all the women making history.
Collaboration of the Week
E.L.F and Dunkin' launch donut-crazy make-up collection
Following on from a previous collaboration with Chipotle in 2020, E.L.F has launched a new range of makeup in collaboration with Dunkin' this week. The collection includes the 'Glazed for Days Lip Gloss Set' and the 'Donut Forget Putty Primer', as well as a 'Coffee Lip Scrub'. The "pun-tastic" products from the two brands are perfect for any donut and coffee-loving maker-up users. We know what you're thinking, but no, this isn't an April Fool's Day campaign.
Platform Updates: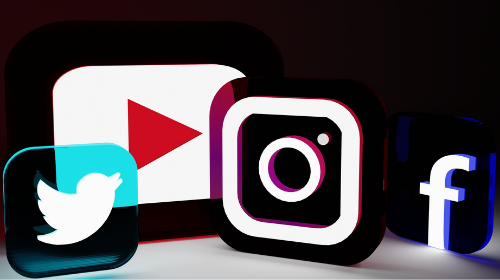 Instagram tests out new prompts to help users spread awareness for charitable causes
Instagram is trialling a new in-app feature to help users raise awareness for social causes. When searching for a cause-related hashtag, users will now see a new pop-up offering to create a fundraiser through Instagram, with 100% of the donations going to the cause, or the ability to share the hashtag with their followers. Instagram has said it will first roll this out for a few hashtags for 'long-standing movements'. This will include #BlackLivesMatter, #womensrights and #climatecrisis. With the prompts being tested from this week, it is sure to be a feature that will continue to grow.
TikTok *finally* tests a 'Watch History' feature
It's the update we've all been waiting for! TikTok is testing a 'Watch History' feature so that you can find the videos you thought you'd lost forever. This feature will be a time-saving way to rediscover and scroll through your previous videos, but we are yet to find out how the feature will look or how it will compile these videos in the app. However, the 'Watch History' option is sure to save everyone a lot of frustration and time when hunting for 'that funny video' they saw last night.
GIF this! You can now use Twitter to create your own GIFs
Always wishing you could be the first one to make the newest meme into a GIF? Twitter has now given users the option to bypass third-party GIF converters and create one directly through the Twitter app. The GIFs are created through the user's in-app camera and added straight to a Tweet. You just have to make sure you're on the most up-to-date iOS.
If you need us, we'll only be responding in GIF from now on…