Platform Updates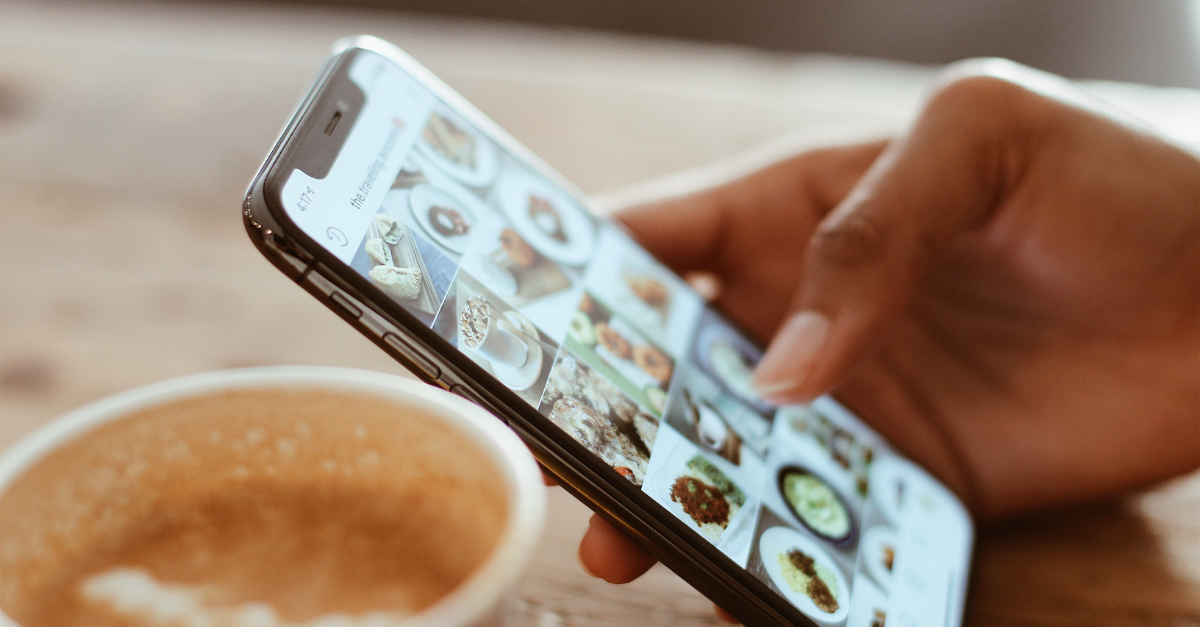 Norway passes new social media law
Norway has put a new law into action that will mean advertisers and influencers are forced to disclose when images are touched up or altered. Is her skin really that smooth? Has his selfie been photoshopped? No longer will Norwegians be in doubt as the Scandinavian country's new social media law aims to eradicate low self-esteem and social insecurity.
Looking for a job? TikTok do your thing
This week, TikTok launched its brand new "TikTok Resumes", a programme designed to help users find a job by uploading video resumes. Now, job-seekers and students can get creative with short, snappy videos and 'get the bag'. TikTok's move into recruitment comes with the already thriving #CareerTok community where users can advise on job prospects.
Twitter acting suspicious with random fleets
Twitter's Stories-like feature, Fleets, has had some issues this week, according to some users. Reports have stated that the Fleets of random profiles are appearing on user's feeds. Though this may help boost exposure for creators, people aren't too happy with this apparent change. If you don't follow them, why are they there in the first place? The idea of Fleets is to provide a more intimate way to connect with your network…we'll have to wait and see where this goes!
Trending Stories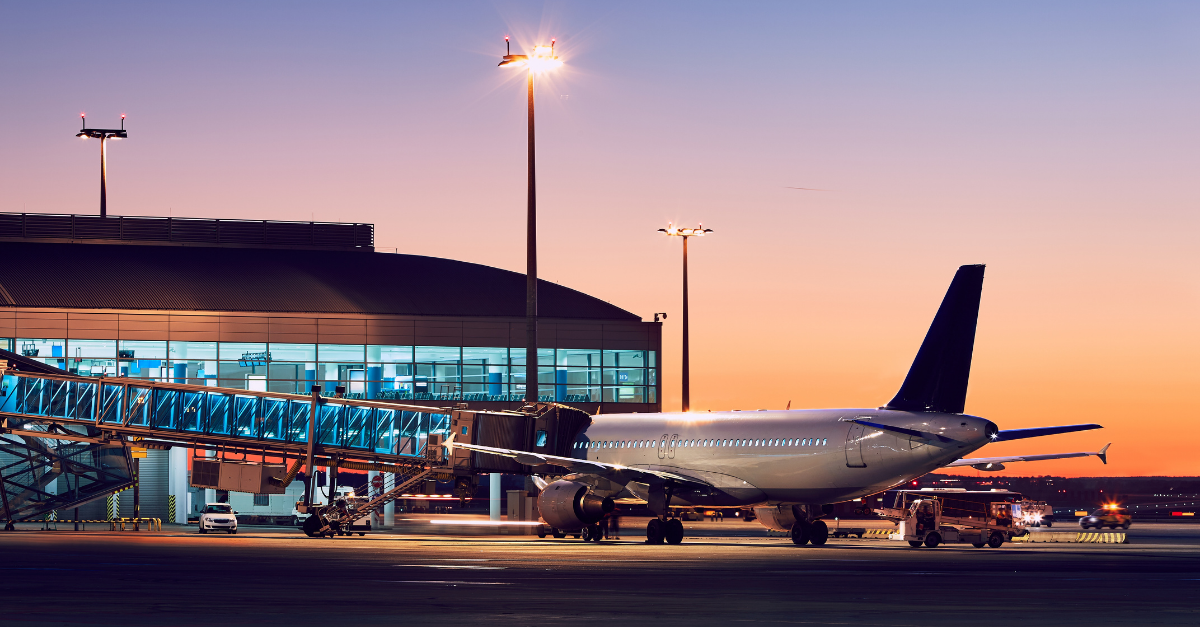 Does anyone fancy a trip to Germany?
As vaccines continue to rollout in Britain, the prospect of traveling is no longer a far cry from reality. Excitingly, Germany is paving the way for summer holidays as it lifted its travel ban on passengers arriving from the UK, so long as they're double vaccinated! Those without the jab will still be required to quarantine for up to 10 days.
Scientists use online gaming to help cancer research
Wait, so, the public can now help cancer research…by playing a game? Yes, that's right. Scientists are now urging the public to play AcCELLerate, an online game designed to train a computer algorithm to recognise oral cancers in medical images. If all goes well, the tool can be used to advance research into other cancers.
Amazon CEO Jeff Bezos steps down
On the 27th anniversary of the company, billionaire Jeff Bezos steps down as Amazon's CEO. He will instead be moving into the executive chair role to focus on plans for private space travel. Under Bezos, the company has grown into a global e-commerce giant. In his place, Andy Lassy, who's been leading Amazon's cloud computing division, has officially taken over.
Campaign of the Week: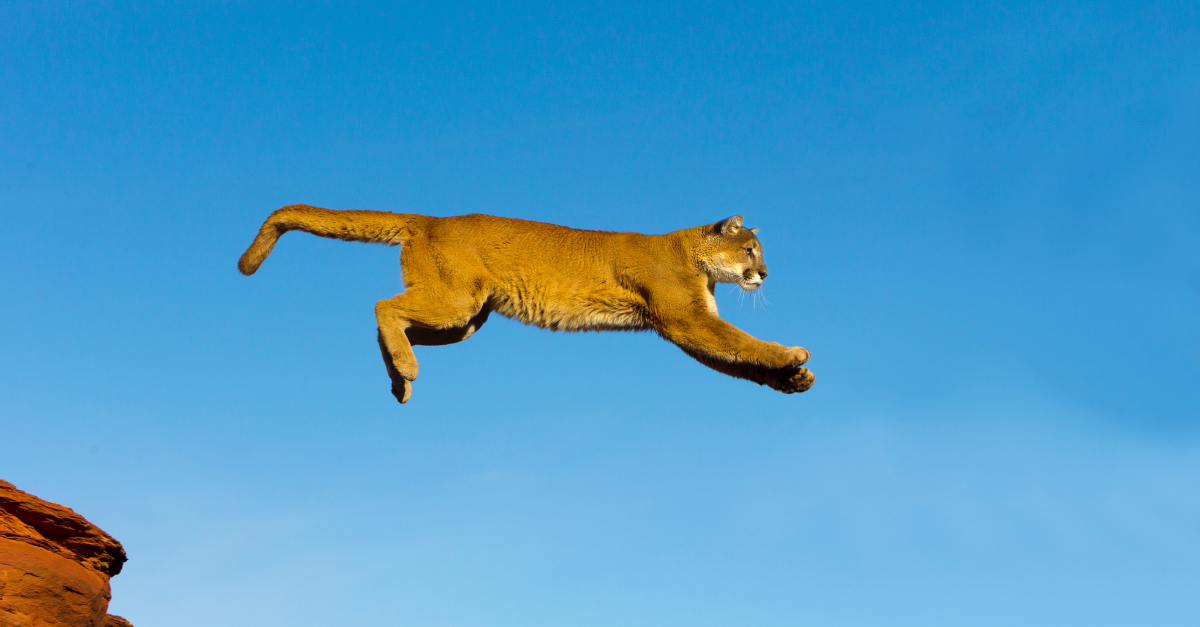 Step aside, lions coming through
A campaign to save California's mountain lions raises millions to build one of the world's biggest wildlife bridges. Sadly, these beautiful creatures have been under threat because of motorway restricting their ability to roam and breed. At 200ft (61m) and 165 (50m) wide, the bridge will create a save passage for the lions and also be the largest of its kind!
Ad of the Week: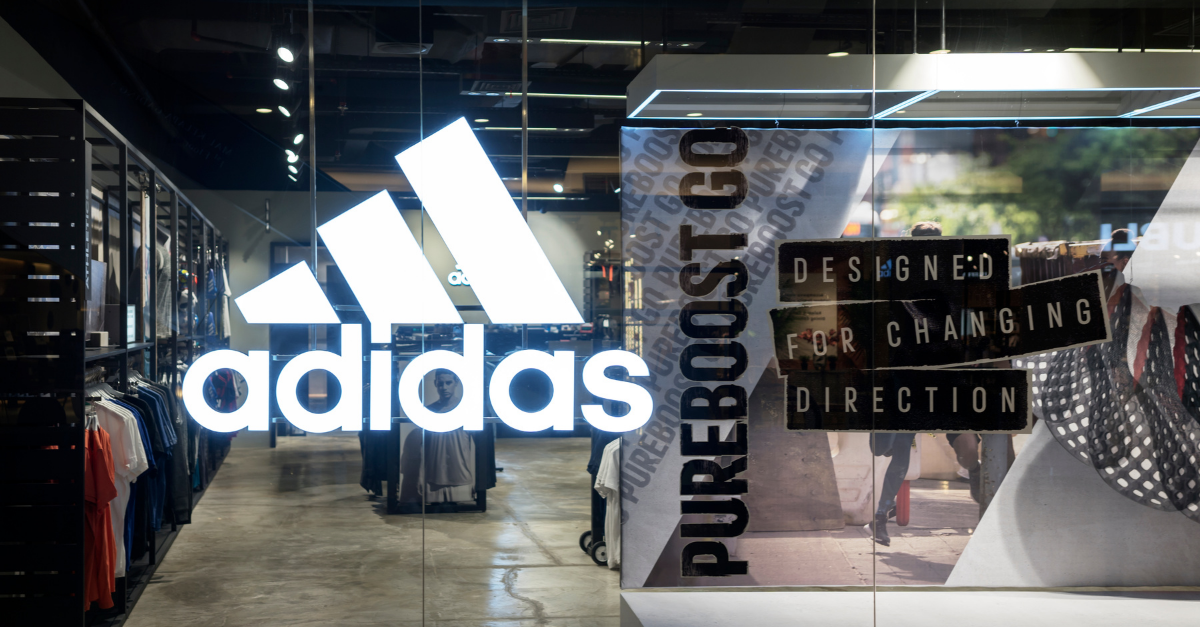 Adidas behind world's first liquid billboard
Adidas has revealed the world's first liquid billboard (yep, it's made from water!) on Kite Beach, Dubai. The billboard fits 3,319 Adidas shoe boxes! It's in celebration of the new Burkini collection, highlighting Adidas's commitment to inclusive swimwear for all women. So, regardless of body shape, religion and ability, Adidas is taking to steps to make women feel more comfortable in the water.