There is no doubt that artificial intelligence has revolutionised customer experience with brands, creating more personalised interactions and allowing a deeper understand of a buyer journey. As well as this, brands have begun using an increasing level of AI and machine learning techniques in their advertising in order to deliver creative campaigns with memorable techniques different from competitors.
It is predicted that the market for AI in digital marketing will have an annual growth rate of 30% globally to reach $40.09 billion by 2025. In just the last few months, however, there have been examples of brands using this new technology in their advertising and it is already clear that there will now be week-on-week updates of brands using AI in some form or another.
While it is argued that AI cannot, and should not, replace the creative process that goes into planning advertising campaigns, there are elements of the technology that can work alongside marketing teams to further diversify advertising. In the past couple of days, it was announced that a new AI software has mastered the ability of creating false human faces. This could be really useful for marketers not wanting to spend time and budgets holding photo shoots with actors for their adverts. However, as this fake-face technology gets increasingly more sophisticated, this will most likely spark fears of false advertising and trust of brands.
But it's not just humans faces that AI researchers care about, it's also dogs! Also this week, PetRescue have unveiled new technology which allows Instagram to take their favourite picture of a cute dog and AI will find them a rescue dog available for adoption that has similar qualities. This is an innovative way to combine the social media phenomenon of adorable dog pictures with a simple way to encourage more dog adoption.
Another charity which has made use of AI in a positive way in the past week is Charity: Water, a non-profit organisation, which brings safe drinking water to people in developing countries. Marketers currently spend time optimising their social media ads by changing copy or pictures to find the ones that perform best with their audiences. Charity:Water used AI to automate this process which meant the technology itself calculated which ads performed best. This resulted a 21% increase in website content views, 3,056 more website conversions and a 32% uplift in conversions.
Retailer Tech Style has also been using AI programmes to help recognise users interacting most with their Facebook ads and delivering ads that the technology believes will be most attractive to them. If data analytics and AI can be used to ease the trial and error process for marketers, this could mean teams have more time to focus on new creative ideas.
As well as benefitting marketers, AI has also been proved to enhance consumer experiences. O2 launched its new campaign at the Brit Awards which aims to show customers how mobile technology can benefit music experiences. To do this, O2 is working with Spotify to use data analytics to calculate music listening behaviour and recommend concerts in the local area to customers.
The fact that just this week we have seen some big brands making use of AI to improve the work of marketing teams and also the customer experience, highlights that 2019 is set to be an exciting year for advertising as we begin to leverage the power of smart technology to indulge in more creative and efficient ways to market.
This week's top social stories: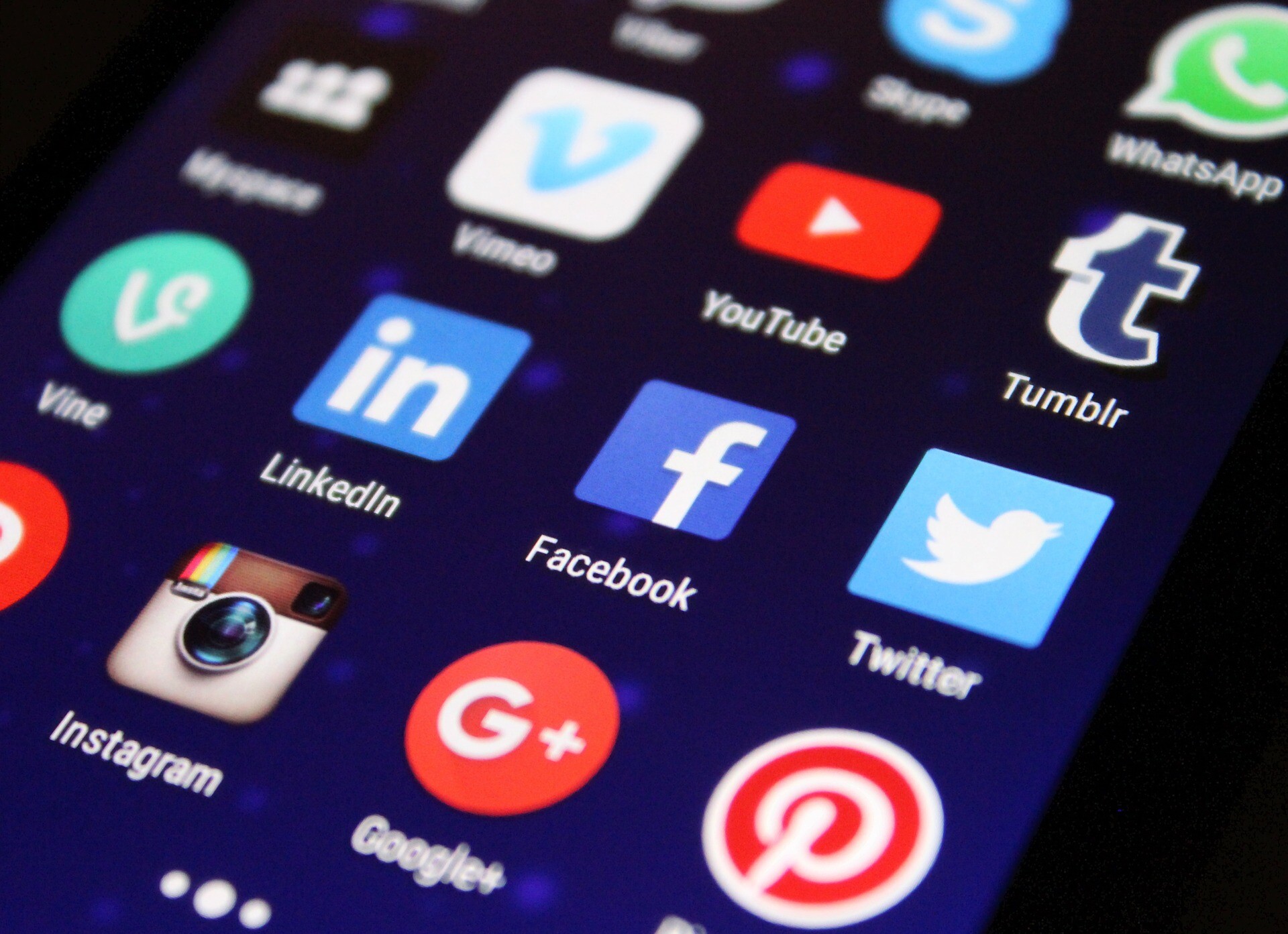 Facebook security app used to 'spy' on competitors. Read more:
Lynx new viral video ads create 'sensory' shaving experience. Read more:
Lawyers are calling for judges to learn the meaning of emojis. Read more:
MTV trials Facebook's new live quiz capabilities. Read more:
Social media envy linked to declined household savings. Read more:
WINNER:
Sports charity raises profile by leveraging Instagram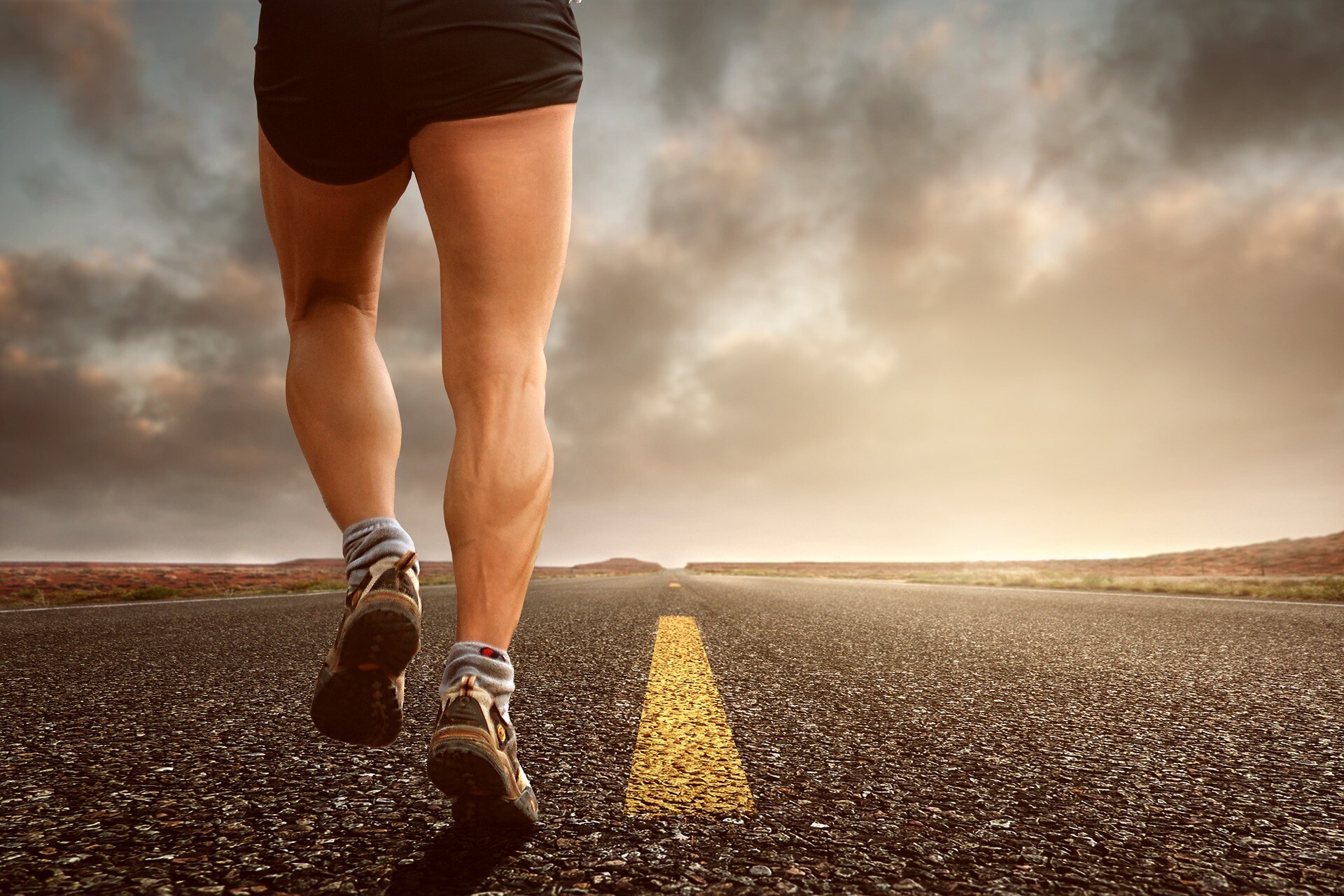 If you feel like you have seen A LOT of Instagram stories this week of people looking very athletic, this is not a subliminal message that you should join a gym, but instead a marketing technique by charity 'Headstrong' encouraging people to share pictures of them playing sports and donate to their charity, similar to the viral Ice Bucket Challenge.
LOSER:
Influencers may not be paid the big-bucks anymore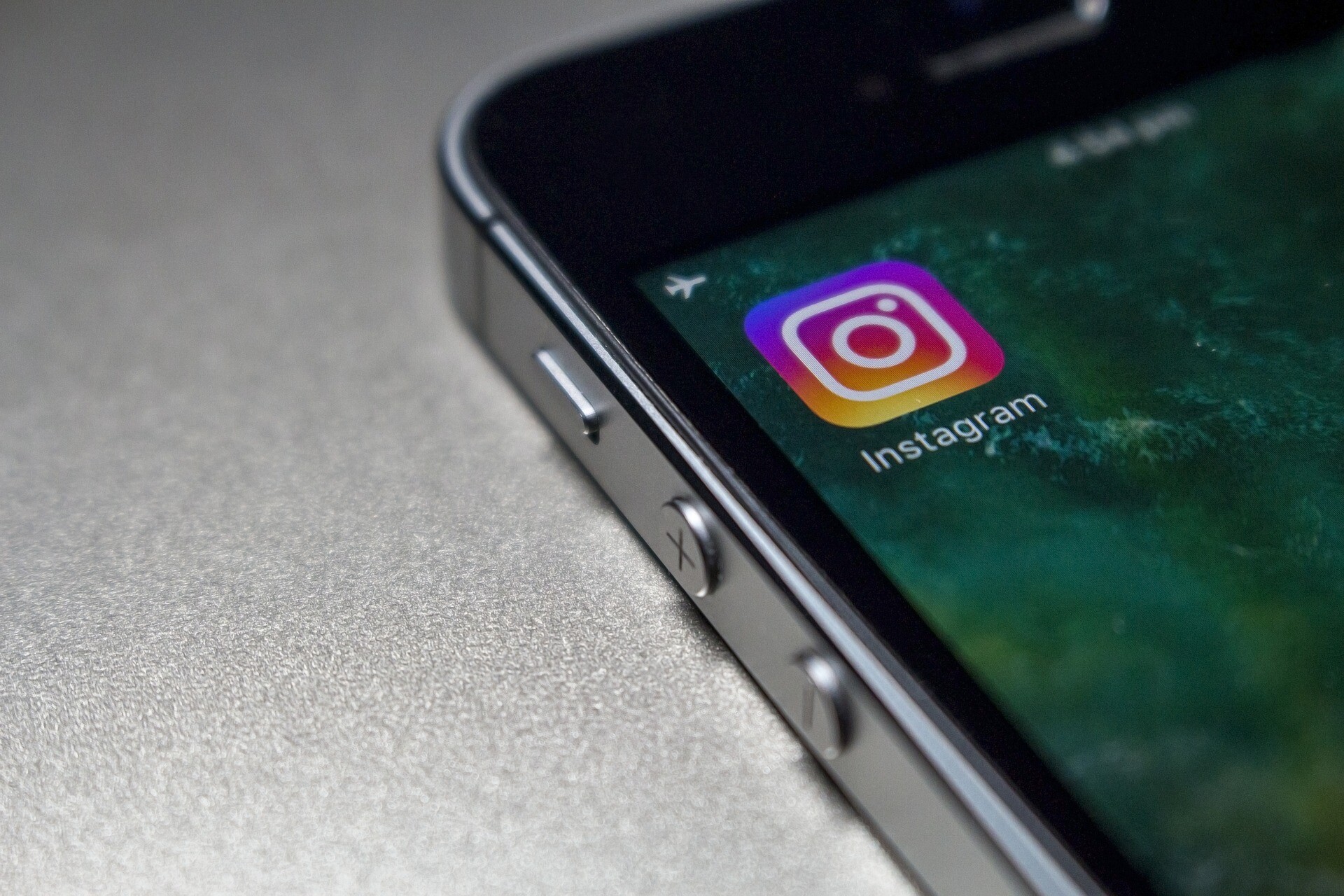 A new survey has found that the amount marketers are willing to pay influencers for a single post mentioning their brand on Facebook has fallen by 67% to £25,000 from £75,000. Obviously, this is still a large fee, but could highlight an end to obscene influencer marketing budgets.
CREATIVE:
YouTube lights up London with Brits display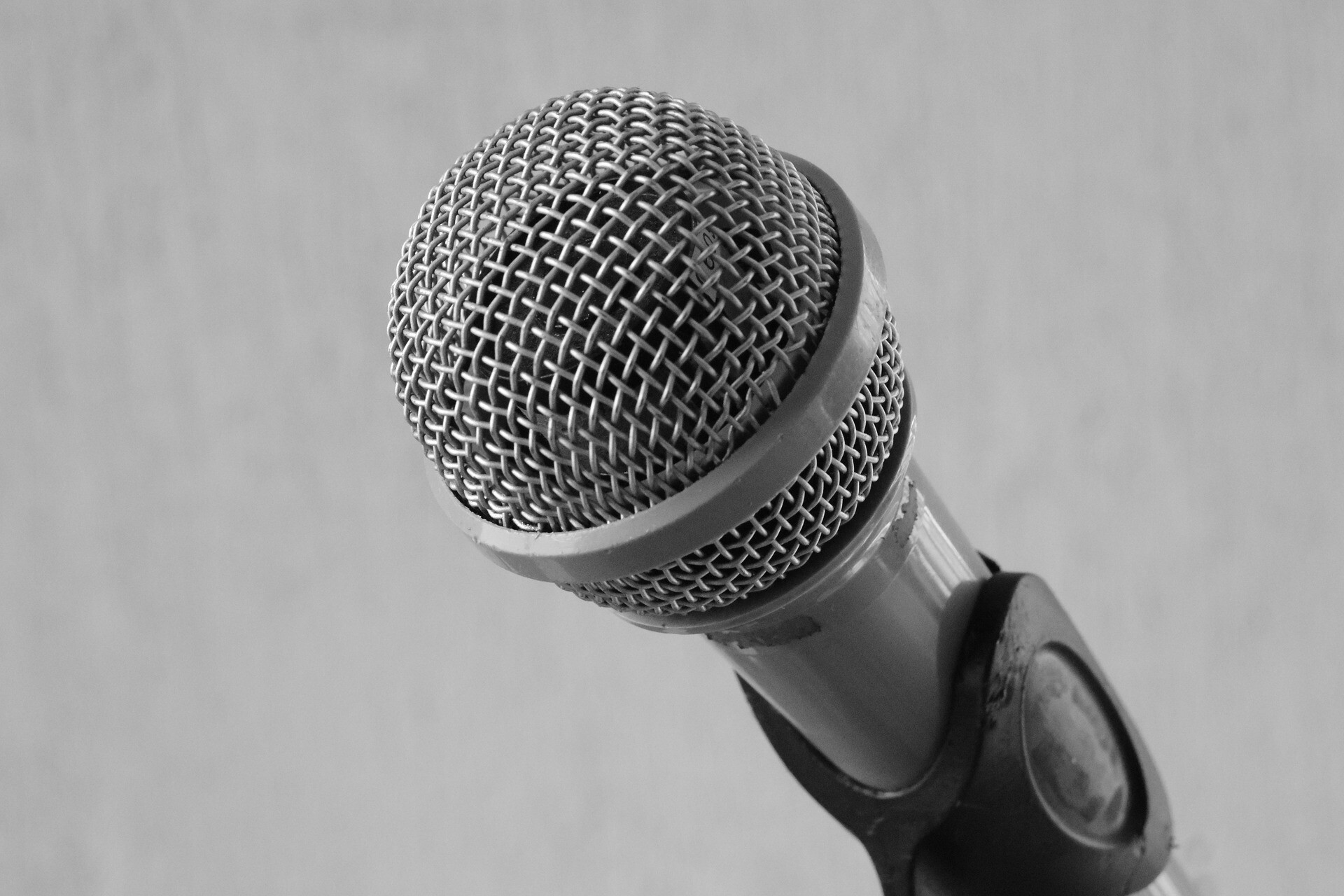 YouTube music aimed to promote its app by projecting displays of this year's Brits winners across landmarks along the Thames as they were announced. This created a colourful spectacle sure to grab the public's attention.