Christmas has always been a great time of year for marketers to get creative and capture attention, but in the UK the competition has only been rising in recent years. Supermarkets, department stores, and even financial services corporations have been trying their best to create an advert which stands out in a sea of nostalgic music, emotional stories, and fake snow.
This year we've already seen Kevin the Carrot returns for the fourth consecutive year, Visa have once again shone a spotlight on independent businesses, and Ikea have stepped up for the first time. Despite a week packed full of exciting new ads, the country has been waiting with bated breath for one ad, and one ad only.
It's…….John Lewis.
The retail superstore, who recently announced its first ever half-year loss, has been the stand-out brand for Christmas adverts for over 10 years. Families up and down the country look back fondly on characters such as the snowman seeking a scarf for his girlfriend, the hare who wanted his bear pal to experience Christmas, Monty the penguin who finally gets the girl, and the lonely old man on the moon, amongst others. Last year the brand slightly deviated from their usual fail-safe script (emotional story, small child, a cute gesture) and opted for a celebrity partnership with Elton John – an ad that was met with mixed reviews.
John Lewis are brilliant at storytelling in their ads, and this year Excitable Edgar ticks all the boxes. There's an element of fairy tale, a dash of humour, a dose of goodwill, and a really cute dragon that will be used in various products that will be sold in John Lewis. Oh look, a stuffed toy…wellington boots…slippers…a book…pyjamas…
But that's what gives John Lewis the trophy year after year. It isn't just about a one-hit wonder ad. It's about creating a character and a story that will resonate with audiences and then putting a price tag on them. They're creating a demand for Edgar through their ads, and they know they're the only ones who can fulfil that demand.
Each of these Christmas adverts will serve a strong reminder to marketers on something that we may have forgotten in our daily roles – the basics of marketing are still here, and they still work. Sure, data is useful and there are plenty of exciting emerging platforms but it's still about understanding your audience, staying true to your brand, and telling a story effectively. Oh, and TV advertising isn't 'dead'.
This week's top social stories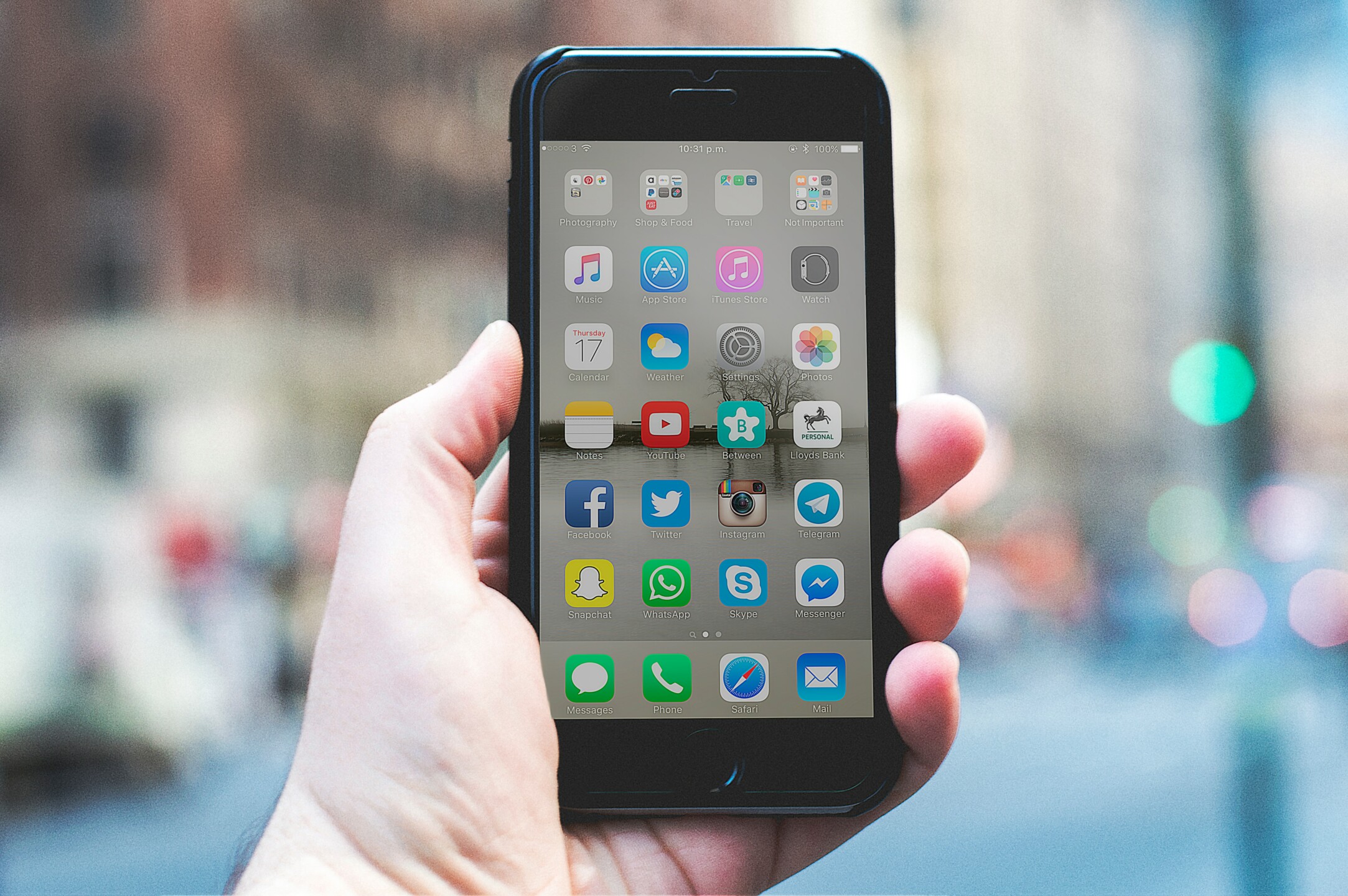 Instagram expands 'like hiding' test. Read more
Facebook and YouTube have banned naming Trump whistleblower. Read more
Twitter launches Topics feature. Read more
Fashion brand Monki live streams the shopping experience. Read more
Facebook Pay launches on Instagram, WhatsApp and Messenger. Read more
WINNER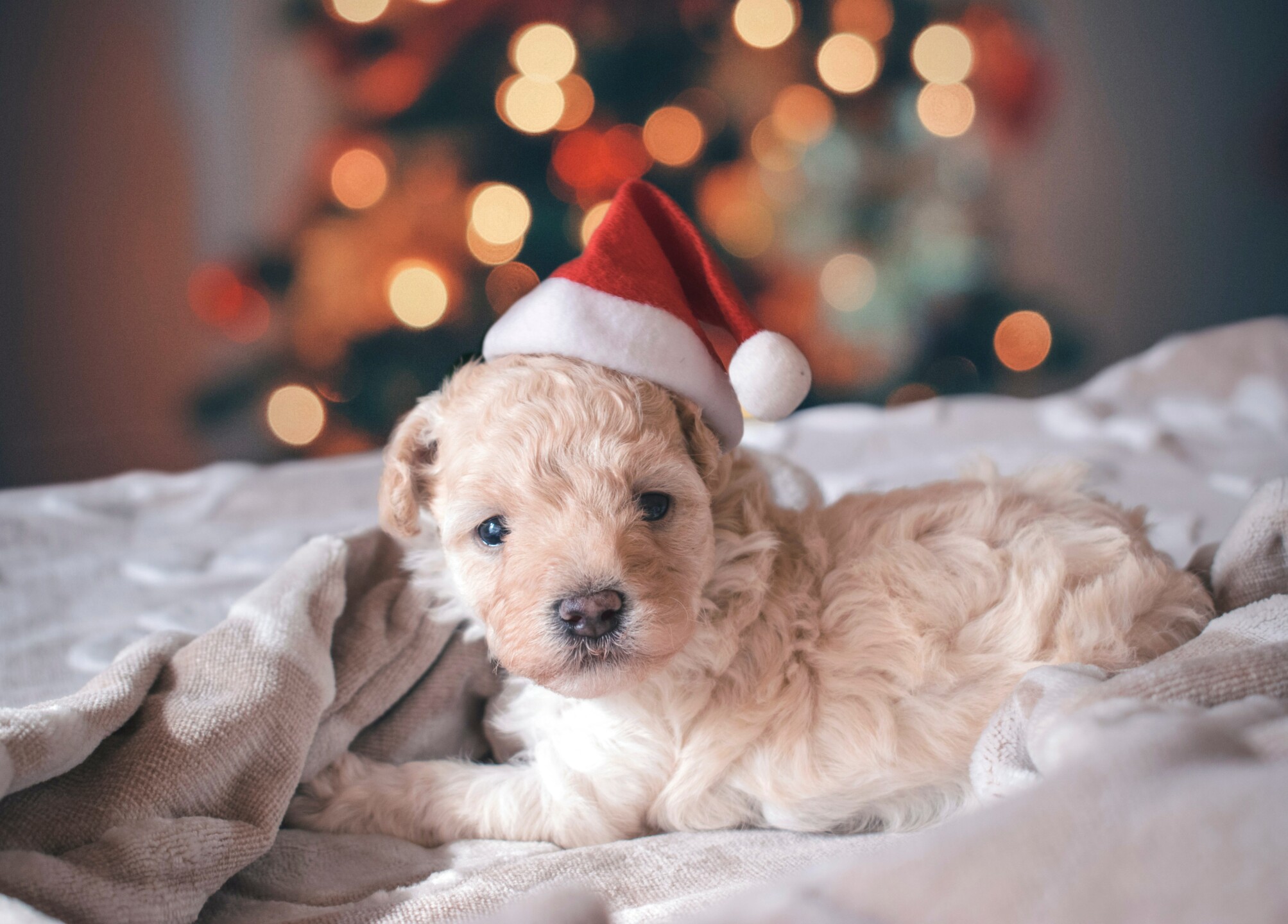 At a time of giving, Dogs Trust have hit us right in the feels with a reminder that dogs aren't just for Christmas. In an emotional campaign, a Dogs Trust highlights the importance of only getting a dog when you are ready for commitment.
LOSER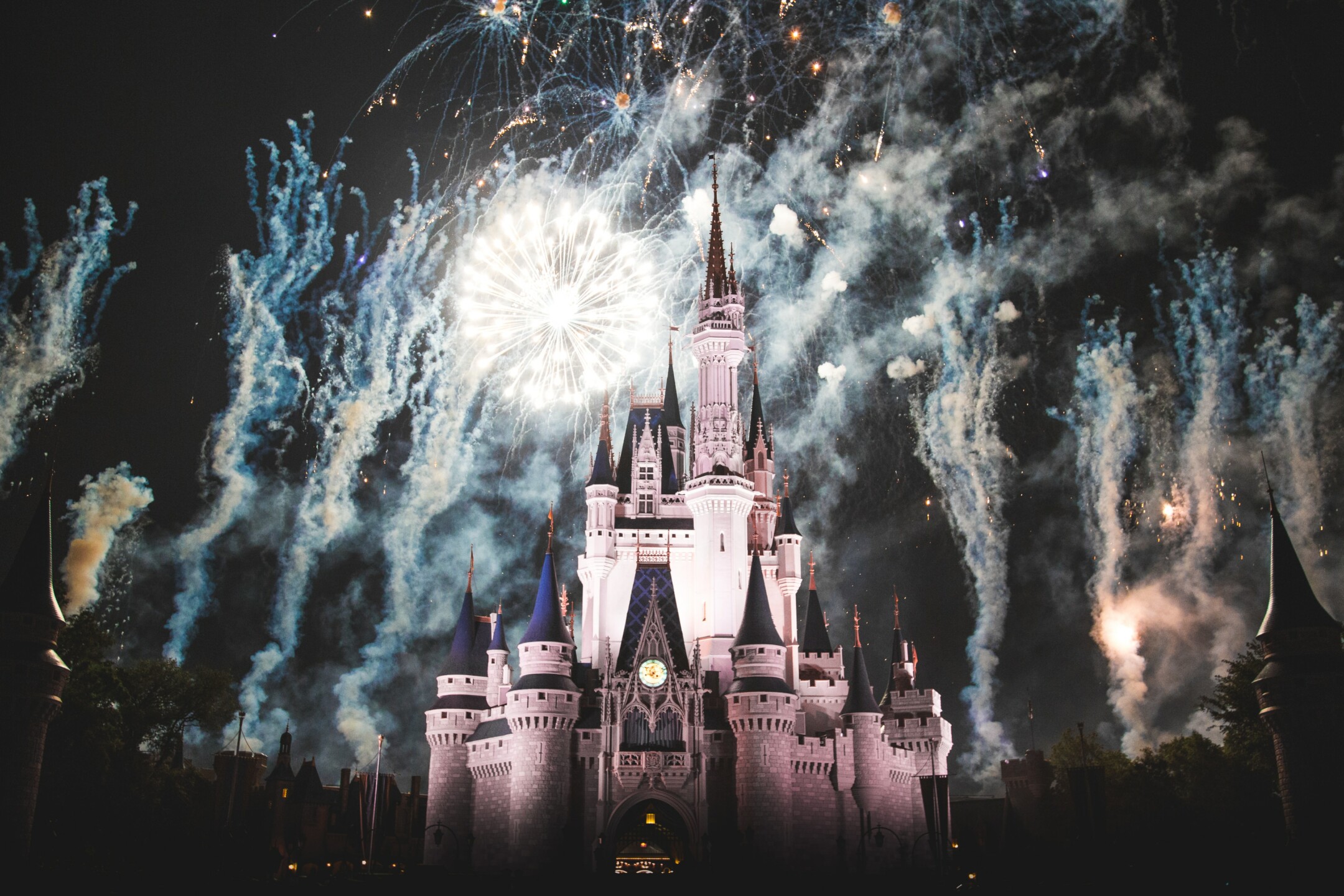 Disney +, a one stop shop for all Disney films! Literally everyone's childhood dream come true. Yet, things didn't go as planned for Disney or users on Tuesday. Within hours of the platform launching, many subscribers took to Twitter reporting technical issues.
CREATIVE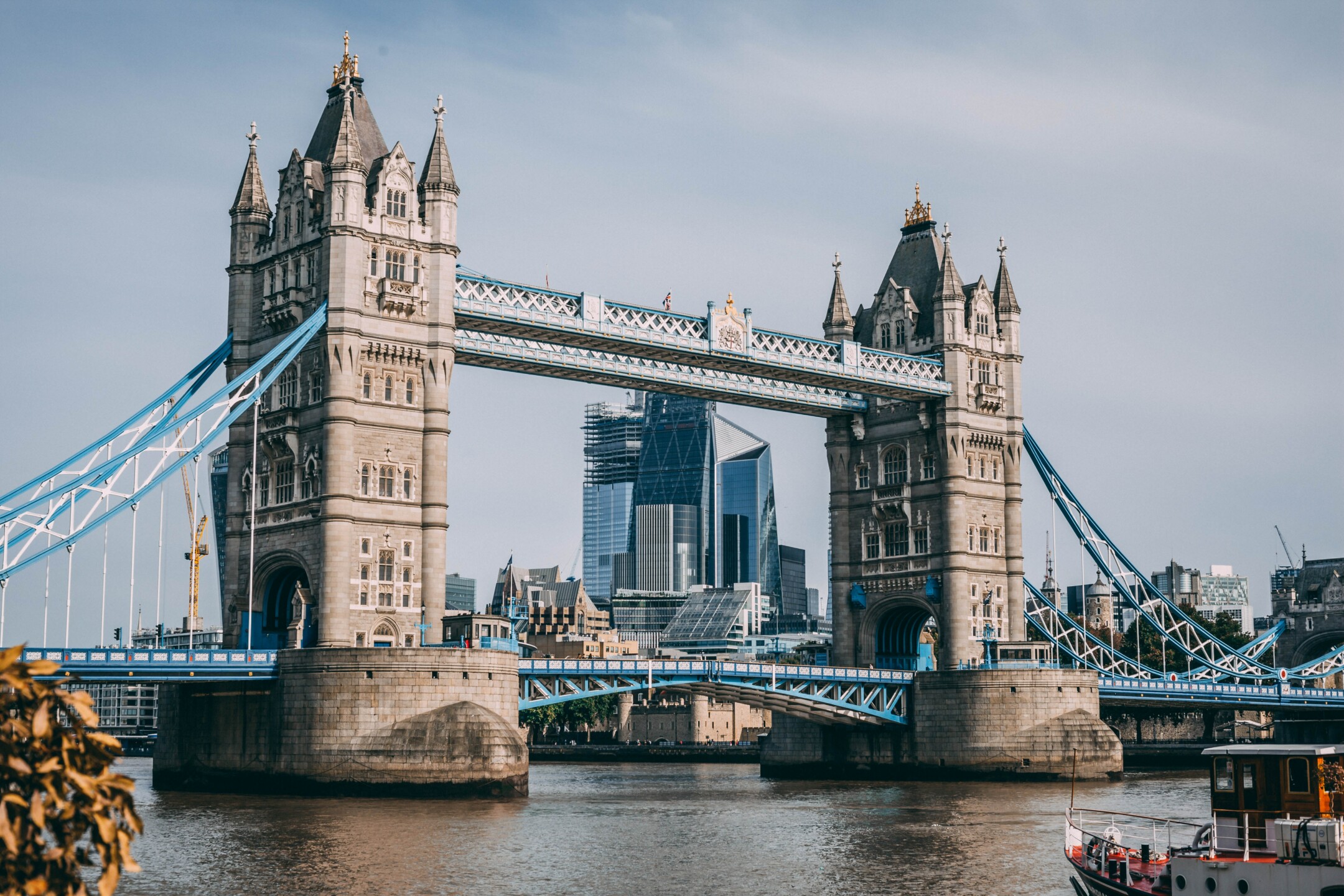 In an attempt to raise further awareness for climate change, Extinction rebellion protestors crafted a rather creative stunt. To demonstrate the effect of raising sea levels and the resulting floods and destruction of houses in the North, protestors sent a sinking house down the Thames.
Get This Week In Social direct to your inbox