Platform Updates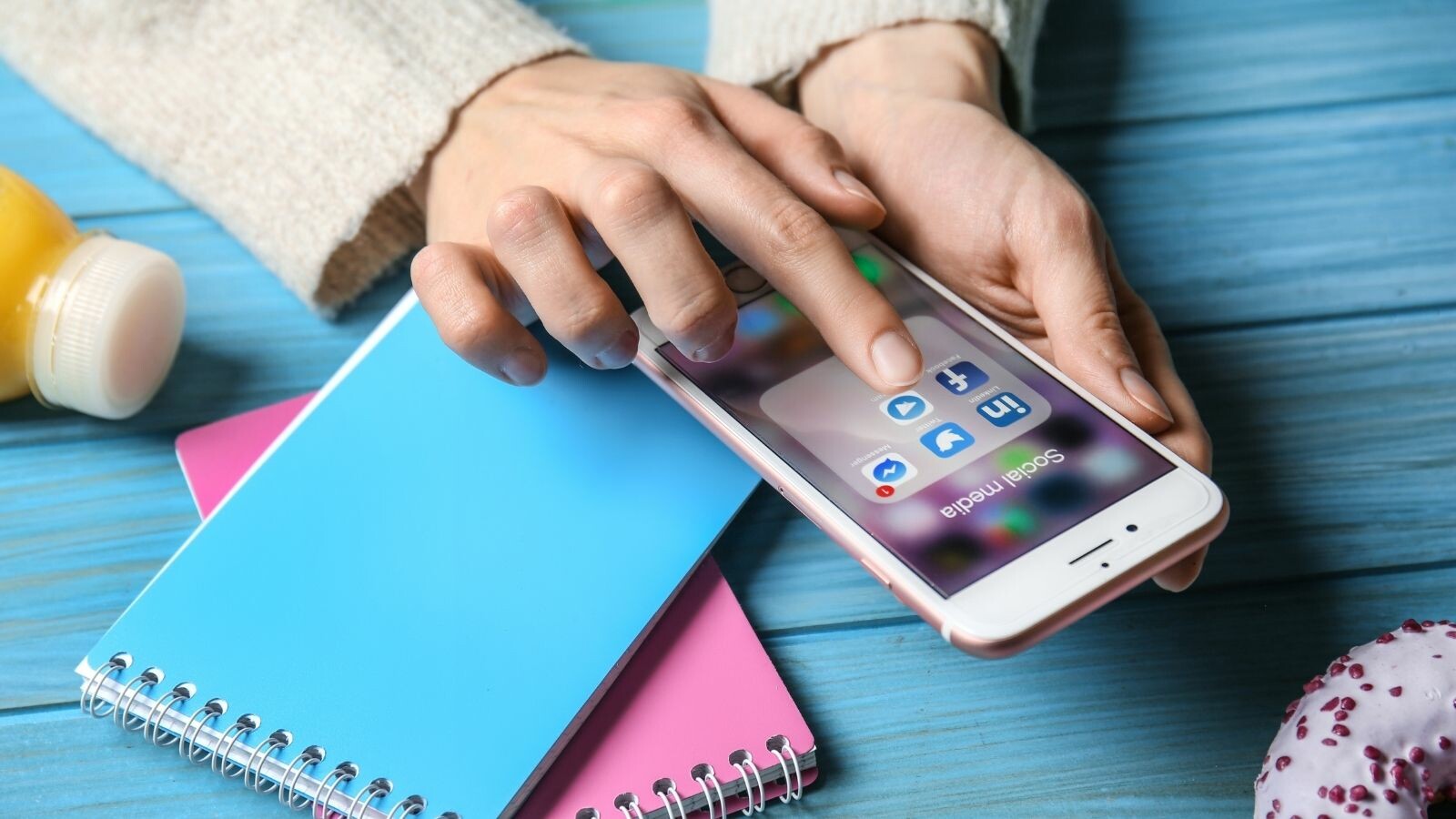 Twitter begins tests for 'Full-Image' display on timeline
A picture paints a thousand words…or 250 characters. Twitter has begun testing a new way to display images on Android and iOS. The new update will improve the current cropped view of images and media on user timelines for larger, full-size image displays. This new update will only apply to single image posts for now, but at least it will stop your mum from accidentally retweeting as she tries to zoom in *eye roll*.
Instagram set to launch Lite app in 170 countries
Instagram has announced it will relaunch its TikTok style platform Lite on the Google Play Store for Android in 170 countries, including India and the US. The new and improved Lite app will see new features including direct message tools, as well as video recording and posting functionality. Lite will also host a Reels tab. As TikTok remains banned in many countries including India, Instagram Reels, and perhaps Lite in the future, currently hold the monopoly as a short-video clip sharing platform in the region.
LinkedIn launch learning courses for women to mark international women's day
To mark International Women's Day, LinkedIn has made five professional courses available for free on its LinkedIn Learning page to help women advance in B2B marketing. Ranging from leadership strategies to planning for work-life transitions, these new courses aim to empower women in the workplace and provide a platform to encourage discussion and offer skills and tools to advance and inspire change.
Twitter tests undo button for sent Tweets
At a glamorous party in the Hollywood hills back in 2018, Kim Kardashian personally asked Twitter CEO, Jack Dorsey, for an edit button on the social platform. The socialite made the request so as to avoid those awkward typos and embarrassing misspells. Sadly, it was denied. However, this week Twitter announced that it is developing an 'Undo Send' timer button. Soon users will be able to avoid awkward typos before they hit the Twitter-sphere permanently!
Trending Stories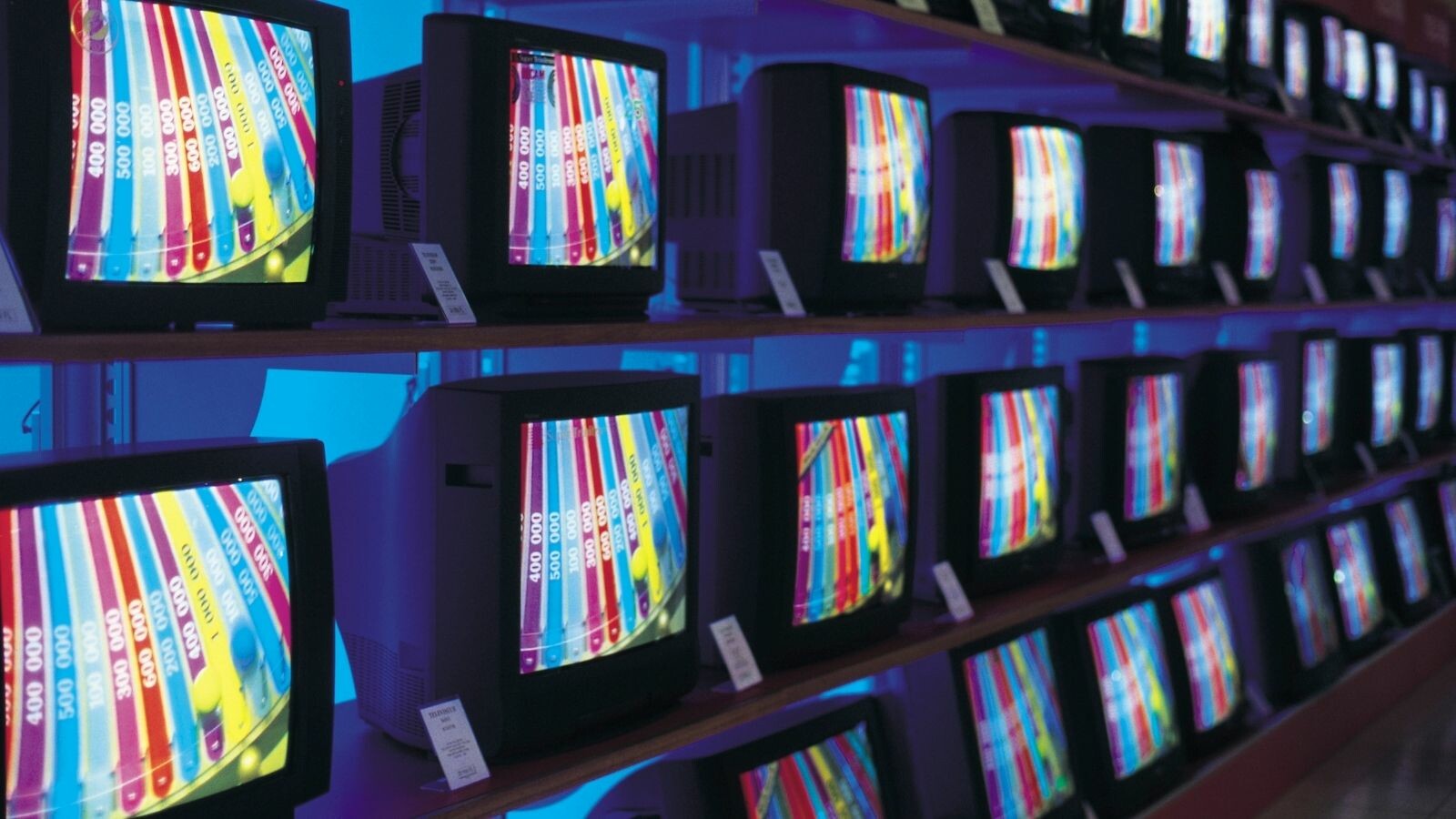 Tell-all interview dominates screens and social
This week, The Duke and Duchess of Sussex spoke to American talk-show host Oprah Winfrey about the experiences that led to their decision to step back from the public eye and royal duties. The interview first aired in the US on Sunday evening, garnering 17 million viewers, followed by an audience of 11.3 million in the UK on Monday evening. The tell-all interview is the most-watched TV show of the year.
Piers Morgan leaves Good Morning Britain after 41,000+ complaints
Good Morning Britain broadcaster, Piers Morgan has announced he will be leaving the show following an enormous influx of complaints to the show. The day after the airing of Meghan Markle and Prince Harry's interview, Morgan spoke of his disbelief of the Duchess' story, resulting in over 41,000 complaints were made to Ofcom claiming the presenter was in breach of its 'harm and offense rules'.
Campaign of the week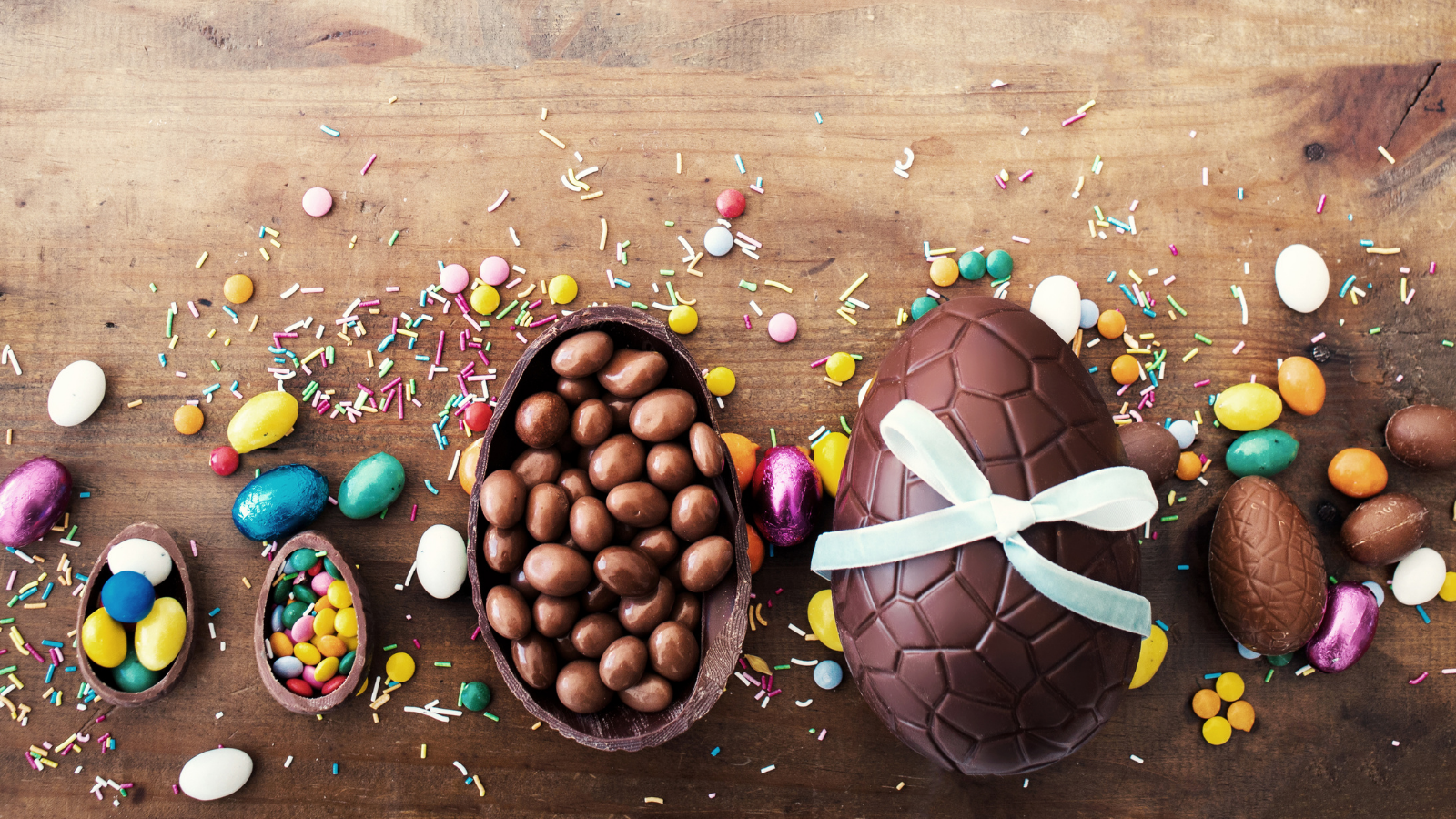 Egg-citement for Easter with Cadbury
Cadbury has announced it will launch a virtual Easter egg hunt using Google Maps. Titled the 'Cadbury Worldwide Hide', this easter egg hunt is unlike any you have ever participated in. 'How does it work?', I hear you ask. Using the Cadbury website, you can hide a virtual chocolate egg in a meaningful location, anywhere in the world. Once hidden, you send a clue to friends and family via email or WhatsApp to help them find it. If only you could then eat them…
#FriedandPrejudice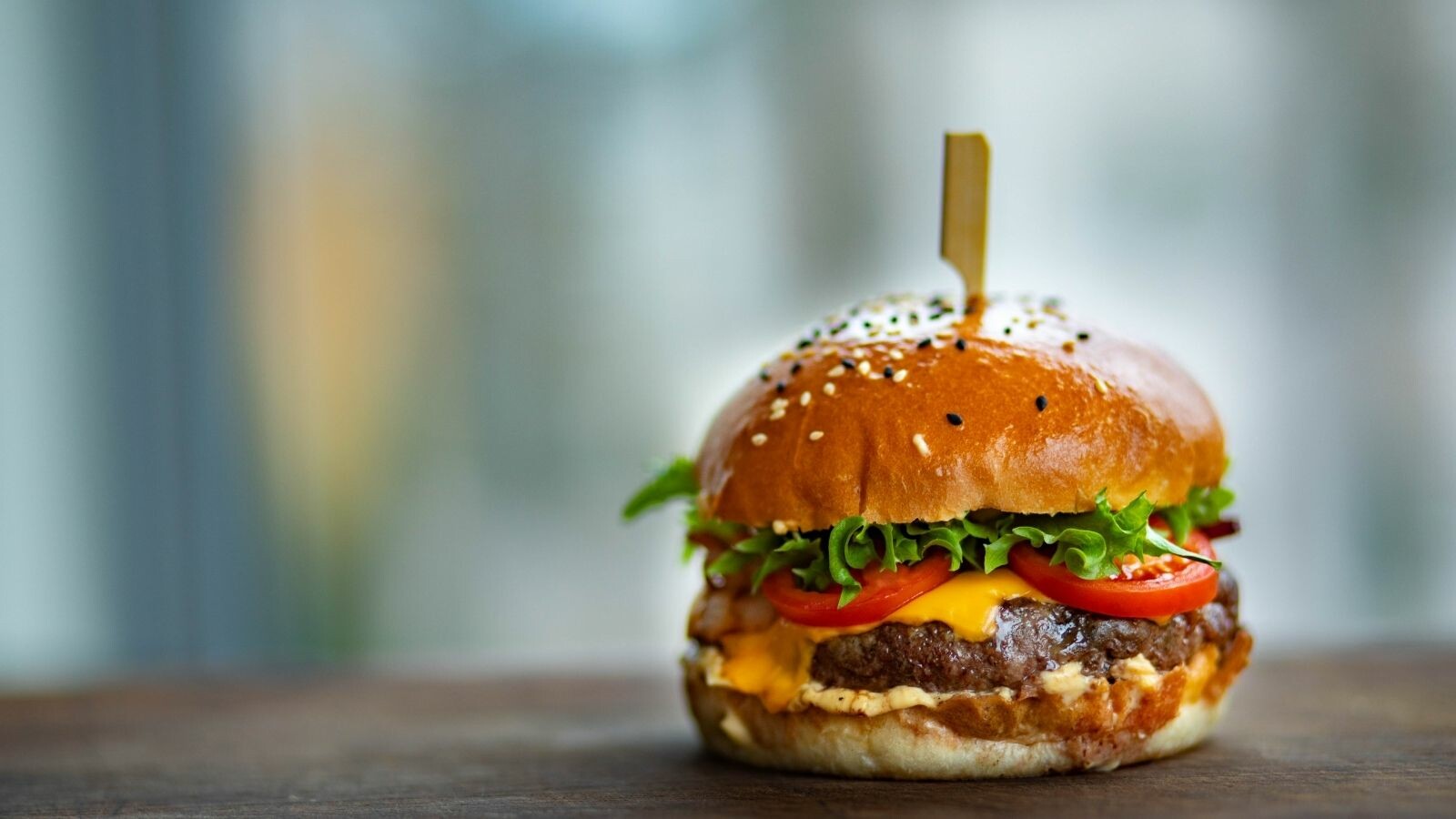 Burger King UK made a huge mi-steak this week on social.
To mark International Women's Day on Monday, the fast-food chain posted a controversial tweet that said, 'Women belong in the kitchen'. Whilst the true intention of the tweet was to spark conversations on the lack of representation of women in the culinary sector, as is explained in the follow-up thread that shared statistics on the subject, it was not well received by the account's followers. Interestingly, a recent analysis of the tweet shows that there was a 7.9% drop in brand reputation among Burger King's consumers, but a 3.5% increase in purchase consideration.