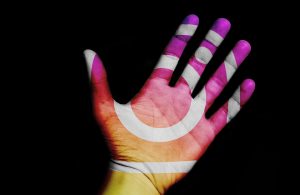 The Cambridge Analytica scandal has rocked not just the social media industry, but the world in general. Its fallout is still continuing to be felt and this week, Facebook has taken extra precautions regarding the security of its millions of users.
One said precaution is the limitation of how much access third parties are allowed to have to the Facebook and Instagram API. Whilst the API on the Facebook platform has been severely reduced, the endpoint for Instagram has been closed completely, meaning that no third parties can gather any data outside of Instagram's native insights tool.
Before, apps and tools could use API to read posts, comments and statistics from each platform. This allowed developers to create tools or apps that helped users and businesses to schedule posts, gather engagement metrics and manage followers.
However, Facebook stated that these apps 'access more data than necessary' and that they 'want to make sure Page information is only available to apps providing useful services to our community'. From here on out, all future access to the Facebook's API will have to be authorised by them and, for the time being, Instagram's is off limits.
This has several ramifications that will affect industries and users all around the world. On an individual level, those who use external apps to manage their posts and who follows them will suddenly be unable to,but what about your business?
If you're using any data analytic tools (examples include Crimson Hexagon, Traackr, Hootsuite, Buffer and Social Bakers), you may find you no longer have access to wide ranges of data including public content and user demographics. This could affect anything from the breadth of metrics you have available for SOVs and digital audits to finding influencers.
And speaking of influencers… we could potentially be seeing a dip in the increasingly profitable social influencer bubble. Instagram is one of the leading platforms for influencers to make money off as lucrative advertising and promotional deals have become common industry practice. With no access to their data on Instagram, businesses that use these tools may become uncertain of whether they're worth investing into or not.
Fake followers, likes and comments are now a reality thanks to external automation tools, meaning that a user's follower count is not always indicative of their influence. With no way to check if certain influencers followings are legitimate, it would be a risk for a brand to invest in someone who potentially doesn't generate the engagement they're after.
For influencers with high-followings (for example 50,000 +), the lock out probably won't be too much of a worry as their status has already been consolidated, but those around the 10,000 mark may find themselves with less offers as brands simply can't discover them anymore. This could lead to a decline in influencer presence, growth, and even profitability.
Whether you believe that all these changes are just another way of Facebook saving face, or if you believe that this is a genuine step in protecting user privacy, things are certainly changing and businesses across the world may have no choice but to adapt.
This Week's Top Social Stories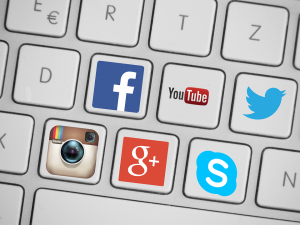 Twitter adds a 'timestamp' functionality to their live videos which will allow users to skip to specific parts, taking them to the part they'll want to see. Read More
Facebook announces its shutting down its 'Partner Categories' feature that allows third-party companies to advertise on their platform using external data. Read More
Snapchat introduces a new video function that allows users to engage in video calls with up to 16 people. Read More
LinkedIn announces they will be introducing auto-playing video advertising as part of its sponsored content. Read More
The US state department proposes social media checks for visa applicants, meaning applicants would have to provide all social media handles from the past 5 years. Read More
Winner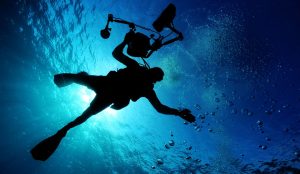 A Japanese student was reunited with her camera 2 years after losing it whilst diving after seeing the photos shared on Facebook. The camera was found on a beach in Taiwan by a group of schoolchildren who made it their mission to return it to its original owner.
Loser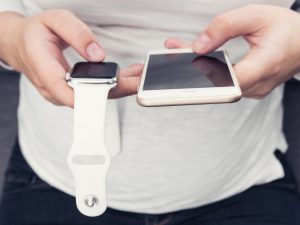 Apple Watch is losing another social platform as Instagram is following in the footsteps of Twitter and eBay by ending their support to the device. The latest iOS update saw the app disappear as Apple tries to push developers to create apps built specifically for the watch.
Creative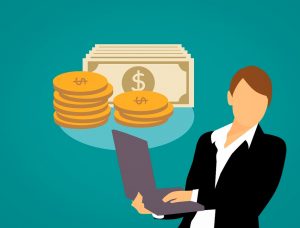 Oxford Street is launching their 'Confashionals' campaign this week where consumers will confess their 'online shopping sins' across the high street's social channels. Participants have a chance to win prizes to encourage switching from online to shopping on Oxford Street.