Tik Tok's latest challenge #pennychallenge or #OutletChallenge is causing havoc around the world. The latest social media trend is also an electrical safety concern, as it encourages kids to use a coin and charger to create sparks, but it has the potential to end in much worse…
Social media challenges like this one are growing increasingly common, and if you have a child on social media, they could be at risk of attempting something life-threatening. Tik Tok, named the future's biggest social network, has billions of global users that are admittingly getting pulled in to these never-ending rabbit holes that cause young naive children become victims of incredibly dumb challenges.
With more and more cases like the penny challenge, police departments are urging parents to keep track of what their children are viewing on Tik Tok app. It's definitely no secret that people, especially the Gen Z's, will do some crazy things for some recognition on social media, and TikTokers are really taking the prize for blowing things out of proportion to making them national news.
So what's next for the adrenaline-junky TikTokers?
This week's top social stories: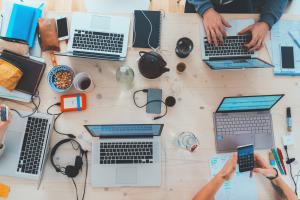 Elon Musk releases Don't Doubt Ur Vibe music track on SoundCloud. Read more:
Snapchat's Bitmoji TV is a Saturday morning cartoon starring you and your friends. Read more:
LinkedIn Reaches 675 Million Members, Continues to See 'Record Levels of Engagement'. Read more:
Instagram Is Adding a New Way to Find and Share Stories that Mention Your Profile. Read more:
Pinterest launches virtual makeup 'Try on' feature, starting with lipstick. Read more:
WINNER
Facebook finally launches 'Clear History' button for real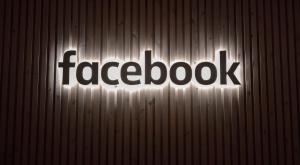 In the wake of the Cambridge Analytics scandal, Mark Zuckerberg announced Facebook will introduce a new privacy tool: Clear History. It lets users see and delete the third-party websites which have access to their data and browsing history. If you want to manage your off-Facebook activity, you'll get a list of every website and app that Facebook tracks when you're not actually using Facebook. If you just want to be rid all of that data, there's a big ol' "Clear History" button right there.
LOSER
Katie Hopkins' Twitter account suspended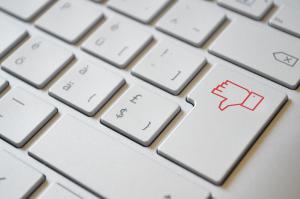 Controversial commentator Katie Hopkins has had her Twitter account suspended for violating its anti-hate policy. Ms Hopkins has more than one million followers on the site and is known for her outspoken views. A spokesperson for Twitter said the firm was looking into the situation and was keeping Hopkins apprised at each step. They said: "Keeping Twitter safe is a top priority for us – abuse and harassment have no place on the service." They added: "These rules apply to everyone using our service – regardless of the account involved."
CREATIVE
Stella Artois creates on-site artist studio at Australian Open to celebrate inaugural sponsorship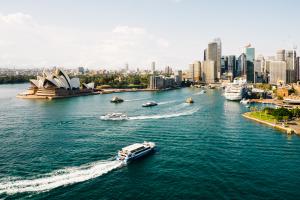 "The Life Artois is our new creative platform and a celebration of the good life. As the official beer partner of the Australian Open, we felt 'The Life Artois – Captured Live' was the perfect meeting point of our two brands and ambitions," said Verity Jackson, the brand manager of Stella Artois.
Get This Week In Social direct to your inbox