Platform Updates: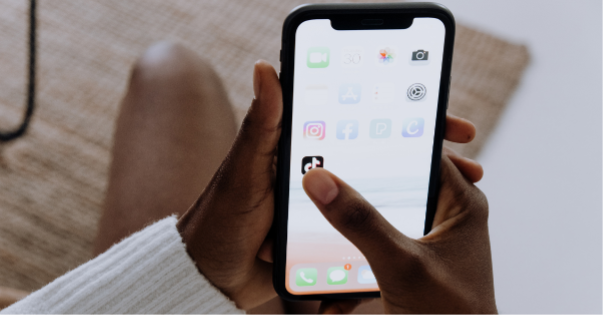 'TikTok Stories' are in the works
It was only a matter of time before TikTok jumped on the Stories bandwagon. This week, the news was shared that the popular platform has begun testing 'TikTok Stories'. As with any Stories tool, the posts made will only be visible for 24 hours but will be featured in a new panel on the left side of TikTok's main video feed.
Twitter tests new eCom features
This week, Twitter, along with a selection of US brands, has been testing a new 'Shop Module' on its platform. The platform explained that the Shop Module will be a new space at the top of user-profiles where businesses will be able to spotlight their products. Shoppers will then be able to scroll through the products and tap on them to learn more or purchase.
Instagram adds tip guides to Professional Dashboard
To help brands get more from their content, Instagram has added a new element to its Professional Dashboard. The new update will allow users to find a new guide called 'See How Other Businesses Connect with People' and 'See How Other Businesses Are Growing'. which shows a range of examples of successful posts and ads. This could be an interesting hub for marketers to share ideas and get a new approach for Instagram strategies.
Trending Stories: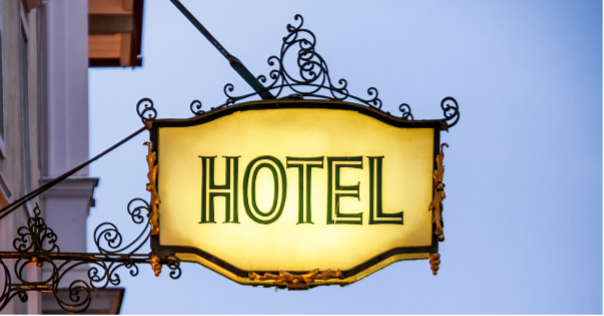 KFC Hotel coming to the UK
Looking for the ultimate summer getaway? KFC is opening a new fried chicken hotel in Shoreditch this summer. The new hotel will include a private cinema room, exclusively screening the best 'chick flicks', a 'Press for Chicken' button and an arcade machine. Whilst it sounds bonkers, the new hotel is for a great cause with 100% of the proceeds going to The KFC Foundation to support grassroots organisations for young people's futures in the UK.
Professor Dame Sarah Gilbert's a Barbie girl!
One of the primary designers of the Oxford Coronavirus vaccine, Professor Dame Sarah Gilbert, is the latest muse of Barbie. Images of the vaccinologist and her doll swept social this week, with many praising the new Barbie for spotlighting women in STEM careers and for encouraging young girls to follow in their footsteps.
New Nutella hack is nuts!
Don't you hate it when the Nutella jar is finished and all you have left are the dry bits on the edge of the jar? Well, a new hack has emerged that might just resolve this – and social is going nuts for it! A Reddit user took to the platform to share a hack for the correct way to use the chocolate spread, instructing people to only take from the centre of the Nutella jar. This technique allows the thickness of the spread around the edge to pull any leftovers down – meaning no Nutella is left to go dry on the edge and more Nutella for us! Life-changing, right?
Question of the week: Are virtual events here to stay?
Social seems to think so…
FB hosts first paid film premiere
The last year has been a huge adjustment for the events industry, with many of the world's largest, star-studded events put on hold. While there are still coronavirus restrictions in place, it looks like virtual events are here to stay. In light of this, Facebook is hosting its first-ever paid movie premiere for a new American documentary, 'The Outsider', on Monday 9th August. The event will be ticketed but available to Facebook users in more than 100 countries around the world. In addition, Facebook will not be taking a cut of any ticketed events or revenue.
Ariana Grande headlines concert on Fortnight
Ariana Grande has been announced as the headline act for Fortnite's new Rift Tour 5 in-game concert. From the 6-8th August, there will be 5 shows live on the game for users to attend. Fortnite creators, Epic Games, has said that players will be able to 'travel side by side with their friends on a journey… where Fortnite and Ariana collide'. This will be the 3rd concert held in Fortnite in the past 2 years.