Platform updates and new features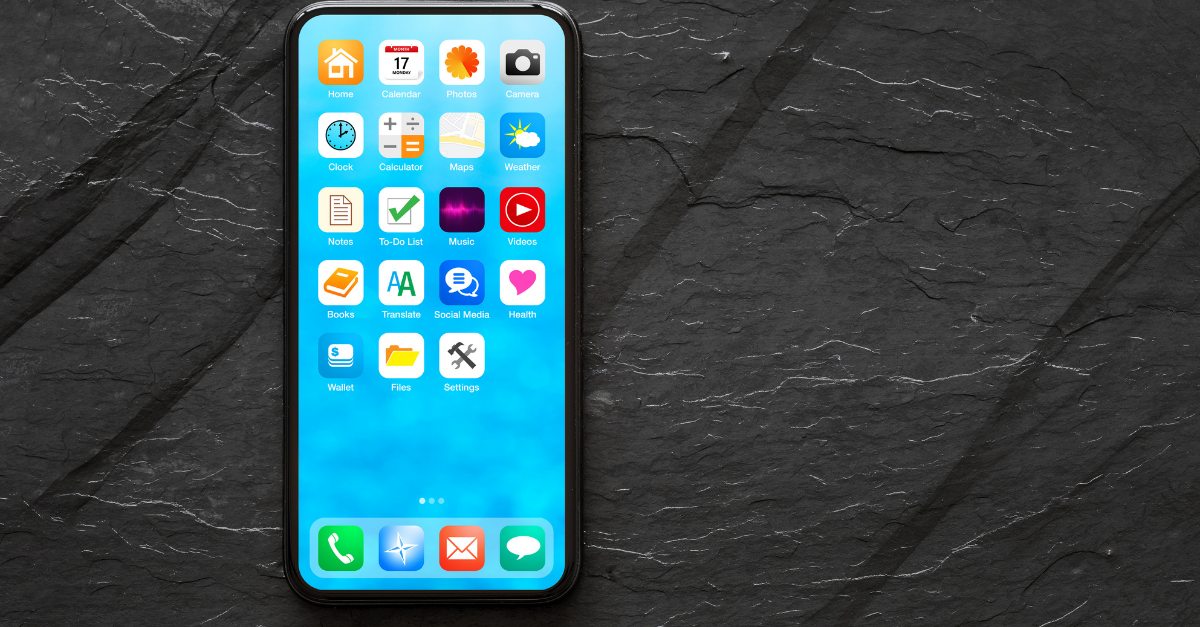 LinkedIn has introduced in-app video meetings
Your days of unsuccessful Zoom calls with LinkedIn connections are over… In collaboration with Microsoft, LinkedIn has started to roll out a video call feature that allows users to chat with others without the need to download or use a third-party platform.
Want to make get your Reels to the top of people's feeds? Instagram has revealed the key factors they use to rank Reels and determine what each user will be interested in. From trending audios to analysing pixels and images, here's hoping this guide can help you create the next viral video!
Save your WhatsApp chat history
If you're thinking of switching between iOS and Android but worried about losing those all-important WhatsApp group chats, the messaging platform will soon allow you to easily import your entire chat history between phones. Never again will you have to ask people what their last message was because you lost your whole conversation!
Trending this week on social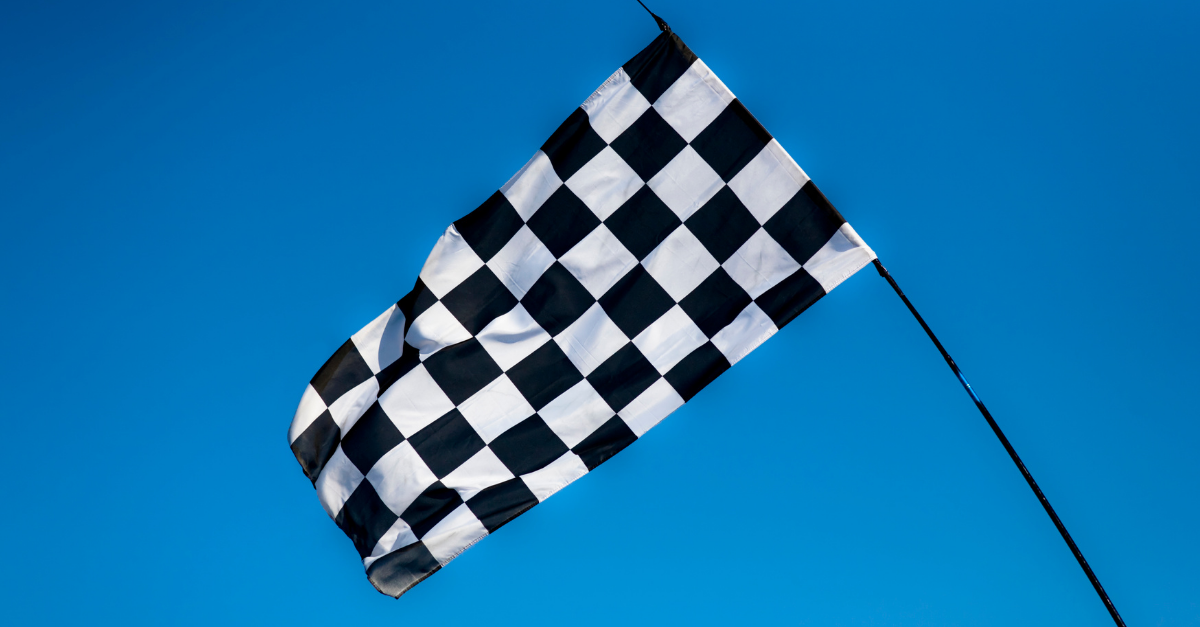 The Taliban are still banned from Facebook
Over the weekend, the Islamic militant group seized the capital city of Afghanistan, Kabul, causing thousands of citizens to flee the city. As you can imagine, images and videos have spread like wildfire across social media, including those from the Taliban themselves. Facebook has banned the group for several years and has made the decision not to lift the ban during this time. Make sure you educate yourselves on what is currently occurring in Afghanistan, share trusted information and donate where you can!
Start your engines – Drag Race UK is back
The most iconic, eccentric, and wild show is back on TV this September – RuPaul's Drag Race UK! With one familiar face from Season 2 returning to our screens to slay another day, expect Drag Race UK to take over from Love Island are the highlight of every group chat, work office small talk, and post-work drink conversations. It's already started on social!
Racism is a deep-rooted problem in our society, which means we must start educating people at a young age. A short film titled "Dear White Parents" follows the conversations of four white families as they chat to their children about race, how they can become more aware of their privilege, and the consequences of racism. The campaign also includes a dedicated website, with a library of fantastic resources and discussion guides, anti-racism workshops, and discussions.
#PlayerOfTheWeek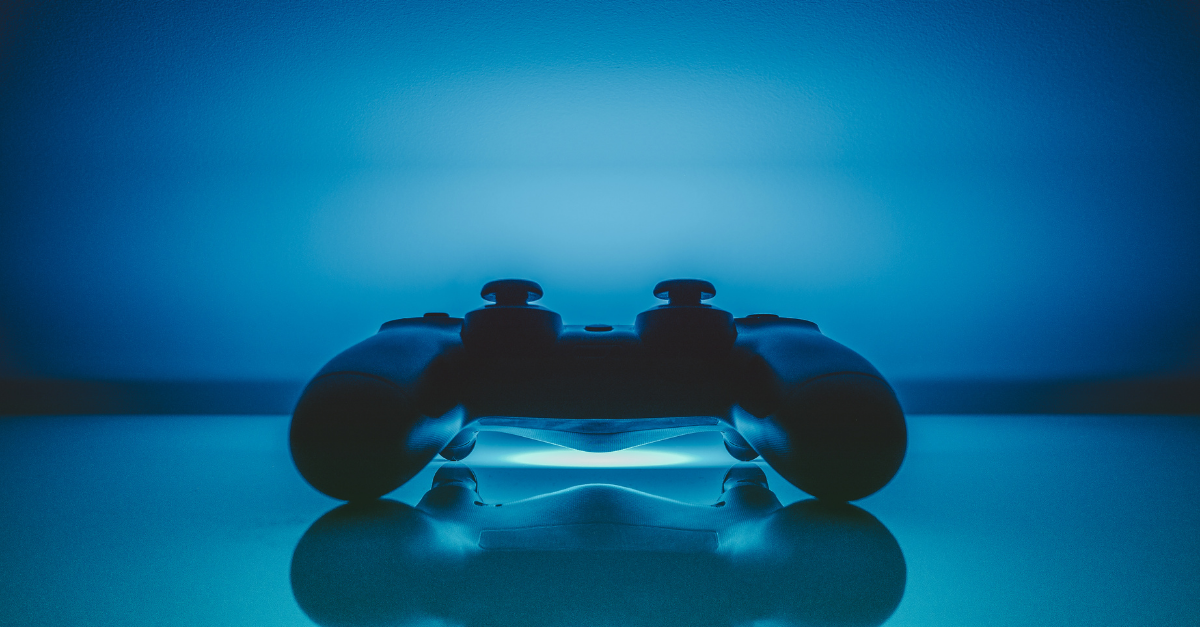 Wonder Woman is the latest superhero to be added to the characters available to play on Fortnite, alongside Superman and Batman. Players also have the opportunity to win exclusive outfits and accessories based on Wonder Woman's character – a much-anticipated event and a win for female heroes!
#AdOfTheWeek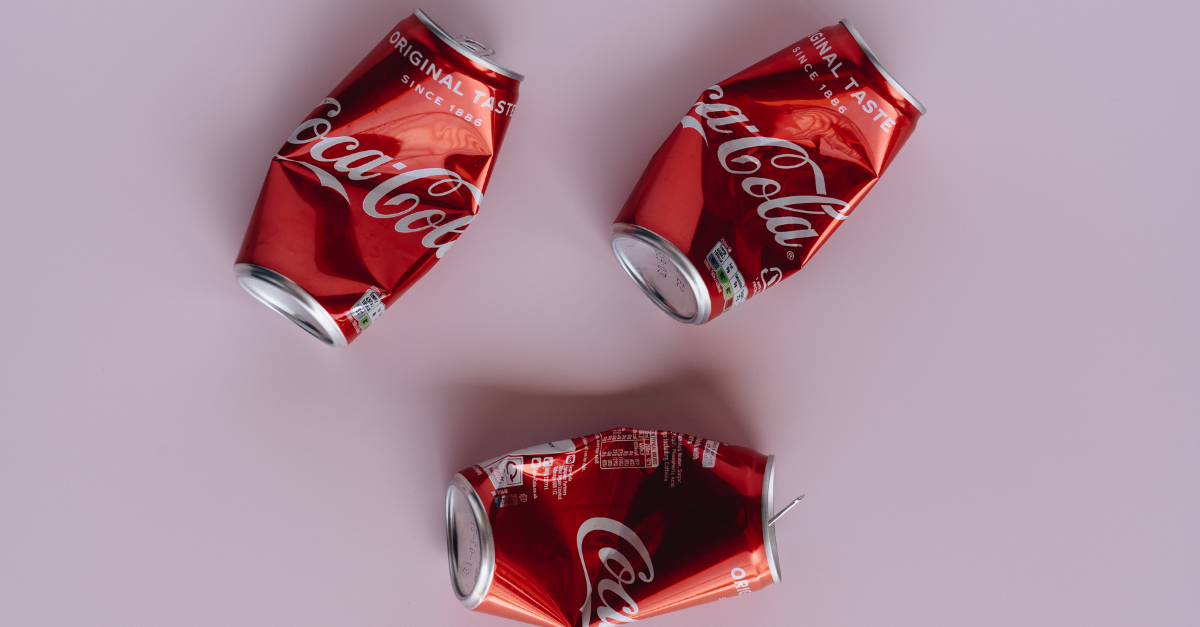 Pepsi vs. Coke: The Eternal Debate
The Pepsi vs. Coca Cola rivalry continues, this time Pepsi takes the win with their latest campaign #MyCokeBreakUp which launched after Coke Zero Sugar received some backlash about its newest recipe and flavour. Using the iconic distracted boyfriend meme, Pepsi came to Twitter to promote their Pepsi Zero Sugar drink and kick off the long-standing battle of fizzy drinks. The real question is, are you Team Coke or Team Pepsi?