How we consume news has changed dramatically in recent years, and a new report by Reuters signals further change. This week, it was revealed that Instagram is set to overtake Twitter as a source of news. Yes, Instagram. The platform known for #brunchwiththegirls shots and aspirational influencers is quickly growing into a site where people can access and share emerging news and major stories.
So, who's going to Insta for their news? Unsurprisingly, it's younger audiences. Two thirds of under-35 year olds in the UK said they got their news from social media during lockdown, adding that the visual nature of Instagram is what catches their attention.
On the surface it seems weird that Instagram could be a major news source. Many of us are used to just seeing pictures of avocado on toast or #ads for diet drinks that probably do absolutely nothing, but recent global stories are highlighting the role that social media can play in sharing resources and information. It's not a platform for your classic breaking news stories, but more about education and information. Many users are asking Instagram to make the 'swipe up' feature available for all, giving everyone the ability to share news and external links – not just those with over 10,000 followers.
Because of the limitations of link sharing and the visual nature of Instagram, users are bringing new levels of creativity to the news. Original designs that are visually appealing and informative are being shared across feeds, whilst IGTV gives users the chance to be reporters and educators.
What about mainstream media?
Whilst we may be taking to social to share and look for news, traditional media sites are still seeing high levels of consumption. In fact, our own research found that global news consumption grew 33% between January and April. In addition, the content from these sites is being shared far and wide across social platforms. Using data from NewsWhip, our latest report shows how Q1 2020 saw the biggest number of engagements on Facebook for web publishers since 2017.
What comes next for news?
It's clear that more and more of us are turning to social to find, share, and discuss information. Users are actively asking for features that help them to do this, and are using visual platforms such as Instagram to find new, creative ways to share information in an engaging way. Publishers will need to think of how they can reach these audiences and adapt their content to suit platforms such as Instagram if they want to stay connected and relevant.
Top Stories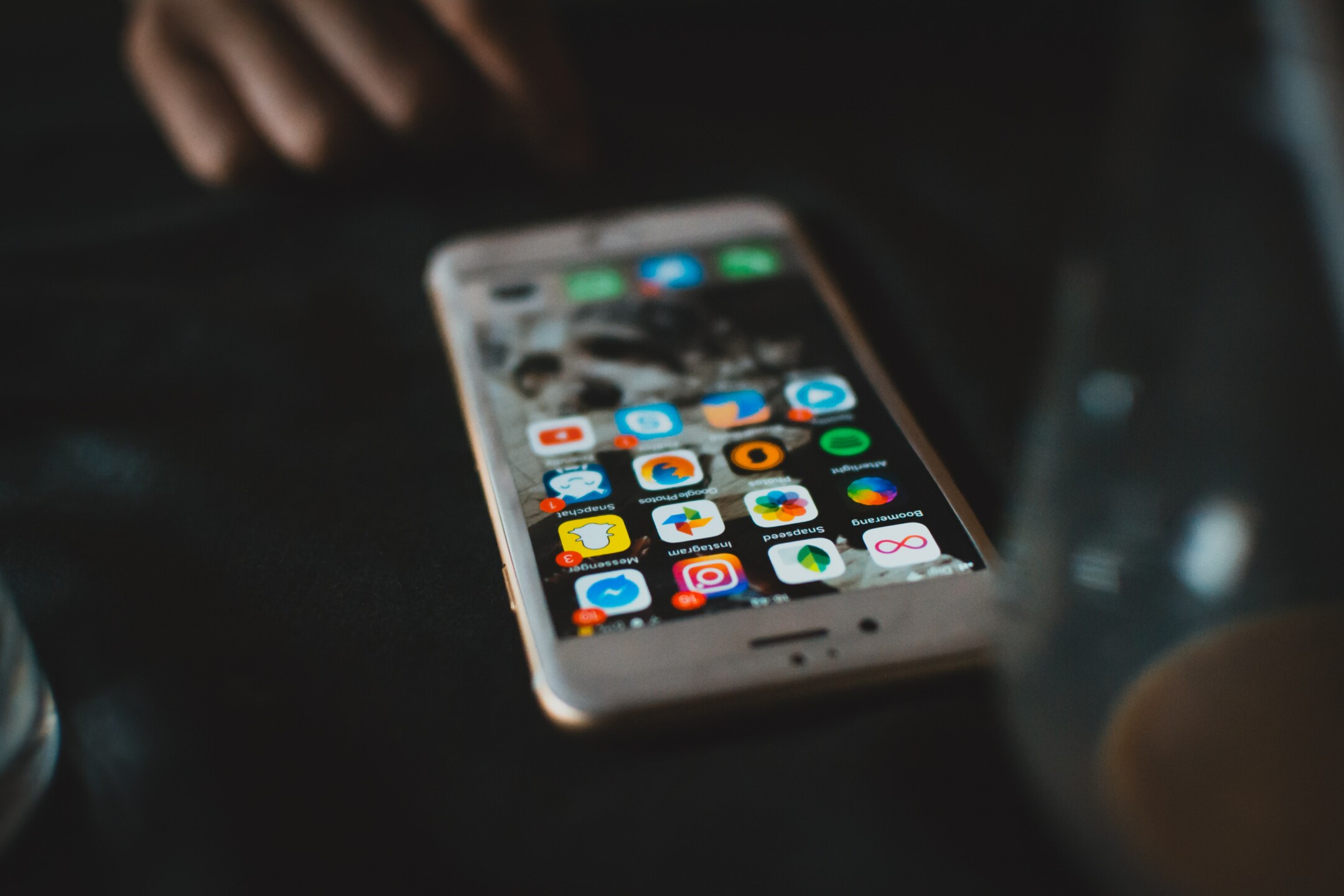 Instagram and Pinterest roll out new features for Pride month. Read more
Facebook test face ID security feature for Messenger. Read more
LinkedIn try out 'support' reaction following user request. Read more
WhatsApp Pay launches in Brazil. Read more
Daisy May Cooper shares Sea Captain 'romance' on Instagram. Read more
WINNER
Footballer uses social media for change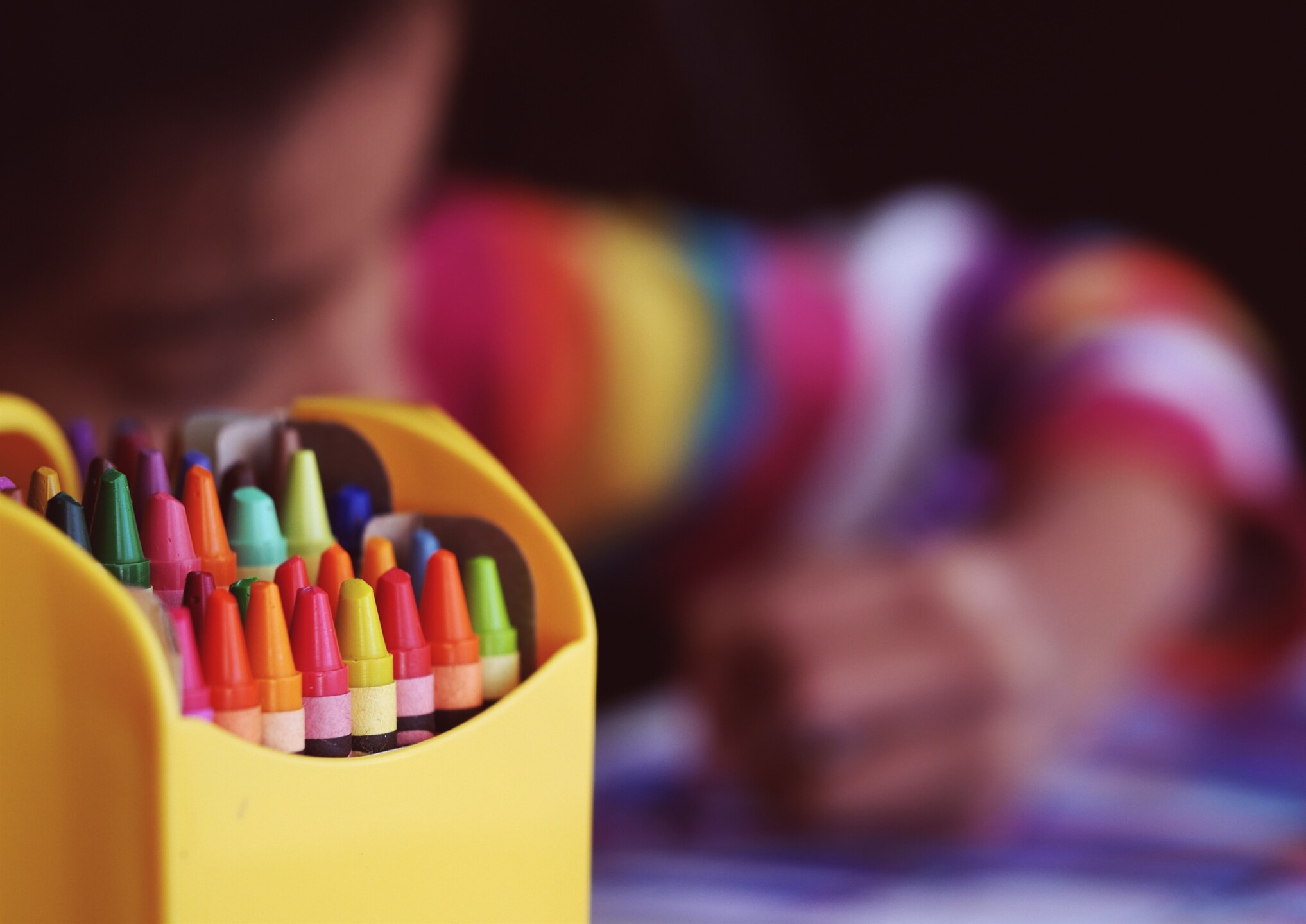 Manchester United player Marcus Rashford secured school meal vouchers for around 1.3 million children in the UK during the summer holidays after tweeting an open letter to MPs. The original tweet soon caught attention, racking up over 300k likes and 120k retweets.
LOSER
Twitter's latest feature leaves accessibility out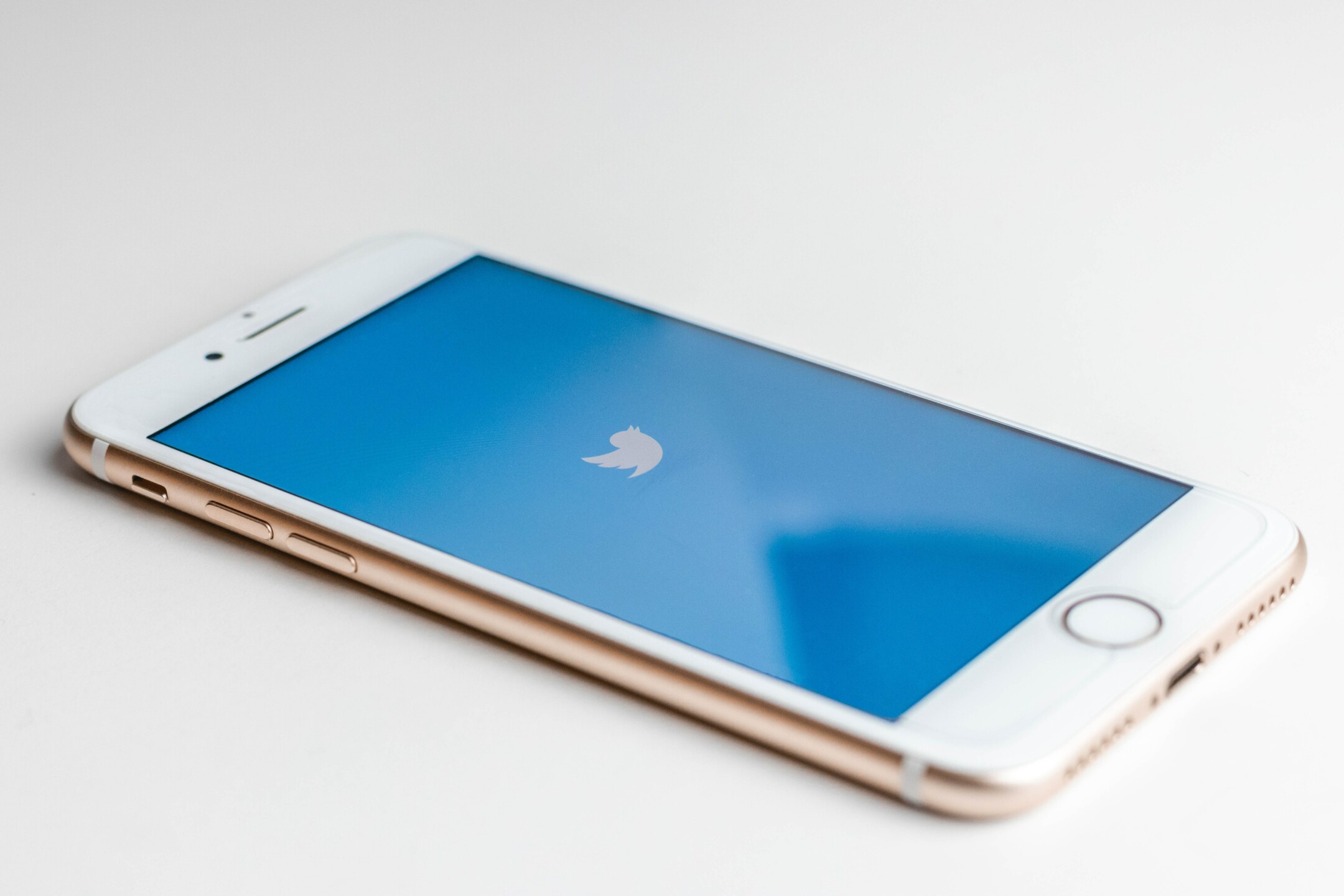 Twitter's latest feature, voice tweets, came under fire this week after users pointed out there was no accessibility support. The social media platform has since apologised for not considering users who are visually impaired, deaf, or hard of hearing.
CREATIVE
Spotify signs Superheroes AND Kim Kardashian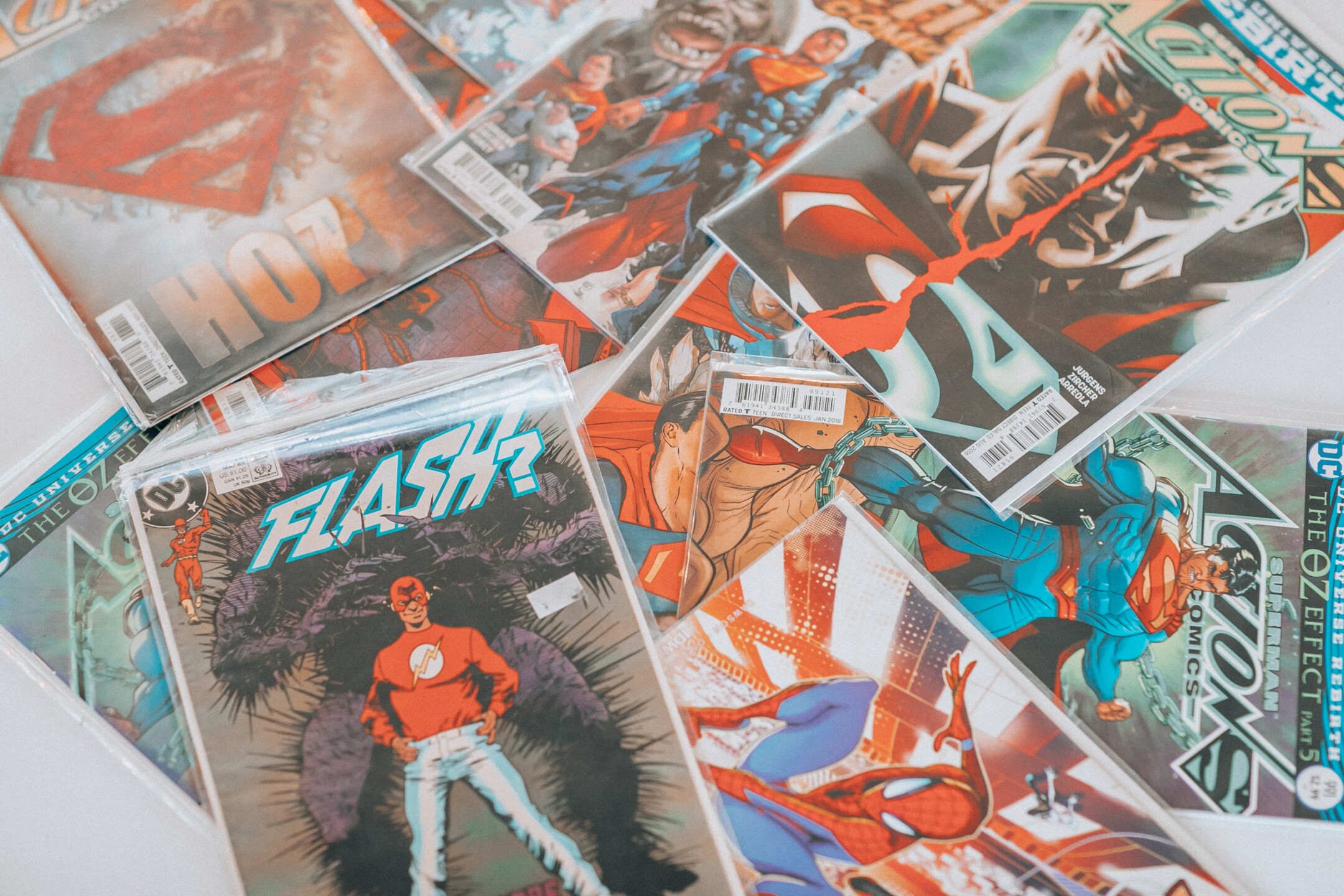 Spotify are certainly making it known that podcasts are their priority after signing Kim Kardashian AND Warner Bros and DC in the same week. Kim will be producing and hosting an exclusive podcast on criminal justice, whilst the fictional superheroes will star in "original, scripted narrative shows".
Get This Week In Social direct to your inbox