This week, DesignRush.com released a survey which has revealed some interesting insights into the influence of social media on younger audiences. The survey analysed the ecommerce behaviours of 219 millennials on social media. A key finding was that thirty-one percent of respondents said social media influences their purchases. However, respondents highlighted that they complete the transaction elsewhere. This suggests that marketing tactics on social media should aim to focus on just awareness and reputation, rather than actually using 'call to actions' or direct links to convert to sales. Other tactics to consider are:
Make sure your social media posts are attention-grabbing
This may sound like an obvious statement, but on social media users are bombarded with posts from friends, celebrities, brands and more. In order to make any influence at all, your post needs to stand out from the thousands of others on a person's feed. The 'Discover' page on Instagram shows users posts that the algorithm considers of interest to the user, but from accounts they do not follow. This is a fantastic way to catch the eye of new customers. However, the post must be impactful enough to halt a user from their mindless scrolling. The survey also found that Facebook, Instagram and Pinterest foster the most brand trust and help young adults discover products they would actually use. This confirms that Instagram's discover feature is the perfect place to gain visibility.
Don't bother with using Snapchat for marketing
Over the past year, some marketers have opted to utilise Snapchat's popularity to help create a multi-channel narrative. However, the survey found that Snapchat is irrelevant for ecommerce and branding, as only five percent of millennials believe it creates the most trustworthy relationship. So why don't millennials trust Snapchat? Potentially due to the fleeting nature of the posts which are no longer visible after 24 hours. Or, high-profile influencers expressing their negative thoughts about the app. We don't know for sure why Snapchat fails to capture millennials trust, however, the data suggests that brands simply don't bother finding out.
Use real people in your marketing strategies
The research found that a younger target audience trusts real people, as opposed to influencers and celebrities. In addition, sixty-one percent of millennials trust a friend's endorsement the most. Influencers are undoubtedly very useful for marketing tactics, especially if the influencer is one that is particularly popular with younger audiences. Yet, it's interesting to see that a marketing campaign that encourages engagement such as sharing or posting comments could lead a user to purchase the product if they can see real people have interacted with it. This could involve campaigns similar to the infamous 'Ice Bucket Challenge' Facebook videos which encouraged user participation in order to raise awareness for donating to motor neurone disease research.
Focus on Facebook
While other platforms can be beneficial in their own ways, it has been found in the survey that thirty percent of millennials purchase products directly on Facebook. Whether it be through organic posts, retargeting or paid advertising, it is clear that Facebook is a key hub for ecommerce influencing activity and should not be ignored if you are hoping to attract younger audiences.
This week's top social stories: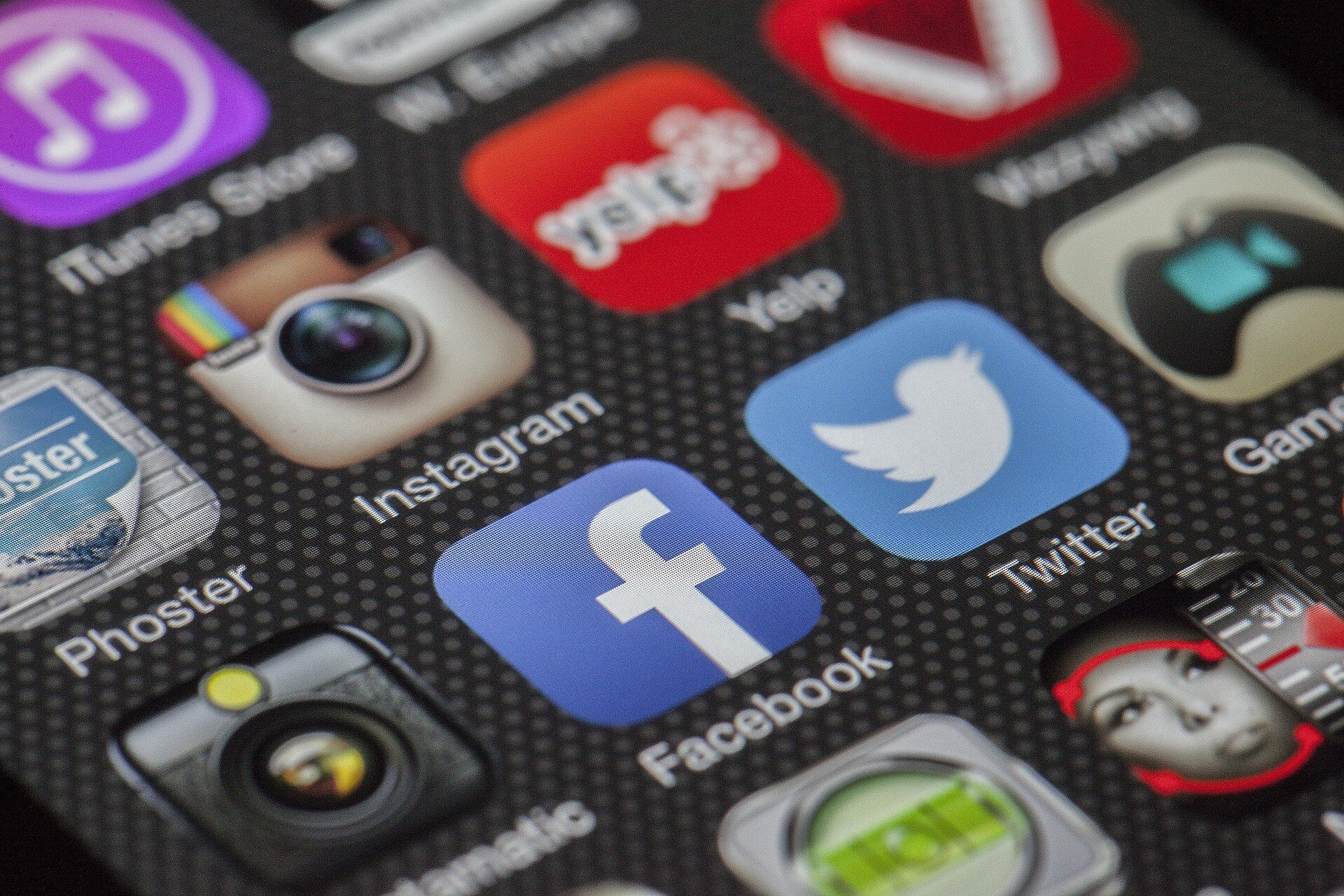 Facebook users data offered to Netflix and AirBnB. Read more:
Twitter reveals the top tweets of 2018. Read more:
Depaul UK tells tales of youth homelessness through Spotify playlists. Read more:
LadBible partners Channel 4 to tailor foreign affairs documentaries for social. Read more:
Strange lines have been appearing on Instagram stories. Read more:
WINNER:
Twitter makes the best out of the O2 data crisis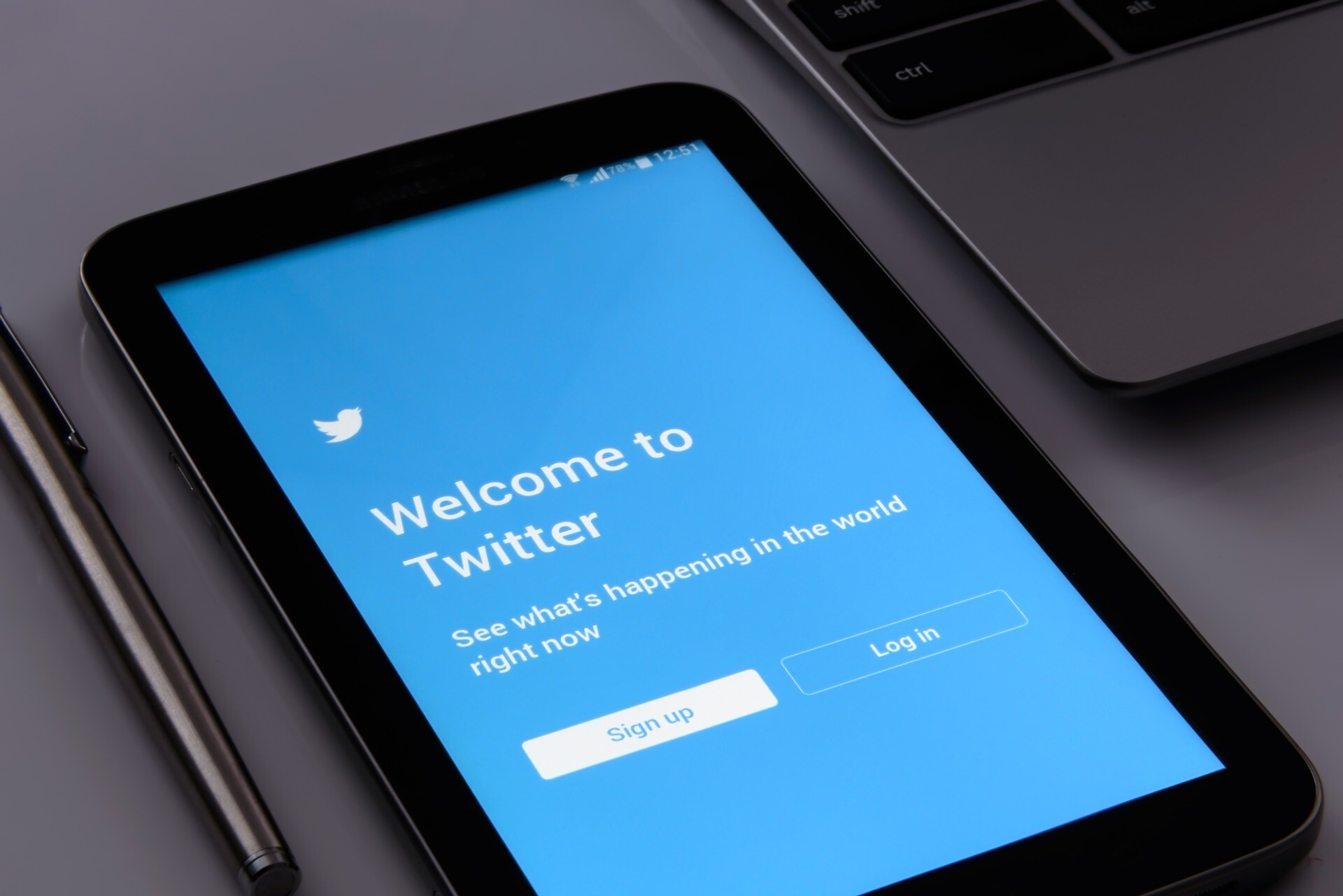 Despite many across the nation being up in arms on Thursday as they were unavailable to use their phones to access the internet due to issues on the O2 network, once again Twitter shows that it can share humour and creativity with some hilarious memes relating to the issue.
LOSER:
Facebook stocks tumble due to Zuckerburg emails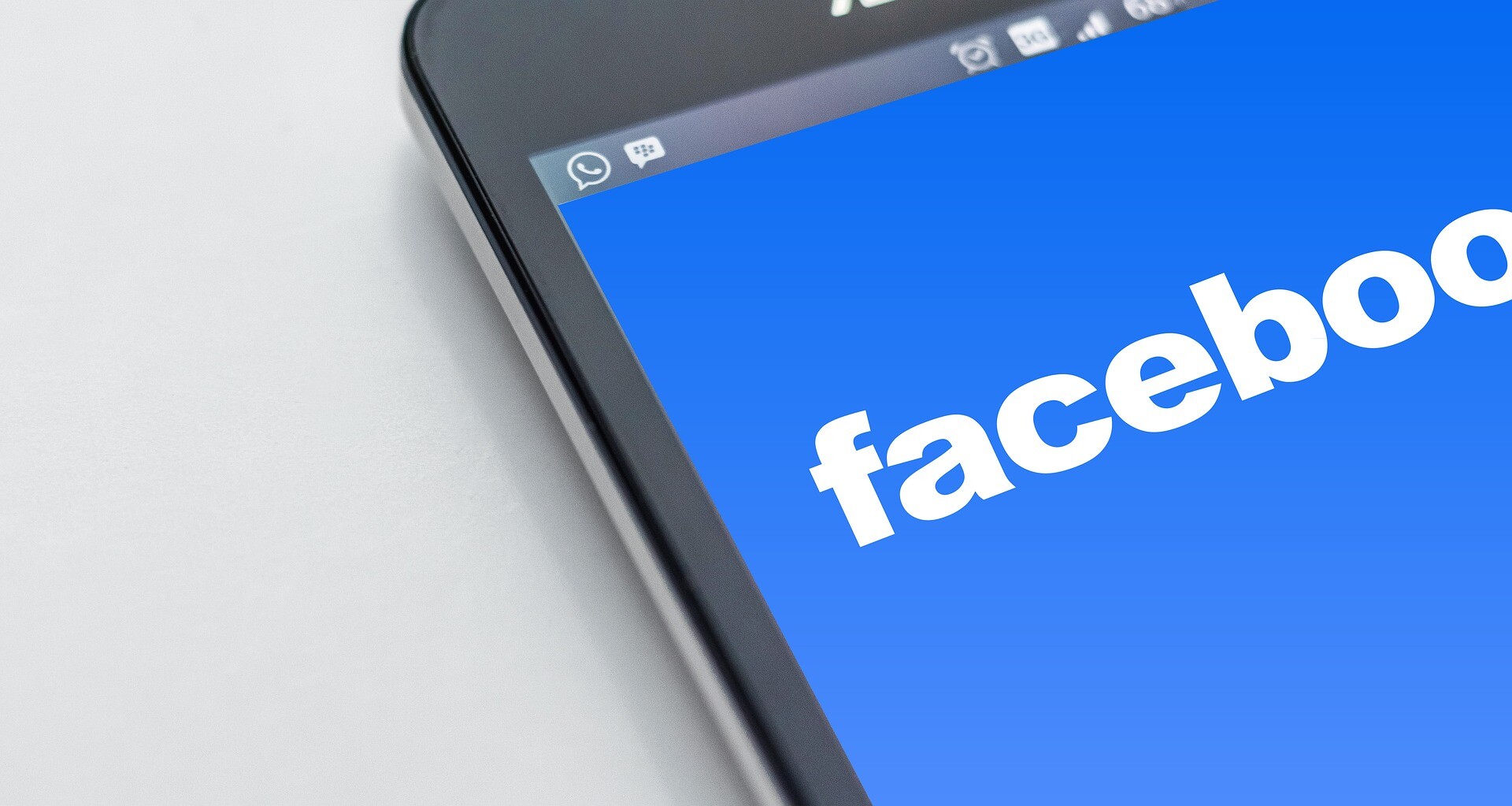 Facebook stock price has fallen by £7.8 billion after sealed court documents about the firm were released to the public. The documents included emails from Facebook CEO which highlight the company's disregard for privacy policy.
CREATIVE: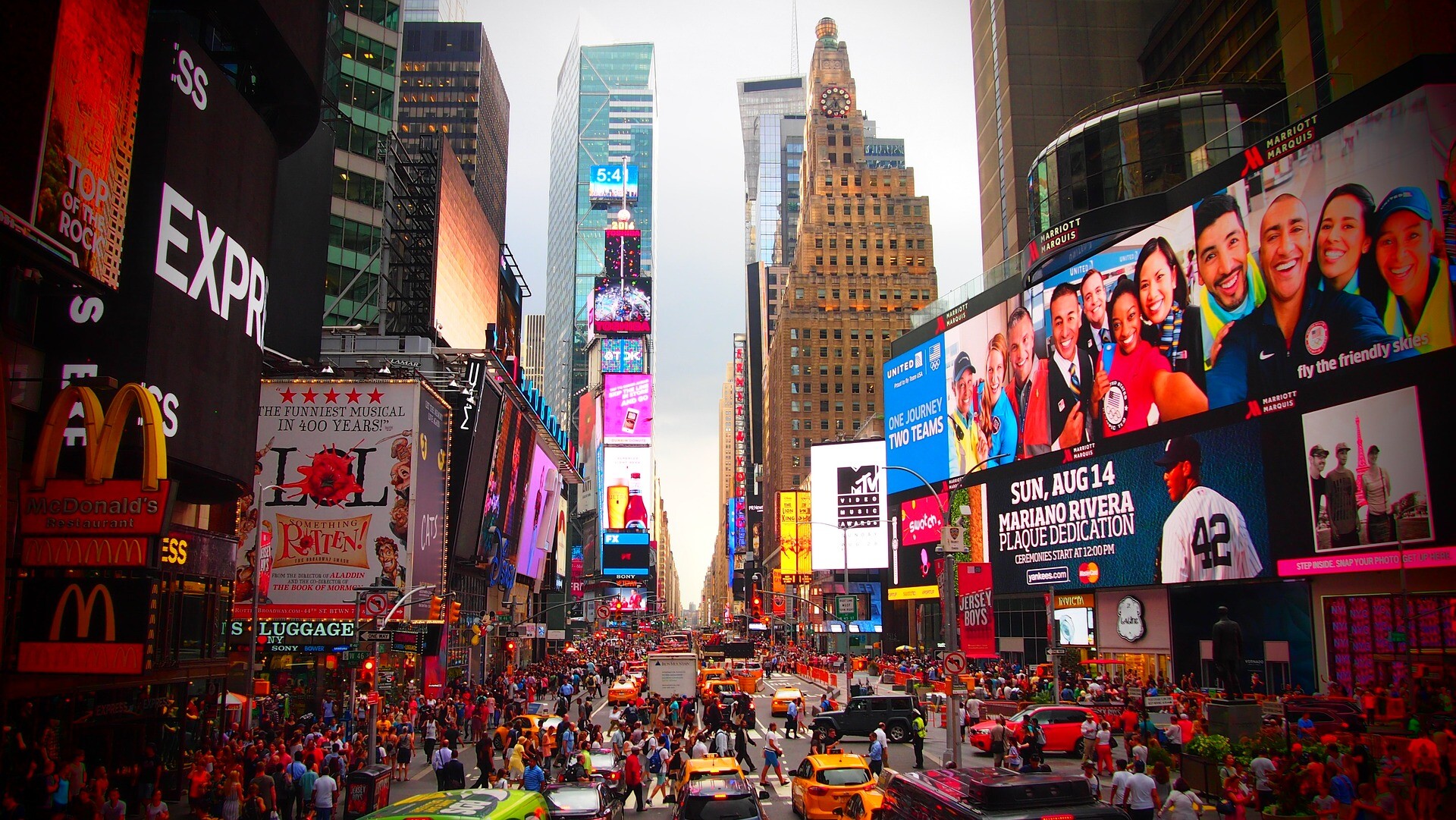 Twitter has started an out of home campaign in Times Square which displays tweets from its flagship account to promote its new branding tone of voice. The tweets aim to reflect the 'lighter, more conversational nature' of the Twitter brand, including 'Is this thing on?'.