Platform Updates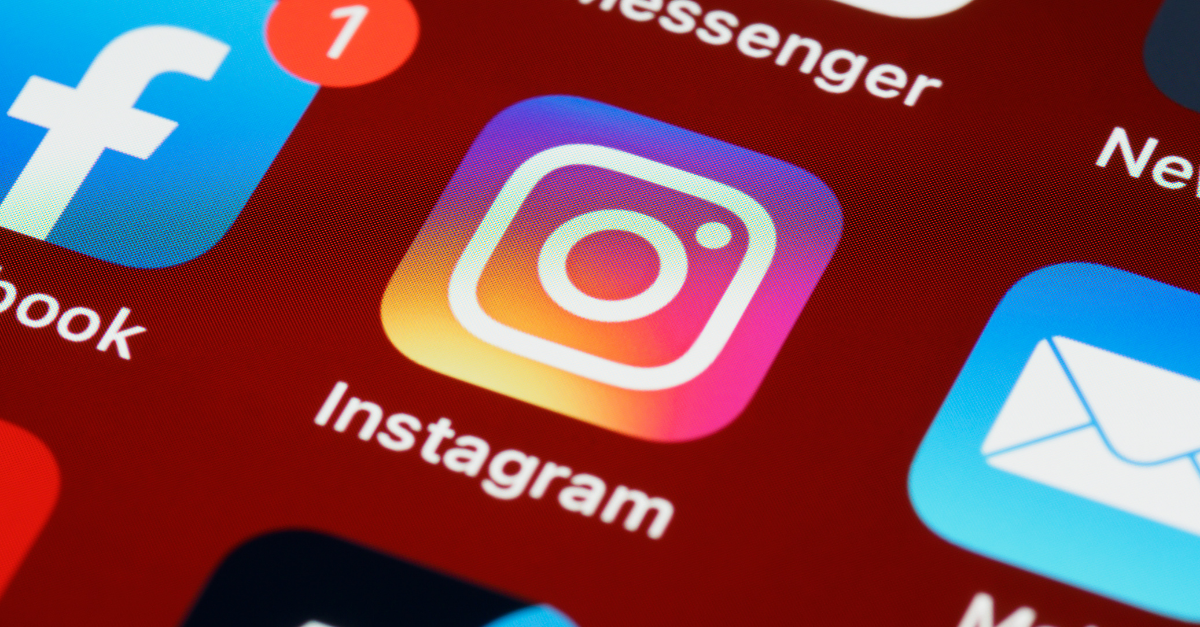 Instagram upgrades protection features
Instagram announced it will release a new range of safety features designed to offer more protection to its younger user base. The new upgrades will include a control panel that will allow parents and guardians to set time limits on the app for their children. There will also be a new reporting feature that will alert parents if their child blocks another user on the grounds of bullying or abuse. This comes after global criticism aimed at the Meta-owned brand, following the scandalous leak of several internal reports from the company's HQ. The leak revealed safety measures on the platforms were not doing enough to protect its users.
Messenger tests Split Payments
Messenger has begun tests on a new tool that will allow users to split shared expenses with others in the app. By linking a credit card to Facebook's Pay feature, users will soon be able to equally share the cost of bills and expenses with friends easily in group chat or a 'Payments Hub' in Messenger's settings. Even more reason to go out for dinner with friends!
TikTok's open for Business (accounts)
Rumour on the social street this week is that TikTok is developing a new business registration option on the app. The new update will allow brands to list their business in categories on their profile and offer access to more features to registered brands in TikTok's 'Business Suite'. The aim for this update is that it will help to categorise businesses using the app, bring additional authority and customer trust to brand accounts, and push forward the platform's expansion into eCommerce.
Trending Stories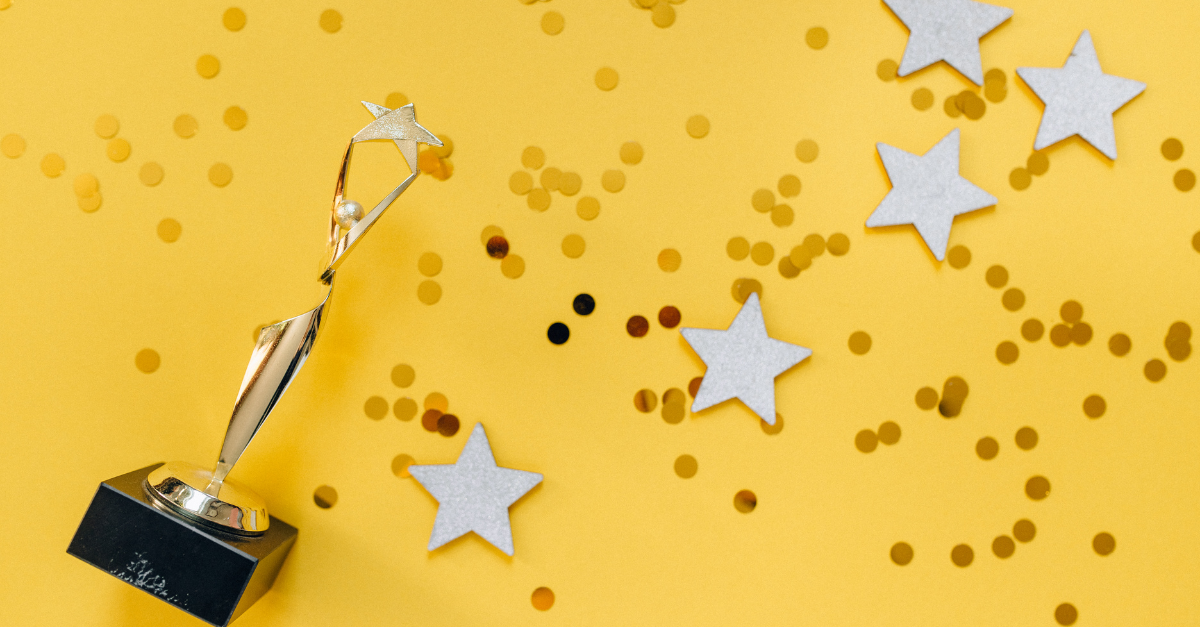 Twitter shares the #BestOfTweets Awards 2021
It's that time of year again. This week, Twitter has announced the winners of its #BestOfTweets Awards for the year. Across various categories, Twitter's #BestOf is a combination of user-voted and statistic-based awards, that recognises the best of the best tweets and trends from brands this year. McDonald's came out on top, winning the award for Best Brand Presence overall. Additionally, Disney+, NickJr., and Ford were among other winners this year for their impressive Twitter activity.
Santa Monica becomes the first city to join the Metaverse
The California city of Santa Monica made history this week as the first city to announce it will be stepping into the metaverse in a new partnership with the social app, FlickPlay. The new partnership will bring the Santa Monica District area into a world of AR and VR. Much like the popular AR game, Pokémon Go, app users will be able to collect several digital collectibles and rewards as they physically explore the city. In addition, players will then be able to redeem these digital rewards and receive physical items in stores, bars, and retailers.
Adele bans unvaccinated fans from her tour
Adele surely shattered the dreams of some of her fans this week when she announced that anyone who is unvaccinated (including those who have only had one vaccine) will not be allowed to attend her 2022 tour. In accordance with current COVID regulations and advice, the statement calls for all concert attendees be 'fully vaccinated and to have received a negative COVID-19 test within 48 hours of the event'.
Fail of the Week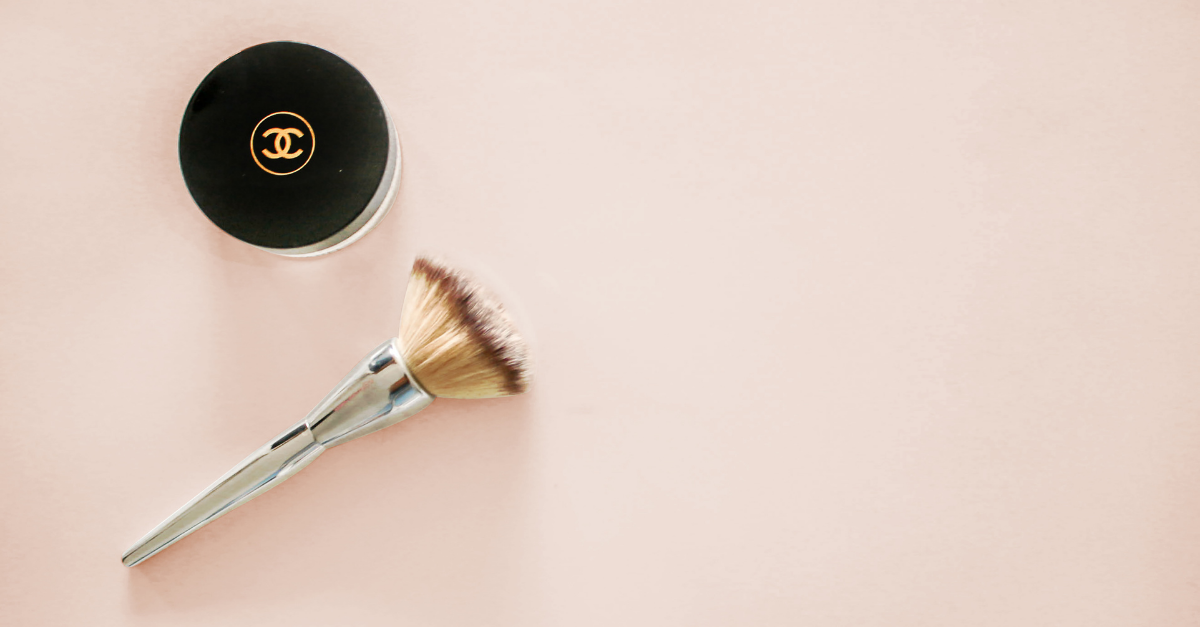 Chanel is trending for all the wrong reasons
A TikTok went viral this week of a user unpacking Chanel's first-ever advent calendar. Let's just say the items inside the calendar, worth over £600, are not what you'd expect for such a hefty price tag. The video, which has now been viewed over 9million times, reveals the calendar's handful of luxury Chanel products, including a full-size lipstick, nail polish, and a mini–Chanel No.5 perfume, alongside some less satisfactory items. The stickers, temporary tattoos, and a plastic snow globe caused quite a stir. TikTok users flooded the comments to express their disappointment at the quality of the items inside and questioned the justification of the calendar's price.
Gift of the Week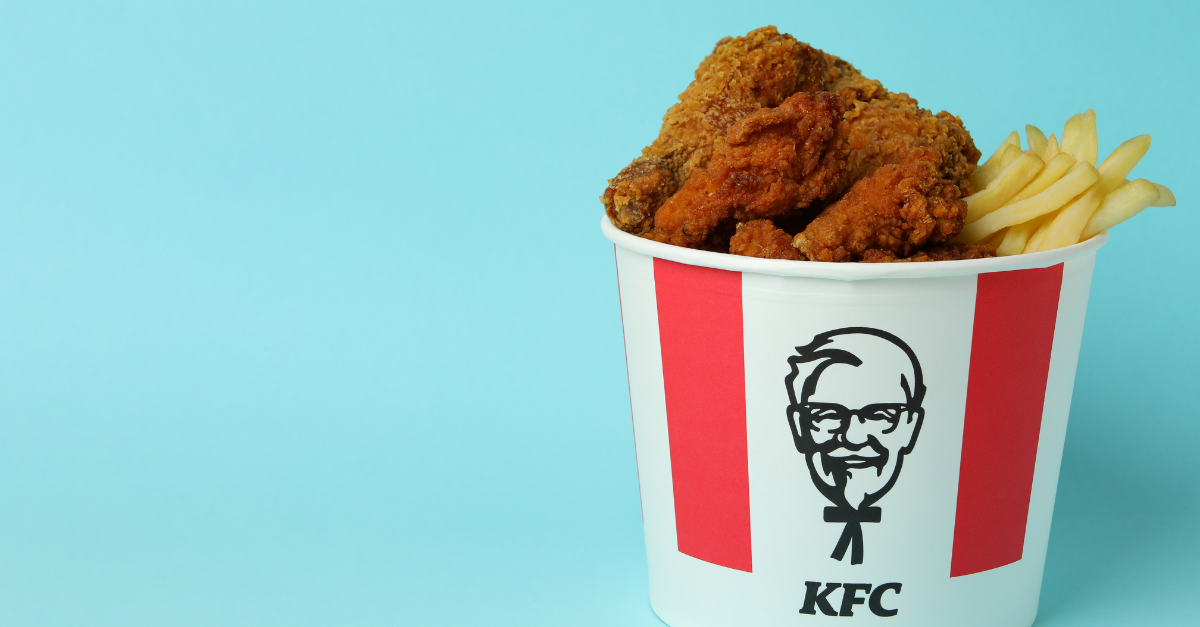 KFC's new pyjamas are the Christmas gift we didn't know we needed 
Do you know a KFC fan in need of some new sleepwear? Well, the fried chicken giant might just have released the perfect Christmas gift for them. This week, KFC launched its range of nightwear, complete with gravy boat decoration, a pun-filled gravy slogan, and a matching fluffy robe, all in KFC's iconic signature red. The limited-edition pyjamas were created to mark the return of the KFC Gravy Burger Box meal. These will make the perfect festive gift for that special someone. Get yours right here.