Trending Stories: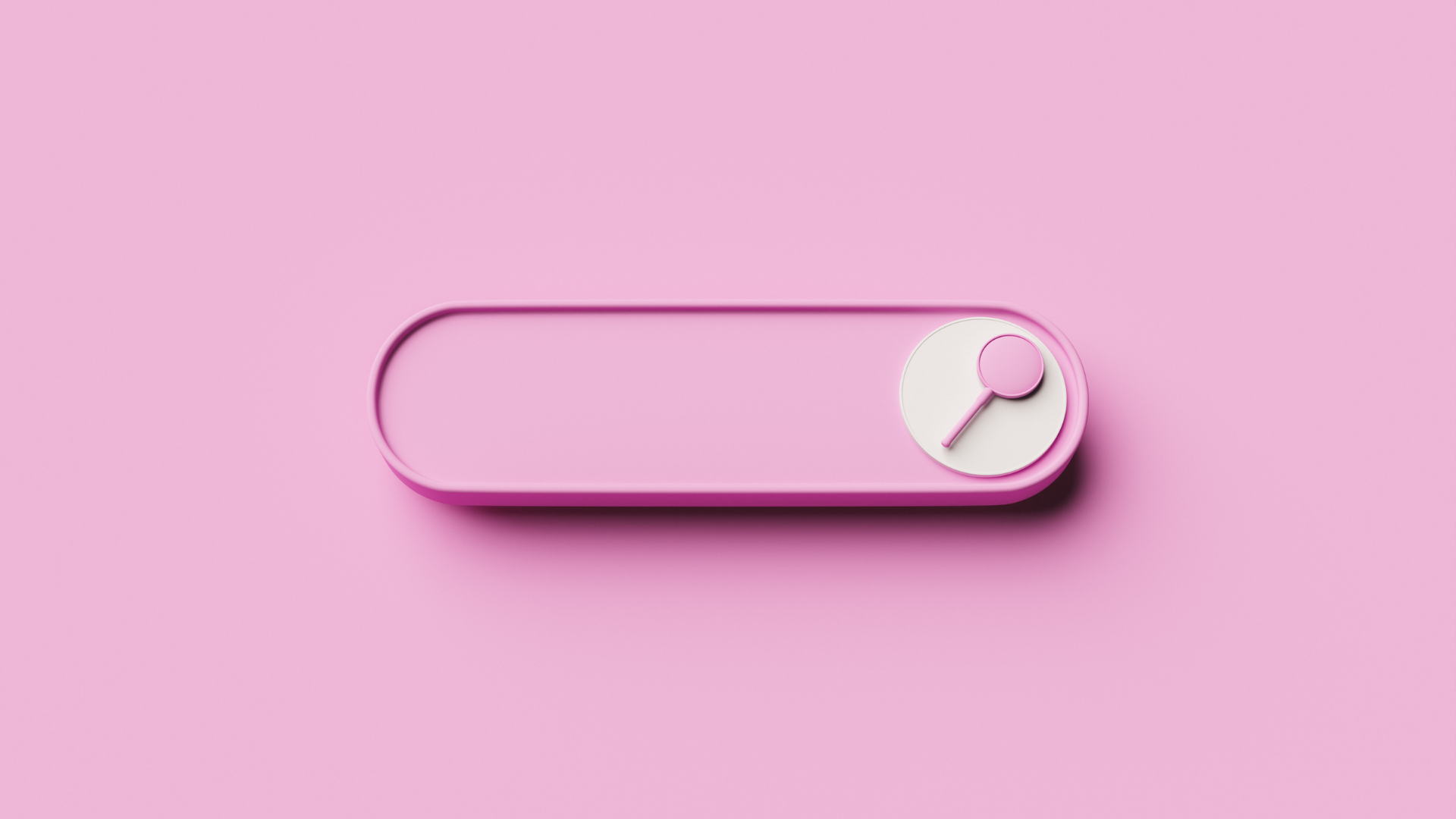 Elon Musk's $44bn Twitter buyout goes ahead
It's happened. The world's richest man and infamous Tesla-owner, Elon Musk, bought Twitter this week. In response, there have been many brilliant brand reactions across social media. Famous language learning app Duolingo, Specsavers, and even KFC and Domino's Pizza are chiming in on how much food Musk could have purchased with £44bn!
Aldi asks brands to 'cover their shift' this UK Bank Holiday
Everyone in the UK is excited to switch off their laptop this coming bank holiday weekend. However, some of us are taking the 'vacay-mode' to new levels. Supermarket, Aldi, has announced that its social team will be signing off for the long weekend, with the hashtag #AldiAdminOOO. In the team's absence, Aldi has tweeted requesting another brand volunteer to cover the shift. The supermarket brand has asked other brands to cover the shift and 'takeover' its social channels on Monday, inspiring a series of funny engagements from other household brand names, including UNiDays, Innocent Smoothies and LinkedIn to name a few!
Brands Get Festive For Ramadan
As Southeast Asian countries begin to see a lift in COVID-19 restrictions, brands have kickstarted the celebrations for one of the biggest festive seasons. Disney+ Hotstar Malaysia released a video to celebrate Ramadan. The video depicts Ramadan through the eyes of young Malaysia rapper, Bunga. McDonald's has also got on board with the festivities. The fast-food brand has released not one, but two, ad campaigns in Indonesia and Singapore, to wish everyone celebrating the festival, young or old, a happy season. You can check out the Indonesian 'Family Day Out' ad and 'My Happy Tale' ads for Singapore in the links.
Barbie brand, Mattel, has been busy working on a new campaign with the International Space Station National Lab, to encourage young girls to consider a career in STEM. Orbiting us as we read, this special Barbie space mission is part of the 'Barbie: You Can Be Anything' series. Global Head of Barbie and Dolls, Lisa McKnight states this is an important venture that will 'encourage girls to reach for the stars – literally – and pursue careers in aerospace and STEM'. When the two Barbie dolls have landed safely back on Earth, they are to be displayed at the world-famous Smithsonian National Air and Space Museum.
Beer brands raise an orange glass on King's Day
It was King's Day in the Netherlands on Wednesday, a day when the whole country turns orange. Not only the crowds in the streets, but brands also manage to respond to the King's birthday with amazing campaigns every year to celebrate. HEMA and Lowlander transformed the well-known tompouce, a traditional Dutch pastry, into a smooth, orange milkshake IPA. In addition, Beerwulf came up with three beers specially brewed to say cheers to the King! Or as they say in Dutch – "Proost!"
Spotlight Stories: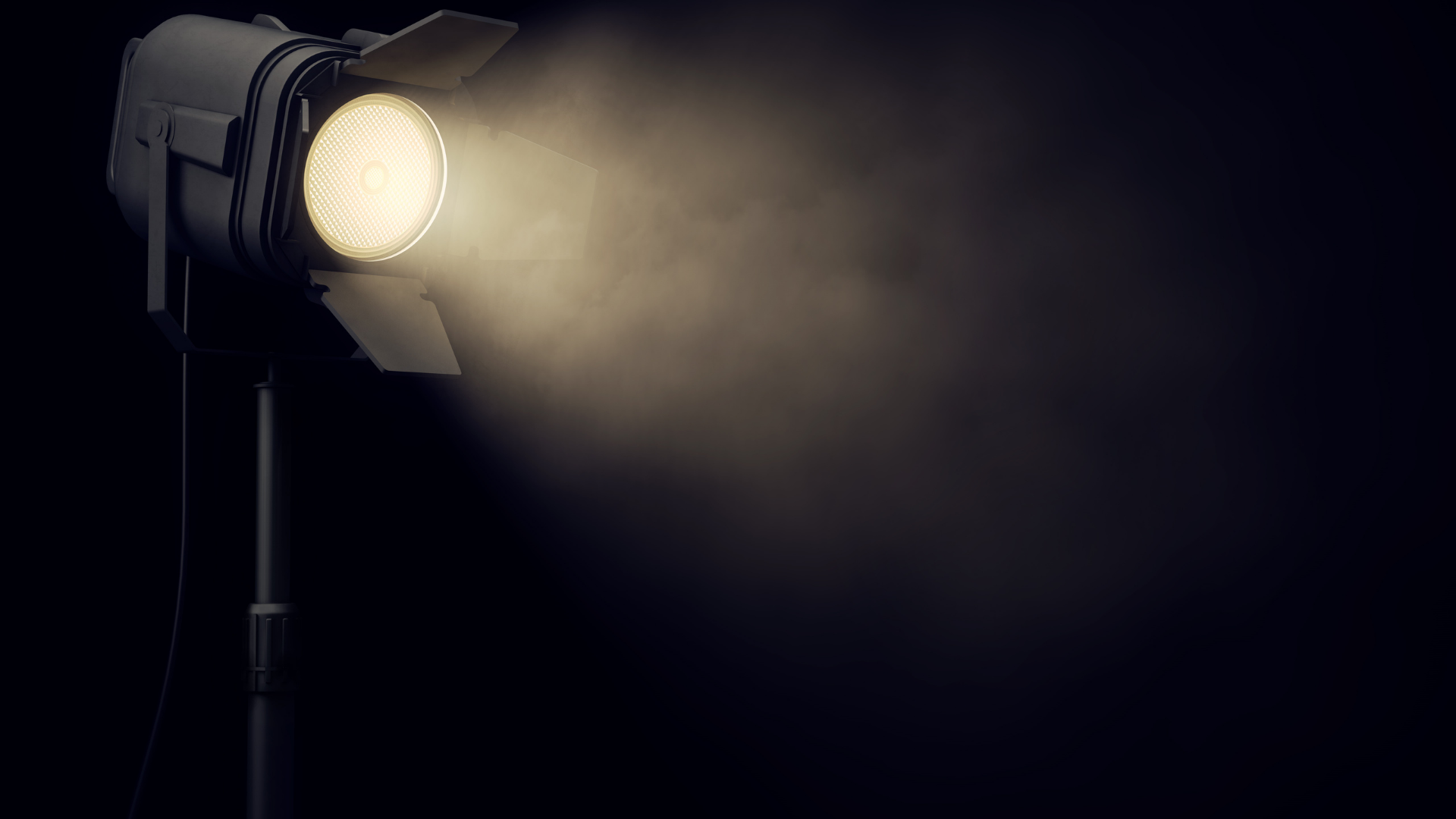 Rebrand of the Week
Heinz rebrands sauces ahead of Jubilee celebrations
On Thursday 2nd June, HRH Queen Elizabeth II will celebrate the Platinum Jubilee, marking 70 years of Her Majesty's service to the UK, the Realms, and the Commonwealth. Sauce and bean brand, Heinz has announced this week that the only fitting way for them to celebrate such a historic occasion is to rebrand its sauces. This new Platinum Jubilee edition of sauces includes 'Salad Cream', now called 'Salad Queen', and HP brown sauce, now known as, 'HM Sauce'.
Campaign of the Week
Innocent Drinks transforms Trafalgar Square into a meadow
If you've ever visited London's Trafalgar Square, you'll know of Nelson's Column and the big iron-cast lions that guard it. But this week, the capital's infamous landmark looks a little different… and a lot greener. As part of a new 'Big Rewild' campaign from Innocent Smoothies, this pop-up garden aims to help Londoners imagine what their capital looked like before mass urbanization in a bid to encourage the protection and conservation of natural spaces.
Platform Updates: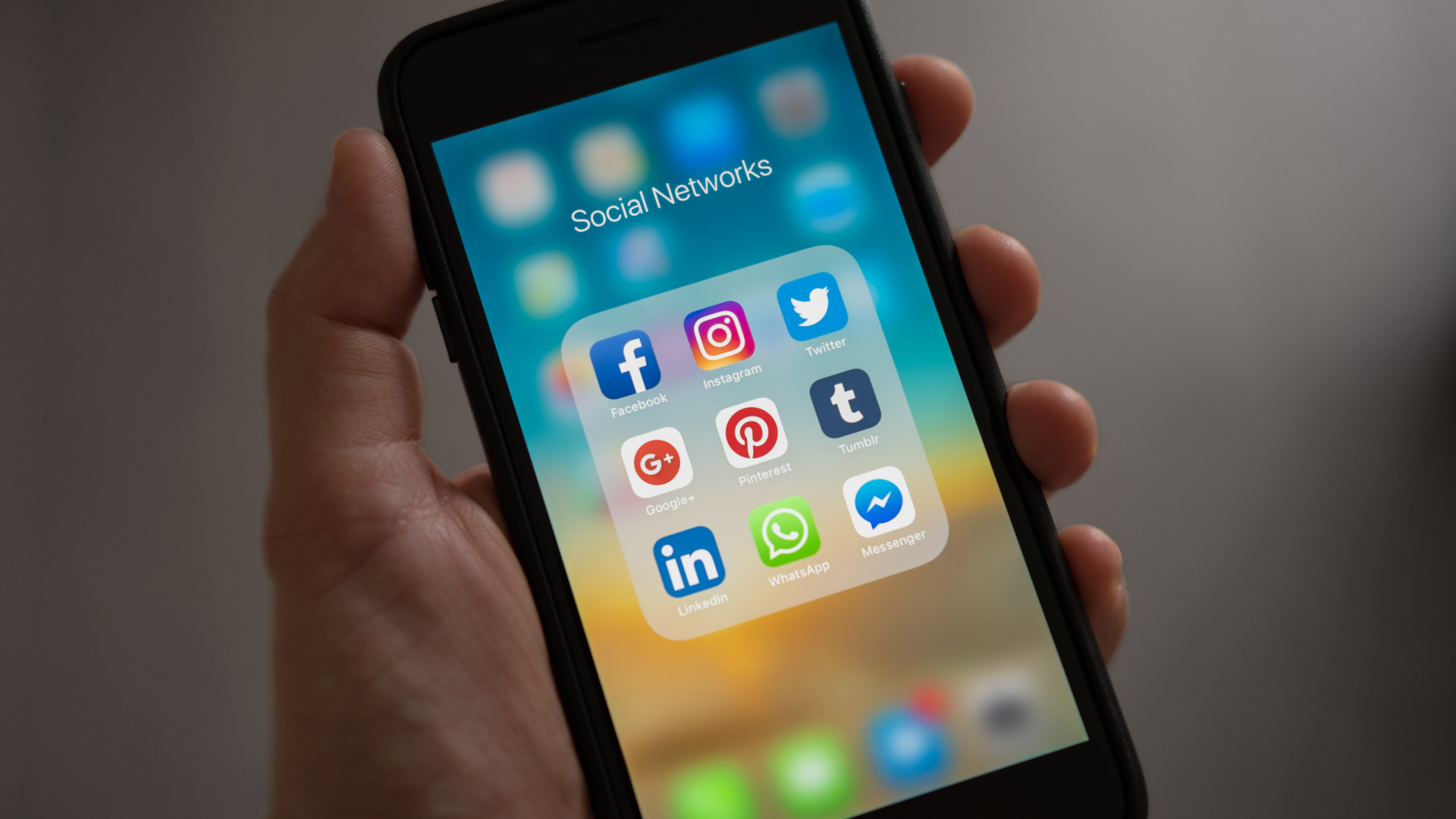 YouTube Shorts averages 30 billion daily views
This week, Google shared that YouTube's own TikTok-style, short-form video feature, YouTube Shorts, has racked up a total of 30 billion views a day. The success of these short and snappy videos has now opened doors to more opportunities for the video-streaming giant. For example, it has also been announced this week that ad testing will begin in between Shorts clips.
Wedding season is afoot, and Pinterest is ready
Typically, peak wedding season comes around each year between May to October. After two years of the pandemic, 2022 is looking to be the ultimate wedding season without restrictions. In a timely fashion, Pinterest had collated wedding search trends to help 'bride-and-grooms-to-be' plan for their big day. Based on user activity, some trends include: 'woodland fairy', 'enchanted forest', and 'goth wedding decorations.' Get your boards and pins ready!
TikTok crowned top app by worldwide downloads
Social media king TikTok has been named the most worldwide downloaded app in Q1 2022, according to a recent report by Sensor Tower. Downloads amassed a total of 3.5 billion, outperforming Instagram and Meta by a milestone. This comes as no surprise though, as TikTok has been the number one app in the world consistently for over a year. The last app to beat TikTok was Zoom in Q4 2020 thanks the shift to remote work.