Platform Updates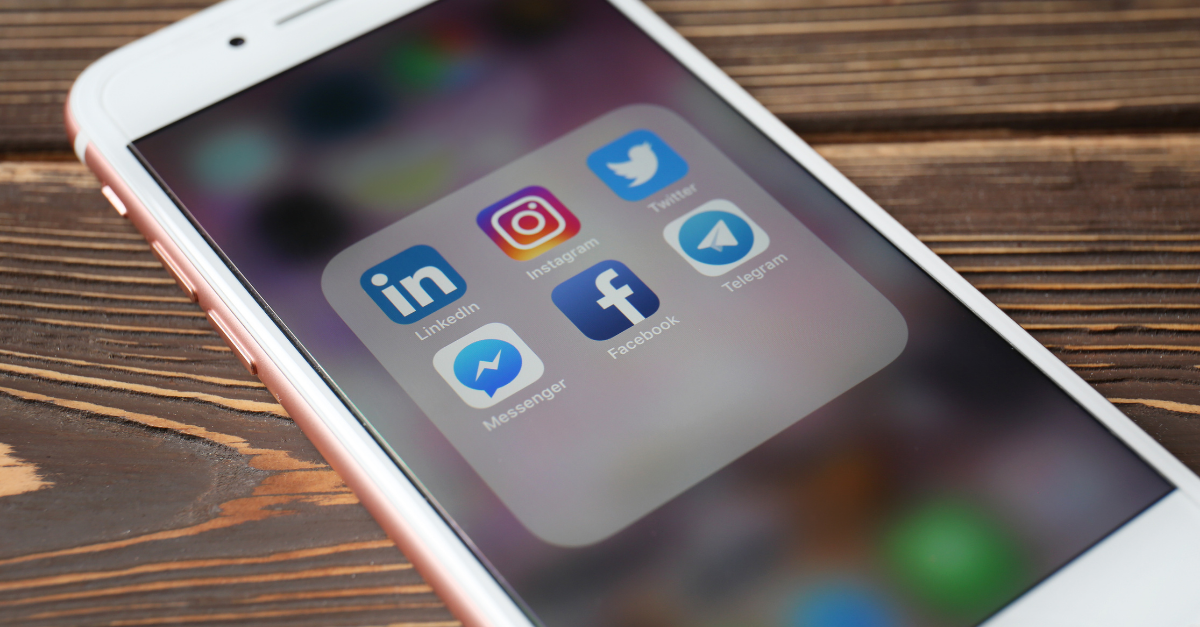 You might say Twitter's attempt at its own Stories-like feature was fleeting…
On Wednesday Twitter announced it will be retiring Fleets for good after a recent series of user complaints and a lack of use. Twitter took to its own platform to make the announcement to apologise (and say 'you're welcome' to the haters) to its users for the decision. There is speculation that Twitter will instead turn its attention to the development of its audio-only Spaces tool now Fleets is no more.
TikTok gets tough on violative content
TikTok's efforts to create a safe environment for its users continues with a new automatic system that removes violative content before it is seen. In the last year, TikTok has been testing ways to identify and remove content from the platform as well as notify a creator when this has happened.
Google's new eCommerce partnership
On Tuesday, Google announced its new partnership with GoDaddy as part of its new plans to expand eCommerce offers. The new deal will allow GoDaddy sellers to upload their product listings, create free ad campaigns and be discoverable on Google's platforms, including Search, Shopping, Image Search, and YouTube.
Trending Stories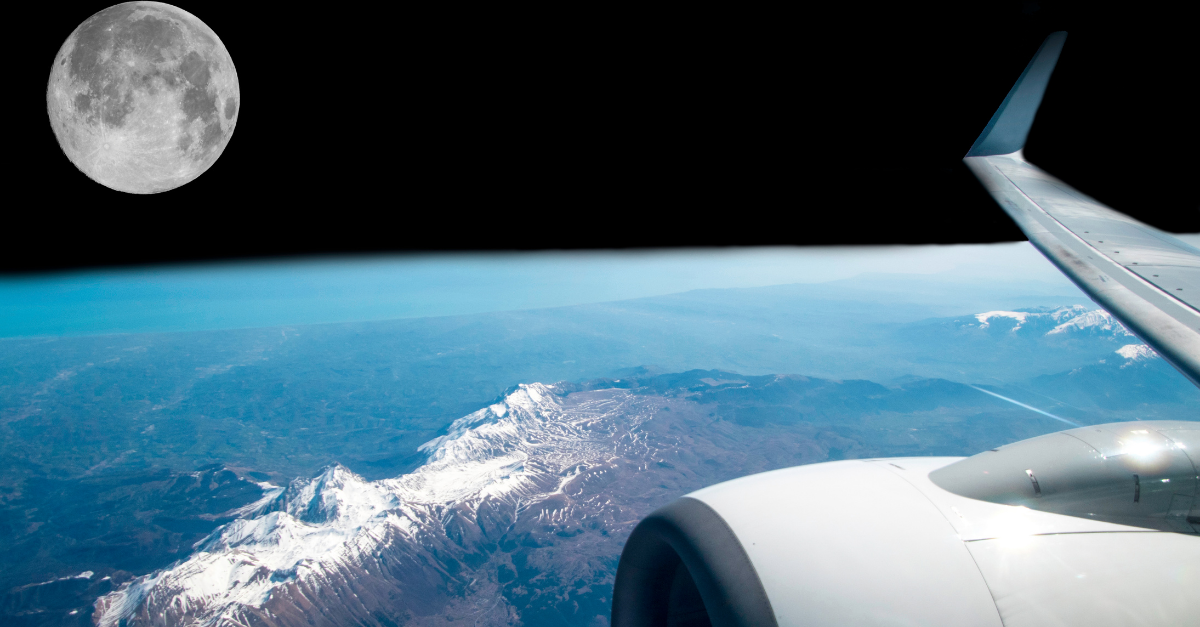 After years of development and research, billionaire Richard Branson and his team at Virgin Galactic successfully reached the edge of space this week. In the short video posted on Twitter documenting the moment the team reached space, we hear the Virgin founder talk of the experience as 'a dream he has had since he was a child'. Branson is the first to make the journey to the edge of the atmosphere in the modern 'space tourism' race between Amazon and SpaceX heads Jeff Bezos and Elon Musk.
Marketers, can you imagine creating an ad campaign with no branding, no clear imagery, and no call to action? To mark the re-opening of restaurants in France following the ease of COVID-19 restrictions, the fast-food chain has released ads that feature no brand logo and pixelated artwork of the company's iconic burgers and chips. The only copy on the ad reads 'Guess who's back'. What do you think about this format?
NASA sends warning of 'wobbling moon'
This week, NASA warned us of the effects of a potential lunar phenomenon known as a 'wobbling moon'. A wobble in the moon's orbit could result in a rise of natural disasters including coastal flooding and decades of other water-related disasters. NASA fears the effects of this wobble will have with the rapidly rising sea levels.
#ButteryBrilliance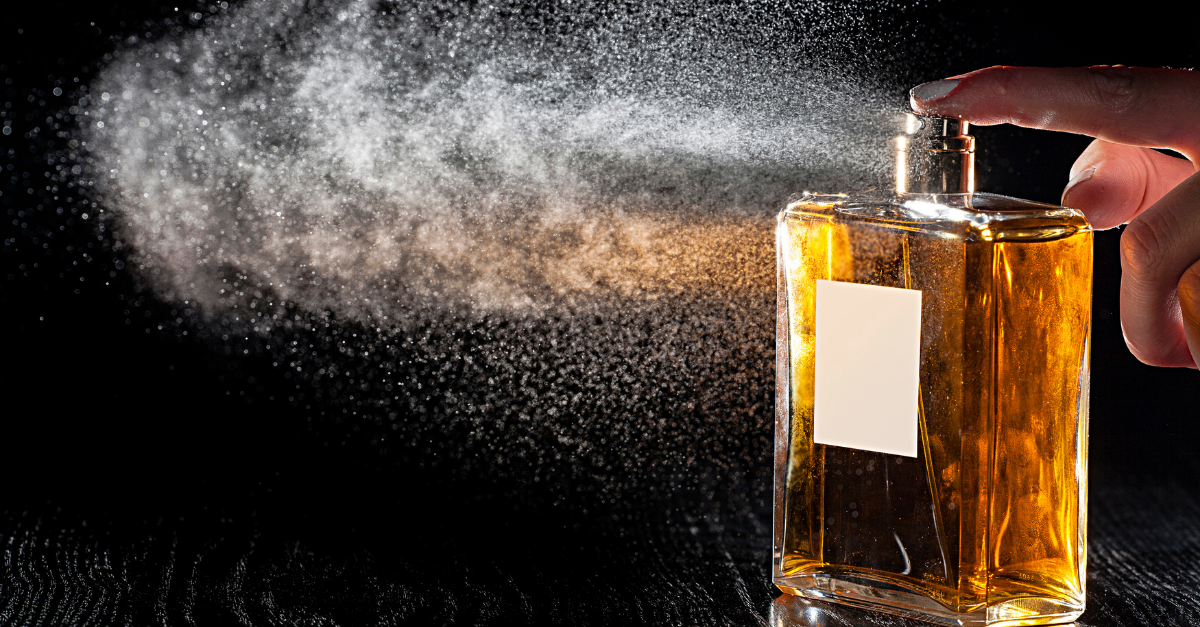 Campaign of the week: I Can't Believe It's Not Butter
Does anyone ever fully understand the concept of a perfume advert? We do when it comes to this buttery campaign from, I Can't Believe It's Not Butter. In a spoof campaign, gilded BBQ food classics rain down behind the bottle while displaying the spray nozzle at work.
The strangely seductive video imitates a classic fragrance ad, complete with a low and whispery voiceover describing the taste and feel of the brand's new butter spray.
Supportive Story of the Week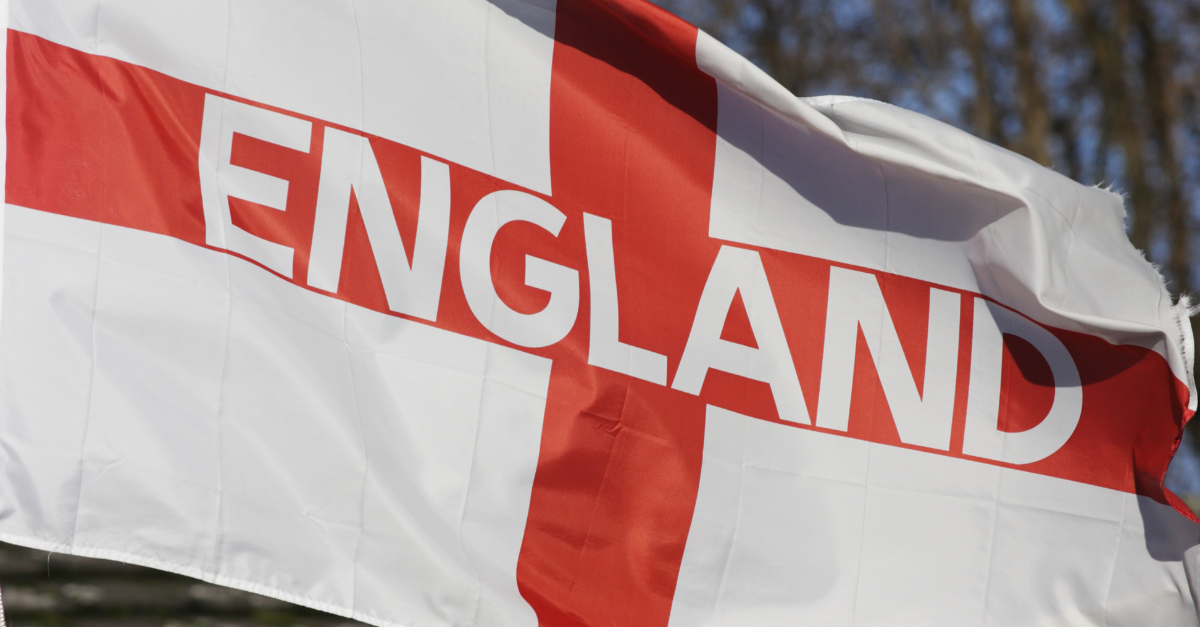 Public flood England team with messages of support
After the despicable surge of racist abuse following the result of the Euro 2020 final on Sunday, the public has been flooding the Instagram comments of England players Marcus Rashford, Jadon Sancho, and Bukayo Saka. Messages of love, respect, support, and solidarity for the young players have come in from fans, celebrities, and members of parliament. In addition, London Metropolitan Police announced it is aware of the level of abuse these players are receiving and has launched investigations to stop them.