Facebook
Facebook now lets you search for images by typing in the content within them, much like Google Photos. So, no more relying on tags!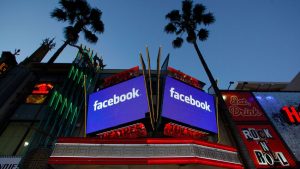 If your Facebook friends list is looking a bit empty the platform's new feature, 'Discover People' is here to help you break the ice with strangers.
Twitter

1, 2, 3…
As video consumption continues to increase, Twitter is testing the addition of a view counter. Keep an eye out…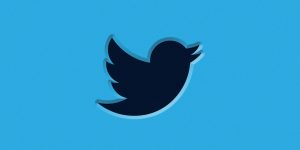 Twitter's VP of Engineering, Ed Ho updated Twitter users that more anti-harassment features are coming to the social network soon.
Video/Visual
Instagram is testing a major change to its platform in letting users post multiple images at once. Say goodbye to that annoying person who treats IG like FB!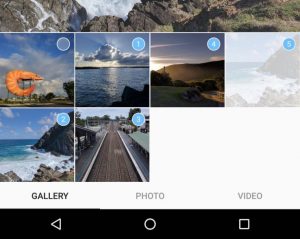 Pinterest introduces search ads with keywords in a bid to increase inventory across the two billion monthly searches that happen on the platform.
Winners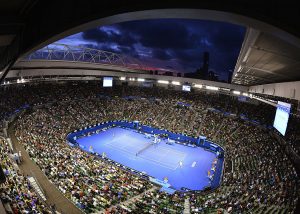 This year's Australian Open is in the books, with victories for Roger Federer, Serena Williams and.. the Australia Open Twitter account. Check out why…
Losers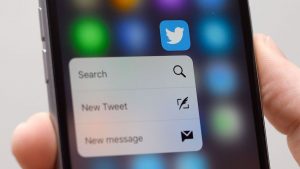 Combating abuse has been high on Twitter's agenda, but not everyone is impressed…
Creative Spots
Club Penguin may be shutting down, but there's a new social network for kids coming from LEGO. The company is launching LEGO Life, a safe, online space where kids can share their LEGO creations.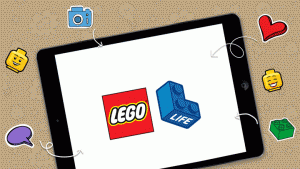 Dove decided it was time to respond and poke fun at presidential counsellor Kellyanne Conway's catch phrase "alternative facts".