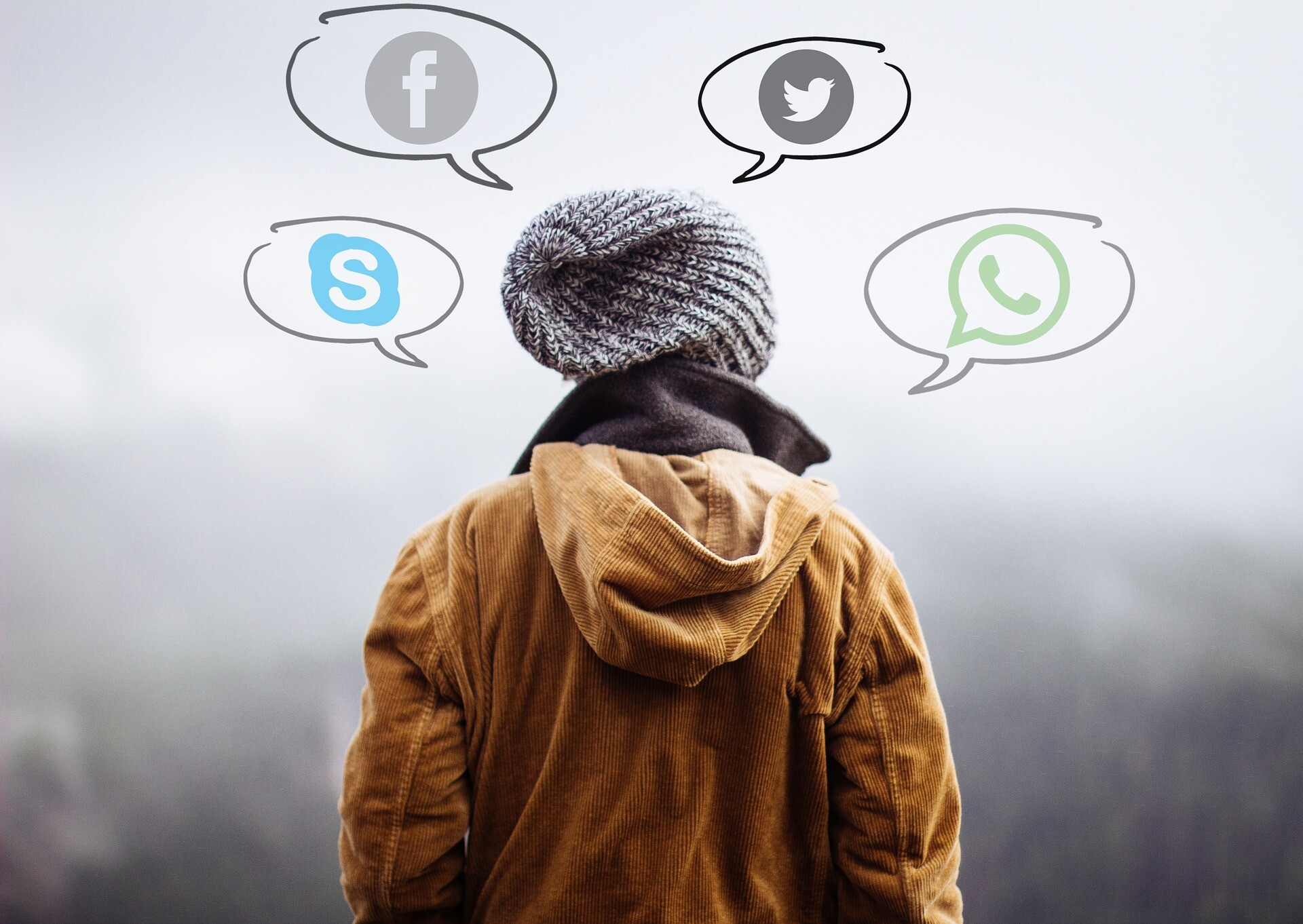 In the current diverse world of differing opinions and debatable politics, it's no wonder why social media campaigns that address key global issues are creating the most buzz online. Just as the current POTUS often decides to share his own 'morals' and beliefs using the medium of Twitter, millions of people online use their profiles to divulge their opinions on hot topics, such as marketing campaigns, which couldn't possibly have happened in the time before social media. These conversations are instantly responsive, irrespective of other opinions, and irrevocably permanent.
Addressing a social issue that is important to your brand can add a level of humanity to advertising because of the personal, emotive reactions it can generate online. The most recent example of this is Nike's decision to use ex-NFL player Colin Kaepernick as the face of its latest marketing campaign. The image of his eyes with the text 'Believe in something. Even if it means sacrificing everything' was shared and discussed all over social media globally at the beginning of this month.
The decision to use him for their brand was controversial due to Kaepernick's decision to kneel during the televised national anthem before an NFL game – a protest against the way African Americans in the country are treated. Some saw this is as a shameful act of disrespect towards the United States, yet some regarded it as a powerful act of sacrifice that could encourage social change. Consequently, Nike's campaign received a very mixed reaction – with some users taking to YouTube to display themselves burning their Nike products in disgust, to many twitter profiles using the hashtag #ImWithKap to emphasise support. Nike's decision to align itself with the fight for racial equality was both bold and brave, however the risk paid off as their sales increased by 31% over the Labor Day Weekend after the campaign went live.
A campaign that can be used as a benchmark of how to successfully create socially conscious marketing online is 'The Dove Campaign for Real Beauty', launched by Unilever in 2004 and still hugely popular today. The campaign aims to promote an end to body shaming and unrealistic beauty standards in the media. There are many different facets of the campaign which have evolved over the years, including #SpeakBeautiful, which encouraged women to post positive comments about themselves on social media, and ads used across social channels showing women of differing weights and ethnicity.
The campaign removes Dove from simply being a brand that creates beauty products to a brand that champions universal beauty for women of all demographics. With this in mind, Dove's business goals can be quite clearly related to their choice of social issue for their campaign. While this campaign has had ups and downs over the last 14 years, it is mainly regarded as a success for a socially responsible viral strategy and has become a stand out change campaign.
Despite these successes, it is evident that there are huge risks relating to associating a brand with a current social issue due to social media's facilitation to escalate and encourage debate in a way that wasn't possible as little as 15 years ago. The example most frequently used to show an epic fail is Pepsi's advertisement featuring Kendall Jenner. Whilst apparently attempting to associate the brand with unity and understanding, social media exploded with comments that the advertisement was insensitive, as it trivialised social injustice. Realising their marketing team had got it very, very, wrong, Pepsi quickly removed the advertisement, however due to the durable nature of the internet, the memory of the campaign will remain.
Ultimately, creating a campaign that centres around a social issue can enable your brand to have connotations of relevance, bravery and build a level of trust with your customer base that you care about more than just sales. However, if you get it wrong, social media is a ruthless platform for scathing opinions, which could result in a loss of customers, or a long-lasting link between your brand and the embarrassing negative backlash.
Nevertheless, the phrase 'any publicity is good publicity' could be applied with social media's enablement for discussion, increasing awareness of the campaign in a general sense. Is it worth the risk? Regardless of Nike's recent success, the advice is to not 'Just Do It'. Deciding on an issue and implementing a socially conscious campaign takes careful consideration, research and risk assessment to be successful. In this situation, there's probably no such thing as too many focus groups.
From Kendall to Kaepernick, connected consciousness will throw your campaign into the deep end with social sharks. Will you stay afloat?
THIS WEEK'S TOP SOCIAL STORIES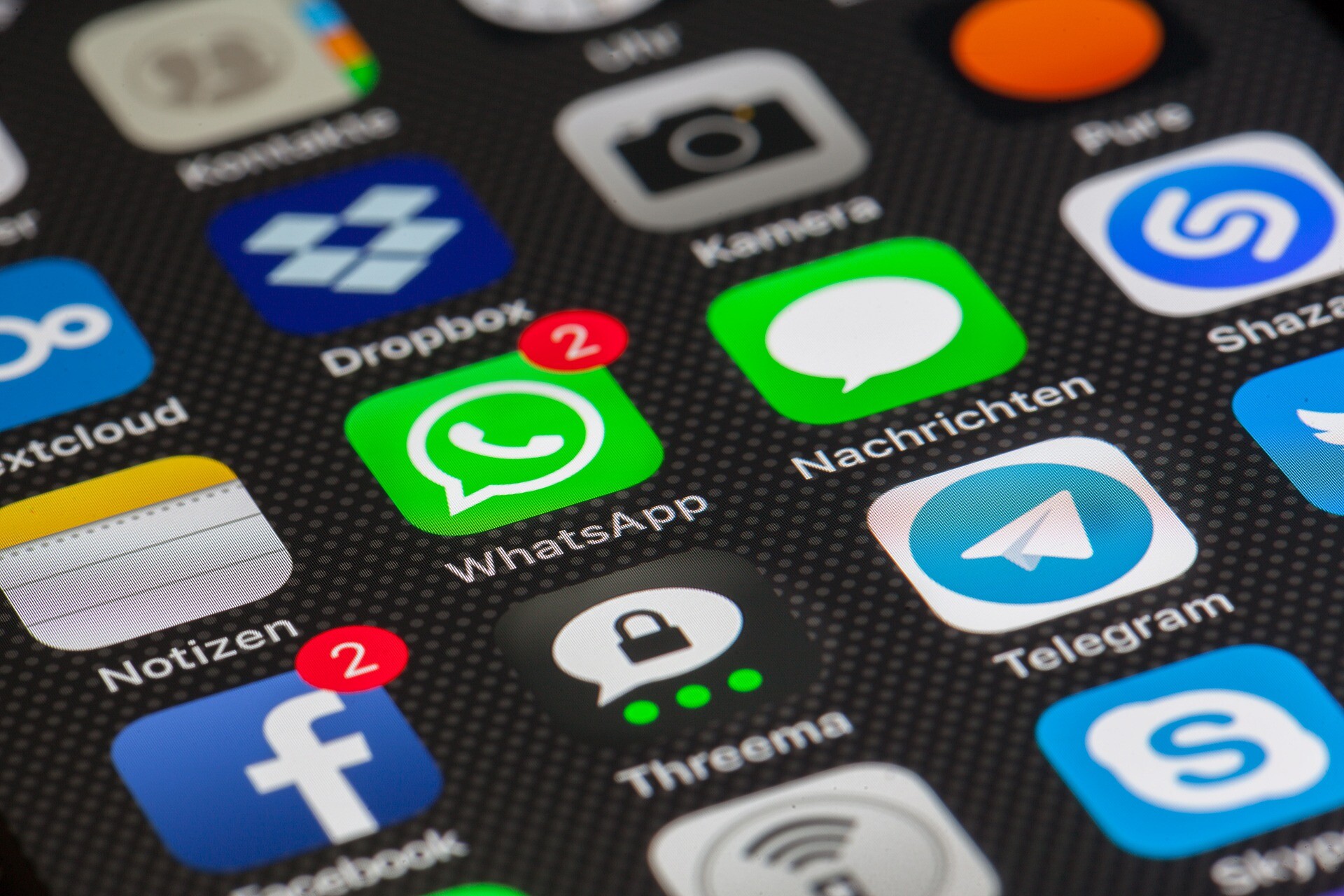 Instagram are considering geographical restrictions for stories. Read More: 
BBC's writer of hit show 'Bodyguard' says immediate spoilers should be banned on social media. Read More: 
New 'shopping' tab introduced to Instagram to encourage e-commerce. Read More:
The Telegraph says it has reached 3 million teenagers on Snapchat. Read More: 
Twitter has brought back the chronological timeline after huge demand. Read More:
Winner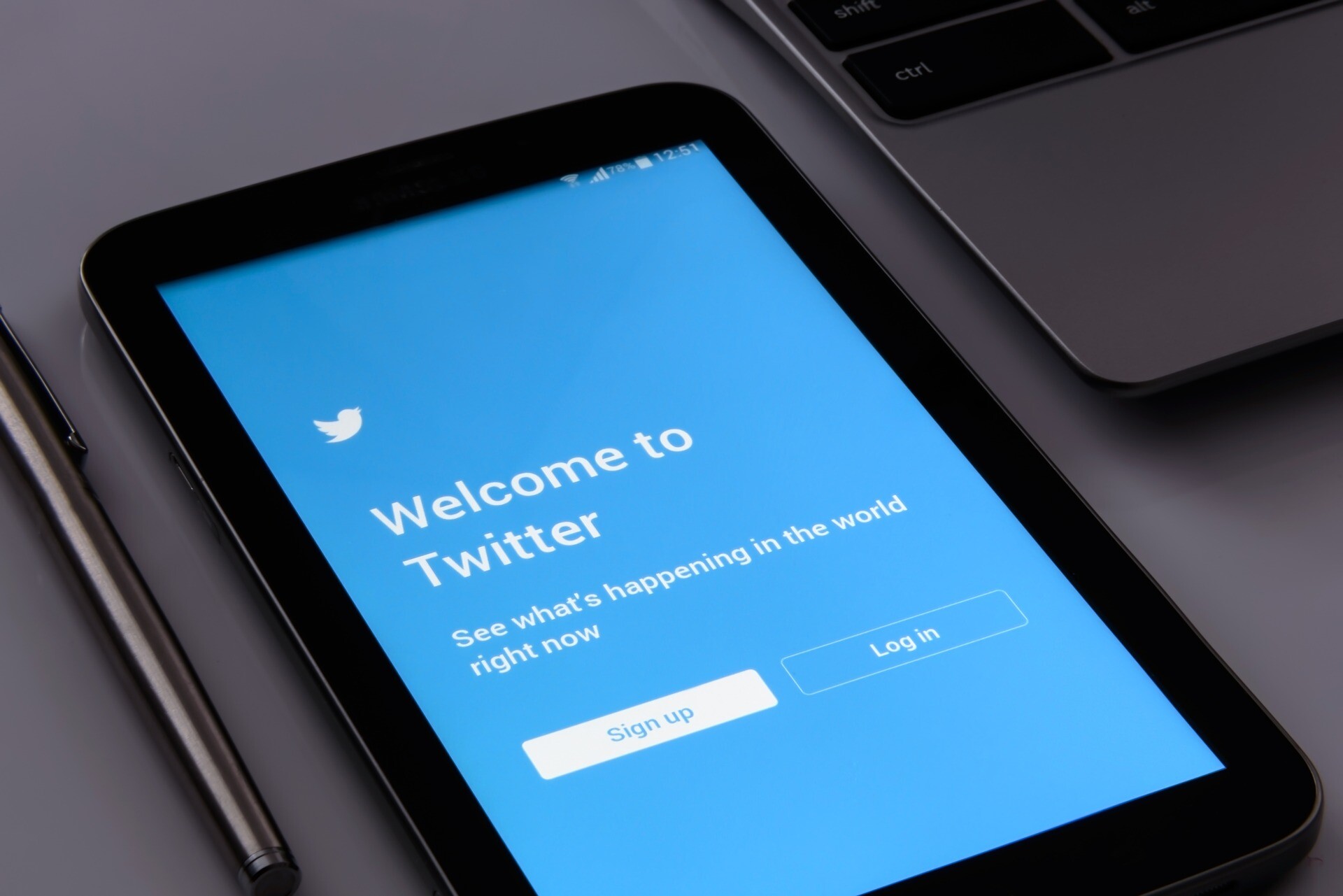 Kanye West has shared his unique wisdom with Twitter's CEO, saying he feels the display of follower counts are damaging to society. West then tweeted that he has been in talks with the social media site who agree that a change should be made.
Loser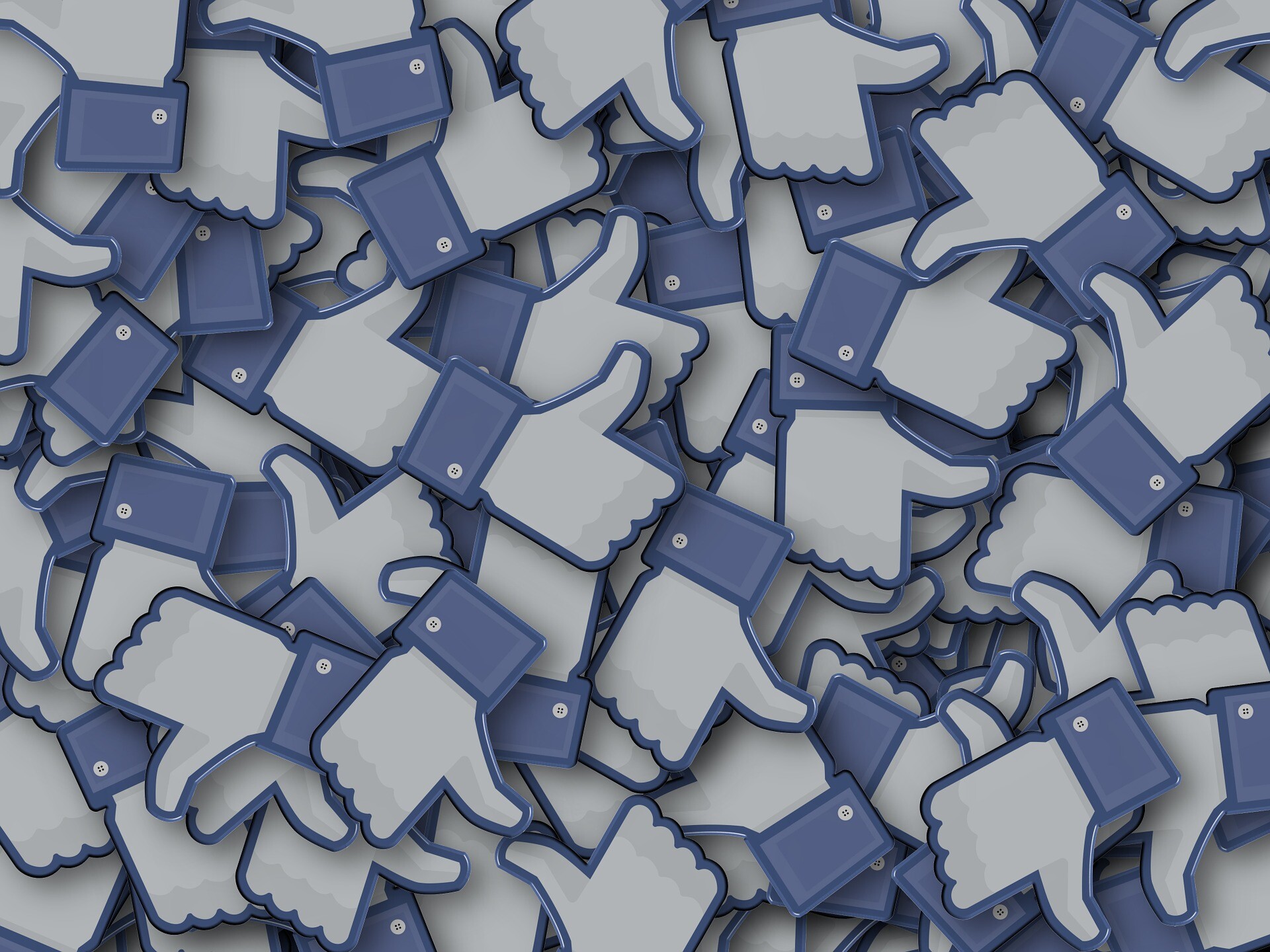 Workers have claimed that Facebook are showing job ads only to male users, therefore discriminating against women who may be qualified for the role too. This complaint made by the American Civil Liberties Union and has initiated a campaign against the site.
Creative
Grindr promotes anti-racist romance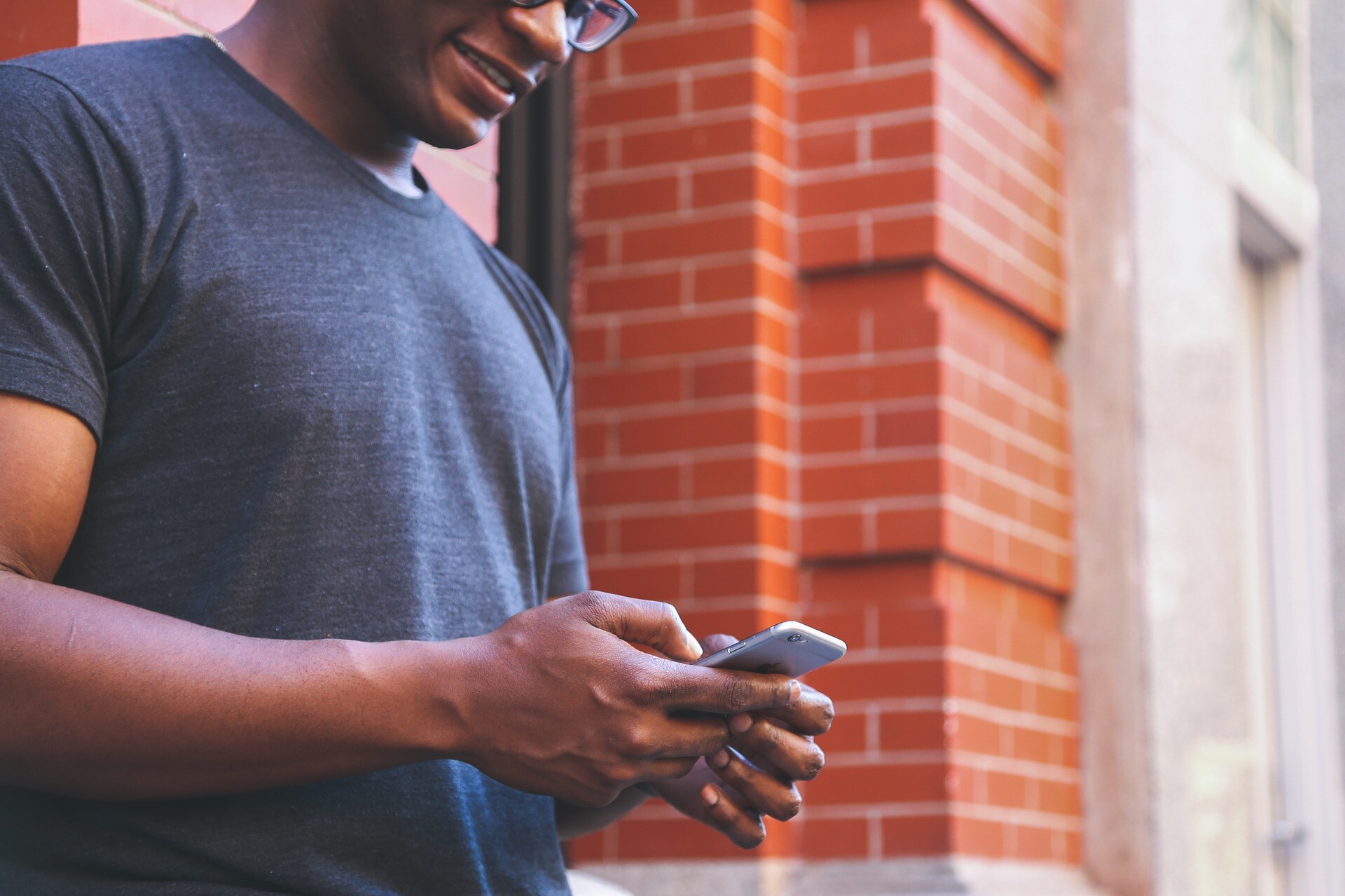 Gay dating app 'Grindr' has begun a social media campaign called #KindrGrindr which aims to raise awareness of racism and discrimination. This has been initiated after claims that members of the site often face racist comments from other members.