What makes the online world go round, content or money? Well, it seems like a bit of both. This week, Google have announced the launch of the Google News Showcase. And along with it is a tidy $1 billion for news publishers "to create and curate high-quality content" for new story panels.
Google and news publishers have always had a love/hate relationship. Whilst the search engine can generate a lot of traffic to sites, publishers have had to look to new ways to generate some much needed revenue. But it isn't just one sided. Google may seem to have the upper hand, but it knows it needs those publishers to produce content that keeps users clicking.
The $1 billion fund isn't Google's first attempt at winning over publishers with financial incentives. Just last year it announced a $300 million news initiative. What's not currently clear is how much each publisher could potentially make with the latest Google News Showcase initiative. For now, the platform is rolling out in Germany and Brazil, but Google has apparently already signed deals with 200 publications across the UK, Canada, Australia, Argentina and of course Germany and Brazil.
Show me the money
Google is just the latest tech giant to be offering the producers of the content it relies on a financial incentive. The most famous of which is TikTok's massive $2 billion creator fund. The programme launched in July this year and already some creators are speaking out about earning just a few dollars for content that racks up hundreds of thousands of views.
Facebook have also launched a creator fund of their own which has more of a social cause than TikTok and Google. The Black Creator Programme launched in August this year and is worth $25 million. However, this programme is for the US only.
There have also been reports that Instagram (owned by Facebook) has been offering financial incentives to TikTok creators in a bid to get them using Reels. The Wall Street Journal reported that in some cases creators were offered hundreds of thousands of dollars to make the switch. Bit more than a couple of dollars for 100,000 views isn't it?
The value of content
What this all points to is the true value of content. These huge social media and tech companies might have the platforms, but they know that they're nothing without quality content. For now (other than Instagram), these funds and programmes seem above board. But as the competition hots up between the tech giants it'll be interesting to see how money, and power, shifts between creators and the platforms they use.
This Week's Top Social Stories: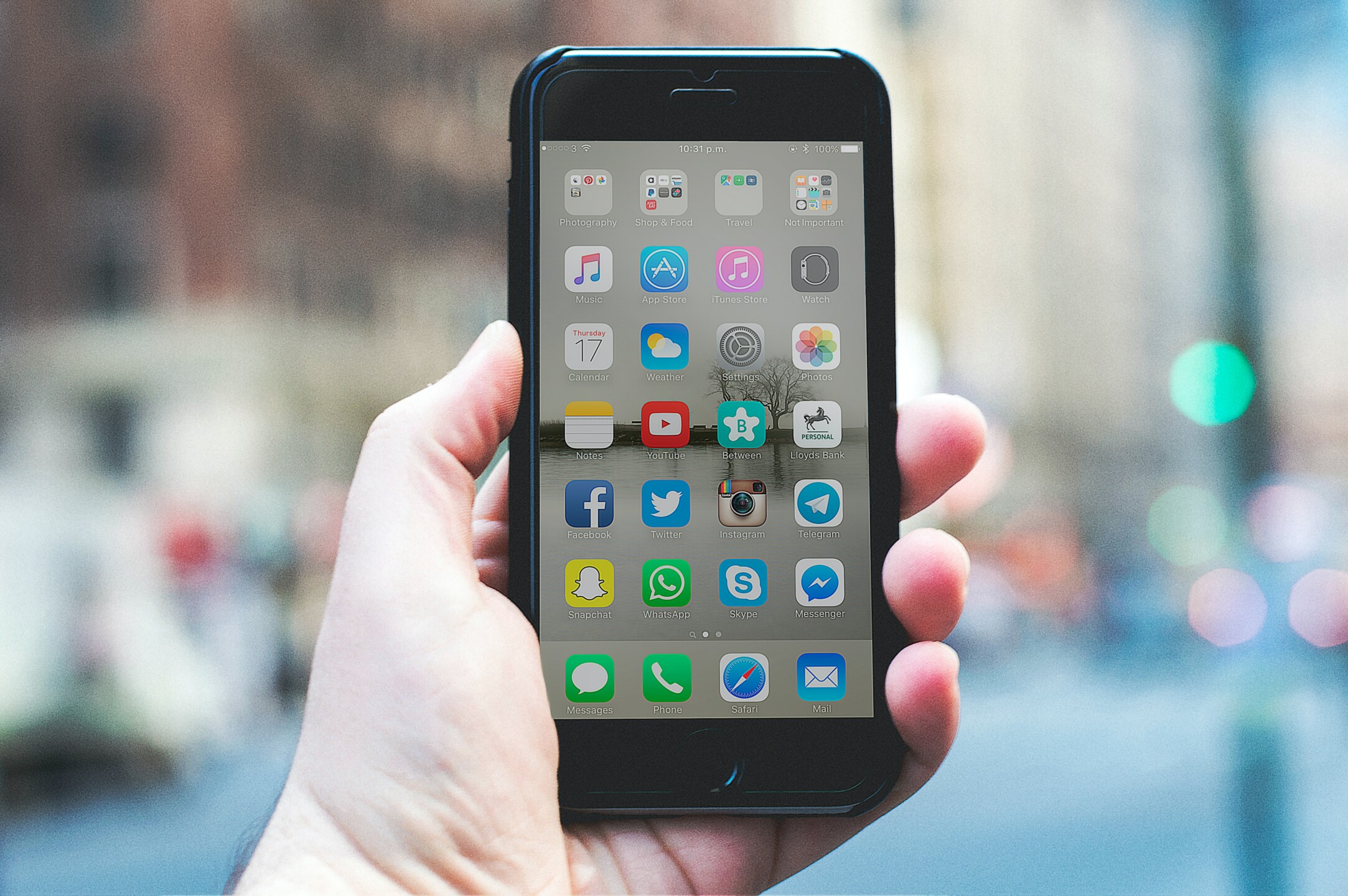 TikTok to launch US election guide to combat misinformation. Read more
John Lewis opens its virtual Christmas shop. Read more
LinkedIn launch Stories and video integrations in the U.S. and Canada. Read more
Twitter expands voice tweets feature on iOS. Read more
Facebook launch cross-platform messaging on Instagram and Messenger. Read more
WINNER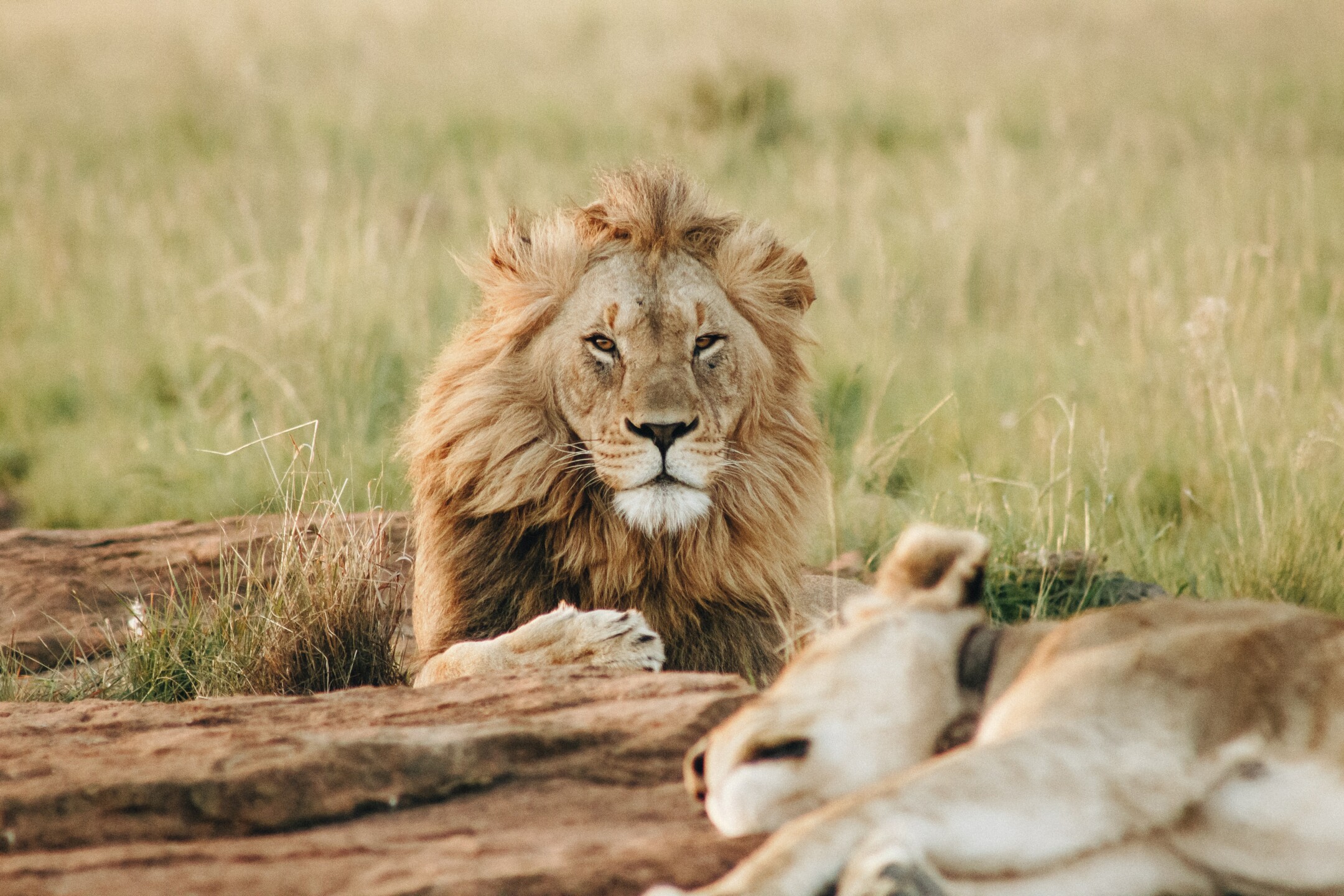 David Attenborough has officially broken the record for the fastest time to reach a million followers on Instagram. The 94 year old hit the big one-mil in four hours and 44 minutes, 30 minutes quicker than Jennifer Aniston's previous record.
LOSER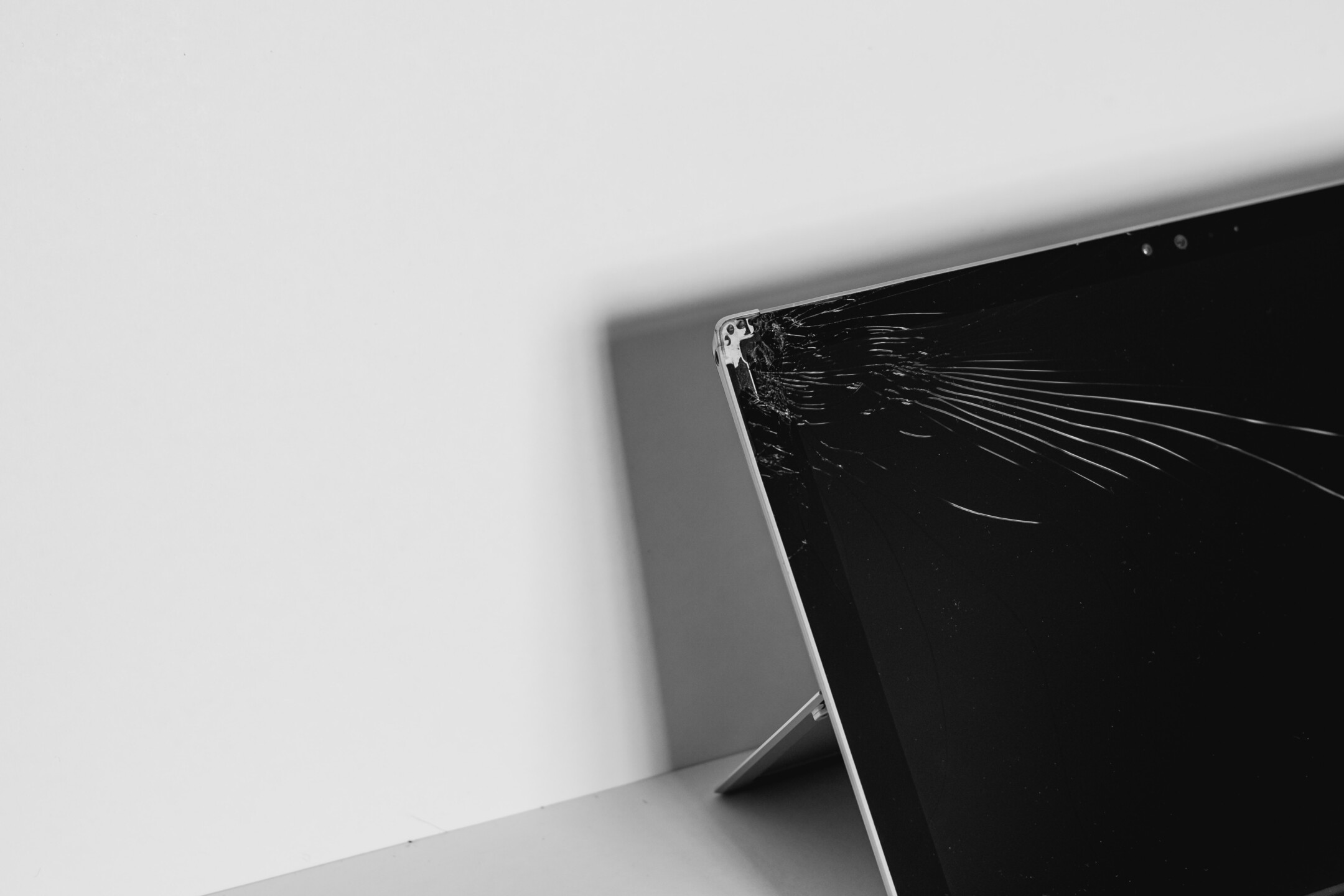 Users of Outlook, Teams and Office 365 across the world were unable to sign in this week which was likely due to a recent change rolled out. Many users took to social to complain, sharing their stories of missed job interviews and college assignment deadlines.
CREATIVE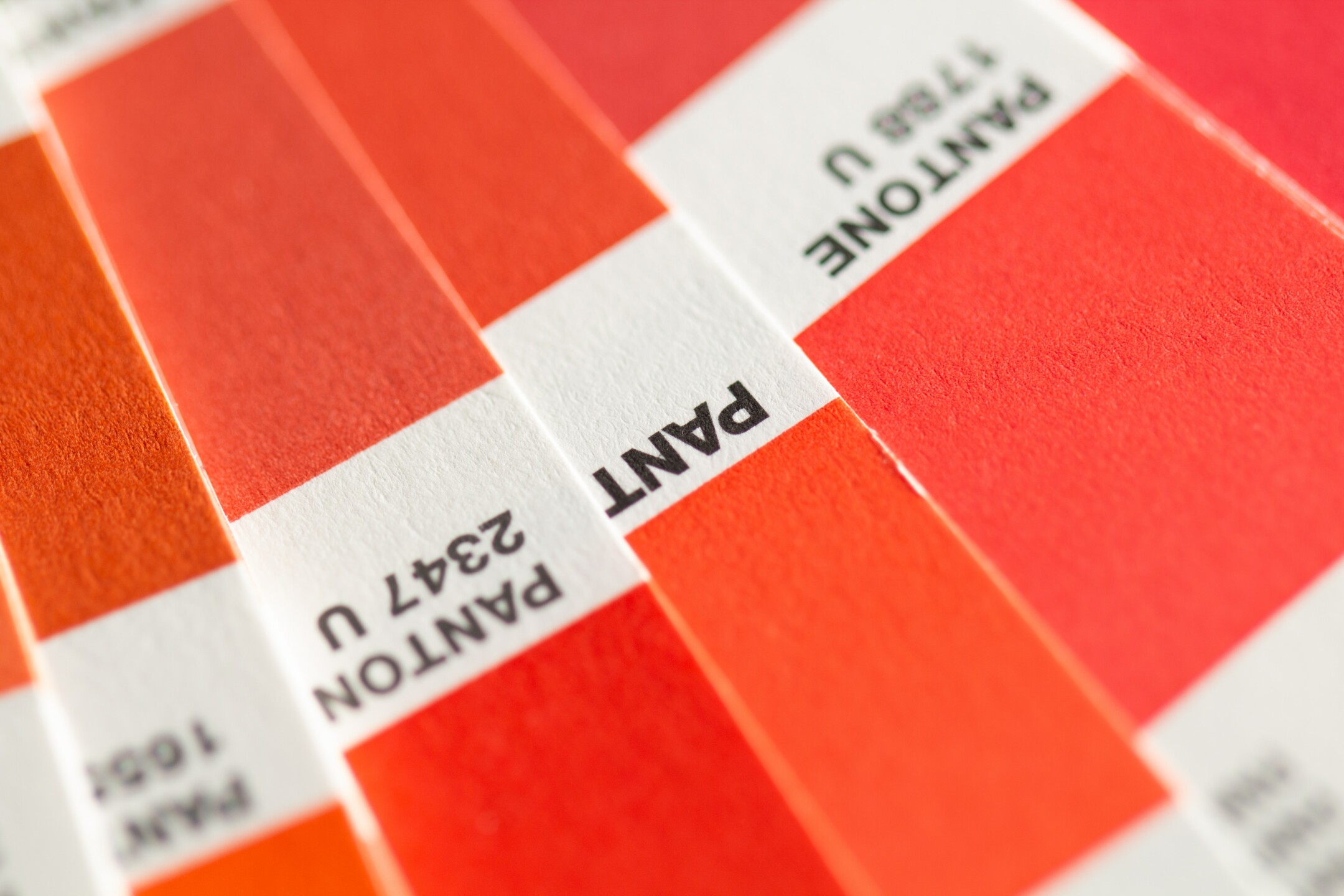 Pantone fight to end menstrual stigma, period.
In a bid to fight the stigma surrounding menstruation, Pantone and Swedish feminine products brand Intimina have teamed up and launched a new shade of red called 'Period'. They describe the shade as "An active and adventurous red hue" which they hope will encourage people "to own their period with self-assurance".
Get This Week In Social direct to your inbox