Facebook
Facebook's mimicking roll continues as the social media giant brings Snapchat-like Stories to its main mobile app.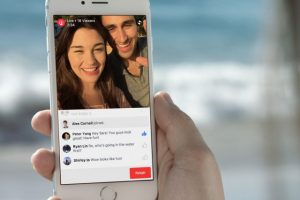 In another push to improve the scope and quality of news seen by users on the platform, Facebook has announced three updates to its Trending feature.
Facebook has changed how it ranks the videos that appear in our News Feeds, with the aim of better surfacing of those that are more relevant to you.
Twitter
Twitter wants to make it easier for you to find stuff on its app. To do this, the channel is rolling out a new Explore tab that bundles Moments, trending topics, search, and live video into a single page.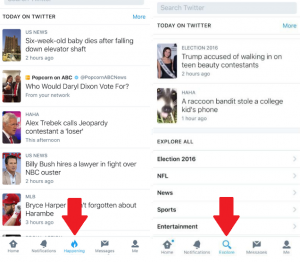 You may not have noticed it yet, but Twitter's algorithm – its back-end code which defines which Tweets you see every time you log in – is getting better. Here's how…
Video/Visual
To help advertisers target and measure campaigns more efficiently, Google is developing a cloud-based measurement solution for YouTube.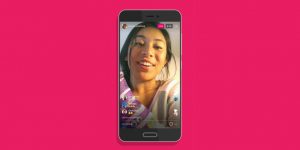 Good news for those of you who can't let go of Vine: Twitter turned the platform into an online archive of all the video posts made from 2013 through to 2016.
Winners
Organisations are defending their freedom of speech as mysterious accounts in the science, education, security communities have emerged in the light of Trump's recent efforts to silence scientists.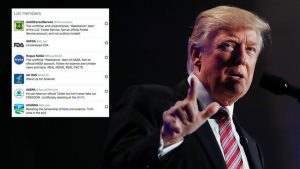 For 7 long years, Sean Spicer waged a lonely war on Dippin' Dots Ice Cream. This is how the brand is winning him over…
All eyes are currently on the newest President of the United States – and his Tweets, so he better watch out for typos! (Too late…)

Creative spot
Playable Ads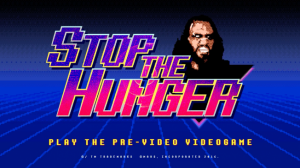 Snickers just unwrapped "Pre-Video Videogames" – ads packed with hunger scenarios that you can actually play…