In spite of the world continuing to be controlled by a vicious virus, creative thinking has not been compromised. This week, we take a look at what some of the biggest consumer brand names in the industry have been up to. From real life examples of Internet of Things, to preservative-free fast food burgers – creative directors around the world have done anything but take a back seat when it comes to producing fresh (literally) new logos, initiatives and campaign ideas.
Let's talk IoT
First, we start off with Vodafone's new 'Lets talk IoT' campaign. The aim with this campaign is to help business communities by making the benefits of the internet-of-things (IoT), easy to understand. Once understood, this technology could be used by other industries to navigate the radical changes caused by the Covid-19 pandemic and beyond. Of course, with all campaigns, the ad needed a celebrity guest appearance to give people a reason to click onto it. Featured in the short film promo is actor and comedian Stephen Mangan as the main character of the skit. In the ad he speaks to different forms of technology as if having a conversation with a human – some could perceive it as witty, others, quite concerning? Take a look here.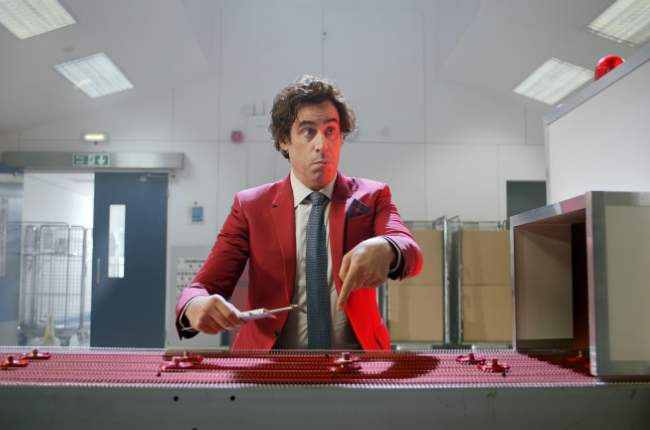 Flame Grilling since 1954…
'Have it Your Way' has been the infamous slogan to major fast food chain Burger King for decades now. It's safe to say that BK is a pretty strong contender within the food industry, competing against KFC, McDonalds and many more global chains. In saying that, Burger King has stepped up their game and undergone some serious cosmetic surgery in 2021. With a new year, comes a new look. The brand is taking a step forward by announcing a new visual design. Inspired by what real food looks like, the chain's first rebrand in over 20 years aims to present its food in a modern, authentic and environmentally sustainable light. No more added colours, flavours and preservatives from artificial sources as well as a commitment to creating a greener planet – the new creatives they have released aims to reflect these features.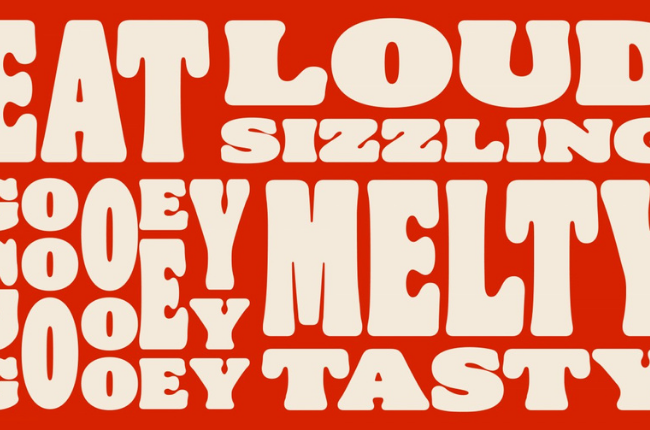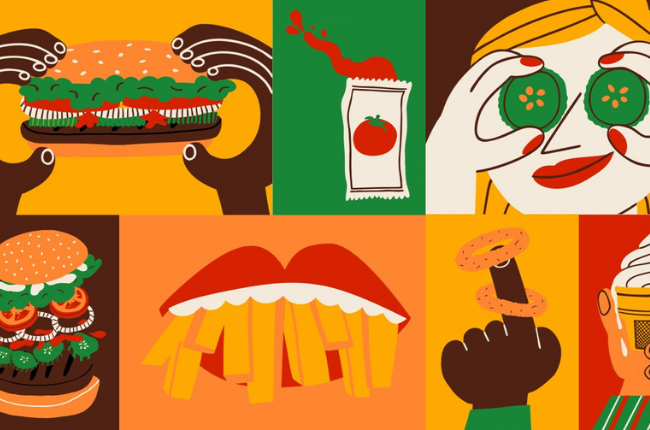 Final thoughts
Although these two brands have come out with very different creative ideas this year, both adhere to important issues that we should not ignore in the new year. Vodafone speaks on the importance of getting your business back up to speed after the global crisis that the Covid-19 pandemic brought on, whereas Burger King aims to show us that real food is supposed to look like real food, not staged, dressed up, air-sprayed lettuce leaves. All the while, focusing on the importance of environmental sustainability.
Through a creative lens, both brands give a platform for important discussions to be had, which is exactly the kind of direction 2021 should take. Step 1: Learning as much as we can from what 2020 taught us and putting into practice the ways in which we can improve our health, our business and the planet. Purely for the creative artwork that could be framed in a poster, Burger King takes home the award of the creative campaign of the week. In saying that, there is no doubt that more people will now be ordering Burger King on Deliveroo this weekend and looking into Vodafone's new IoT plan!
This week's top social stories: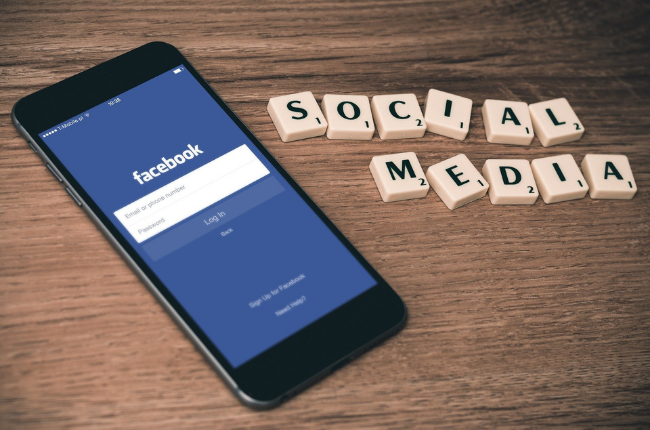 Twitter tests Spaces, an audio only chatroom. Read more:
Why every major social app has a Stories function. Read more:
Why do you see ads for stuff you have already bought? Read more:
Boost your brand through social media engagement. Read more:
Instagram provides new tips on how to create engaging Reels content. Read more:
WINNER: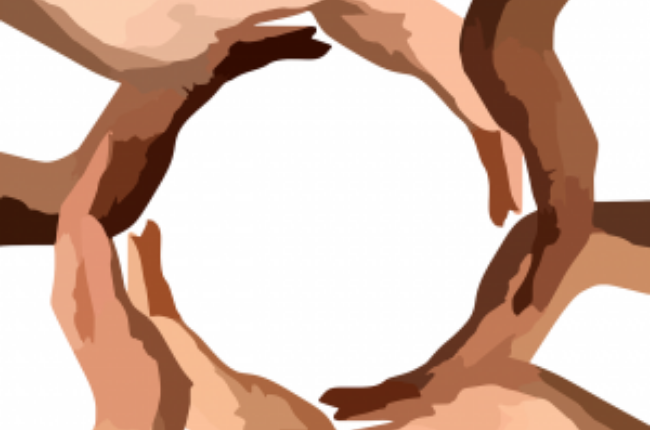 TikTok has recently launched a new programme to support black creators, as part of its broader effort to ensure greater diversity and representation on the platform. Let's keep the momentum going 2021!
LOSER: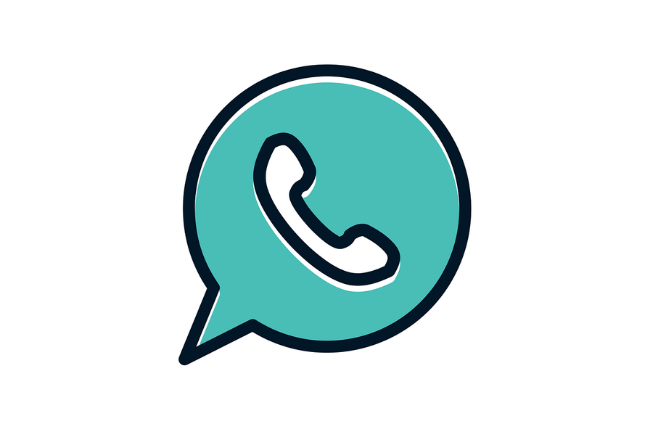 WhatsApp is on the naughty list
The social platform is dealing with a user revolt against the way the app tracks user data. Some of the app users are raising concerns over misuse of their private information. Are our conversations being monitored? Is privacy going to be an ongoing issue in 2021 as it was in 2020?
CREATIVE: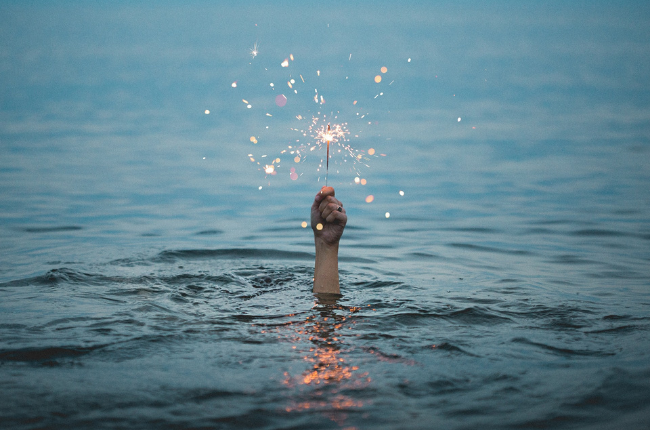 Michael Buble, soda water and single-use plastic reduction…
An unlikely, random combination of things, we must admit. However, it's actually a step towards a greener planet. Two brands in the sparkling water category, Bubly Drops for SodaStream, are joining forces to shake things up. Their new freshly made flavoured water will be plastic free and primarily focused on sustainable, recyclable packaging. Michael Buble? Well, he's the face of the refreshing drink… Take a look.
Get This Week In Social direct to your inbox