Trending Stories: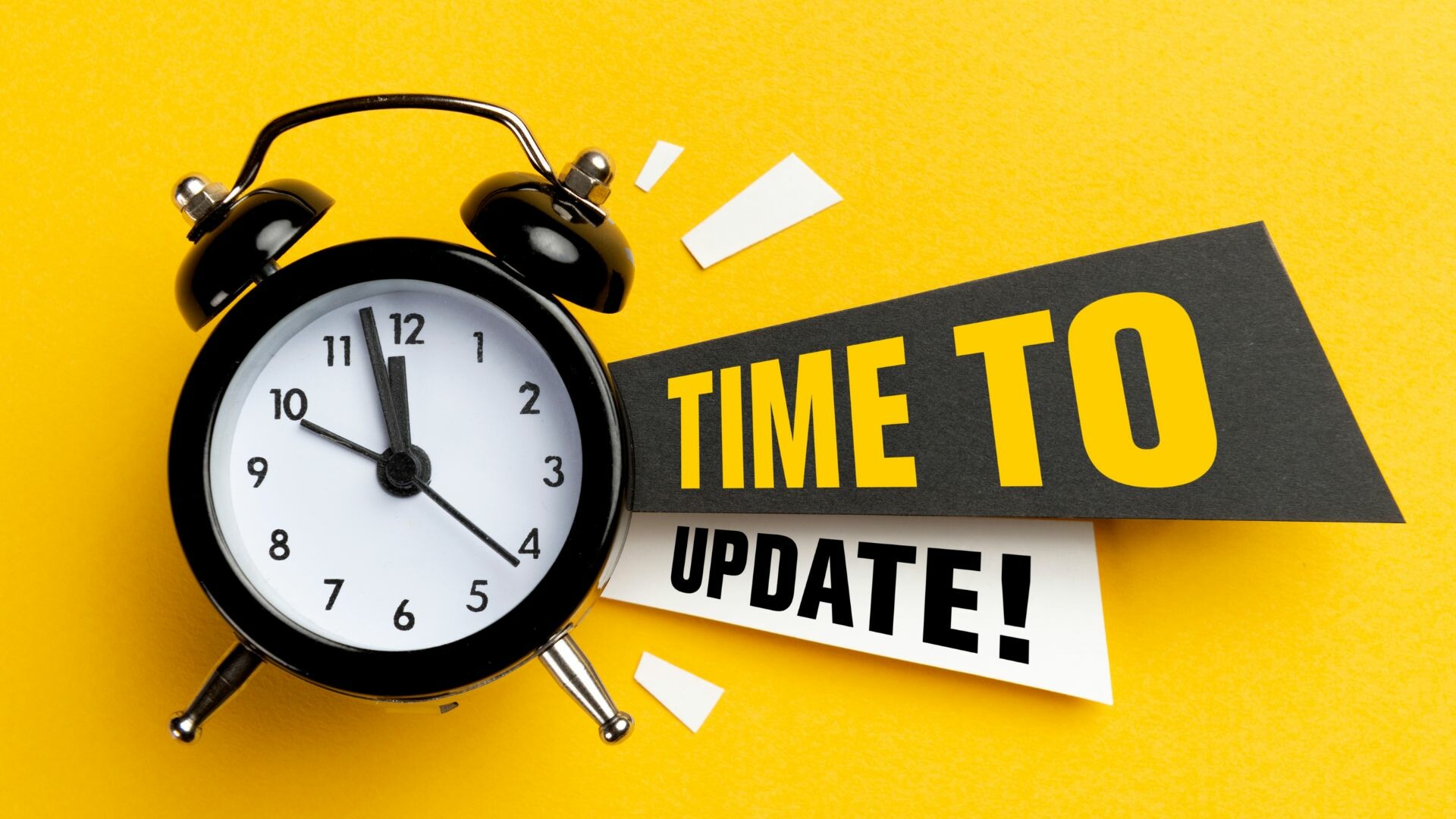 Marvel's First Muslim Superhero Makes Magic
This week, the long-awaited Ms. Marvel streaming series was released on Disney+, and since then it's been trending on Twitter. Marvel fans have only good things to say about the latest superhero release. Many are praising the show for its inclusive casting, as the show boasts the talents of the leading actress, Iman Vellani, who is of Pakistani-Canadian heritage. If you've not started watching yet, you can catch a sneak peek in Marvel Studios' latest Tweet here.
4-day working week up your street?
Businesses across the UK began the world's largest trial of a 4-day working week on Monday. The trial, titled 'Change The Week', aims to promote the benefits of a shorter working week, such as more free time, happier people, improved mental health, and fewer carbon emissions from commuters. The week, which will involve over 70,000 workers and 70 businesses, has sparked much discussion on social platforms like LinkedIn and Twitter. To accompany the trial, the 'Change the Week' campaign features a short film that portrays the future of the working world, showing what life could be like with more free time, less burnout, and stress.
Guess who's back… #CuthbertTheCaterpillar Returns
It's been a year since everyone's favourite supermarket showdown between Aldi and Marks and Spencer swept across our social feeds. To mark its victory, Aldi is promoting the return of Cuthbert the Caterpillar with a campaign that certainly rubs salt in the wounds of their defeated rivals. All week, billboard trucks have parked up outside Marks and Spencer stores across the UK, to announce that the copy-caterpillar case victor is back. The campaign's accompanying organic social content and trending hashtag, #Cuthback and has earned 2.7 million views on TikTok. What a fitting end to a hilarious social saga.
Spotlight Stories: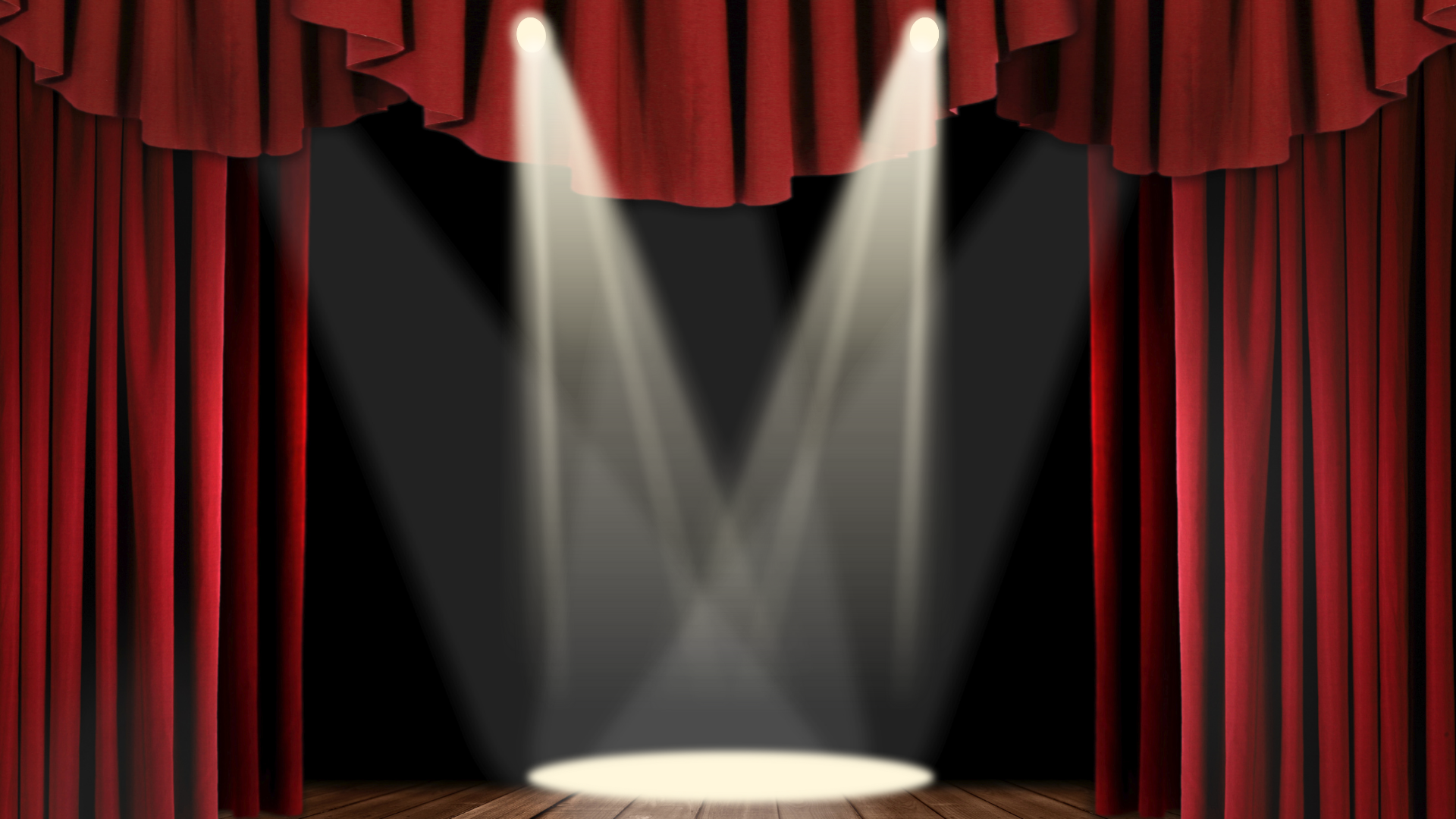 Campaign of The Week:
Did someone order a happy moment or a happy meal?
Fast food chain McDonald's has warmed hearts across the globe with the launch of a new Father's Day campaign in the Philippines. The campaign consists of images of fathers going above and beyond for their children. The photos show the loving dads dressed in their child's favorite fictional characters, embodying their child's 'hero'. The fathers spare no effort, wearing sequinned mermaid tails and ball gowns to embody their child's hero. Walking hand in hand with their children, with a Happy Meal in the other, the nostalgic images are incredibly moving, invoking relatable memories of the 'happy moments' of time spent with fathers.
Challenge of The Week:
YouTube's Shoppable Shorts
YouTube just announced its first ever 'Shoppable Shorts Challenge' for beauty and fashion fans in the United States. As part of the platform's Beauty Festival, the challenge encourages viewers to create their own Short videos to show off their makeup skills and best looks. Those that enter could be in with a chance to win an exclusive Glossier eyeliner pencil. The challenge runs from the 8th-23rd June. You can find out more about this and the 2022 Beauty Festival here.
Platform Updates: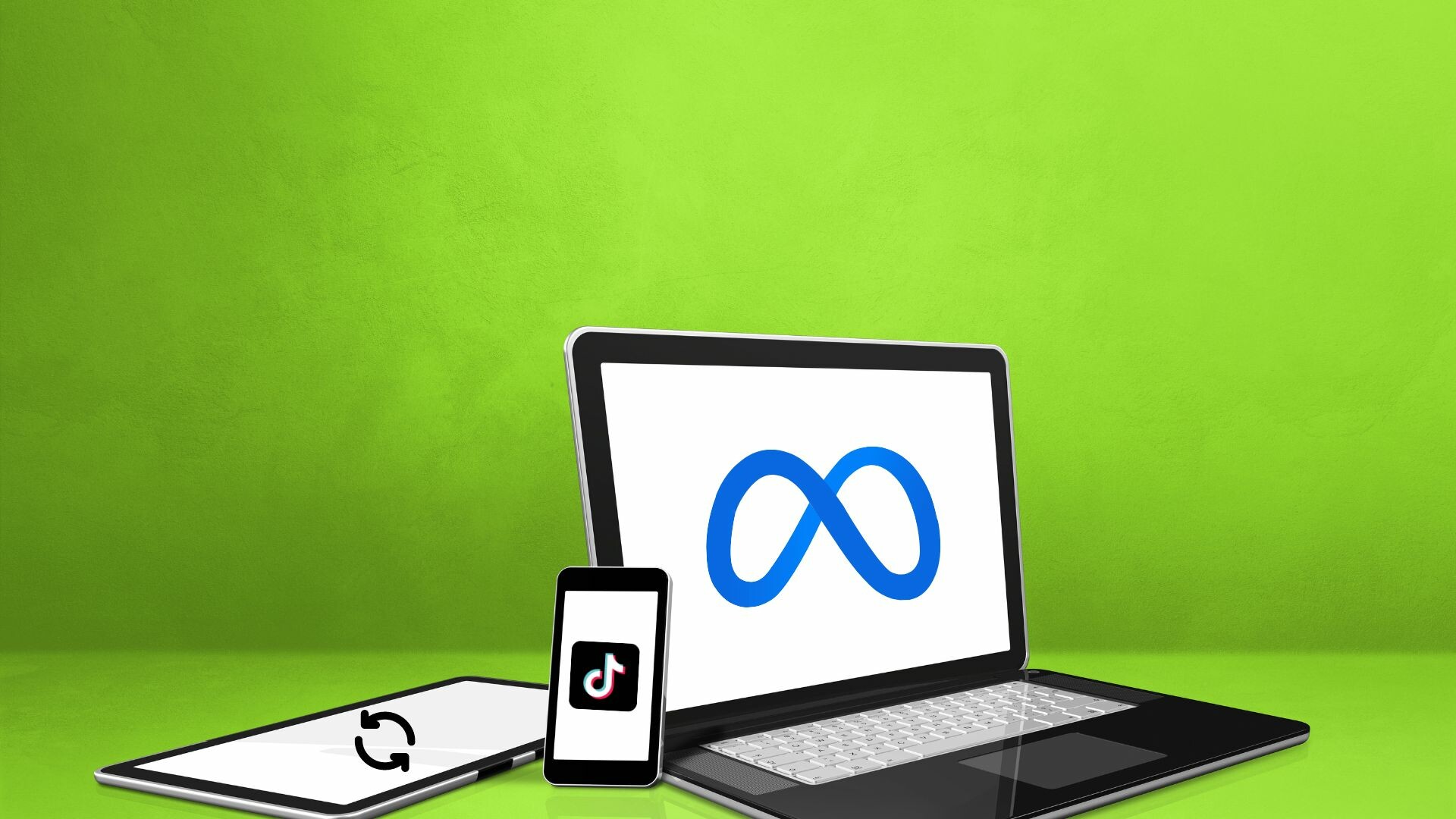 Schooling from your screens
It seems Meta has decided to pack up its social media gig and take up teaching. The company has recently launched a new program, "Pledge Planets", on its Messenger Kids platform. The program is designed to help educate children on the importance of online safety, and teach them how to make healthy and safe decisions when browsing online. The program is structured as a series, taking kids through four themed 'planets'. On each planet, users will be able to explore different themes of online safety, with short activities and video segments that provide fun, kid-friendly messaging.
Content controls on Instagram
Internet safety appears to be a common theme this week. Instagram just announced an expansion of its Sensitive Content Control options, which grants users the chance to control the content shown on their feeds. This helps to reduce the amount of potentially harmful and damaging content appearing on their Explore pages. This week, Instagram launched the same controls across all areas of the app, including Reels, Search, Hashtag Searches and more. The aim is to give people the power to decide the content they see and optimise their Instagram browsing experience.
TikTok introduces Avatars
TikTok is the latest platform to undergo the 'Meta-effect', creating digital avatars to represent users on the app. This update is a way for users to express their individuality and enjoy a more immersive digital experience in the app. Users can customise their avatars to mirror their physical traits, and use them to film content via digital mimic user motion features. Whether that be jumping on the latest TikTok dance or Stitching a viral video, the avatars are able to copy movements and gestures. TikTok has also said that they will continue to work on making this features as inclusive as possible, ensuring it is representative to all users on the app. Their official statement highlighted 'skin tones and hair color down to texture' will be a particular priority.