From "checking-in" to locations on Facebook and tweeting about the latest TV shows, to uploading our career history online, it's quite easy to forget how much of our personal information is available in the digital world. How often do you ever stop to think about who has access to our data, what data is being collected and what it's being used for? And can we trust the platform with our personal information?
According to a recent survey from Insider Intelligence, social media users in the US ranked Facebook as the platform that they trusted the least for protecting their personal information.
Insider Intelligence asked 1,865 US respondents aged between 18 to 74, about their perceptions of the major social media platforms in terms of security, legitimacy, community, ad experience and ad relevance. Users ranked Facebook, Instagram, LinkedIn, Pinterest, Reddit, Snapchat, TikTok, Twitter and YouTube, along those measures of digital trust.
The findings revealed that nearly a third of Facebook users in the US didn't feel that they had confidence in the platform to protect their data and privacy. Following the Cambridge Analytica scandal from two years ago, it's likely past events like this have contributed to the distrust in the platform.
Other findings included:
22% of TIkTok users and 21% of Twitter users felt that they had somewhat low confidence in the respective platforms to protect their data and privacy
73% of LinkedIn users and 66% of Pinterest users agreed that these platforms could somewhat protect their privacy
It's important for brands to understand how users perceive certain platforms and whether they trust the platform with their data and privacy, as this will ultimately affect the interactions users have with brand content and ads. If users don't feel they can trust the platform with protecting their data, they might feel less inclined to engage with brand posts or ads.
So, does this mean brands should avoid Facebook when engaging with their users? Probably not. But Facebook will need to step up and make sure they can earn the trust back from their users, especially if they want brands using their platform…
This week's top social stories: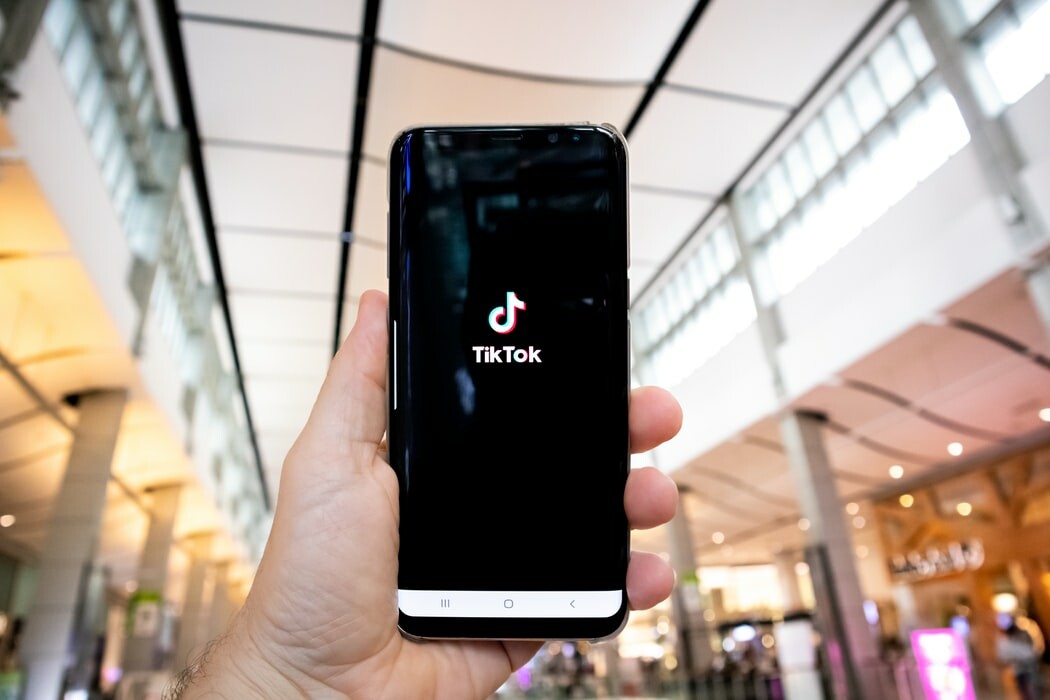 TikTok deal under new threat as Trump insists on total control. Read more
Google Maps adds an overlay of COVID-19 case trends. Read more
Pinterest officially launches new Story Pins format in beta. Read more
Youtube launches UK fact checking amid Covid-19 misinformation. Read more
TikTok bans ads for fasting apps and restricts ads promoting 'negative body image'. Read more
WINNER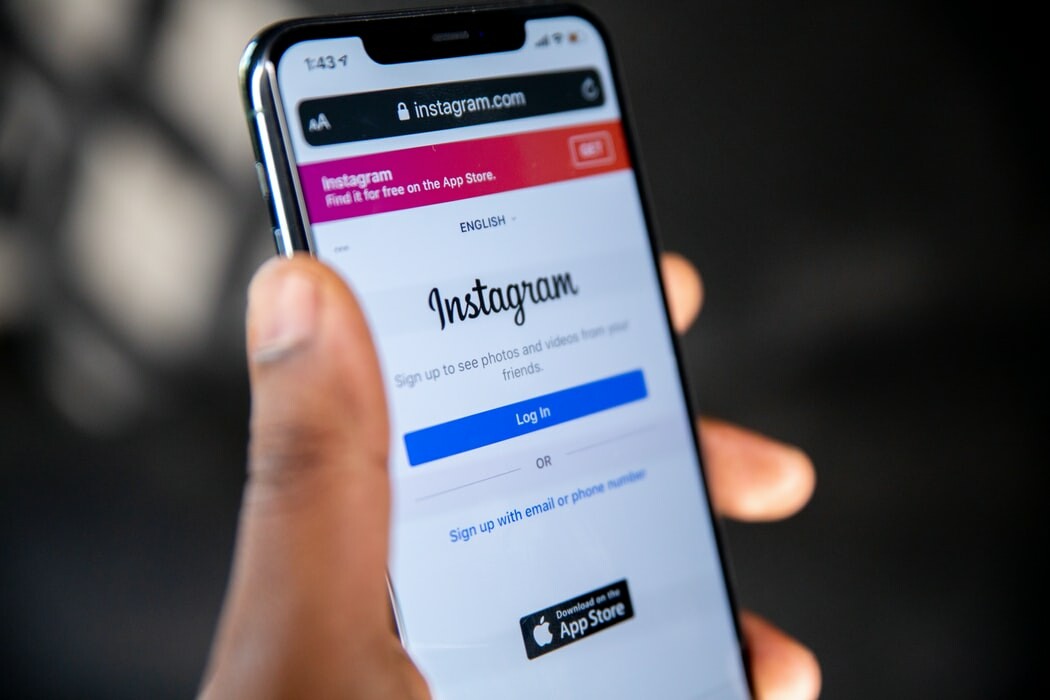 Our favourite documentary narrator joins Instagram
The latest to join the Instagram bandwagon was none other than Sir David Attenborough! To help spread his environmental message, Sir David has joined the platform to remind people of the climate issues that the world is currently facing.
LOSER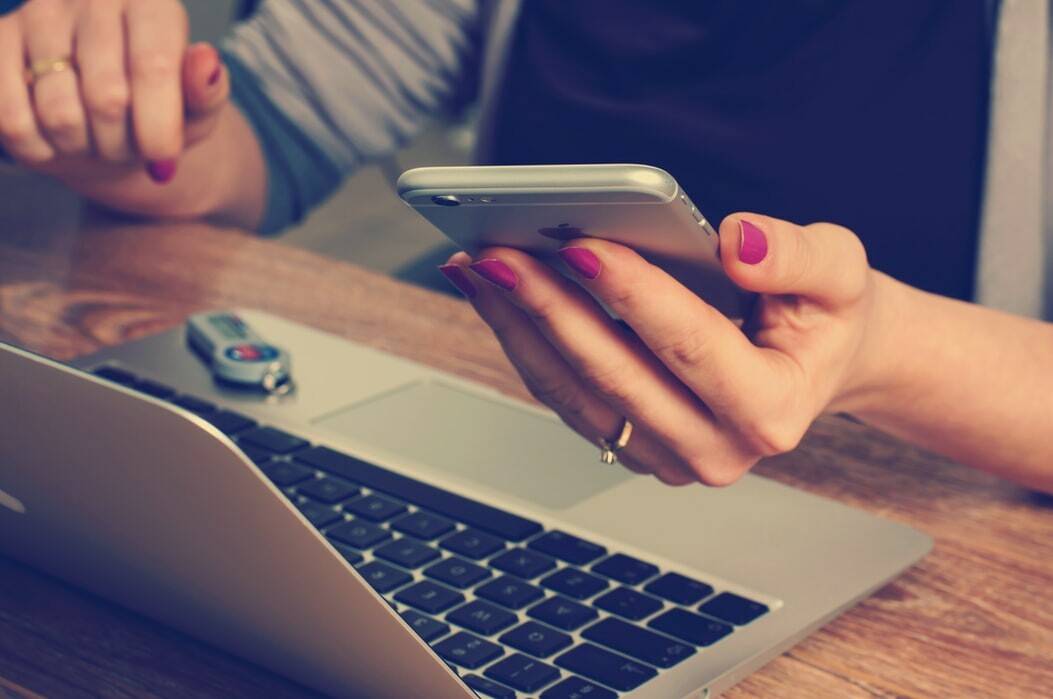 Facebook mistakenly suspended hundreds of activists' accounts
Facebook suspended more than 200 accounts on September 19th, who were connected to an event protesting against the construction of the contested Coastal GasLink pipeline. These accounts included several environmental organisations such as Greenpeace USA and Rainforest Action Network.
CREATIVE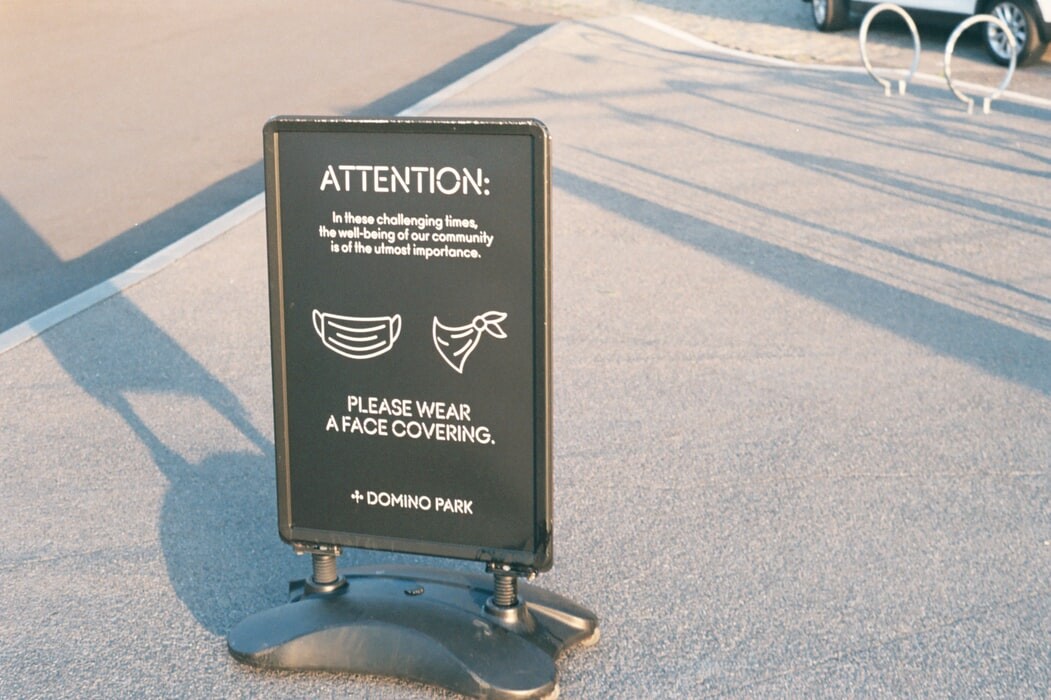 Twitter reminds us to wear our masks
In case you needed a gentle reminder…Twitter has turned tweets about users wearing masks into outdoor ads. From massive murals and notes written on the pavement to billboards on boats in Miami Beach, those in LA, New York, Chicago and other selected US cities would have seen these eye-catching tweets reminding them to wear a mask.
Get This Week In Social direct to your inbox