So far in 2019 it has been difficult to go a day without a story in the news about social media issues regarding privacy and data. In particular, Facebook has come under fire for endless complaints about how it uses the data it collects from the social media platform and its associated apps. Even a seemingly harmless viral trend, the '10 year challenge', where users posted a picture of themselves 10 years ago and now to show their growth, brought with it conspiracy of misuse of identity data. With so much attention surrounding the potentially harmful impact of sharing too much personal information online, is there now too much distrust for social media for it to be a pleasant space? Or will users still want to share information about their lives with their social media followings despite fears surrounding privacy?
It's a lively debate at the moment, especially amongst different generations due to the fact younger generations have grown up in a culture of it being normal to share information online but older people may be slightly more reserved to share when it is not a practice they are used to.
If you dare to share, here's some key pros and cons of being personal online:
Pros:
Let the world know you're living your best life!
Holidays, couple pictures, new jobs, degrees – admit it, we all get pleasure from bragging about our lives when exciting things occur and social media facilitates this indulgent need. From exes to old school friends, you can now ensure every single person that has ever known you will always be up to date with pictures and statuses to show how fabulous things are going for you!
The more personal you can be, the more personal ads will be
Due to the power of data processing today, any personal information you share online can be harvested to ensure ads delivered to you on social media are relevant to your interests and demographics. The positive side to this is that it means you aren't bombarded with messages about companies or products that you really don't care about, plus the ads you do see might actually be beneficial in helping you decide what to buy. An example of this is that 81% of consumers aged 14 to 35 are willing to accept more advertising on television streaming sites to get the viewing experience they want.
Cons:
Do you really want EVERYONE to know about your life?
Going on holiday and posting bikini snaps sounds like a great idea, but the side of it you may not consider is that this shows everyone that follows you on social media that you potentially have a vacant house (the dangers of that don't need an explanation). Similarly, there may be certain moments of your life that you don't necessarily want to share with current or future colleagues or employers. Knowing the line between sharing and oversharing is beneficial for making sure nothing personal comes back to haunt you later in life.
Full transparency of how your data is being used
While regulations now mean that social media companies have to let their users know that their information may be shared with third parties, a study in 2018 found that mobile app users would still sign up for an app that accessed their list of contacts (names, addresses, phone numbers and so on) – even after users had been made explicitly aware that, by doing so, they were sharing other people's personal data without their consent and so infringing on their privacy. Many people may ignore warnings about use of data, but when you are also sharing other people's data without realising, this makes it unclear for everyone exactly how much information about them is available online.
In most cases it is harmless to have a social media identity and connect with the rest of the world, at the end of the day this was what made social media such a phenomenon in the first place! But giving a bit extra thought to exactly who is seeing this information is very beneficial to make sure that your online profile is the version of you that you want people to see.
This week's top social stories: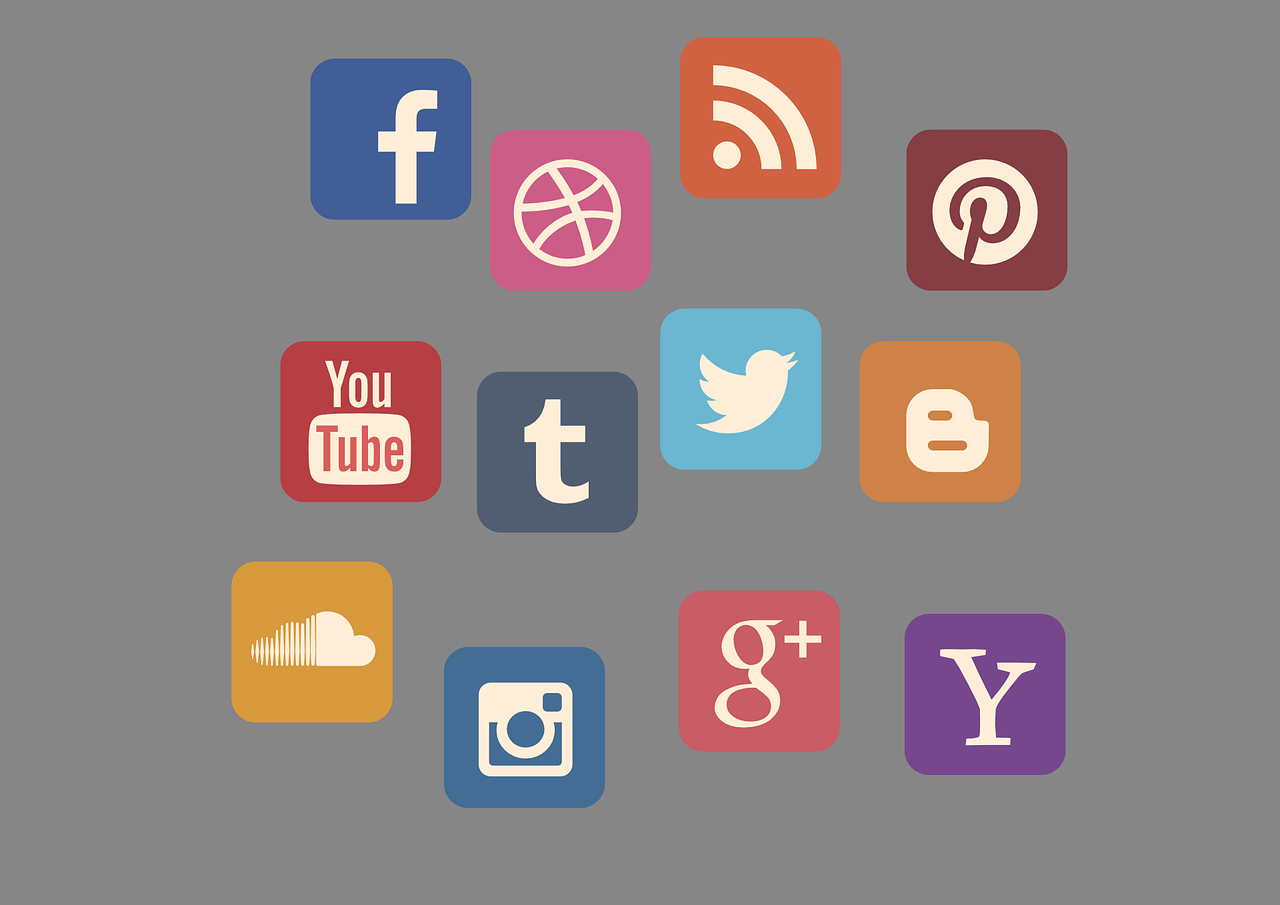 Google+ shares its shutdown timeline. Read more:
Twitter had lots of questions about rapper 21 Savage. Read more:
Anxiety on the rise as a result of a social media generation. Read more:
Instagram bans graphic self harm images. Read more:
Facebook ordered by Germany to gather less data. Read more:
WINNER:
There's still hope for snapchat!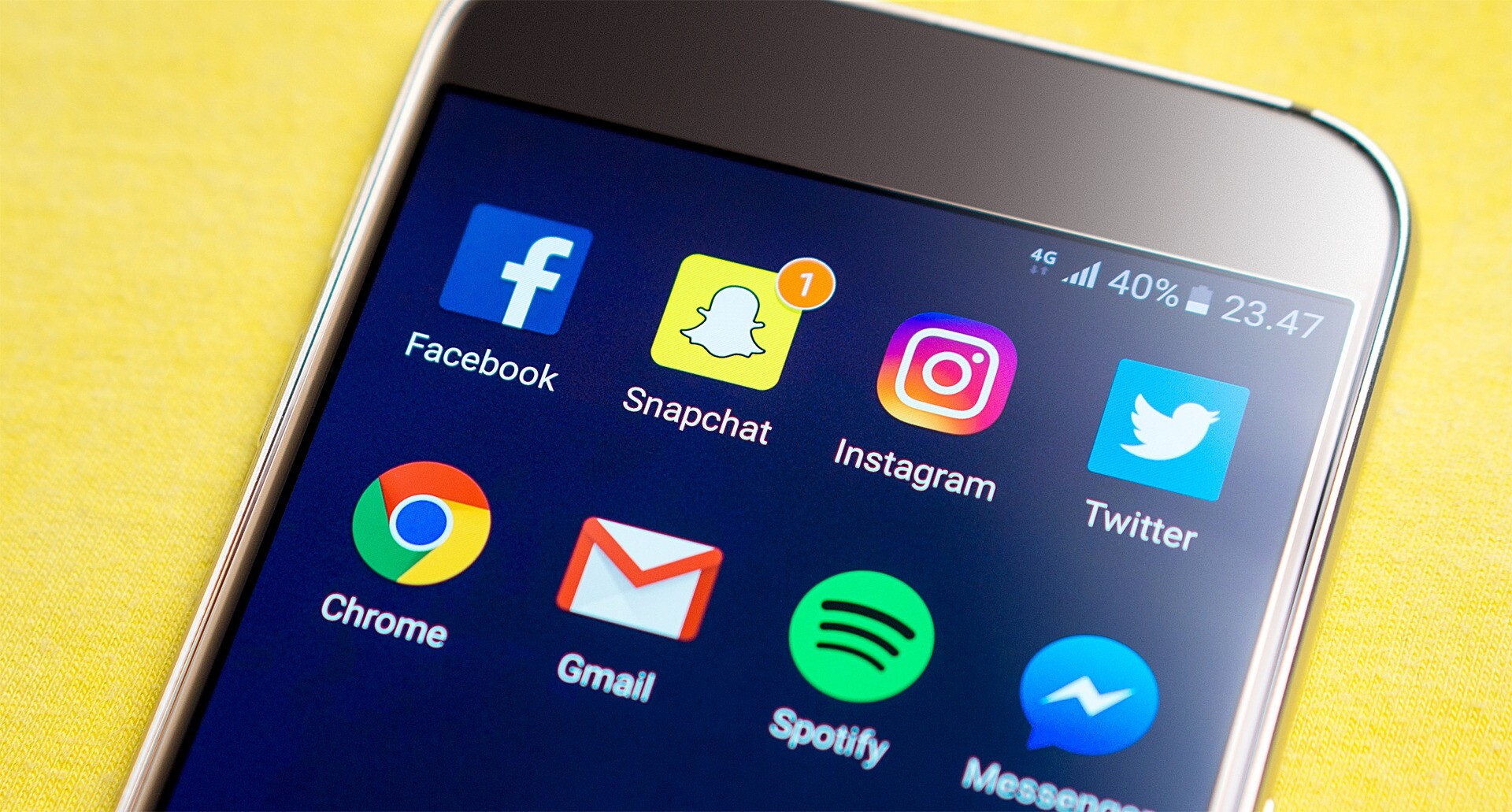 Despite worries that users were shying away from using the picture-sharing app, new figures have shown that Snapchat has stemmed months of shrinking numbers and has stabilised at 186m daily users.
LOSER: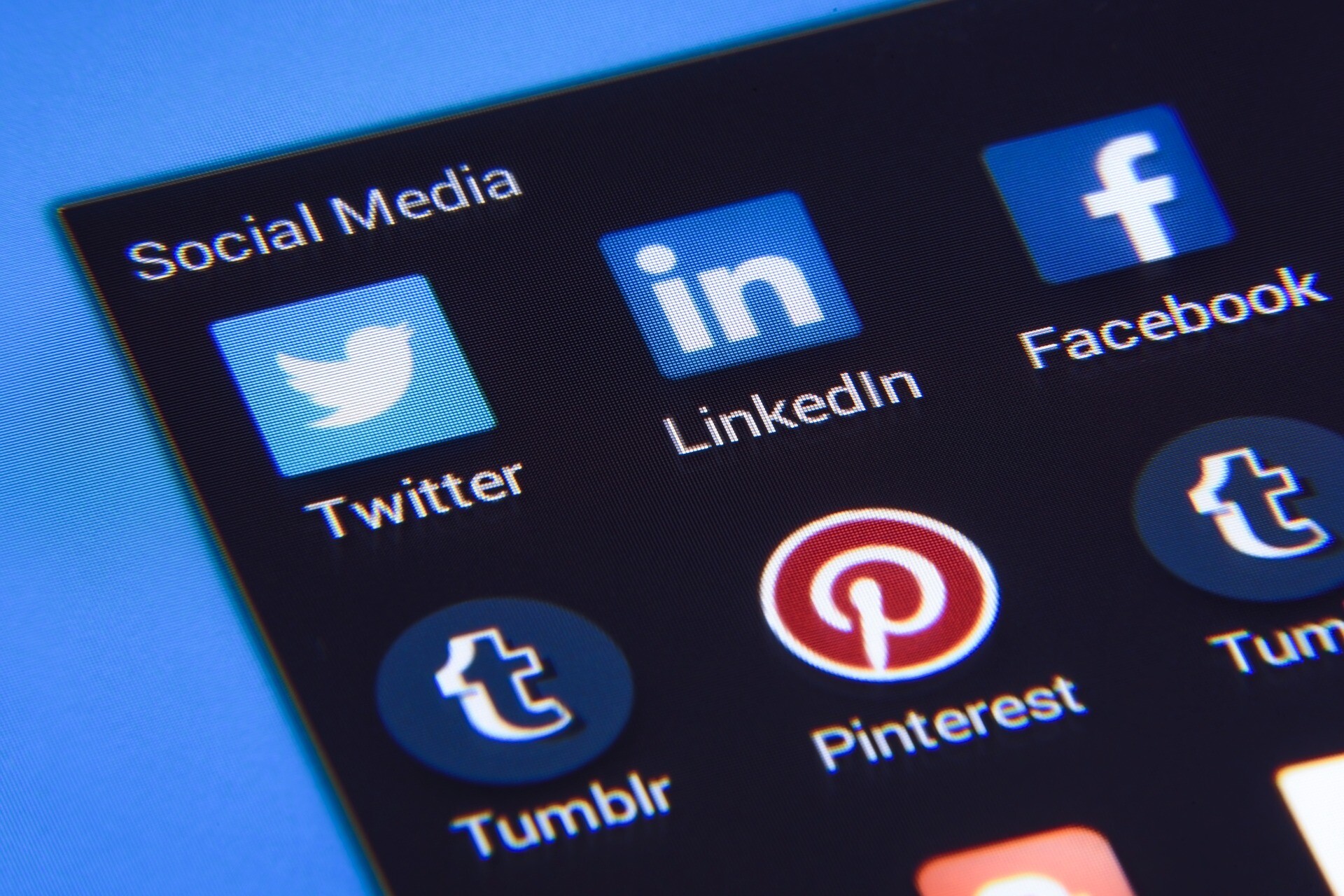 A Conservative politician received a huge backlash on Twitter after mixing up two British Asian Women who work in politics. She has apologised but it has sparked a huge number of tweets directed to her which are outraged at the mistake.
CREATIVE:
Remember the egg that beat Kylie Jenner?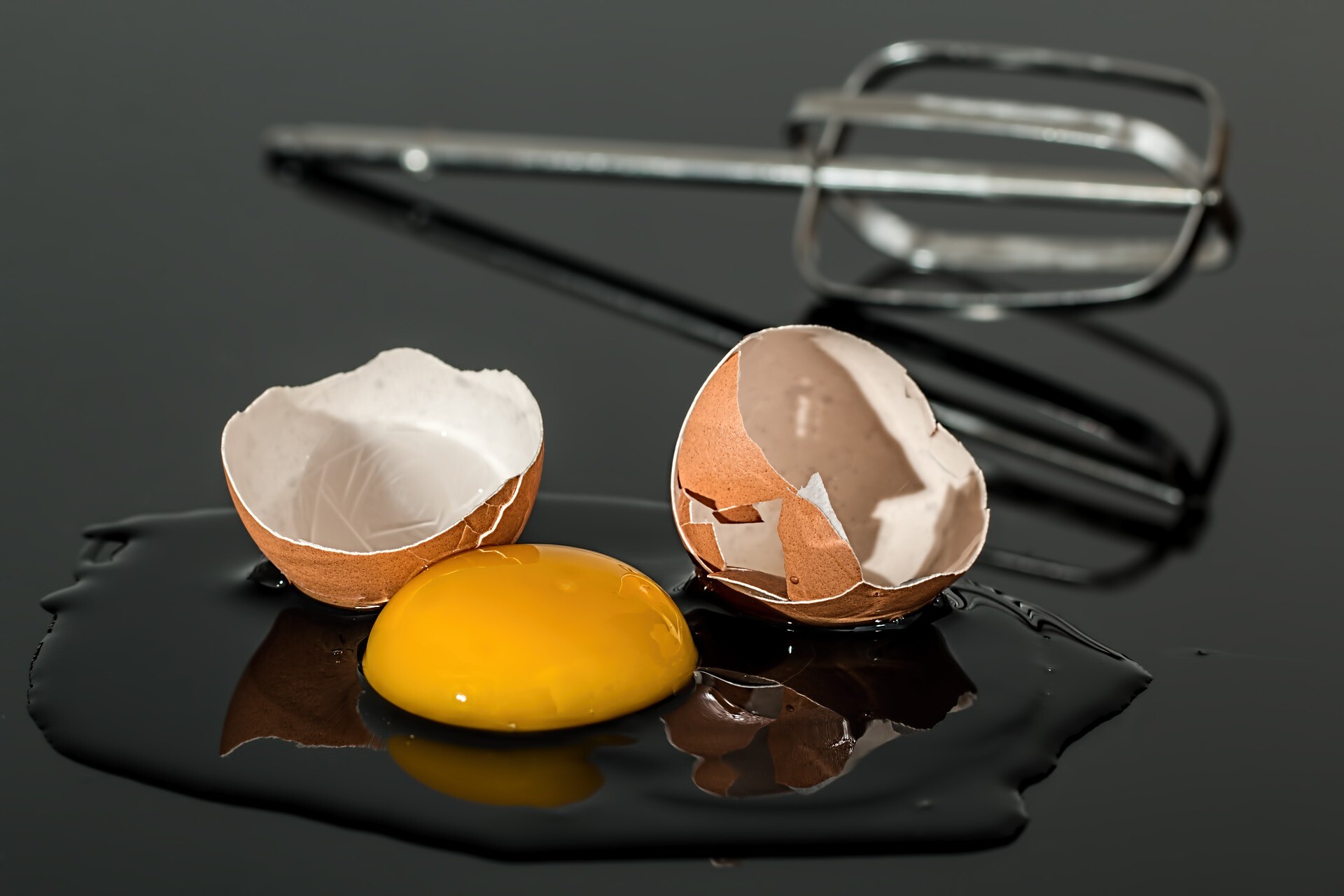 The famous egg that became the most liked picture on Instagram is now being used in a mental health campaign. The egg, known as Eugene, has now cracked after "feeling the pressure" of all the attention it's received.