Trending Stories

Talk about a front-row seat! Edinburgh Fringe Fest goes viral after one person attends a comedy show.

You know what they say… two is company, three is a crowd! At least that is what Mike Cass thought after he was the only person to watch a stand-up set from comedian Robin Grainger at Edinburgh Fringe Festival this week. But despite the very small crowd, the show did, in fact, go on, and was a hit amongst his spectator. Cass took to social media to rave about the brilliant performance, stating it was an 'unforgettable evening' after laughing the whole time. The tweet thread, and the hilarious story, went viral and has resulted in Grainger's remaining Fringe Fest shows selling out.  
We look forward to reading more rave reviews – a lot more, we hope! 
Celebrities honor legend Olivia Newton-John after news of her passing

The iconic Grease star Olivia Newton-John sadly passed away this week, and tributes have been pouring out on social media. Best known for playing Sandy in 1978, the Australian-born star captured the hearts of many around the world, including fellow celebrities. Her on-screen summer love John Travolta shared a heartwarming post, signing off as "Your Danny, your John!" Other stars, including Barbara Streisand, shared admiration for the actor and musician online. Fans also took to Twitter to reminisce on her many TV appearances, including her 'Physical' music video recreation with Jane Lynch on Glee.  
Disney+ calls for an ad break with new subscription package

It seems ads on streaming channels are trending, as Disney+ becomes the latest platform to announce an ad-supported subscription coming to customers this year. These new ad-based subscription packages are set to launch in the US on December 8th, with prices starting at $7.99 per month (£6.53), equal to the current price of an ad-free Disney+ subscription. With 221 million streaming subscribers, the Walt Disney Company's streaming channel sits far ahead of competitors like Netflix, who announced a loss of 1 million subscribers earlier this year.  
Would you be willing to ditch an ad-free experience for the extra cost?
Toby's Tiny Tales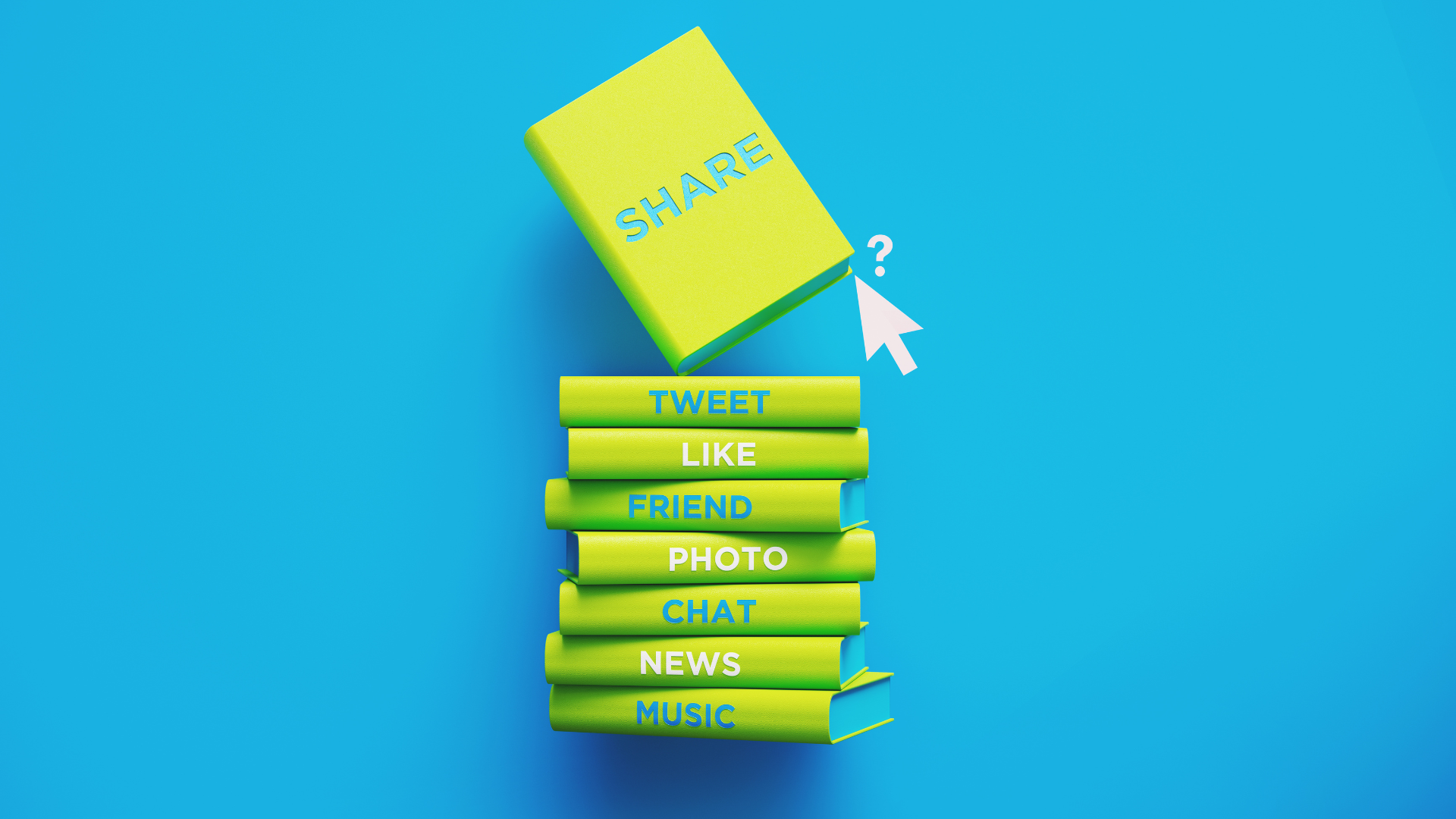 Welcome to Toby's Tiny Tales, a special feature in this Friday's This Week In Social. Toby, a RISE Academy graduate now Account Executive at TEAM LEWIS London, curates his top three recommendations of what you should listen, watch, and read this weekend:
Listen

The Marketing Secrets Apple & Tesla always use: Rory Sutherland

What is the secret to the marketing success of two of the world's biggest companies? Rory Sutherland, author and Senior Advertising Executive, has the answers. In this podcast episode, hosted by Dragon's Den Dragon and young entrepreneur extraordinaire Steven Bartlett, Rory shares why some marketing and branding ideas connect with audiences and stand out more than others. Stream the episode via the link above.
Watch
Urbanization and the future of cities – Vance Kite

From hungry hunter-gatherers to e-commerce giants and titans, where have the last 10,000 years gone, how far have humans come, and where can we go from here? To find the answers, Toby recommends watching this mini film detailing human development and why we have never looked back.  
Read
Are You Sure You're Not Guilty of the 'Millennial Pause'?

As the first generation to grow up with social media at their fingertips, Millennials are now ditching the likes, Snaps and retweets? Read up on the 'Millennial Pause' and find out why this generation might be the first to age out of social media.   
Platform Updates

Snap launches its new family center!

Parents across the globe have all wondered, "what is it about Snapchat that has my kids so hooked?" Well, now mums and dads everywhere can 'get down with the kids' thanks to Snap's latest feature, 'Family Center'. The new update will enable parents to monitor what and who their children are engaging with on the app, whilst maintaining personal boundaries. The feature will allow parents to see who, and what content, their children are engaging with, without giving them access to their private conversations. This is the latest update in Snapchat's safeguarding efforts.  
The changing state of YouTube

YouTube is taking a leaf out of TikTok's short content book by developing its very own 'comment sticker' feature. A comment sticker is a popular in-video feature used by creators to respond to viewer questions and feedback. YouTube hopes this latest update will provide viewers with a more personal video response and help attract new viewers to YouTube's future Shorts clips.  
Twitter called; they want a makeover!

Twitter Blue subscribers are finally getting their long-anticipated request after Twitter announced it is starting the first stages of development for an 'edit' function. Yes, you read that right (and no, this is not another April Fool's hoax). Twitter might finally launch an edit function, but only for paying customers. This update will allow Twitter Blue users to edit their posted tweets. Twitter announced other updates, such as access to top articles, bookmark folders, and more – for an additional $2.99 a month.  
Many are speculating that this addition came from Elon Musk's popular poll asking users if they wanted an edit button, with nearly 74% of respondents voting for the button. However, Musk is taking no credit for this update, handing all the credit over to Twitter who hopes that this will help to boost Twitter Blue interest amongst users.