First the Social Network set its sights on fake news. Now Facebook is tackling election meddling. Mark Zuckerberg this week released a nine-point plan to combat election interference. It includes, providing Russian-bought ads to Congress, investigating the most recent US election, and making political advertising more transparent. A good move, but perhaps too little, too late.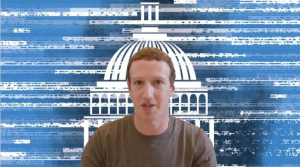 Facebook quietly introduced a new option this week, allowing users to access their Instagram profile directly from the Facebook app. Why is that a big deal? Because it shows that Facebook is stepping up its moves to merge its social networks together. And why is THAT a big deal? Because it indicates Facebook's evolution towards one giant, totally dominant social hub. Read more in the linked article.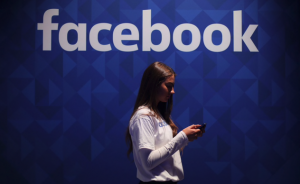 Twitter
It seems Twitter's efforts to quash terrorism are actually working. In its 11th Biannual Transparency Report, which covers requests it has received from government about content, the company revealed that it had shut down almost 300k pro-terrorism accounts in the first six months of 2017 – this represents a 20% drop in pro-terror accounts since the last report.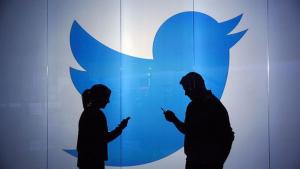 Like Facebook, Twitter is stepping up its efforts to combat election interference. The company has announced that it will meet with the US Senate Select Committee on Intelligence staff next week in relation to the 2016 election. The committee is investigating possible links between Donald Trump's campaign and Russia.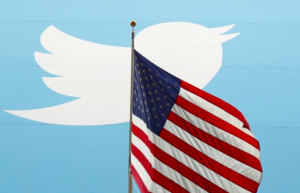 Visual
Sainsburys has filmed an ad with Snapchat spectacles as part of their 'Living Well' campaign.  The first-person video allows viewers to rotate their phone to see more action. The aim is to increase the diversity represented in their ads, and widen the appeal of the supermarket to include younger consumers.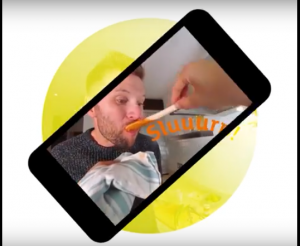 Instagram videos will now automatically be unmuted unless you turn the setting off. Two in three videos on Instagram are currently played with the sound on – so the move is being billed as giving users more of what they want. This is putting more pressure on Facebook's silent guidelines for advertisers, which still encourages 'mute friendly' as best practice.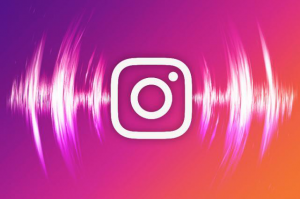 Winner
On Wednesday, homeowners with smart home devices including Amazon Echo and Google Home were caught off-guard when the dialogue in a South Park episode activated their devices. The resulting havoc (and laughs) played out well for the show on social media, with most viewers loving that their devices were tricked into playing a naughty game of Simon says.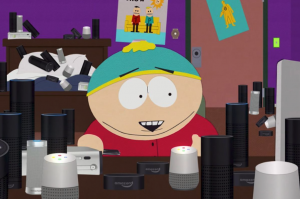 Loser
Uber has been in the dog house this week after its 'wife appreciation day' advert went viral, which suggested husbands 'Order on UberEats and let your wife take a day off from the kitchen'. Originally targeted at Indian customers, the international community took to Twitter to lash out at Uber's gender stereotyping.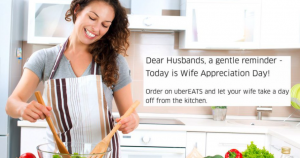 Creative
Working with the RNIB and Eye Health UK, Channel 4 showed five regular adverts with filters that mimic the effects of eye conditions such as glaucoma and cataracts. The campaign coincided with National Eye Health Week, which encourages people to have regular sight tests. For ultimate accessibility, the adverts are shown with audio description for viewers with sight loss.