Platform Updates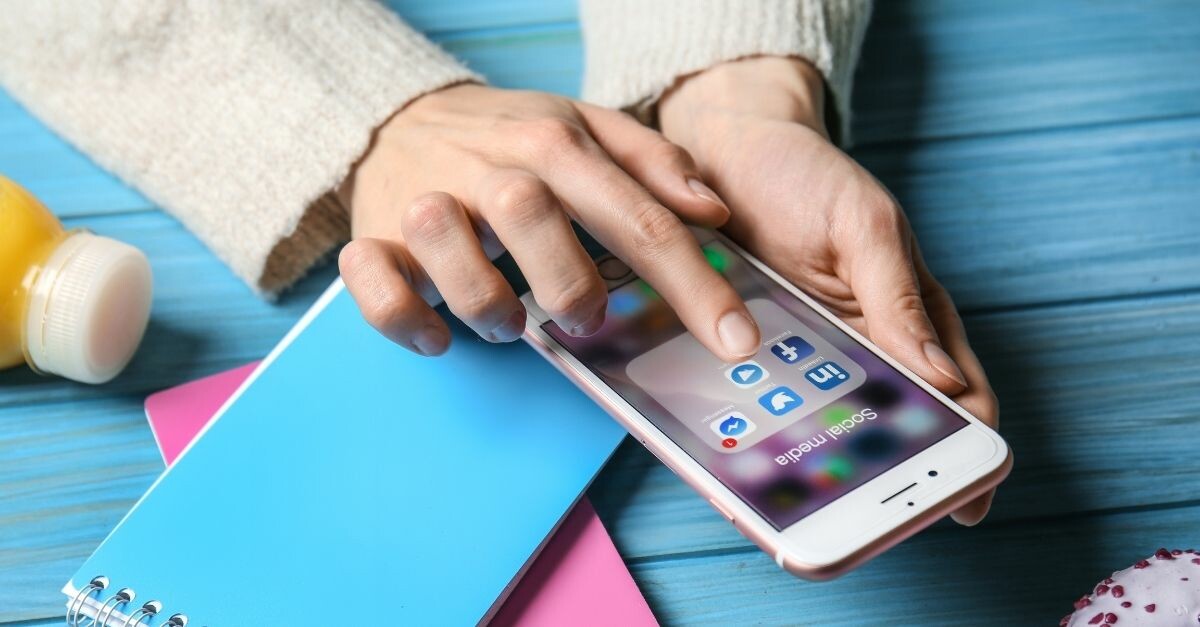 Instagram tackles abuse with new 'limits' feature
Instagram has rolled out its new "limits" feature automatically hides comments and messages from people who do not follow – or just started following – users who switch it on. This was designed to stop abuse from large numbers of people "who simply pile on at the moment", Instagram said. Instead of requiring well-known users to completely disable all comments, the new tool will let anyone effectively mute those who have not been "long-standing followers".
Twitter redesigns app with 'Chirp font'
Is your Twitter feed looking a little different? Don't worry, you're not alone. Twitter has vamped up its app and website design by launching its Chirp font (designed by the company itself!) a new colour scheme and slightly updated layouts. Twitter detailed the Chirp font as one part of a broader brand refresh unveiled in January. #TwitterFont #Chirp
Instagram adds 'Audio' tab to search options
To boost its Reels engagement, Instagram has introduced a new 'Audio' tab. Now, you can look for audio specifically within the search tab, making it easier to tap into trends based on music clips. To use, simply tap on any track and you'll see a TikTok-like display of the Reels that have utilised samples of that song.
Trending Stories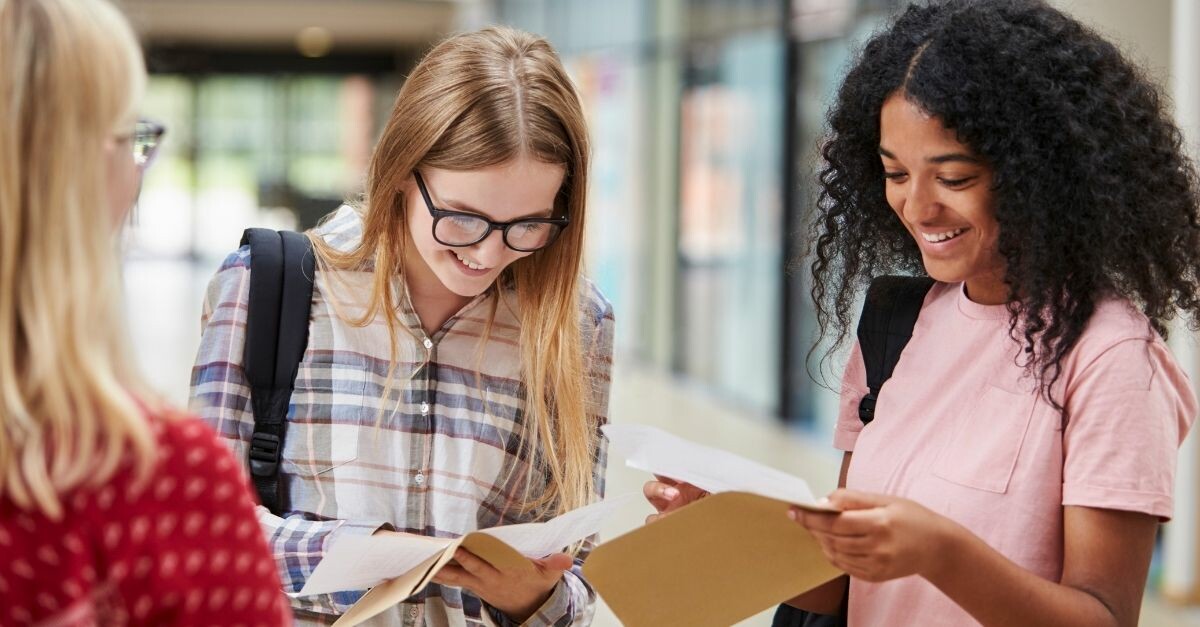 GCSE's top the charts
If you haven't heard the news already, it was GCSE results day on the 12th August! However, it's being described as a 'very different' despite another year of Covid disruptions, students topped the charts with grades 7/As and above rose to 28.9% from 26.2% last year, while grades 4/Cs and above rose to 77.1% up from 76.3%.
Bat killed by cat after epic 1,254 mile flight
A tiny bat earned an "Olympic" title this week, flying a record-breaking 1.3 miles from London to Russia, only to be…killed by a cat. The 'Nathusius' pipistrelle' was no bigger than a human thumb and her wing was marked with a London Zoo ring but sadly died after being attacked by a cat in a small village. Now, the Bat Conservation Trust is asking for donations to help it find out more about this bat species!
UN reveals world's largest climate change report
This week, the world's largest ever report into climate change was published by IPCC, a UN group. It comes as wake-up call as the report reveals the sad reality of extreme heat and rainfall, global warming and sea levels rising. With countries across the globe stricken by wildfires and floods, this comes to no surprise as findings show extreme heat and rainfall will increase.
Campaign of the Week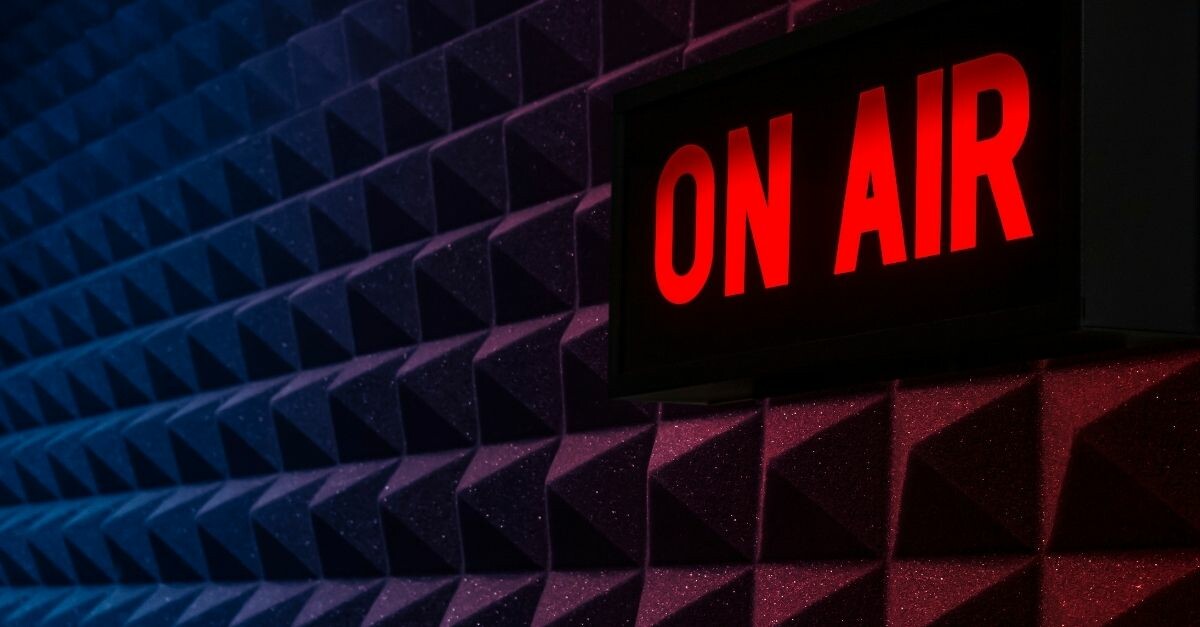 ITV's airs Invisible Disabilities
Did you know 1 in 5 of us is disabled? But just because you can't see it doesn't mean it isn't there. To shed light on 'invisible disabilities', ITV launched a new on-air marketing campaign with famous UK faces including Loose Woman, Kelle Bryan and TV Personality and Author, Katie Piper. This is part of ITV's commitment to help create culture change around disability perception and representation.
Ad of the Week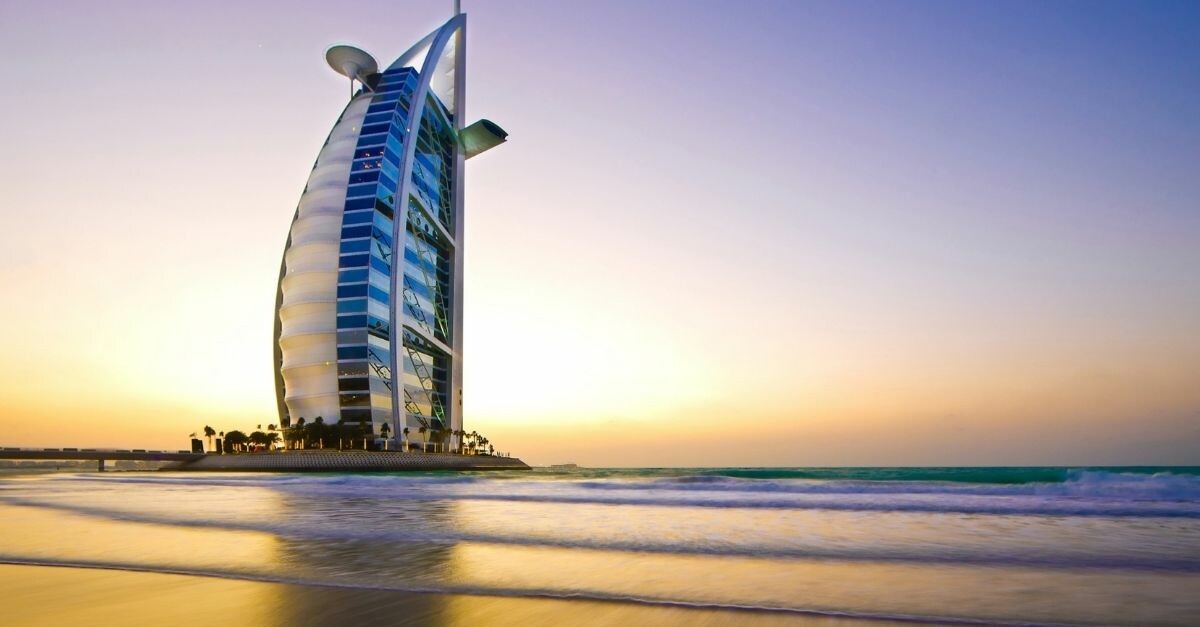 We're on top of the world
Go big or go home right? Emirates new 33-second advert features a professional skydiving instructor dressed as a flight attendant standing on top of the Burj Khalifa, the world's tallest building. This was in response to the UAE officially being moved to the UK 'Amber List' instead of the 'Red List', allowing travellers from the UK to visit. What a welcome!