Trending Stories: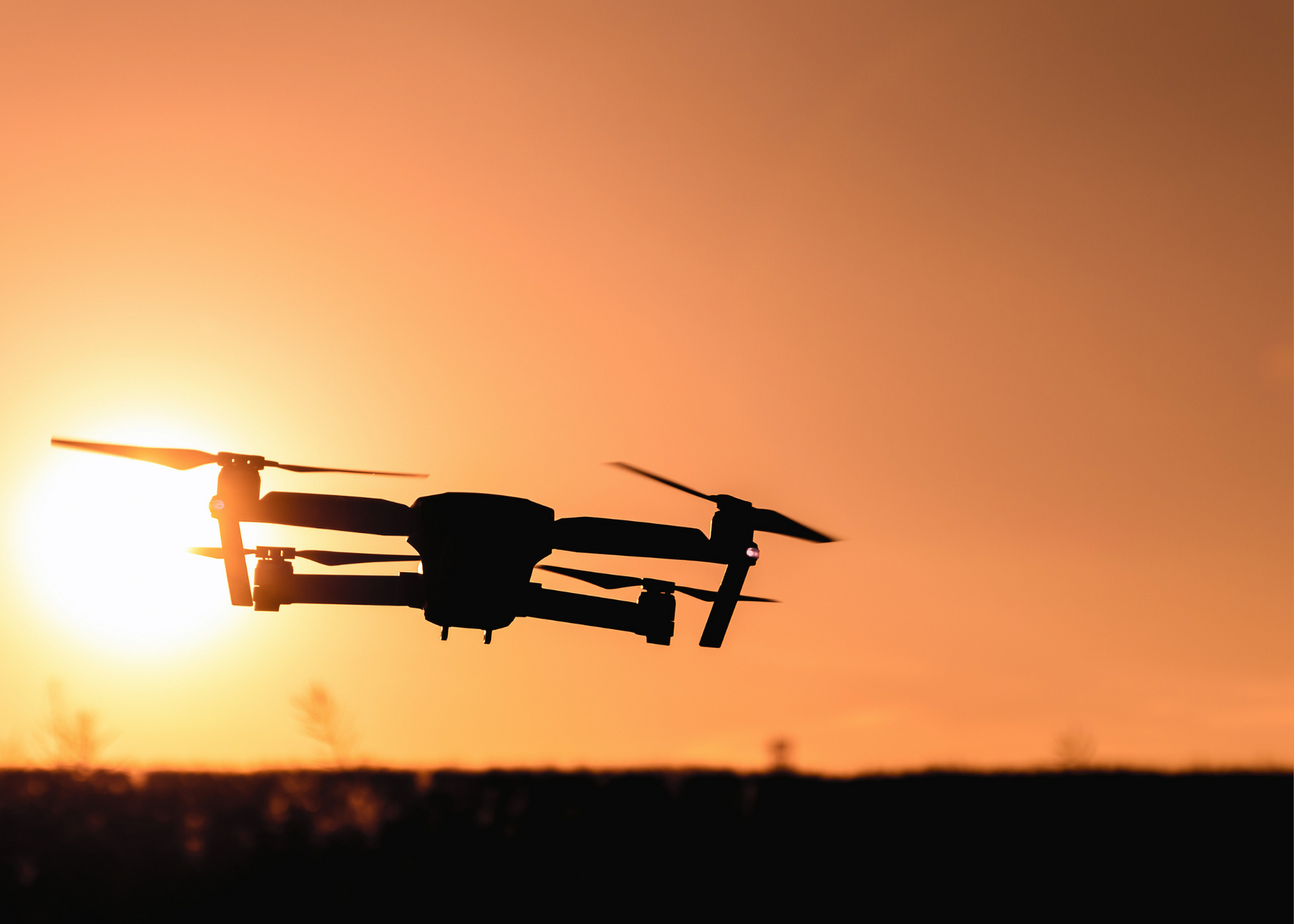 Amazon's highly anticipated drone delivery service could be taking off in the USA very soon. After a patient wait for approval from the Federal Aviation Administration, Amazon has now been given the all clear to trial the service in the town of Lockeford, California. Amazon's plan for the drone service will see a Prime drone delivery service where packages will be delivered by air and dropped off in the customer's back garden. So, don't be alarmed if your regular postal provider looks a little more… robotic in the coming months.
Spotify teases new AI features
As part of a prospective new partnership, Spotify has announced its plan to acquire Sonantic, an AI voice platform, with the hopes to create a new, unique user experience. The AI platform creates realistic voices from text. Should Spotify integrate it on its streaming platform, the text-to-speech technology would allow for many new capabilities. Spotify has hinted at what these new features could be, with an idea to use AI voice technology to recommend music or playlists even when users are not looking at their screens.
Would you dance off for a McDonald's meal?
Want a free McDonald's vanilla cone? Not a problem! You simply have to dance for it…
As part of a new campaign to promote family fun over the summer holidays, McDonald's Singapore has challenged customers to partake in the 'Shake N' Dip' dance. The promo video, which features the restaurant's new roasted sesame and seaweed McShaker fries, shows a family demonstrating the shake-worthy moves. In order to win a free ice cream cone, customers must video and share evidence of them boogying with the fries. The dance has now gone viral on TikTok, with this pair shaking their free treat all the way home. Excuse us, we are putting our dancing shoes on now…
Spotlight Stories: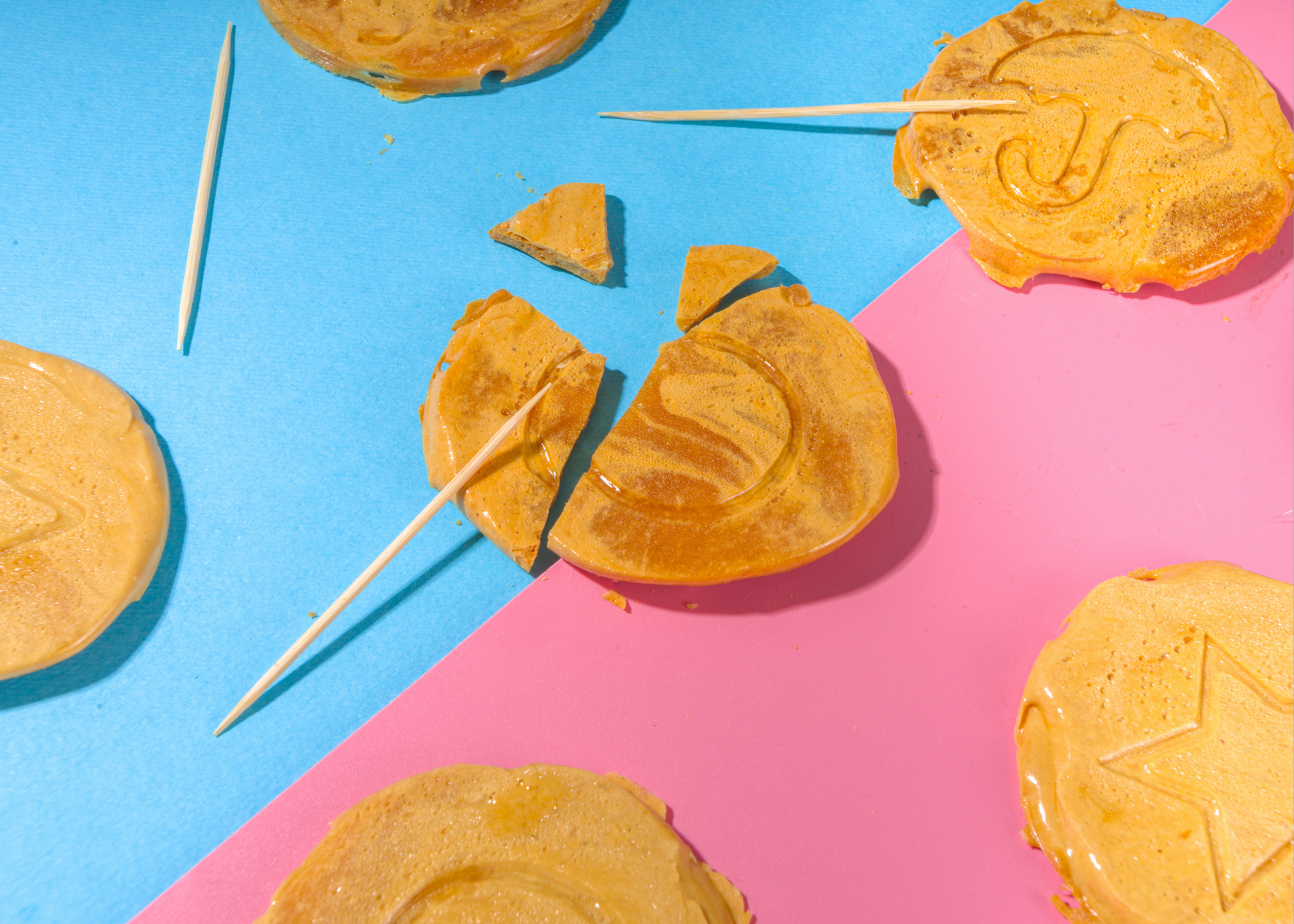 When worlds collide: Europe's first physical Metaverse festival
This week, metaverse enthusiasts flocked to Amsterdam to attend the first metaverse festival. All week, the festival has consisted of keynote speakers, panels, workshops and more aiming to explore this exciting, new digital frontier. The event aimed to explore the new possibilities and lesser-known aspects of the metaverse for businesses and brands, using industries like art, music, fashion and gaming as examples. The festival aimed to combine the digital and physical world for those in attendance, with lots of immersive experiences. Could this be the conference of the future?
Would you enter the Squid Games?
How much would it take for you to enter the Squid Games? Would $4.56million be enough? Well, this enormous prize will be handed out to one lucky winner of Netflix's latest venture, Squid Game: The Challenge. The reality series will see 456 real players enter the game and compete in a series of challenges inspired by the show for the grand prize. We are sure (or hopeful…) that the real players won't have to go to the same extremes as the show to take down their opponents, but more will be revealed in the coming weeks. If you are bonkers enough to enter, here is where you can register. Good luck!
Platform Updates: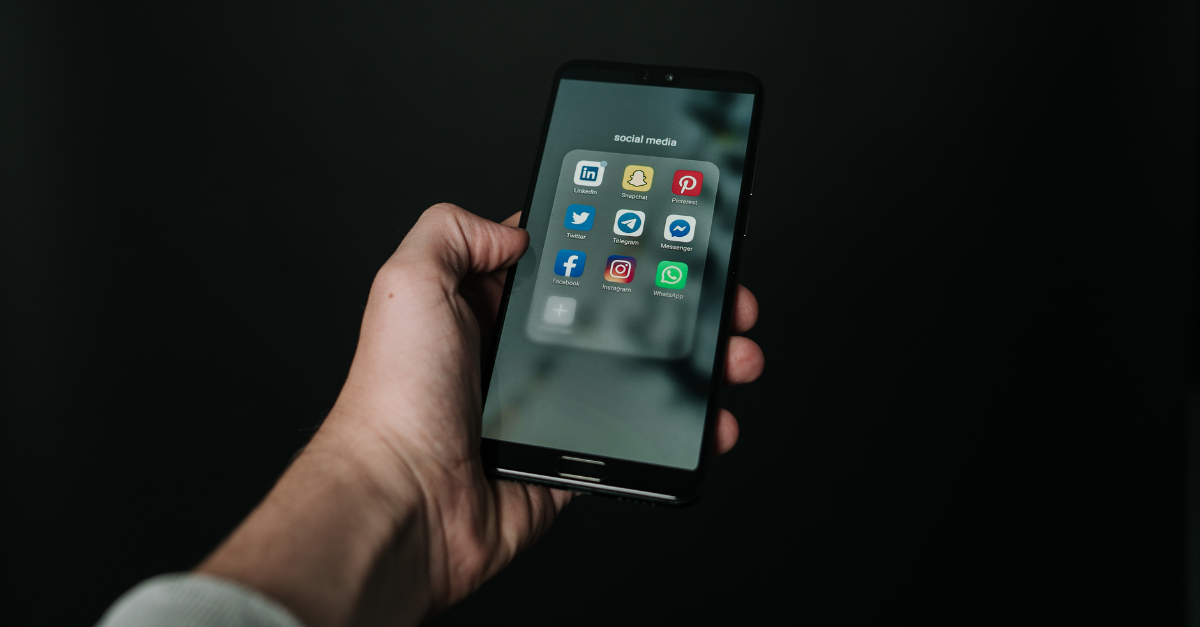 Instagram releases 'nudges' to protect mental health
Instagram has announced that it will soon be adding 'nudges' to help improve the mental health of its users. The nudges will appear when users are repeatedly looking at 'harmful' content, such as images that encourage appearance comparisons. To deter users from looking at such content, the notification will suggest another topic or theme, such as animals or holidays. This comes as Meta pays closer attention to content regulation based on user concerns revealed in the Facebook Files series from last year.
YouTube allows creators to add corrections to videos
Soon YouTube content creators won't have to worry about deleting and reuploading content after spotting a mistake. The platform has announced a potential end to the irritating process thanks to a new 'corrections' feature. The new tool will allow creators to leave a 'correction' at the relevant timestamps in a video where they've made an error. Corrections will appear as expandable info cards on the video where viewers can see any amendment notes added by the creator.
Meta is sharing the love this Pride Month
To celebrate this year's Pride Month, Meta has partnered with the National LGBT Chamber of Commerce to create a new site for the LGBTQ+ community. The new site aims to provide resources, support and guidance for LGBTQ+ ran businesses and startups. The platform will be focused on providing short snippet videos related to business management, but will also have fun additional features, such as effects and stickers that celebrate and advocate for Pride Month.