Facebook
It was a huge week for Facebook, which hit a major milestone: 2 billion monthly active users. That's huge, especially when you consider that only around 3.8bn of the world's 7.5bn people can access Facebook at all. This not only makes it the most popular social media network in the world (by a long shot), but also one of the most influential media platforms in existence.
Facebook has disclosed a number of ad metric reporting errors in recent months, but that doesn't mean it is going to shy away from introducing new measurements. The company this week announced a new 'landing page views' metric, which tells advertisers whether the people clicking on their ads actually made it to the site, and if they've visited before.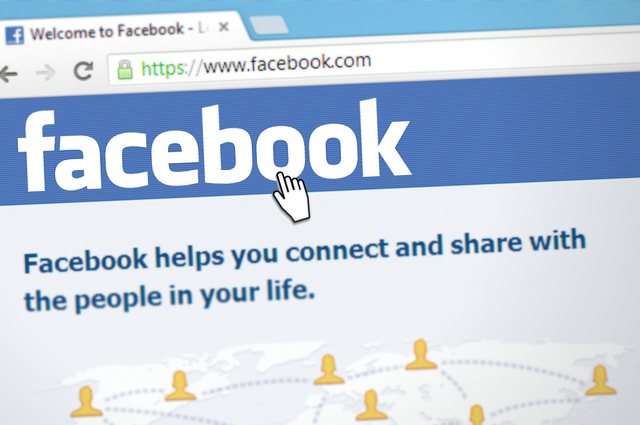 Last week we reported that Snap Inc. was in talks with Hollywood studios to produce original programming for the platform, and now it seems Facebook is following suit. According to WSJ, the social giant is willing to commit to budgets of $3million per episode for scripted, TV-quality shows, aimed at 13 to 34 year olds.
Twitter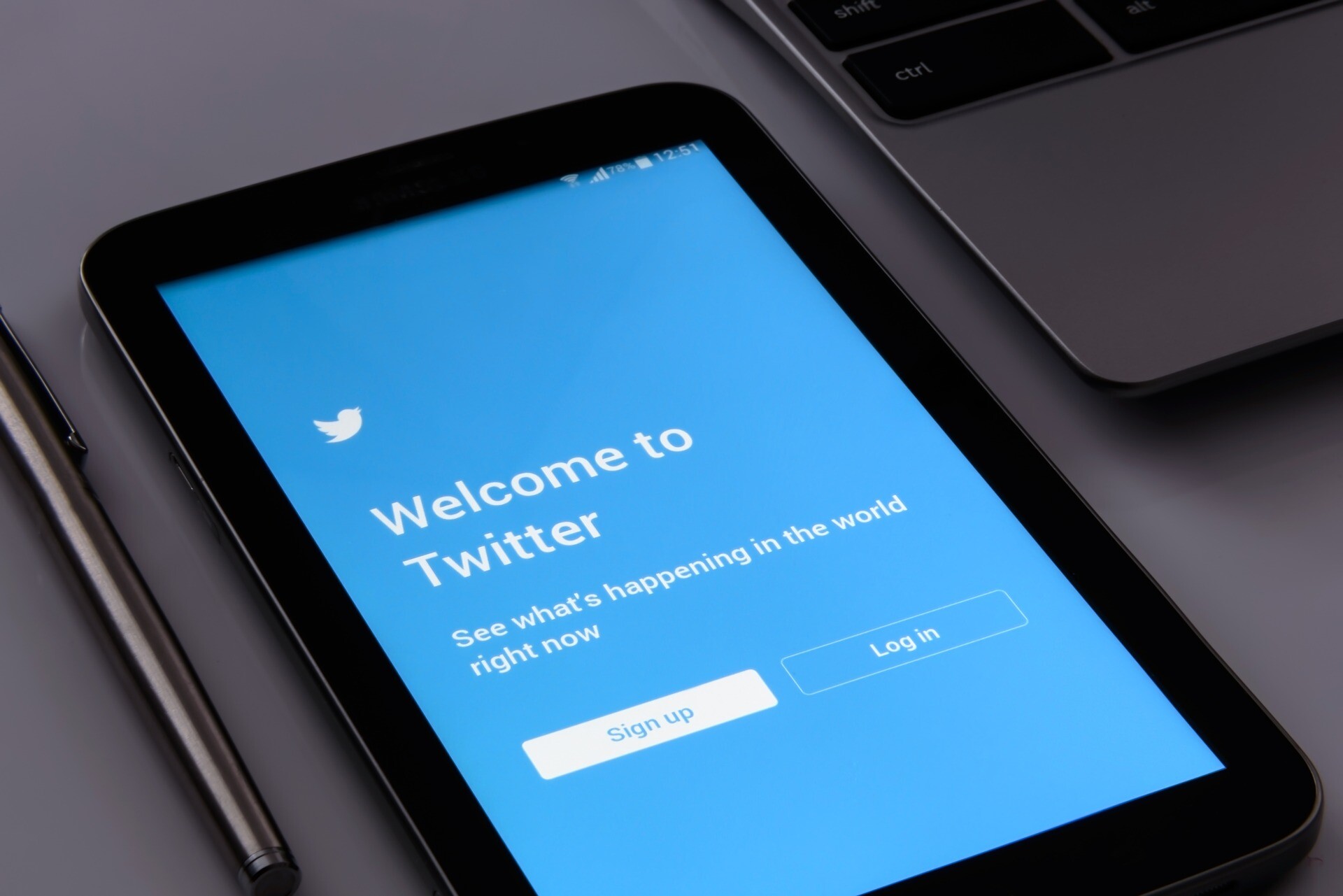 'Fake news' has been a recurring issue in 2017, with Facebook taking the lead in combatting the problem. But now Twitter is stepping up, experimenting with a new feature that would let users flag tweets that contain misleading, false or harmful information. The feature is still in prototype phase, but details were leaked to the Washington Post this week.
Twitter COO Anthony Noto's recent statement that 'Twitter is the best at showing what's happening in the world' has been corroborated by a new study out of Cardiff University. According to the study, Twitter can be used to detect dangerous incidents, like riots, crimes or protests, before they're reported to police. Using algorithms to analyse 16 million tweets, the researchers were also able to predict where further incidents might take place.
Diversity & Respect Campaign founder Candi Castleberry Singleton has been brought on board as Twitter's new VP of inclusion and diversity. The move reflects the company's recent efforts to increase hiring of underrepresented minorities, which included a goal of having six percent more underrepresented minorities in leadership roles.
Visual
Anyone who uses Instagram would be familiar with the slew of annoying spam comments that litter the platform. But since last year, Instagram has been using an AI system to identify spam words and remove them from the platform. From this week they're using that same technology, Deep Text, to identify nasty comments, or ones that violate Instagram's Community Guidelines.
LinkedIn introduced a few new features aimed at improving experience for its 20 million user this week. These small but handy updates included insights into how many of your profile views came as a result of search, and the exact search terms that people used to find you, as well as the ability to add photos to comments.
Snapchat has been making its custom geofilters more and more accessible lately. And from this week, users can create and submit custom filters directly in the app, rather than having to go to the studio website to make their filter. By going into their settings, users can pick from a list of occasions and templates, and customise using text, Bitmojis and stickers.
Winner
Celebrities have come together on Twitter to send birthday wishes to a young boy from Leeds, U.K. who is being bullied. The messages came after Chris Hope-Smith tweeted asking people to send positive messages to his son Ollie for his 9th birthday. Since then, Russell Crowe, Stormzy, the English football team and a host of other big names have reached out to the little boy, leaving his parents 'completely overwhelmed'.
Loser
Donald Trump was slammed on social media again this week after publishing a 'savage' tweet about TV host Mika Brzezinski. The President responded to criticism from the Morning Joe co-host by labelling her 'low I.Q. Crazy Mika', claiming she was 'bleeding badly from a face-lift'. The 'sexist' comments were understandably blasted by politicians across the spectrum, as well as on social media.
Creative Spot
Creativity lives within all of us, and nowadays, anyone with an iPhone can be a content creator. That's exactly the message Instagram is aiming to promote with its new 'Stories Are Everywhere' campaign, created by Wieden + Kennedy Amsterdam, which was made almost entirely within Instagram's Stories App, re-creating epic movie scenes with just a few stickers, brushes and live video. Check it out.