Facebook bought Instagram over seven years ago, however it's safe to say they're still separate entities. Beyond Facebook Stories and the ability to follow/ friend someone you follow/friend on the other app, the social media sites have not integrated. Facebook Dating is the first step in this direction. The app offers users the ability to pick the best bits from their Facebook and Instagram accounts to make up their profile – including posts and stories.
The next exciting feature? "Secret crush". Secret crush already existed through Facebook – basically, users select which of their friends are their secret crushes. If they pick you too, voila, Facebook Dating sets you up. The app kindly saves you the public embarrassment of unrequited love and doesn't reveal your crushes if they don't like you back. Instead, you can sit in your bedroom, with the knowledge that they didn't choose you, and play James Blunt on a loop. Hooray!
It's unclear how Facebook Dating will affect Instagram and Facebook's collaboration with other dating apps, such as Hinge and Tinder. What's clear is that Facebook saw the potential in the dating market, and realised that it already has two fantastic assets that dating apps depend on – photos, and mutual friends.
If Facebook decides to cut off the other dating apps, the entire industry could be in uproar. Will users remain loyal to the dating apps they've used over the years, or instead choose the simplicity of an easily made profile, and the benefit of secret crushes? First Facebook shook up the friend industry, and now it's shaking up dating. What could possibly be next?
Facebook Dating is expected to roll out in Europe early next year. I'll have James Blunt's Hot Hits Spotify playlist downloaded in good time.
This week's top social stories: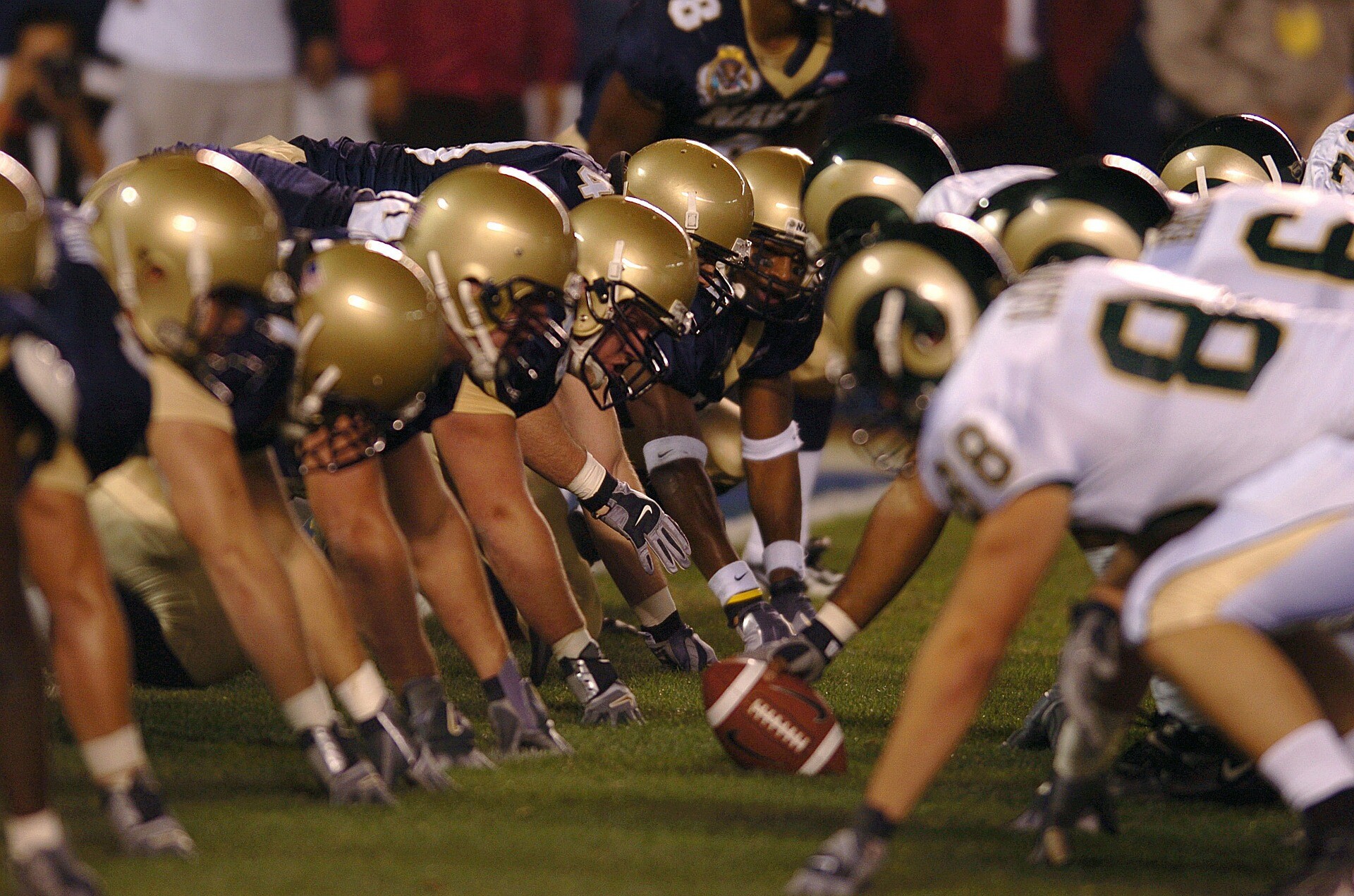 Twitter temporarily suspends ability to tweet via text message after CEO hacked. Read more:
Facebook stops automatic facial recognition to tag photos. Read more:
The NFL is now on TikTok to court younger viewers. Read more:
Facebook to direct vaccine searches to public health pages. Read more:
WINNER:
Twitter takes a shot at Instagram with a petty post about screenshots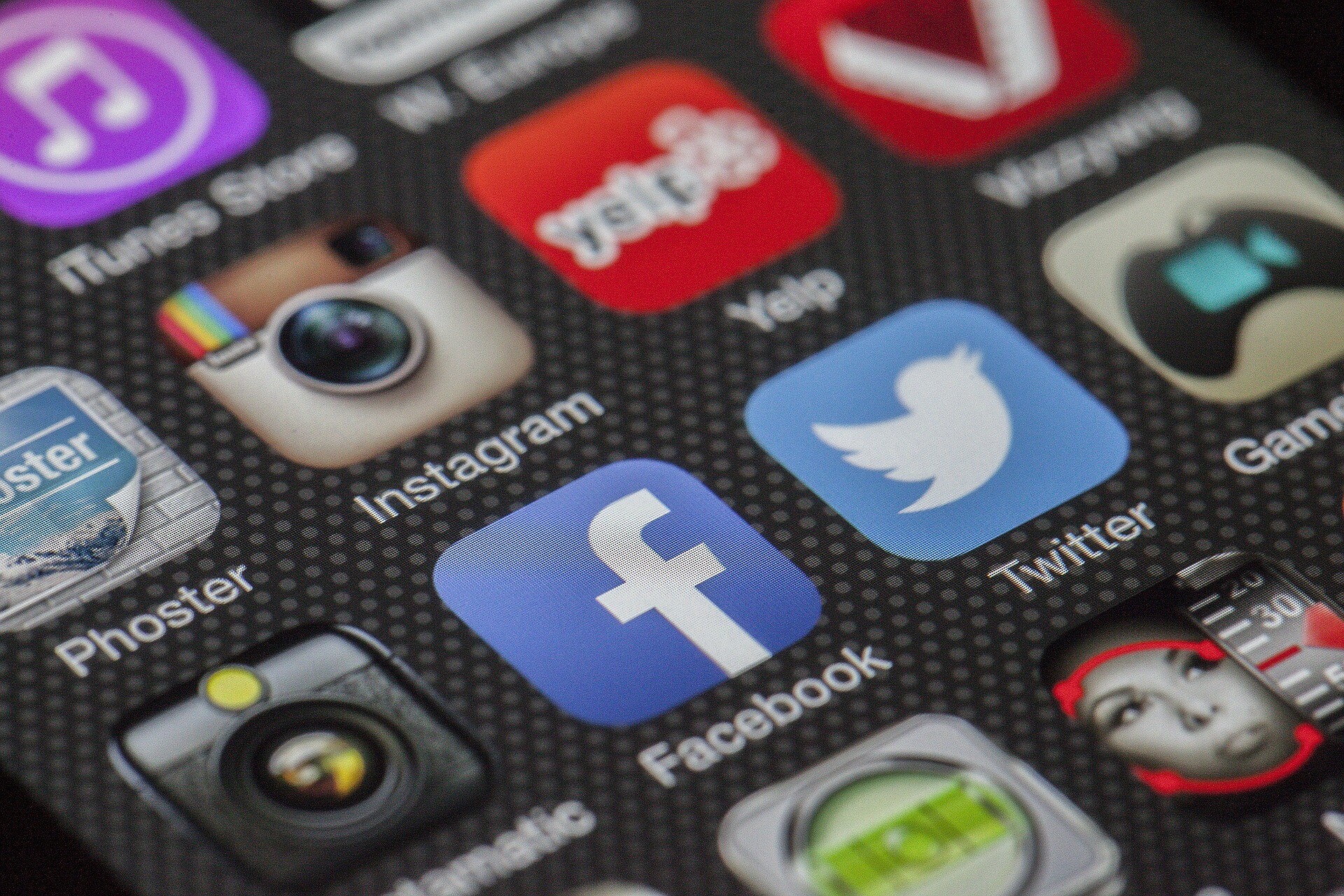 It's well known that a screenshot of a tweet can rack up likes on Instagram, and it's a tactic used by many. The latest account to jump on the bandwagon? @twitter. It's petty, it's funny, and it's so, so simple.
LOSER:
Facebook confirms millions of phone numbers exposed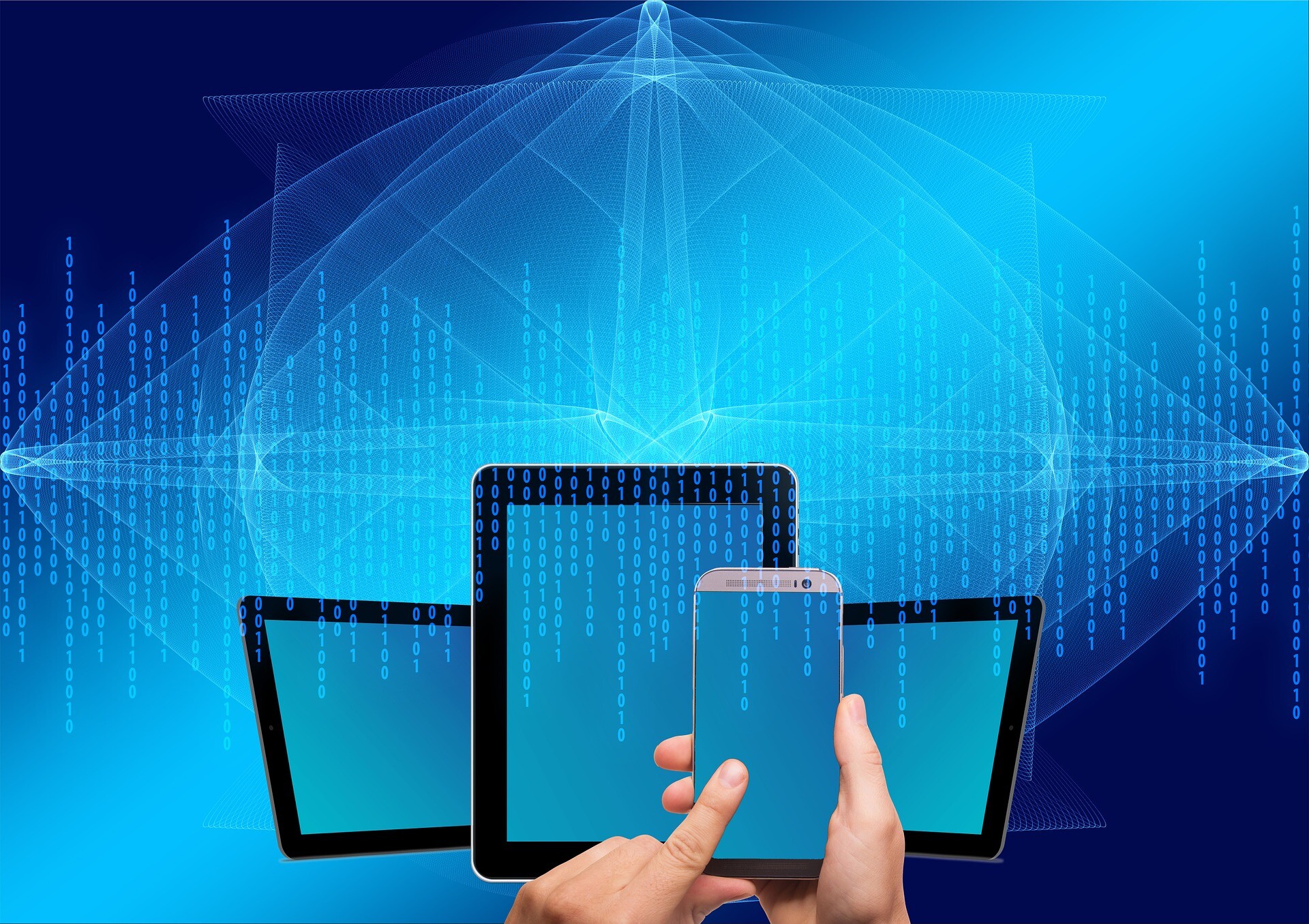 This week, Facebook confirmed that 200 million phone numbers from members were exposed in an online database, including 18 million UK members. The database of phone numbers was available online, and not password protected. Facebook claims it is investigating who compiled the database, as it is not believed to have been pulled together – or posted online – by the social media giant.
CREATIVE: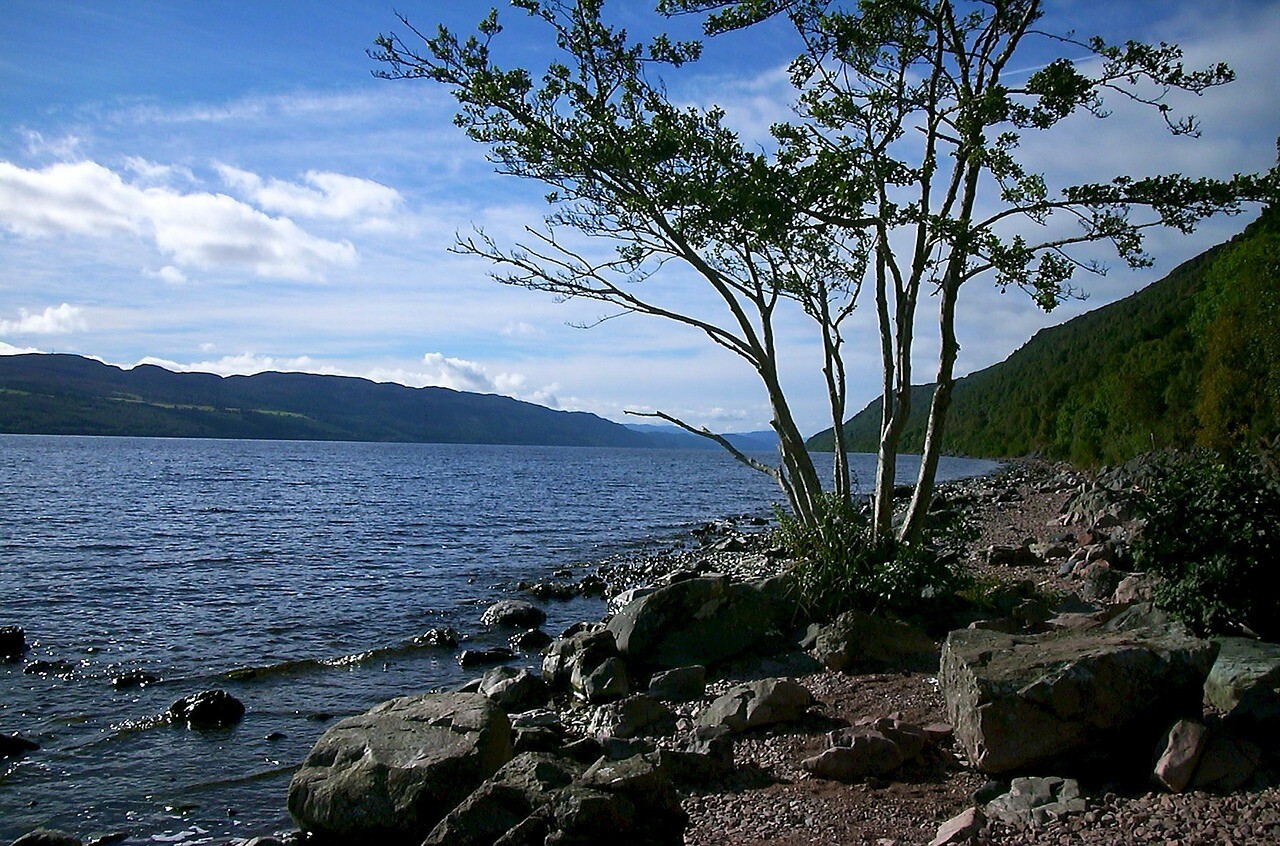 @VisitScotland is the gift that keeps giving. If you haven't already, check out Twitter's latest superstar: Scotland's tourist board. This week's top tweet? They've found the Loch Ness Monster…
Get This Week In Social direct to your inbox