Platform Updates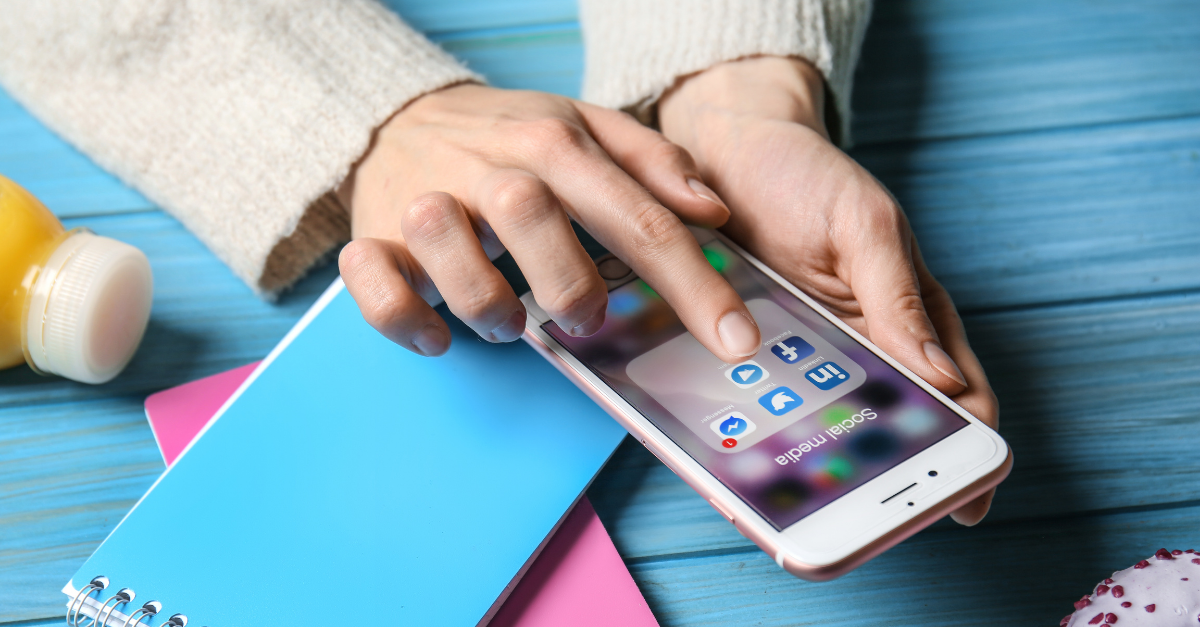 Twitter tests new notifications for locked accounts
Twitter is testing a new way of notifying when users are suspended or locked out their accounts. As shown in an image shared on Twitter's official account, we see a mock design of the notification you will receive should your account be suspended or blocked. The new notification will appear on the top of your timeline as soon as you log in. The aim of this updates is to ensure users are made completely aware of any changes made to their accounts.
Facebook adds Tokyo Olympics hub
Looking for a way to keep up with the latest news from the Tokyo 2020 Olympic Games? Look no further than your Facebook social feed. The social platform has introduced a new hub exclusively for up-to-date highlights, latest news, as well as a 'meet the teams' and moments in an Olympics history section. Check it out here.
Instagram Translates text into 90 Languages
Hello!… ¡Hola!… Bonjour!… 您好! Ciao!… Merhaba!
Instagram's translation feature has been available to users for comments and captions since 2016. 5 years later, the media sharing platform has now announced users will be able to automatically translate foreign languages on Stories. Users will soon be able to have any foreign text translated by selecting a 'See Translation' option.
Trending Stories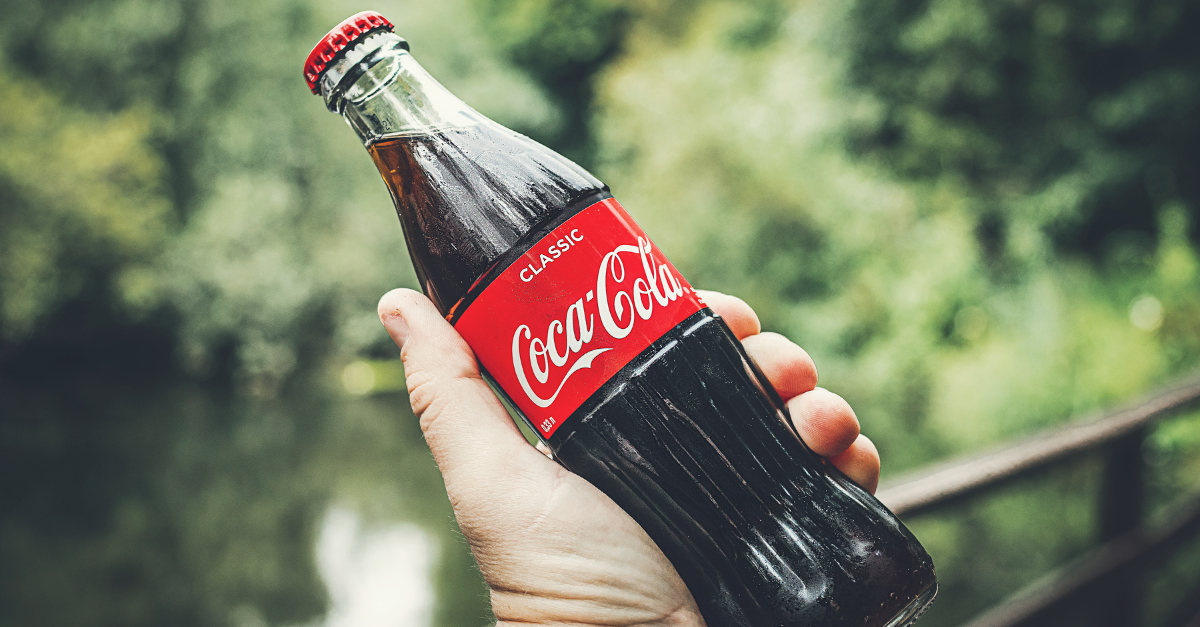 Coca-Cola friendship box NFT
To mark International Friendship Day today, Coca-Cola has teamed up with avatar developer Tafi to produce some special-edition NFT 'loot boxes' for the virtual world, Decentraland. The new 'Coca-Cola Friendship Box' is inspired by vending machines and includes 3 unique NFTs. These are a Coca-Cola branded puffer jacket, a sound visualiser, and a collectible friendship card inspired by the brand's classic 1940s trading cards.
#InternationalFriendshipDay
It's International Friendship Day today (July 30th)! TEAM LEWIS would like to wish you a very happy day and hope that you enjoy any plans you have made with friends. For that feel-good factor, click the link to see how professionals from around the world are celebrating their work friends on LinkedIn.
13 years on from his Olympic diving debut at the Beijing 2008 Olympics, Tom Daley and his diving partner Matty Lee, won gold in the Tokyo Olympic Games this week. Fans and followers of Team GB's social media rejoiced for the 23-year-old diver who achieved his dream of winning a Gold Olympic medal. How did Tom celebrate? In the most wholesome way possible… check it out here!
Creepy Campaign of the Week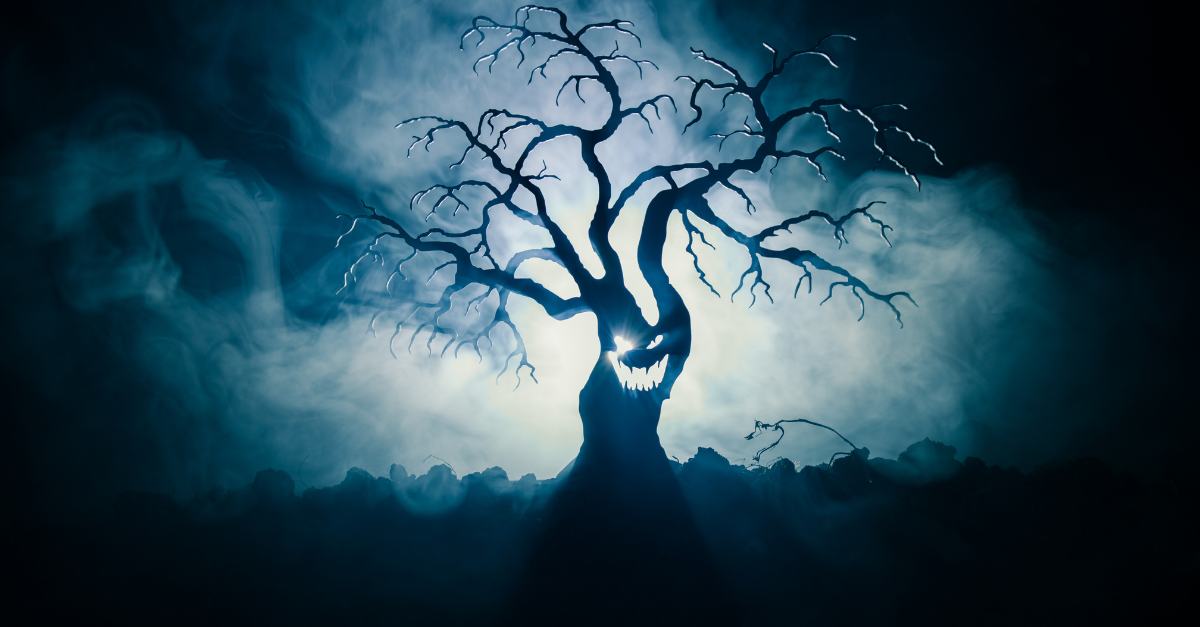 Netflix's stalking demon campaign
This week's creepiest campaign award goes to Netflix, following the launch of an interactive billboard in Italy. To promote the release of a new Italian horror film, 'A Classic Horror Story', the streaming platform placed a billboard in the middle of a bustling Italian street… but this billboard isn't a typical one. When unassuming pedestrians walk by, they are followed by the hooded red figure on the screen. The twist? When these passers-by walk beyond the billboard, they are terrifyingly greeted by the hooded demon himself! Watch the jump scares here.
Cute Campaign of the Week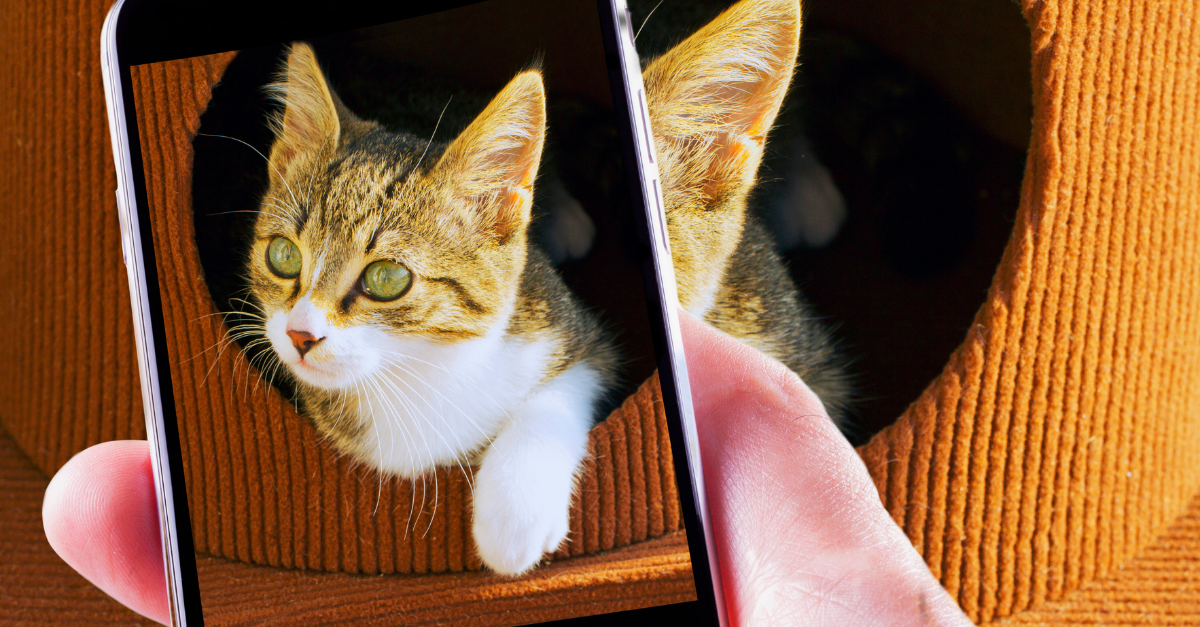 Pets are the cover stars of new Apple campaign
Apple has released possibly the cutest campaign of 2021! The new campaign for Apple's 'Shot on iPhone' ad series sees a collection of black and white photos of some very well-dressed dogs and cats. From pugs in puffer coats to cats in rain macs, the new campaign is undeniably too cute for words. Check them out here. And don't worry, you too can learn how to take photos like these from the photographer behind the campaign. Jason Nocito will lead a virtual photography masterclass on how to take the perfect pet pic on iPhone.