#FacebookDown. #WhatsAppDown. #InstagramDown. We've seen it all before. On Sunday, Facebook, WhatsApp and Instagram went down for two hours – for WhatsApp, this was the third time in 2019. The family of apps had their worst ever outage in March, which lasted nearly 24 hours. However, consumers remain loyal, meaning its time that marketers prepare for the next outage.
When social media apps suffer an outage, the amount of sheer panic from consumers is absolutely remarkable. Taking to Twitter, #FacebookDown, #WhatsAppDown and #InstagramDown were all trending this week, opening yet another door for Millennials and Gen Z-ers to be mocked.
Many questioned why the younger generations remain loyal to these apps as they continue to fail them, when there's a plethora of other apps -and activities – available to them. The situation could be compared to your television connection failing you, and the family deciding to play a board game for the night instead. The next night, when the television is back up and running, are they going to play a board game again? No.
While these outages might be rare, they are slowly becoming more common. This means it's the perfect time to consider how they can affect your marketing strategy.
Firstly, it's worth having a system in place to monitor these outages. The first site to spot WhatsApps outages this year was downdetector, so this is a great first port of call if you suspect an app is down.
The next thing to consider is where your audience is heading when one app is down – what's their board game equivalent? In the case of this week's outage, it looks like Twitter was the place to be. How can your organisation take advantage of this? You don't need to post a joke or meme about the outage. You could simply change the time a post is supposed to go out, to make the most of where your audience is.
Finally, it's worth considering your paid campaigns. If the site is down, screenshot your account homepage. Use this as evidence to ensure that you are not charged for any ads running during the outage. For some outages, such as this week's, that might not be a huge loss – but if you were running a big campaign during March's 24 hour downtime, you could lose a lot of money.
This week's top social stories: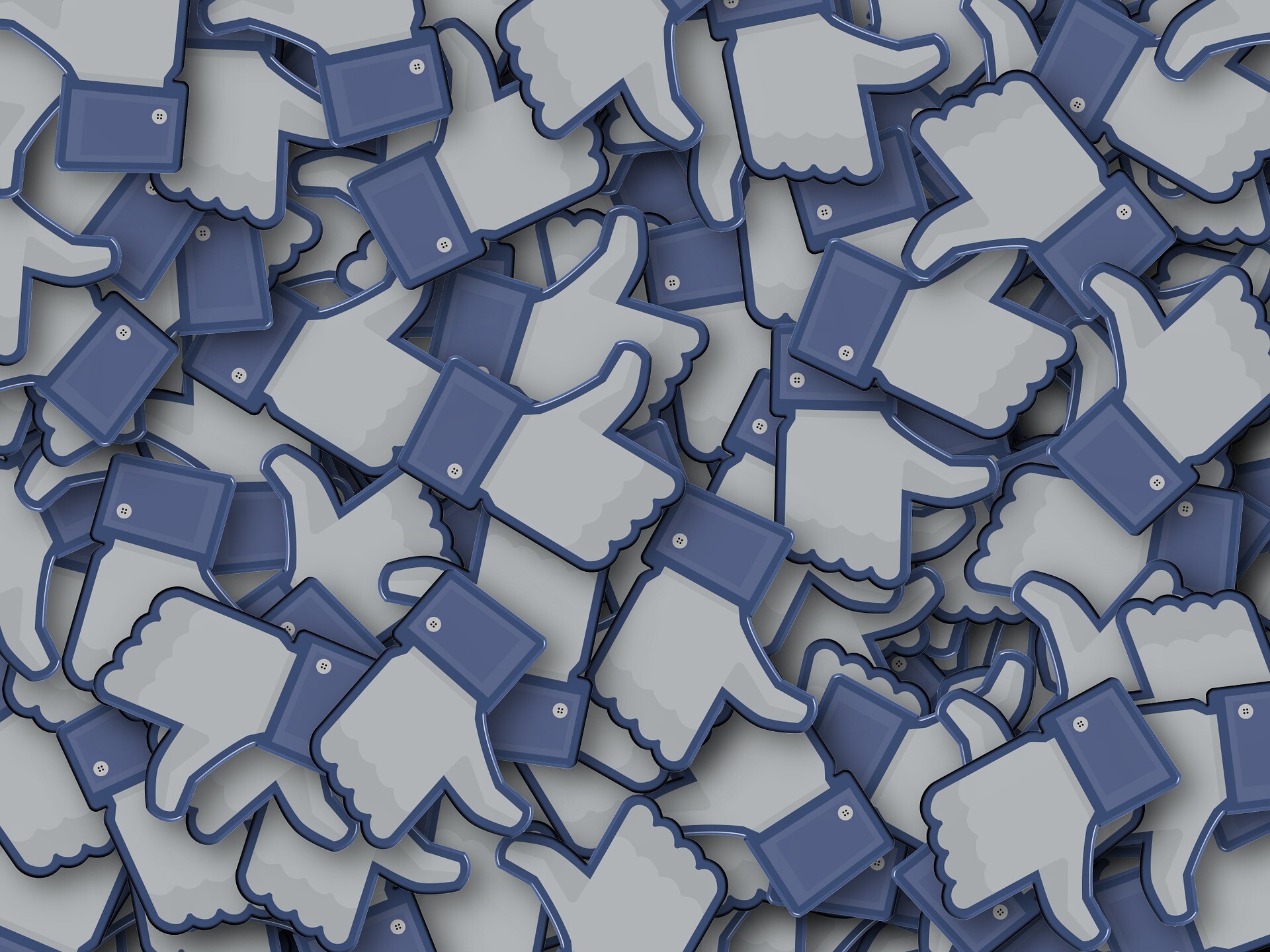 New code stops children clicking 'likes' on Facebook. Read more:
Twitter lets users hide replies to their tweets. Read more:
Facebook adds two mysterious new options to British people's accounts. Read more:
Twitter's new tools claim to flag 38% of abusive tweets. Read more:
Facebook wants you to swipe through your News Feed, Snapchat style. Read more:
WINNER: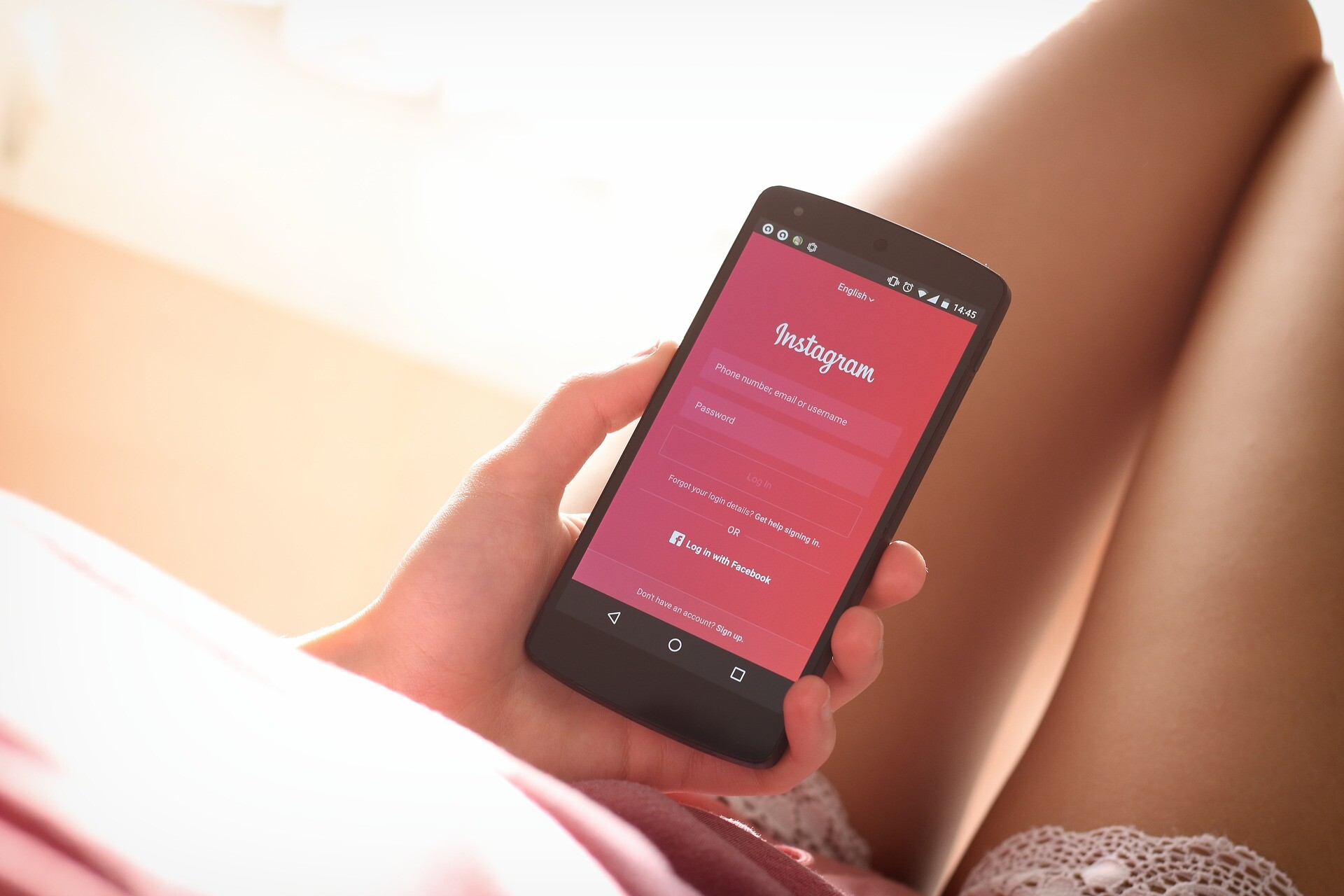 This week, Kris Jenner revealed that her famous daughters can make up to six figures for each Instagram #ad. Apparently, the Kardashian-Jenner's have a 'fee schedule', with different rates for posts and stories, with price again dependant on the content.
LOSER:
YouTube tool to fight fake news accidentally links Paris blaze to 9/11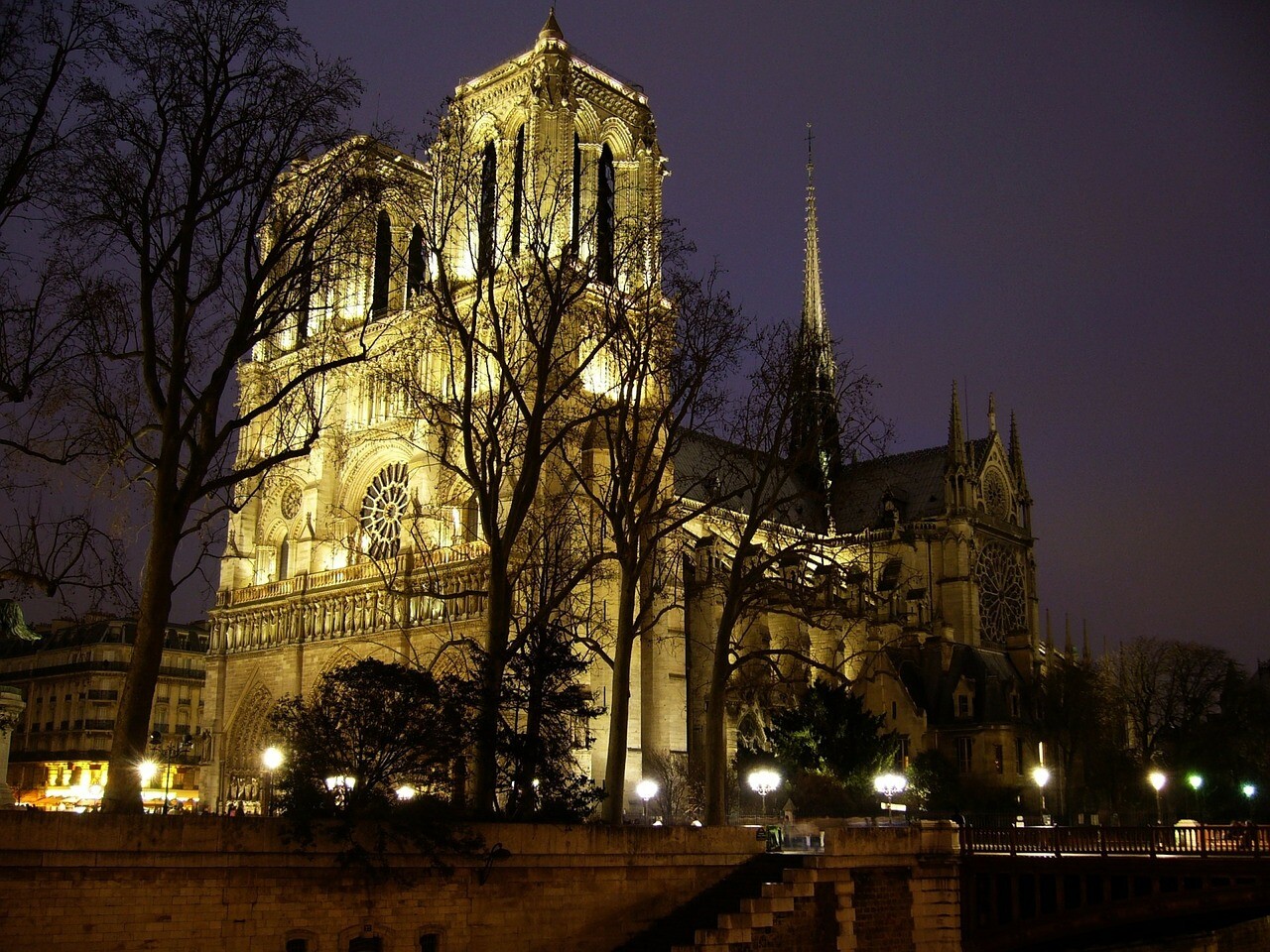 A new YouTube tool designed to battle misinformation wrongly linked videos of the Notre Dame Cathedral fire with "information panels" on the 9/11 terrorist attacks. It's likely that the algorithm's used by the tool detected the visual similarities of the two incidents, suggesting a human touch is still needed.
CREATIVE:
Carlsberg promotes negative tweets about itself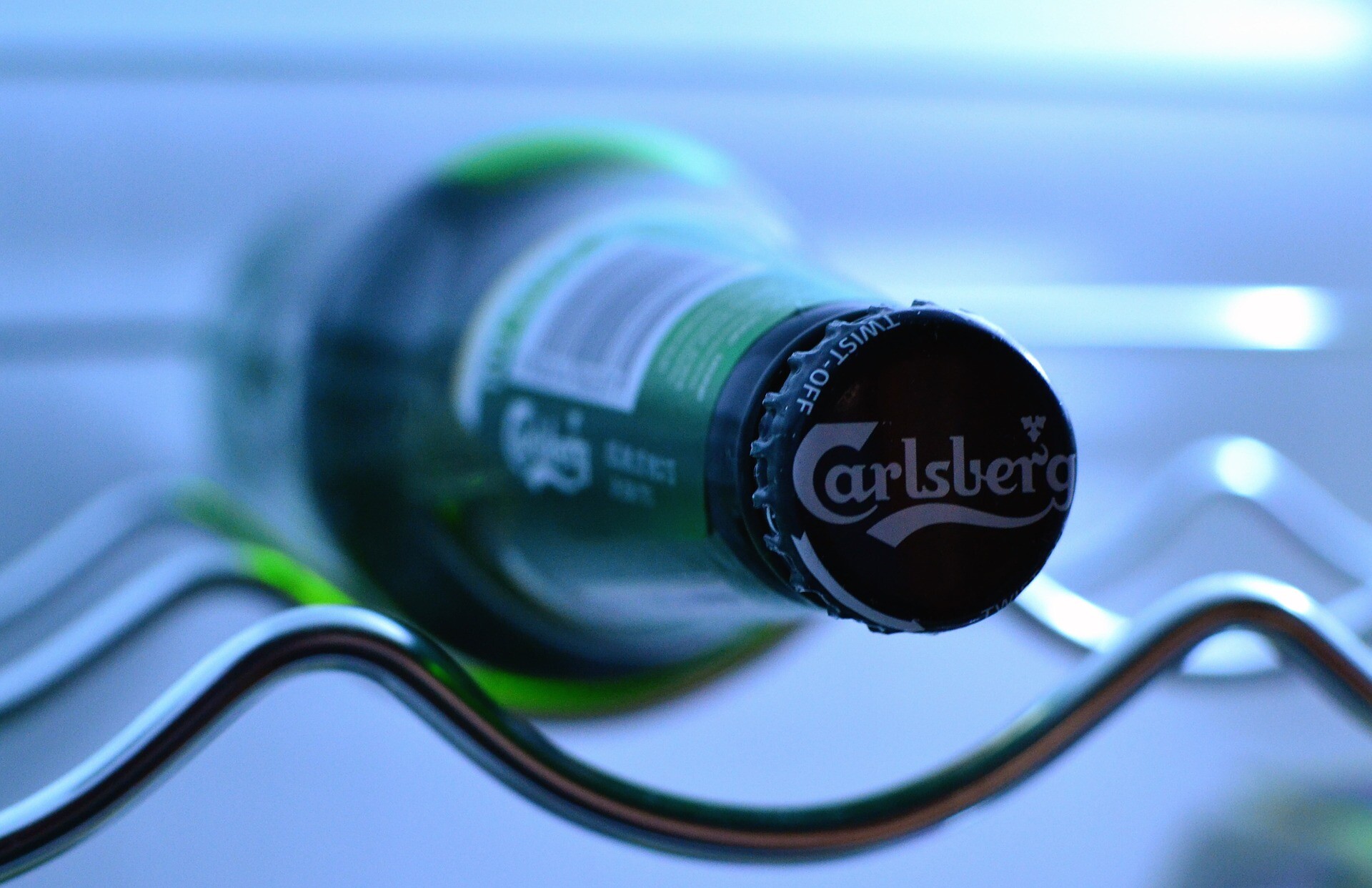 Moving away from its previous branding, Carlsberg has admitted it is "probably not the best beer in the world". This follows a series of negative tweets it promoted about its own products over the last week, confusing Twitter users. It turns out, Carlsberg was leading up to the launch of its new product – Carlsberg Danish Pilsner.