Platform Updates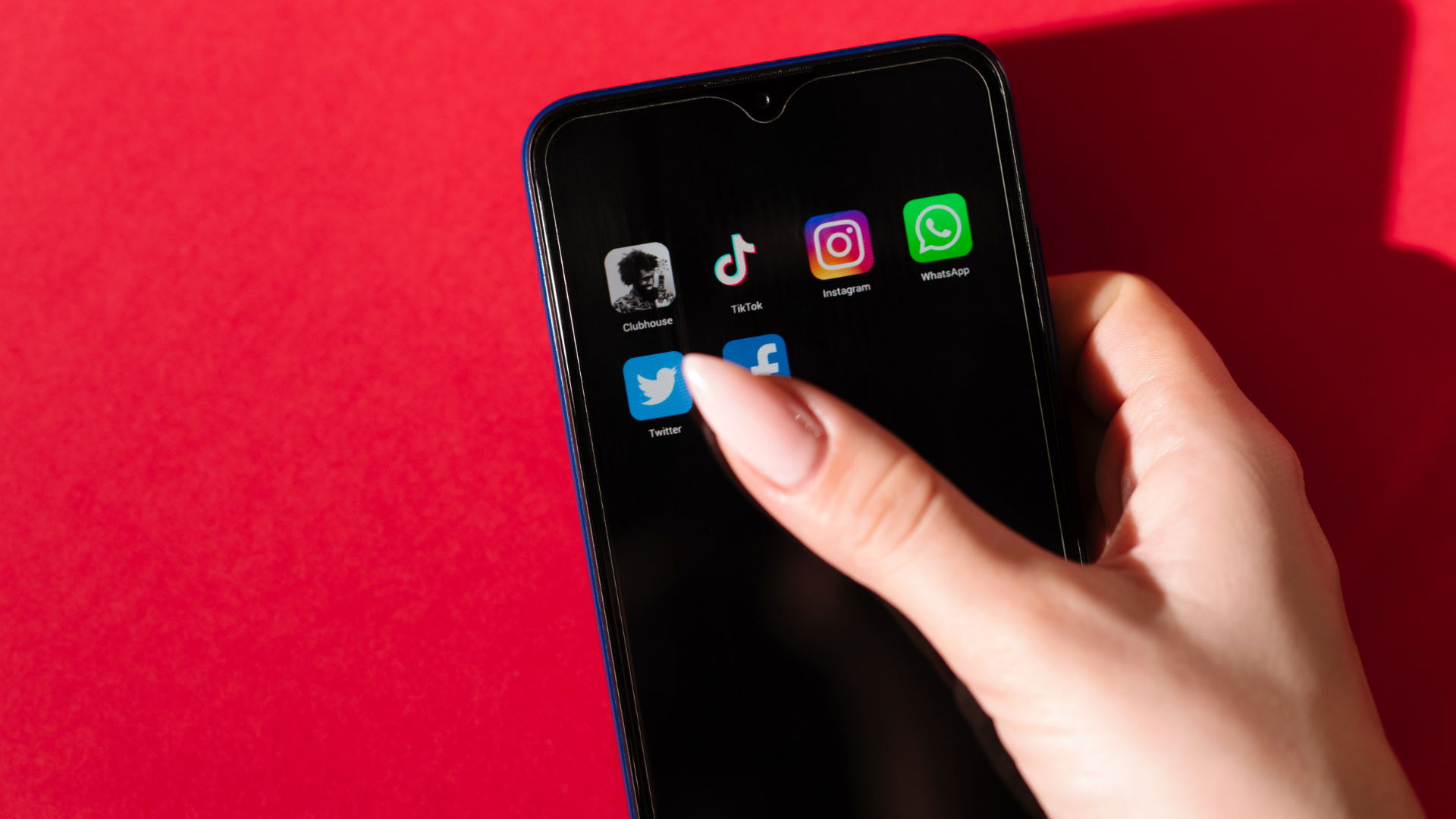 To mark Cybersecurity Awareness Month, TikTok has launched a new 'Be Cybersmart' campaign intended to educate users about online security and online safety. The platform is hugely popular amongst Gen Zers, and hopes to inspire its community to make smart choices whilst online. The new campaign aims to raise awareness of scams and hackers for this group, steering them away from any dangers online.
Twitter opens professional accounts to US businesses
As a part of the new Professionals Feature, Twitter has launched a new type of account for US businesses. Professional Accounts will give businesses and professional users access to various tools, such as Twitter Ads, Quick Promote, and Advanced Profile features. These aim to help brands and professionals support and strengthen their online reach and presence.
It's official, Instagram has hung up its IGTV feature. This week, the platform has merged its IGTV-video feature within its general 'Instagram Video' format. This combination of features comes with a new Video tab on user profiles to store video formats. The platform hopes this will make it easier for visitors to discover user video content.
Trending Stories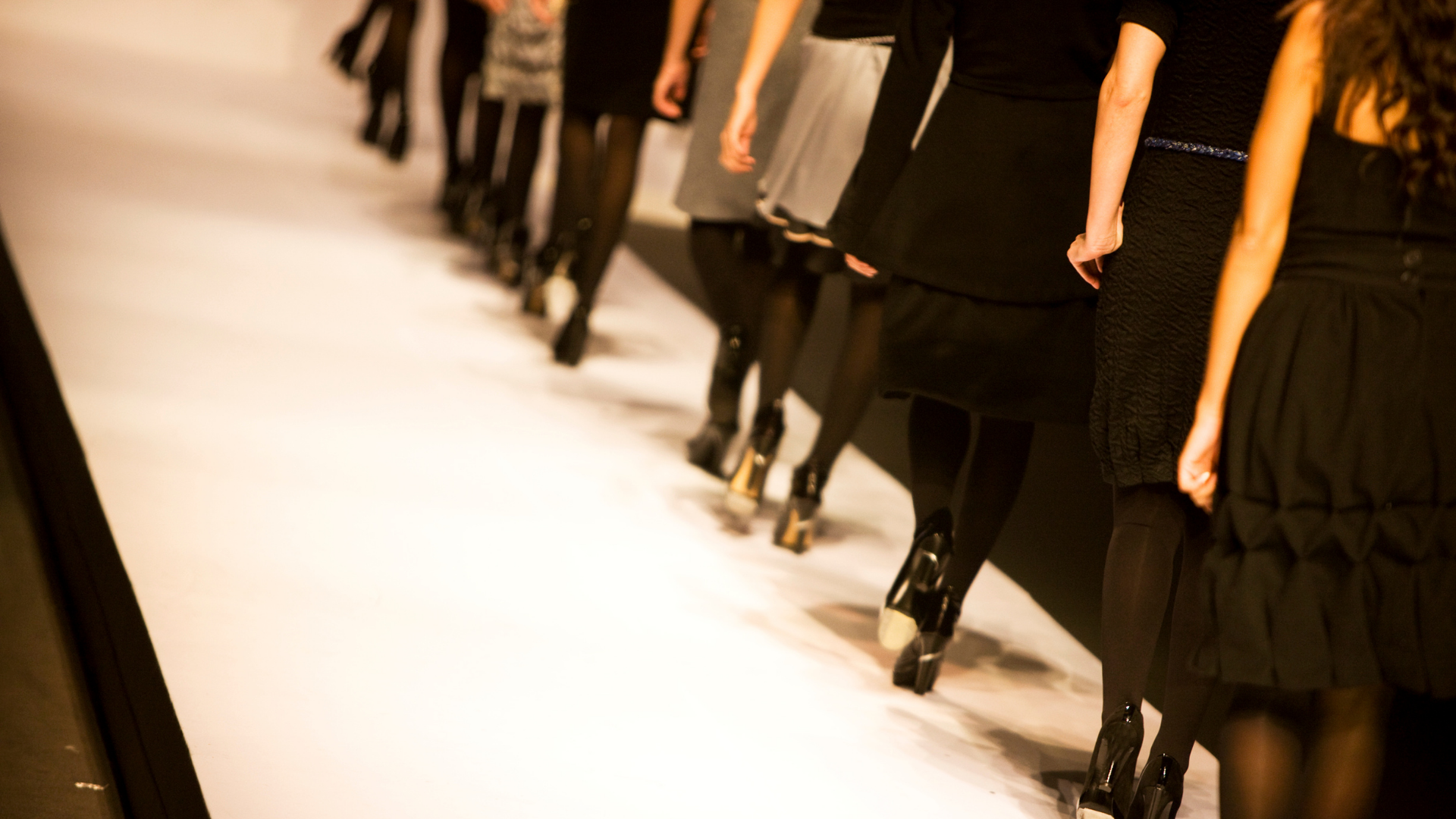 Balenciaga launches new collection with The Simpsons
Every year, designer shows at Paris Fashion Week leave fashion fans stunned. But this year, you didn't need to be sat in the front row to catch Balenciaga's latest collection. Instead, the fashion house showcased its designs in a one-off episode of The Simpsons. The episode saw characters like Homer, Marge, and Bart strut their stuff down the catwalk in animated pieces from the 2022 Spring/Summer collection. Watch the full episode here.
After cryptic '30' projections and billboards around the world popped up over the weekend, Adele fans took to social media to speculate whether they meant the arrival of the superstar's new album. The number 30 appeared on The Empire State Building, Westminster Palace, and even Edinburgh Castle. A few days later, the popstar's own social media accounts confirmed the rumours with a change of profile, header, and website images. Click the link above to check out this awesome PR stunt.
No Quality Streets at Christmas?
On Thursday, Twitter users shared their anxieties following news that the country might be facing another shortage; everyone's favourite Christmas treats, Quality Streets. Memes and distressed posts came flooding onto the platform after Nestle announced it has been impacted by the HGV driver crisis. We're all now dreaming of a Quality Street Christmas.
Fail of the Week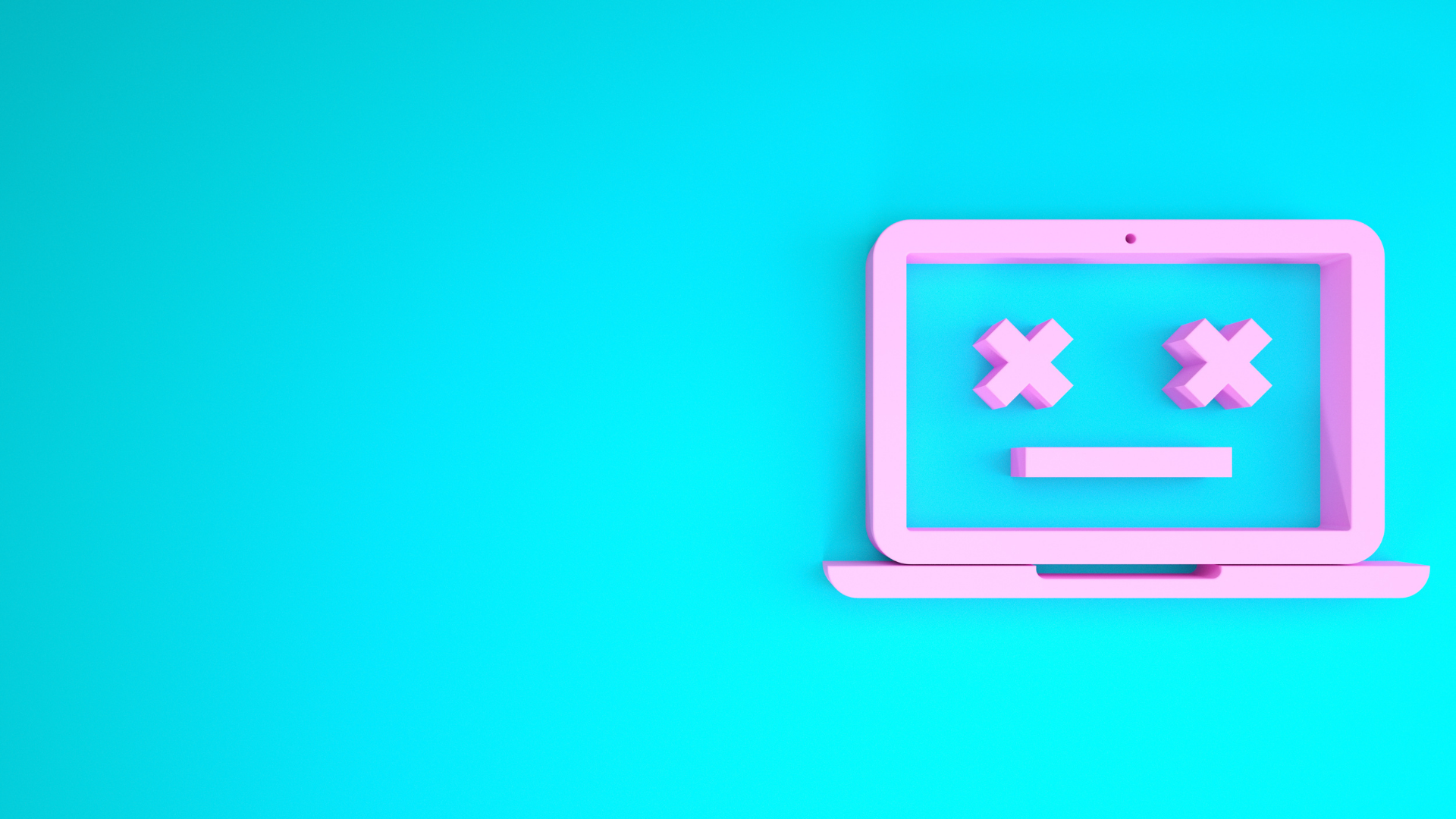 What happened to the Internet?
The world felt the impact of Facebook, Instagram, and WhatsApp's server outage on Monday in one way or another. The three platforms, all owned by Facebook, experienced a systems failure that resulted in a huge 6-hour outage on Monday afternoon. Facebook, and founder Mark Zuckerberg, has since apologized for the error and has confirmed it will investigate the issue to avoid a repeat event in the future. We won't attempt to explain the technical errors that occurred but click the link above to find out just what happened at Facebook's tech HQ.
Brand banter of the week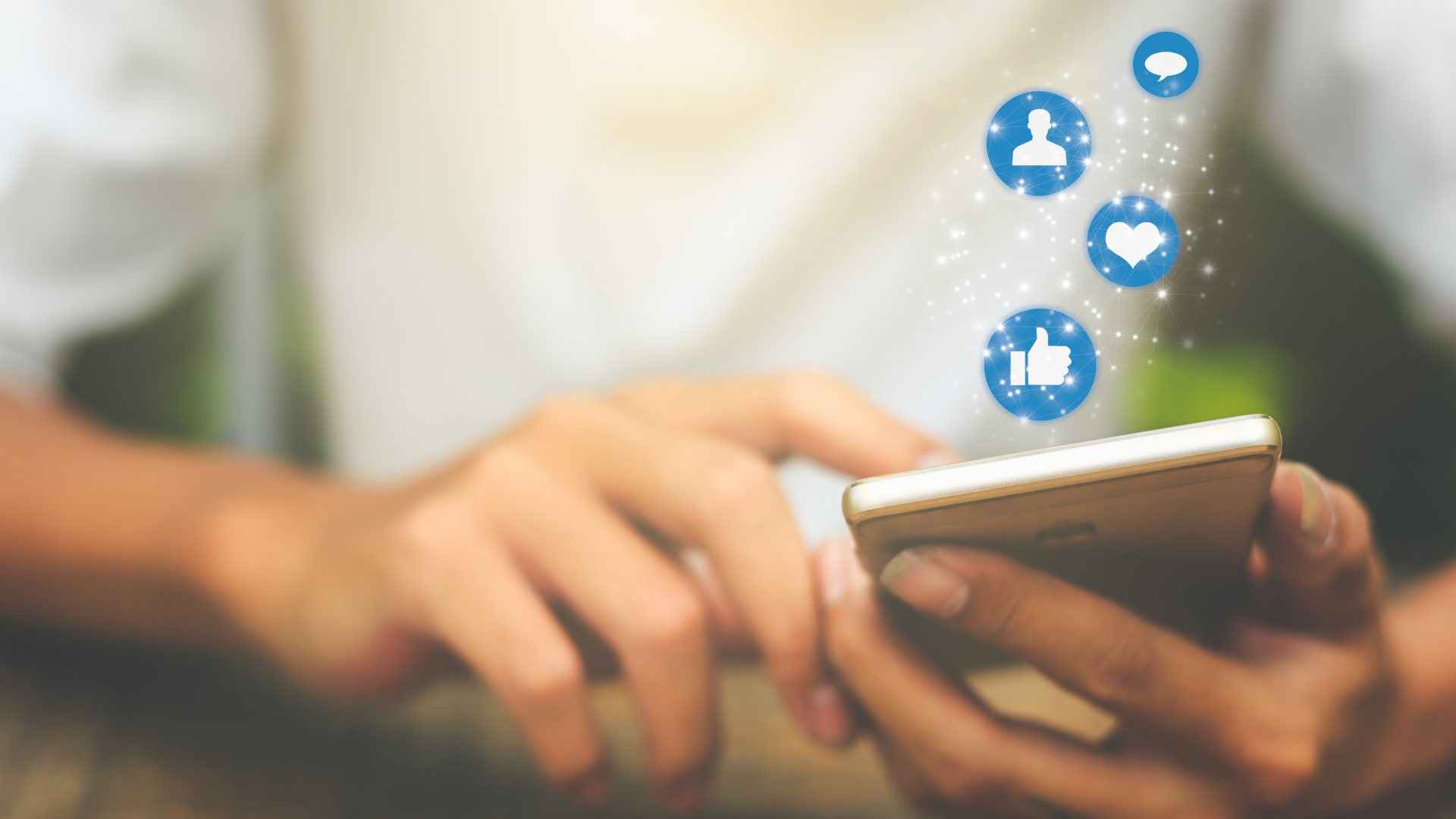 Social comms had us in stitches
Monday was certainly tougher than usual for those over at Facebook HQ. But, not everyone was impacted negatively by the Facebook outage. Rival platform, Twitter was having a field day as the platform was inundated with wayward social media souls looking for an outlet to post their brunch pics and share their #throwbacks. Twitter's hilarious response encouraged many well-known brands to jump on the jibe bandwagon at Facebook, Instagram, and WhatsApp's expense. From Innocent Smoothie giving their followers a hilarious real-time update thread, Monzo users spending a penny for thoughts via the banking platform, to Deliveroo offering Social Media Managers the chance to win a well-earned free brunch following the events that unfolded the day before.