Misinformation on social media has always been an issue, with the major tech players battling to prove they're doing enough to prevent the spread of fake news. Whilst in the past this problem has been predominantly related to politics, there's new rumours, information, and even false medical advice making the rounds.
For the first time ever, some of the biggest social platforms have joined together to issue a joint statement on what they're doing to reduce the spread of fake news. Facebook, Google, LinkedIn, Microsoft, Reddit, Twitter and YouTube shared this short but sweet statement in a bid to reassure the public, and encourage other companies to get on board and help.
Joint Industry Statement from @Facebook, @google, @LinkedIn, @Microsoft, @reddit, @Twitter and @YouTube https://t.co/8H1XVFt2N0 pic.twitter.com/GGJdX7mFKb

— Facebook Newsroom (@fbnewsroom) March 17, 2020
So, what are some of them doing?
Facebook
Facebook's plan of action comes in four parts: Sharing accurate information, stopping misinformation and harmful content, supporting global health experts and relief efforts, and supporting local governments, communities and businesses.
Facebook doing quite a lot to help get this plan moving, and already a huge number of tools and strategies have been deployed. This includes a Coronavirus Information Centre, banning ads for medical facemasks/hand sanitizer/COVID-19 testing kits, matching $20million in donations to support relief efforts, and investing $100 million in small businesses.
Read Facebook's full list here.
Twitter
After quite a lot of criticism, Twitter have finally stepped up and announced new measures to tackle the spread of misinformation on its platform. On Wednesday, Twitter announced that it would be expanding safety rules to include content that could place people at a higher risk of transmitting COVID-19.
Twitter has said that any content that denies expert guidance, encourages fake or ineffective treatments, preventions or diagnostic techniques, or is pretending to be from experts or authorities will be removed.
YouTube
The video platform YouTube is certainly looking to all areas to do their bit during the global pandemic. As well as reducing streaming quality in Europe, YouTube are warning of increasing video removals and have also launched a dedicated COVID-19 homepage section.
The dedicated section is being rolled out across 16 countries, and is a way to promote authoritative content to users.
Top stories: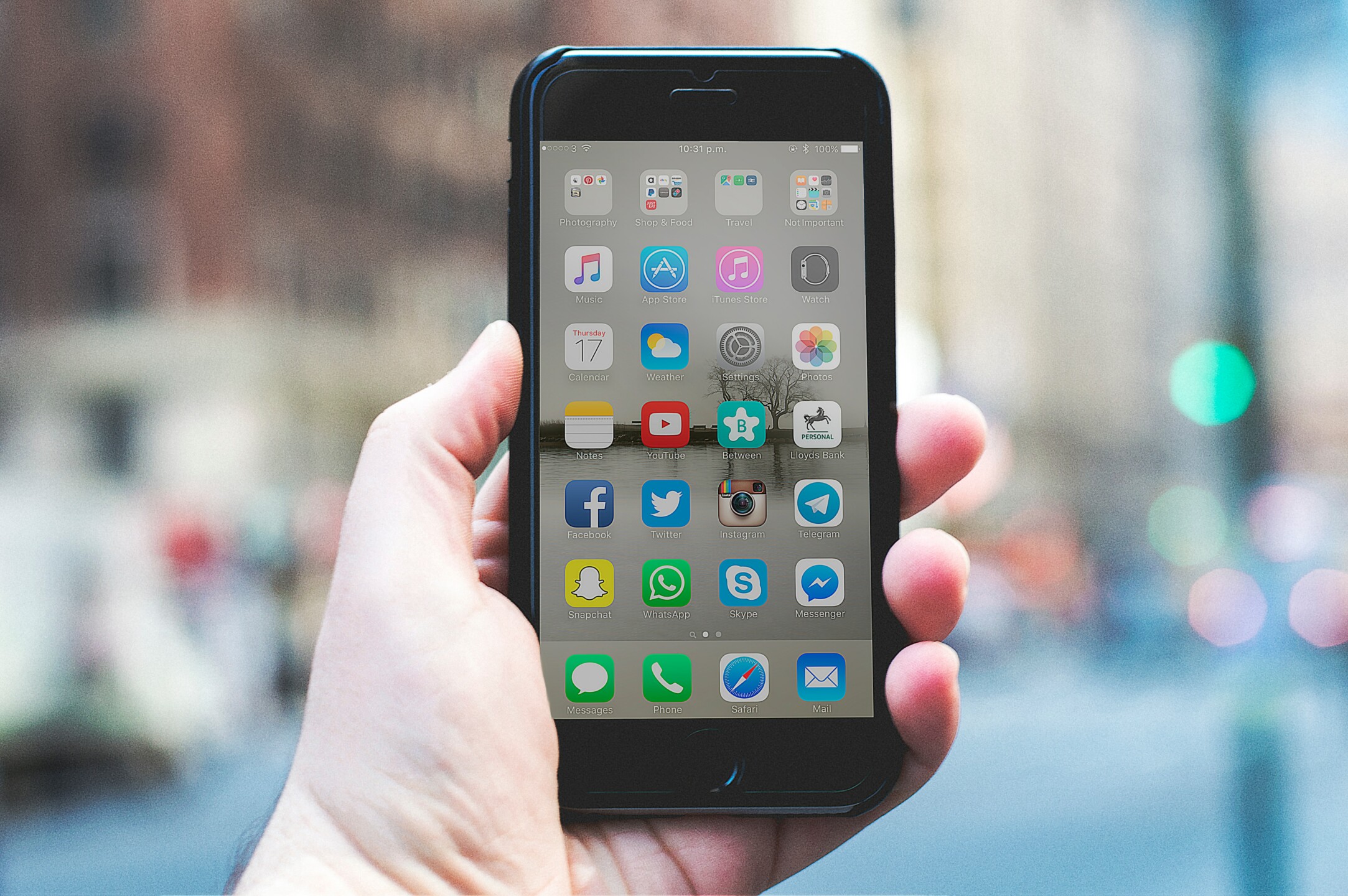 LinkedIn make their work from home online courses free: Read more
Microsoft announce 1billion devices now run Windows 10: Read more
Some penguins took a stroll around an aquarium: Read more
Facebook shut down selfie AR app, MSQRD: Read more
Twitter creates hand-washing emoji: Read more
Winner #1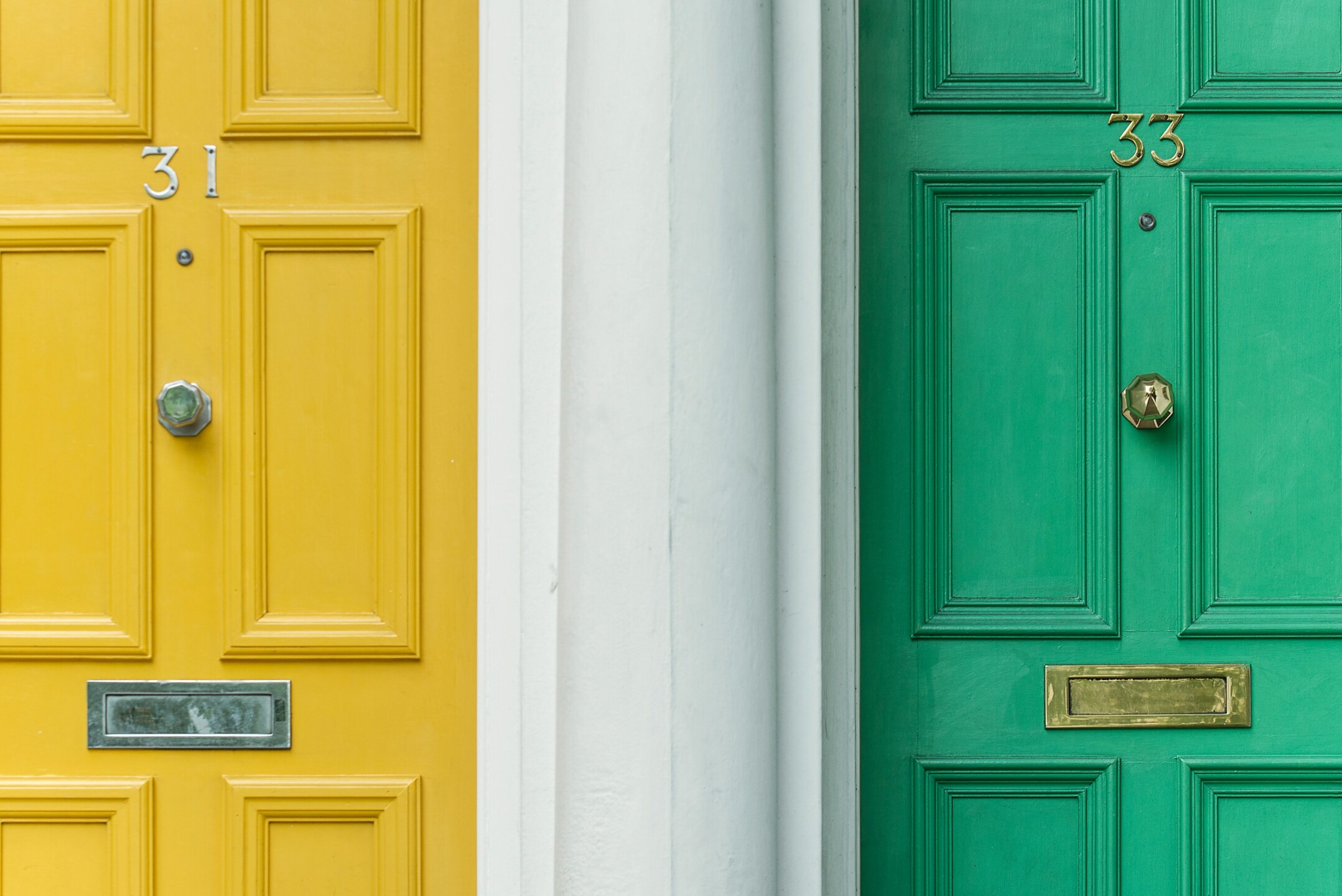 Whilst there's a lot of scary things happening right now, one woman in Cornwall wanted to spread some positivity through helping those in need. Becky Wass designed a postcard which offers helps to neighbours who are having to self-isolate.
Winner #2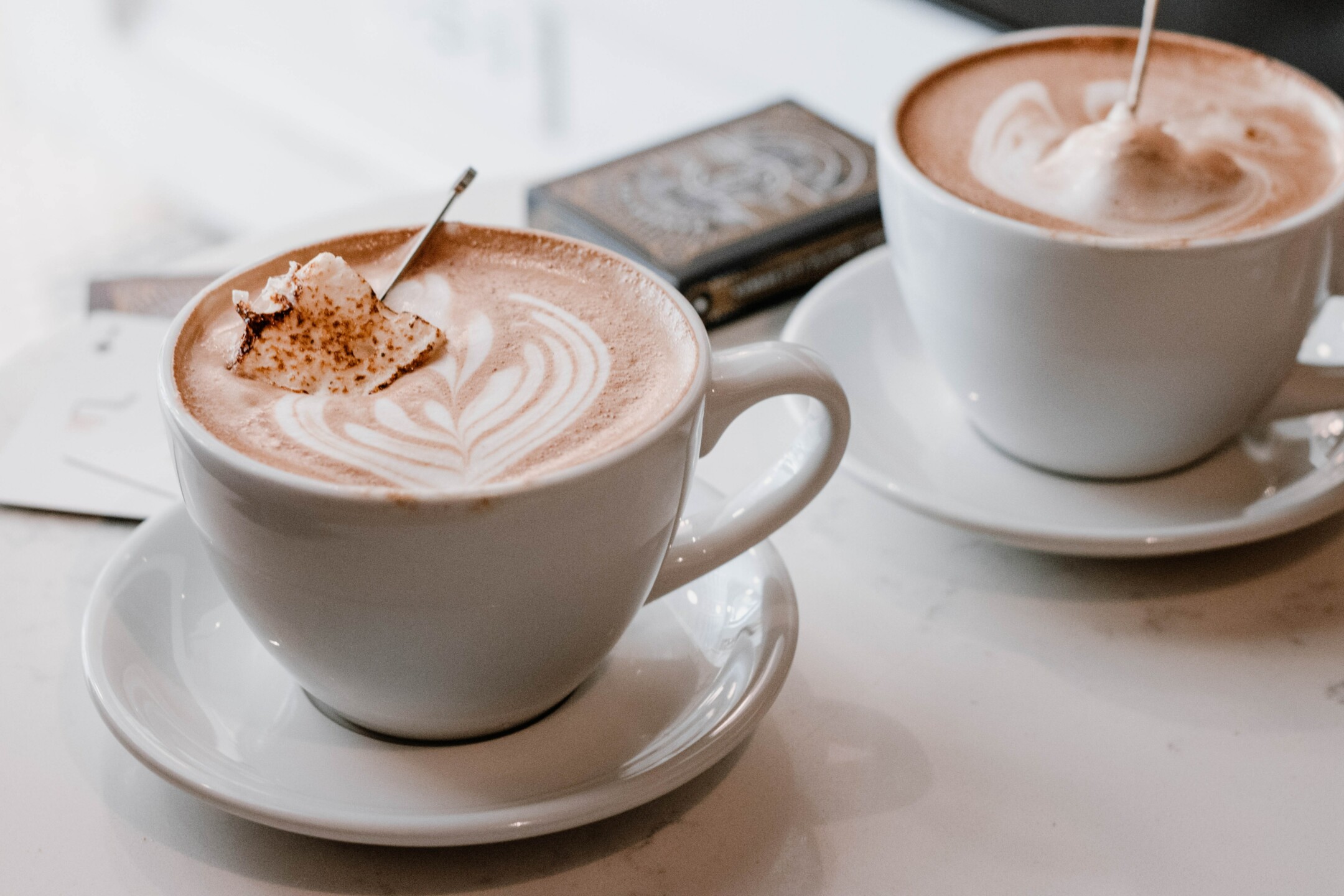 Our amazing NHS are currently working around the clock, and many major brands are showing their appreciation with a whole host of freebies and discounts for NHS staff and healthcare workers.
Creative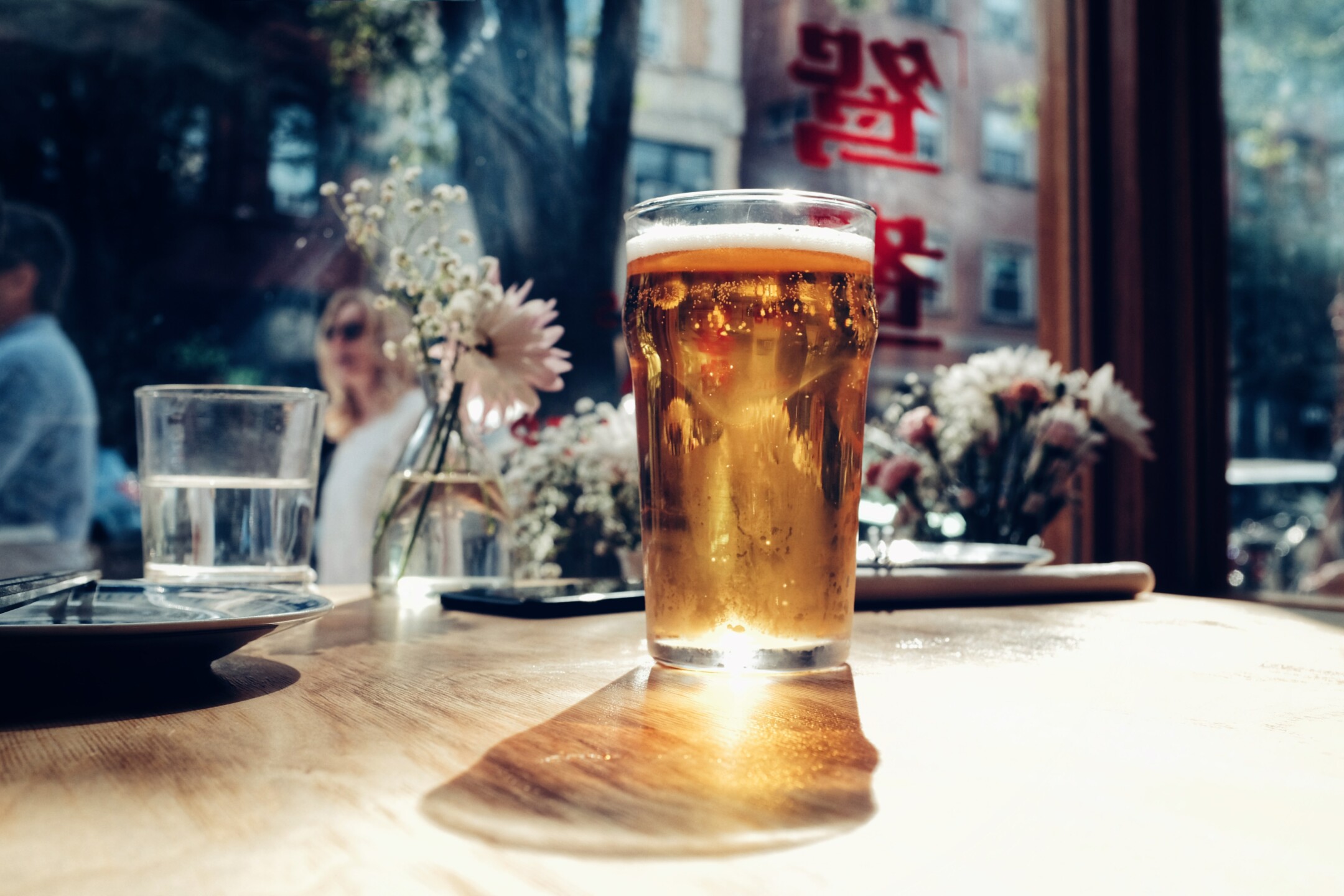 Simon Pegg and Nick Frost have reunited to treat us with an adaptation of the famous 'Plan' scene from Shaun of the Dead. But instead of going to The Winchester and waiting for it all to blow over with a nice pint, Shaun gives Ed some better advice.
Get This Week In Social direct to your inbox