Almost since the advent of social media, users have been concerned with gaining followers under the impression that having more people connected to an account made them more popular or entertaining. When Twitter was beginning to become popular, a huge amount of its publicity and success was due to the idea of counting followers, such as news of A-List celebrity Ashton Kutcher being first to reach 1 million followers.
While there is still some truth in this, the question of the actual value of followers has been raised in recent weeks as more consideration about the 'health' of social media covers the press. Kanye West, despite his typically controversially absurd tweets, joined the debate about followers which has led to social media professionals also considering the health impact of the obsession with a number. At the end of September, he posted
"We should be able to participate in social media without having to show how many followers or likes we have. Just like how we can turn off the comments we should be able to turn off the display of followers. This has an intense negative impact on our self-worth."
In this Tweet, West is directly highlighting the potentially damaging effect of follower counts on mental health due to users possibly becoming fixated on being 'popular' and this was brought to the attention of one of the site's co-founders, Ev Williams. Williams has since been interviewed and stated that he feels, in retrospect, 'showing follower counts was probably ultimately detrimental' as it 'really put in your face that the game was popularity'.
The ethical impact of social media is a hugely debated topic at the moment and has led to several sites making small tweaks to try and reduce the possible fixation on popularity. With just minor changes to the new iOS app such as reducing font sizes, Twitter has shown that it is working to de-emphasise follower metrics and place more importance on the content being produced instead. This shows the effort to create an environment of creativity and participation instead of popularity competitions and celebrity-centric environments.
With this in mind, businesses have historically held the value of a high follower count very high on their desired social media strategy – believing that more followers meant more reach and, thus, more chance of your message converting to sales. However, particularly with the rise of fake 'bots' being created to increase follower counts and many accounts existing that have not been actively used for ages, is this large reach actually of use to business goals?
In short, probably not. Businesses would find more use in stopping having their only strategy being to increase followers and start taking more consideration into engagement metrics. Engagement – such as replies, comments, retweets or likes – can show a business that their content is actually being seen and can enable opportunity for a relationship with existing or potential customers.
Like with advertising, it is important to focus on organic social media posts that enrich your audience with content that tells a story, is entertaining, and underlines your business message.
Therefore, there is no point in sharing this content with a large number of followers who are not engaged. Instead, it would be more beneficial to create good content that facilitates a response from users so there is more opportunity for it to be engaging and have the potential to go viral. This way your message can resonate with your target audience who may be more inclined to interact with you.
Including Kanye West's advice in your business marketing strategy may be a first, but his ability to post tweets that spark such an online debate regardless of followers is a method that can be mirrored to develop engaging content.
This week's top social stories:
Facebook comes under parliamentary fire for data again. Read more:
Twitter taking more action against 'suspicious followers'. Read more:
Babysitting app banned by Twitter and Facebook. Read more:
LinkedIn testing reaction and stories features. Read more:
Facebook remove Brexit campaigns. Read more:
WINNER:
Lion King makes social media ROAR!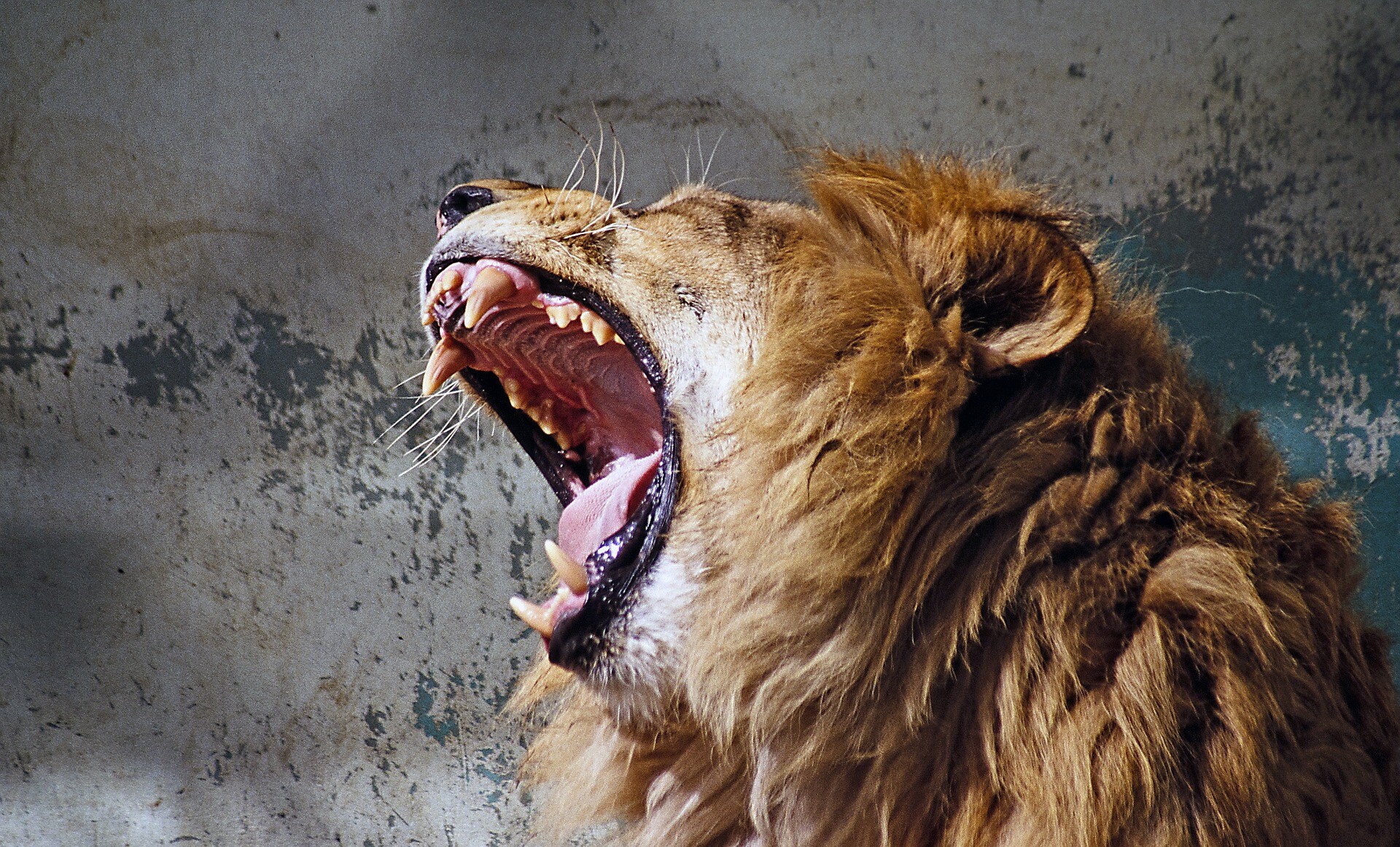 The new trailer for the upcoming Lion King remake has been released and has caused a huge buzz online receiving thousands of shares, likes and comments.
LOSER:
Biggest social media fails of 2018 – Brands come up top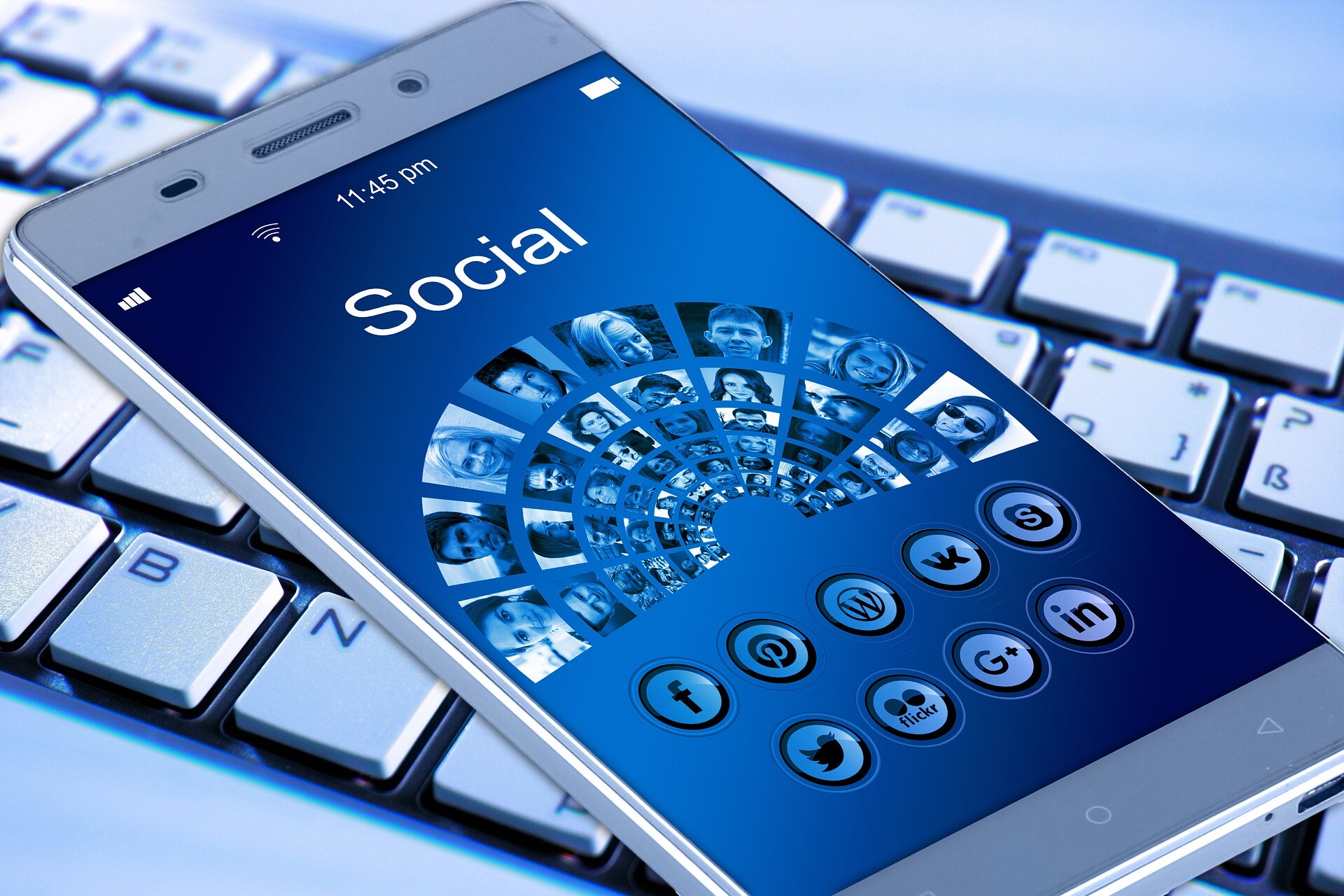 Every year brands make embarrassing mistakes on social media, 2018 too saw its fair share of social media fails, both big and small.
CREATIVE:
An ad on a budget goes viral showing power of social media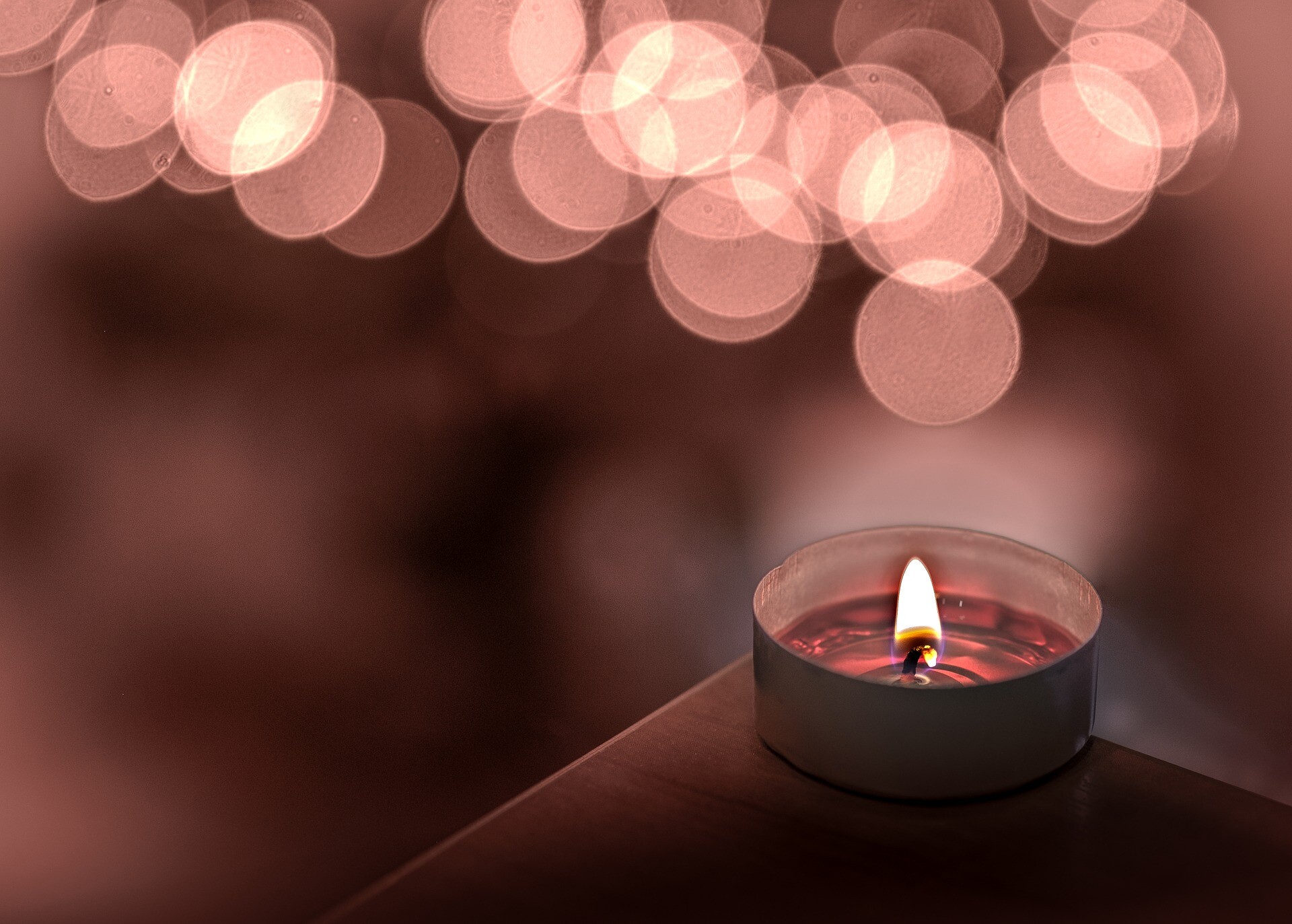 Costing only £50, a budget Christmas ad has managed to steal the hearts of social media, showing a brand does not have to be John Lewis to capture large audiences online.