As we head into week three of being advised to only leave our houses for essentials, exercise once a day and to stay two metres from others all times, we wanted to look at how recent campaigns from brands are encouraging solidarity online at this crucial time.
COVID-19 is taking over minds, screens and feeds and although there is a constant stream of negative news stories, we are all trying so hard to desperately filter our content consumption to remain a positive outlook.
#clapforourcarers
Firstly, there aren't many campaigns that you will witness first-hand and leave a lasting memory in both the physical and digital world, but I think we all agree that the emotional minute from 20:00 to 20:01 last night, and last week, was unforgettable. #clapforourcarers is still trending over a week later and we are all so glad and proud of the NHS in this desperate time of need. ??????????
Exploring the great indoors
Anyone else taking up some new indoor hobbies whilst on lockdown? I can now safely safe I have painted 4 pieces of furniture, so far…
Even the brands that rely on the outdoors are campaigning for us to stay indoors, and they are trying to inspire us with ideas. We are listening. This week, Jeep India launched "Explore the great indoors" on Facebook, giving their usual content a homely twist with seven ideas of how to make your #StayingIndoors adventures even better. From cleaning, to playing to painting, there are ideas for everyone.
This campaign sets a precedence to consumers, and there are a lot of brands out there doing similar things. As we continue to be told to #stayinside, the importance of staying connected has been a hot topic this week. We all are now avid supporters of Zoom, Houseparty and good old-fashioned Face Time to help us with maintaining a slice of normality and a social life. Virgin Media have just launched a short video celebrating just that – and our British resilience, of course. In this video there is also a nod to the NHS #clapforourcarers initiative – think most brands have the same (and right) idea!
You can see examples in this article.
Tik Tok goes old school
Lastly, with millions of families across the UK cooped up at home – what better way to ease parents into Tik Tok that with their latest challenge – #pullinparents. This trend is enlightening us with some old school dad moves and the hashtag currently has over 18million views! See one of the videos here!
This week's top social stories: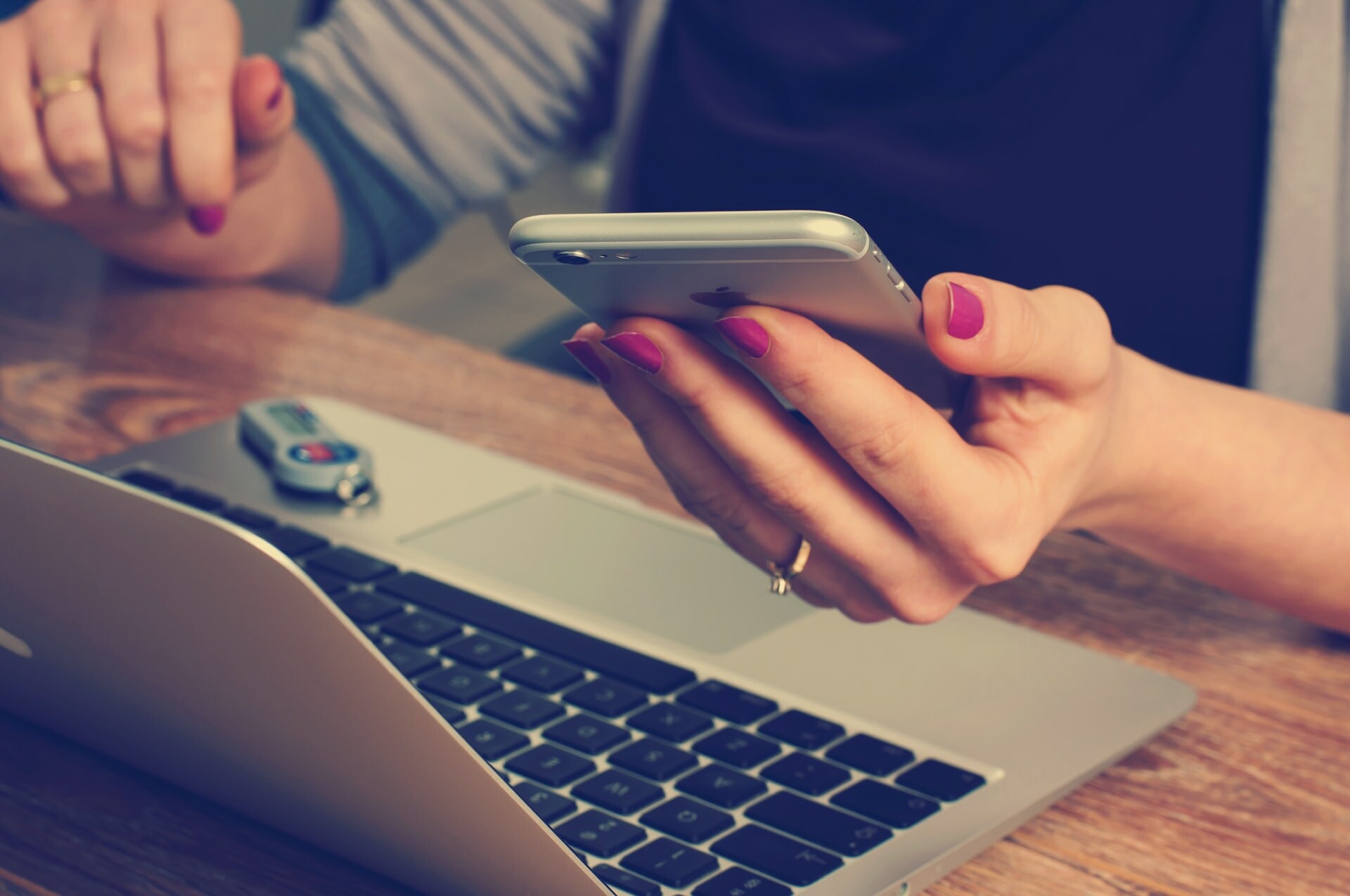 Houseparty offers huge reward for proof hacking rumours were smear campaign. Read More:
Finland has classified social media influencers as critical actors to society during a crisis, along with doctors, bus drivers and grocery store workers. Read More:
These apps have taken over our homes, but will their new-found popularity continue long after lockdown? Read More:
Stella Artois taps 'Love Is Blind' stars to talk romance on Instagram Live. Read More
WINNER #1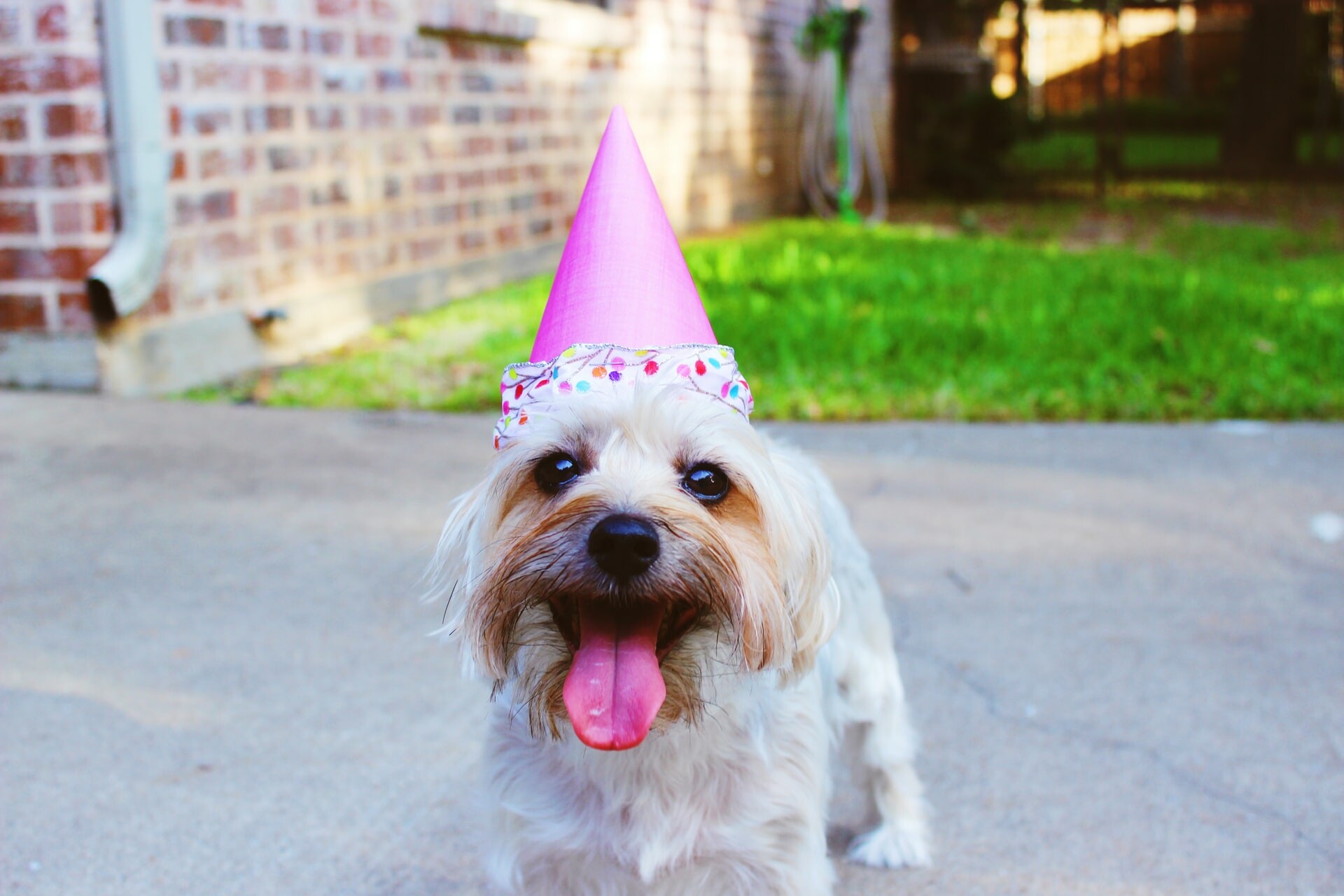 We all miss partying, right? Well you can now adhere to the social-distancing guidelines whilst partying on the live-streamed DJ sessions.
WINNER #2

Facebook has just launched a new Messenger desktop app for group video calls and chats. This has come as Facebook have seen a 100% increase in people using their desktop browser for audio and video calling on Messenger in the past month.
CREATIVE: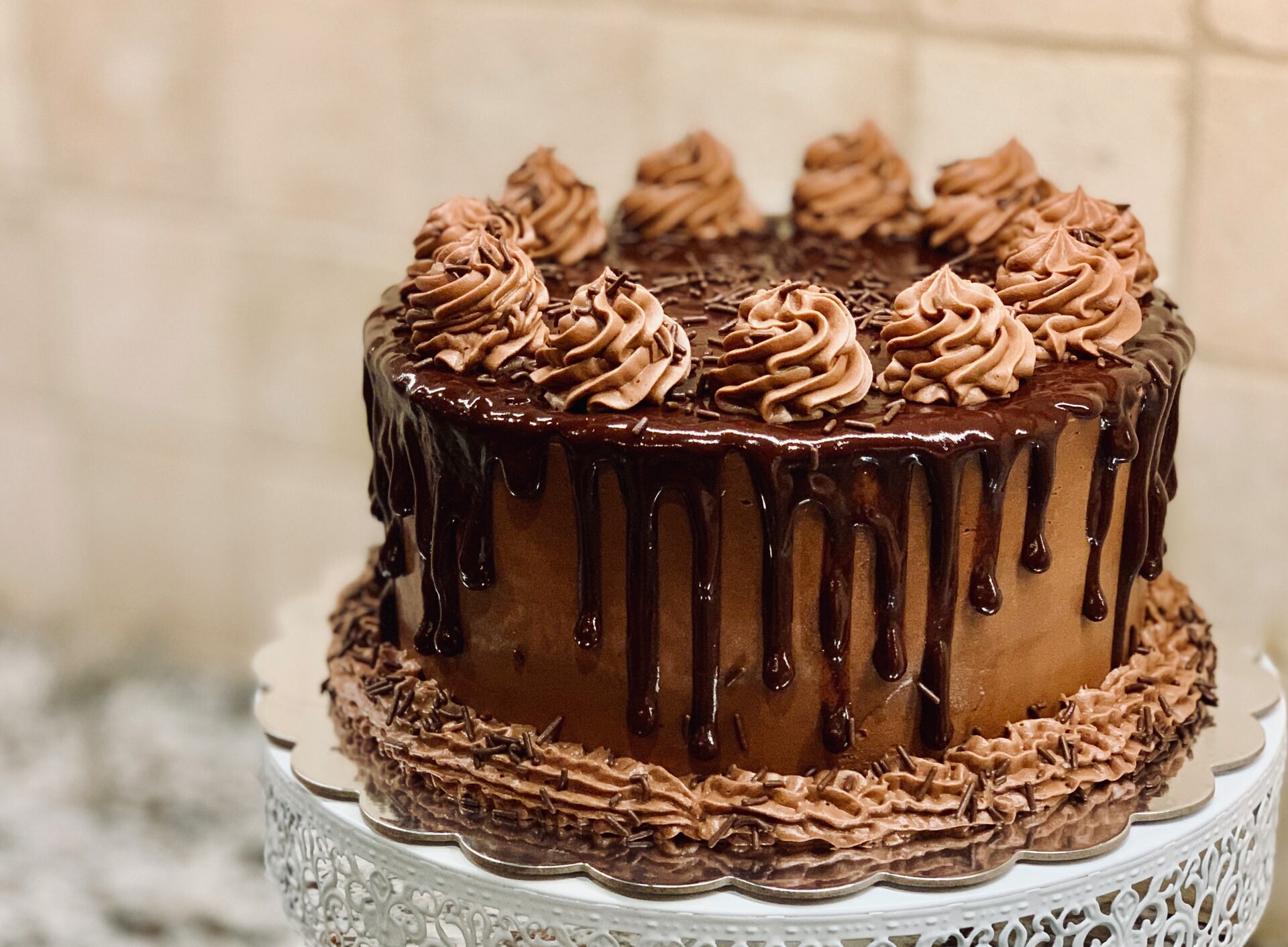 Apparently, coding is as easy as baking according to BT. The telecoms company is teaching parents and children alike to control a robot-staffed bakery through the art of coding, as its "Beyond limits" brand platform continues.
Get This Week In Social direct to your inbox